Introducing the KOMOMO Crafted Collection, the latest exclusive eye wear collection with premium portfolio and feature accessories. Every color and shape and design is unique and iconic for KOMONO CRAFTED.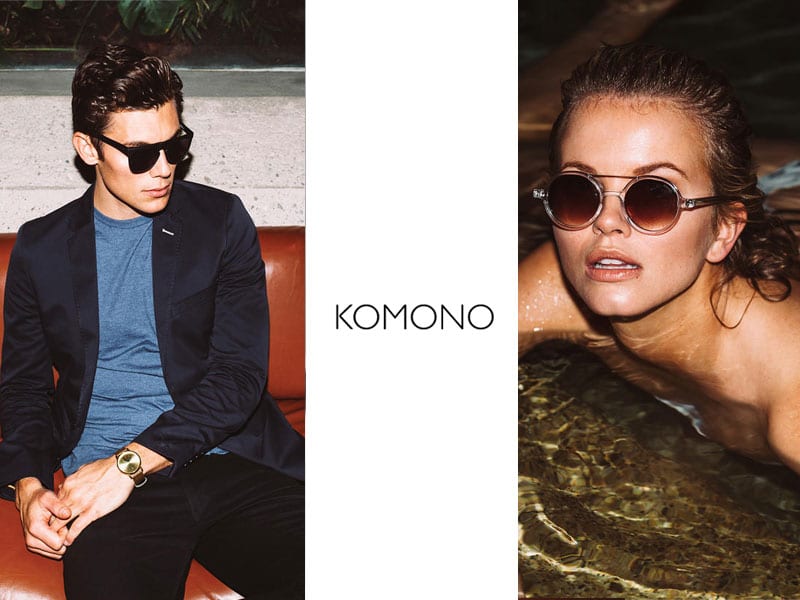 Memperkenalkan KOMONO Crafted Collection; yang terbaru lagi eksklusif. KOMONO CRAFTED collection merupakan portfolio terbaru keluaran KOMONO  Malaysia bagi premium level accessories yang menggunakan high-end materials dan details. Setiap warna, bentuk dan component merupakan keunikkan bagi KOMONO CRAFTED.
KOMONO; bermaksud "small things" atau "perkara-perkara kecil" di mana community designers mendedikasikan design mereka ke atas accessories masa kini. Setiap ahli-ahlinya berkongsi passion dengan memasukkan budaya Belgium ke dalam bentuk yang lebih simple. KOMONO Petaling Jaya adalah gabungan sempurna antara Visi dan Masa.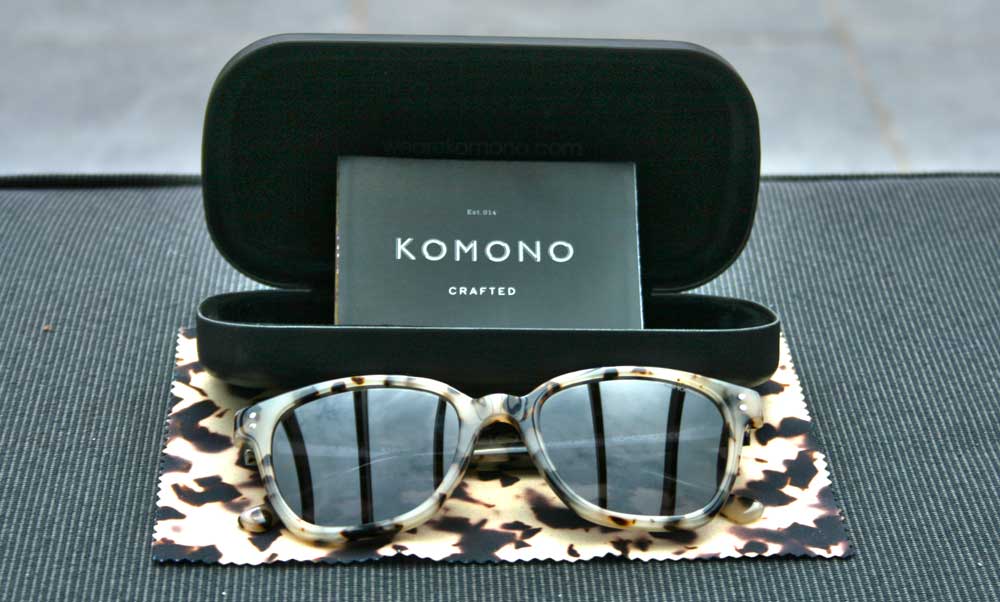 Pertukangan yang sebenar adalah sesuatu yang dapat dikenali walaupun dengan mata tertutup. Dengan hanya sentuhan sahaja sudah dapat meneka. Setiap KOMONO CRAFTED collection dihasilkan dengan sempurna. Untuk melindungi keseluruhan sunglasses, setiap sudut yang licin dan permukaan yang berkilat direka khas dengan gaya vintage, all-black di mana setiap satu dilengkapkan  dengan casing yang tahan lasak dan baldu di dalam.
Jika korang nak dapatkan KOMONO CRAFTED collection, boleh la drop by Malaya Optical Uptown untuk dapatkan collection tersebut. Berikut merupakan KOMONO CRAFTED collection yang ada di Malaya Optical,
KOMONO THE BENNET – COLOR CARAMEL DEMI
KOMONO THE BENNET – COLOR IVORY DEMI
KOMONO THE BENNET – COLOR BLACK
KOMONO THE ALLEN – COLOR TORTOISE DEMI
KOMONO THE ALLEN – COLOR BLACK
KOMONO THE REVIERA – COLOR BLACK