string(3) "box"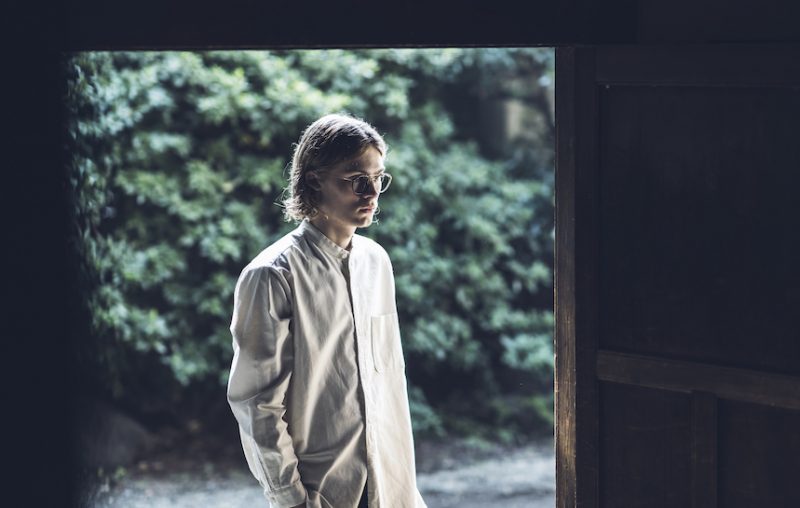 Yellow Plus ( Made In Japan )
Yellow plus is a very popular products  in
Malaya Optical
. Our customers love it!
string(3) "box"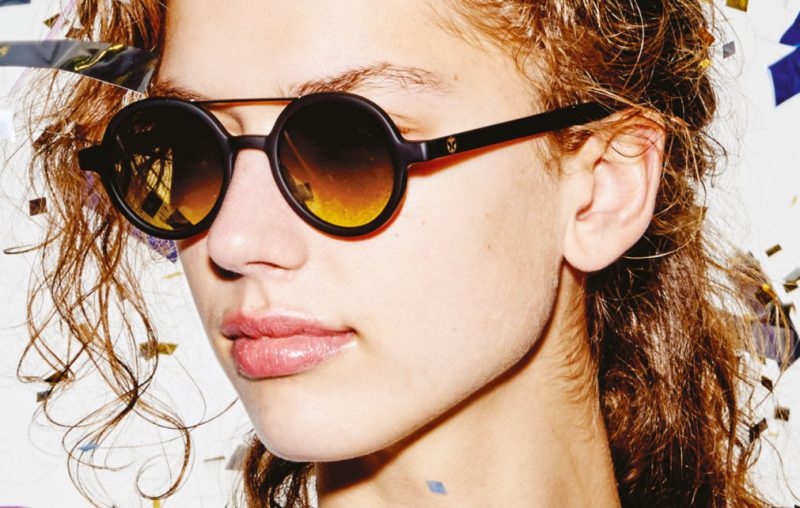 Introducing the KOMOMO Crafted Collection, the latest exclusive eye wear collection with premium portfolio and feature accessories. Every color and shape and design is unique and iconic for KOMONO CRAFTED.