Yellows Plus- Made In Japan .
Yellows plus is a very popular products  in Malaya Optical Subang Jaya. Our customers love it!
Why our customers LOVE IT?

Yellows Plus (YP) is a brand that emphasize on comfort and functionality.A huge numbers of different eye wear styles have been manufactured in Yellows Plus Japan company long history. Whenever a new style is going to release, studies and tests will be carried out extensively until it is approved to show the world. In addition, YP will modify the style up to par. The classic style is one style such that YP inherited and still remains in the Yellow Plus collections.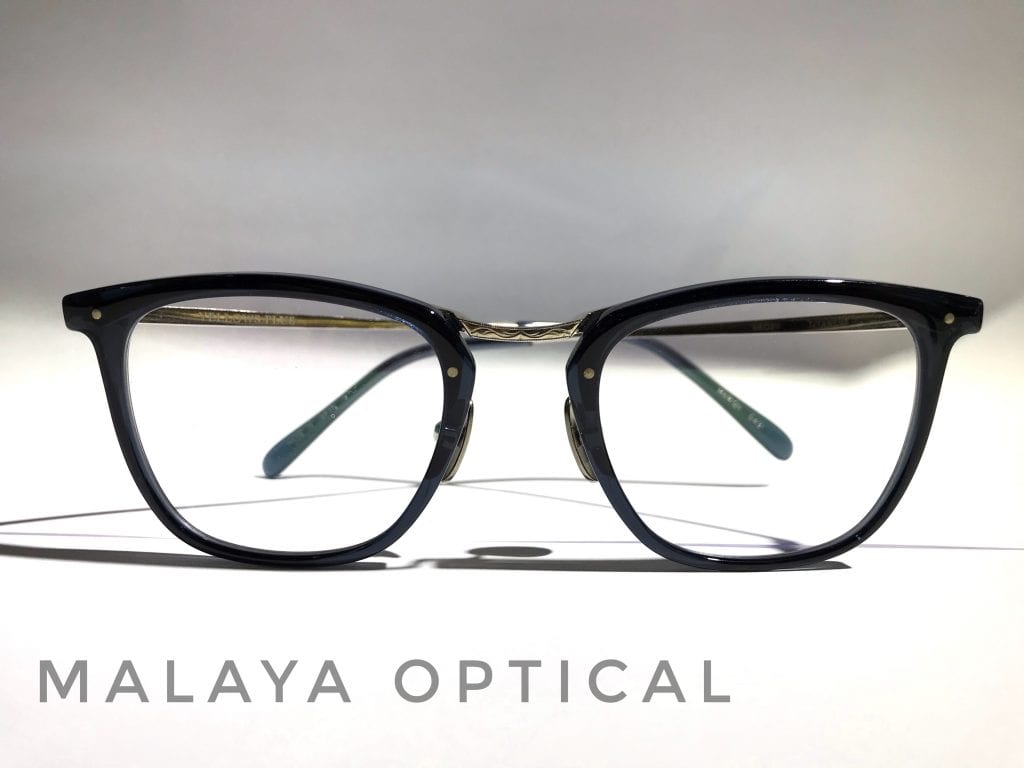 YP designer's philosophy is to ensure the traditional beauty is passed down to next generation while designing new products. For instance, YP believes that a timeless eye wear can match naturally with anyone regardless of their outfits, face structure or skin color. Therefore, YP only offers a relaxing , simple and classic eye wear that will always be in the industry fashion even though classic style has been in the market for long. Above all, their success story is still going on today because YP do not emphasize solely on retro and classic elements in the products.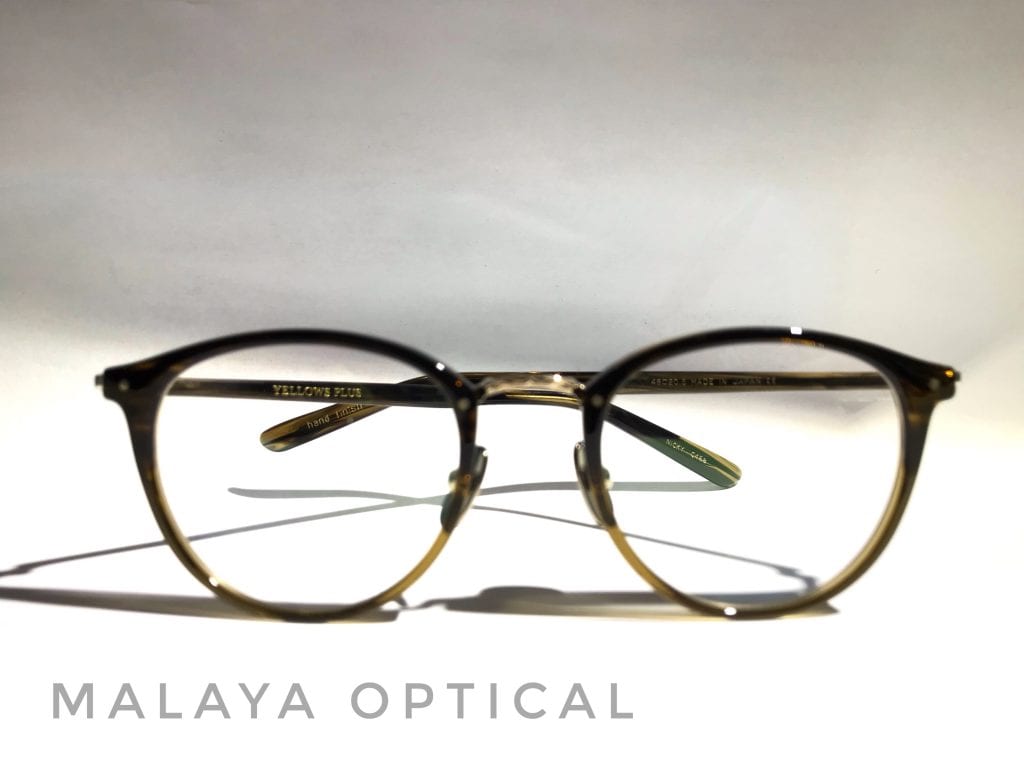 Toshiaki Yagagishi is the designer of Yellows Plus. He believed that an eye wear is the most noticeable and strong object on the face, a 1 mm thickness or 1 degree of surface angle change make a completely different impression. Before that, he mastered the manufacturing technique in Fukui (one of the world's major production district in Japan) and has now became a very skillful craftsmen.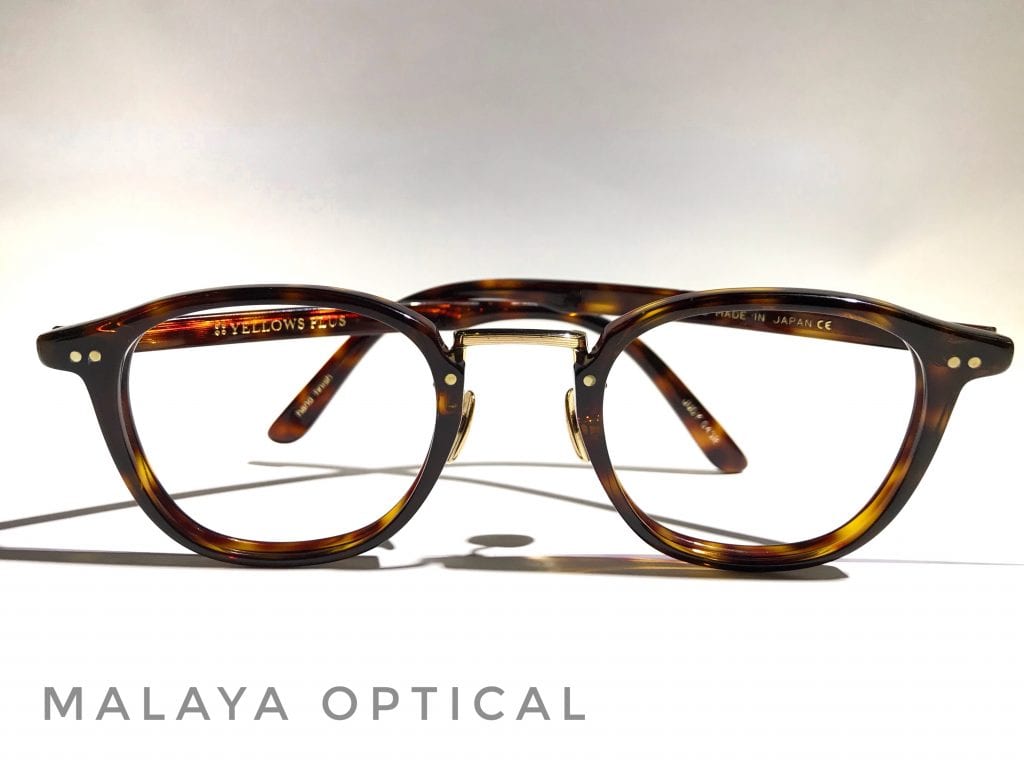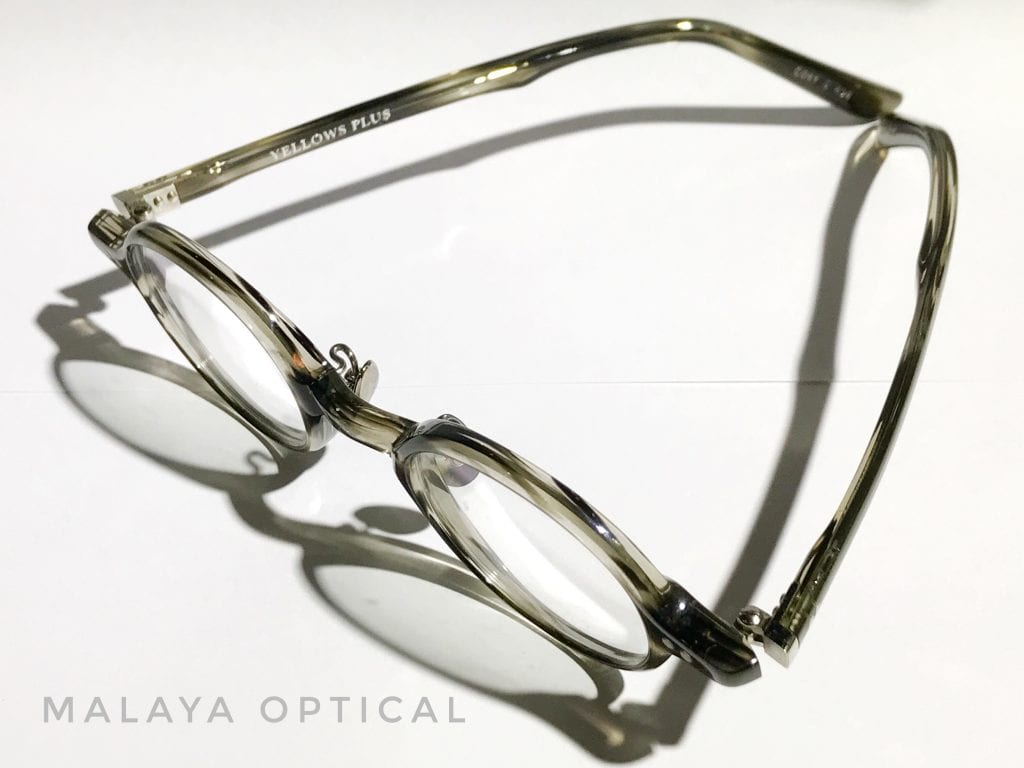 Thanks to diligent craftsmen in the eyewear production center in Fukui , they welcome any unprecedented tasks and will satisfy high standards quality checks. This is a big reason why YP lasts and also have a high reputation worldwide as YP products have exquisite feel of class and quality.
Visit Malaya optical for full collections.