You read the tittle right. We are giving away a free Oakley Eyewear Display Stand for any purchase of an Oakley frame or their amazing sunglasses.
I don't know about you but I either lose my sunglasses or worse, break them because there are just scattered all around the house. Even when I put it back in the case, I lose the case and the sunglasses or glasses that were in it. You may be saying well why don't you put them on the table and such, well, the they are just lying there on the table and sometimes, it jumbles up with the rest of the stuff on the table.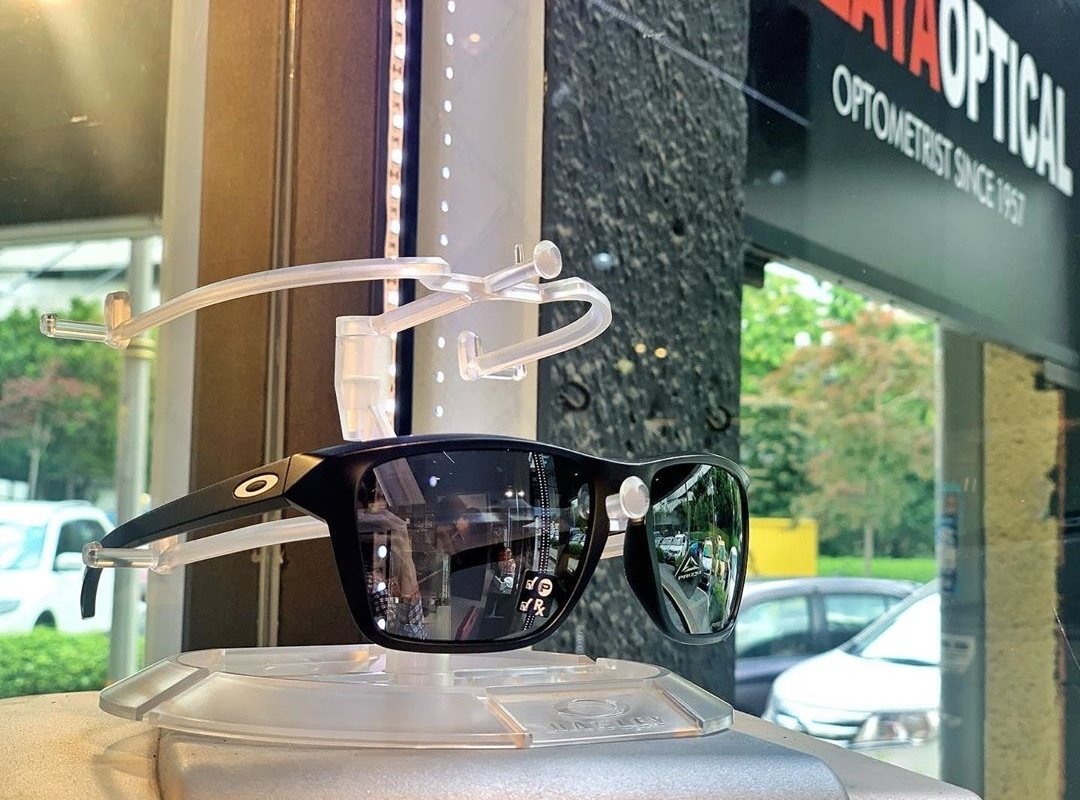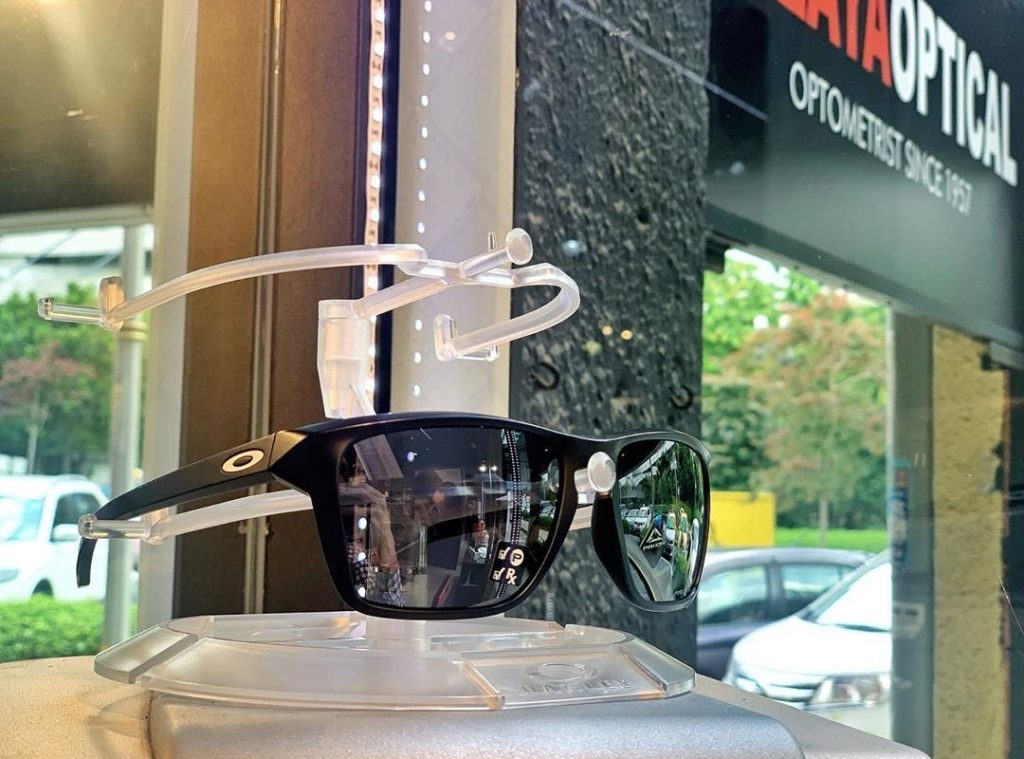 So, with a stand like this, you can clearly see where your glasses are because they are displayed beautifully on my table, dresser or anywhere you want. Not to mention, it will look absolutely fabulous while displaying your glasses or sunglasses collection.
Now, there is a catch with this stand and that is, it is limited. SO, what are your waiting for? Get over to Malaya Optical and snag yourself a new pair of Oakley glasses or sunglasses with an added bonus of a snazzy new Eyewear display stand.
Call us now or book an appointment.