Starck® Eyes Glasses now in store.
Classy, sophisticated eyewear in Malaysia? They are now here in Town, so get excited! Philippe Starck's eyewear prides in their realization of user comfortability and product variety. Whether it's for the casual occasion or for professional work, or for those looking for something plain and simple, Starck® Eyes Glasses's got something in their catalogue for you. Trust us, we've looked.
Born in 1949, France, Philippe Starck is world class multitalented designer; expanding his talents from interior design to industrial design and architectural design. Philippe's unique and fair belief in democratic design and customer equality ushered in a new era of products with a focus on minimal pricing and maximal value. This of course, applies to Philippe Starck's catalogue of eye glasses as well.
Harnessing the duality of elegance and casual comfortability has always been a focus of Starck's products, and it is no different here. Starck® Eyes Glasses are handmade in France and Japan using the highest quality materials to procure some of most beautiful eyewear in the world. Luckily for you, these designs have finally arrived to Malaya Optical, located in Damansara Utama, Petaling Jaya.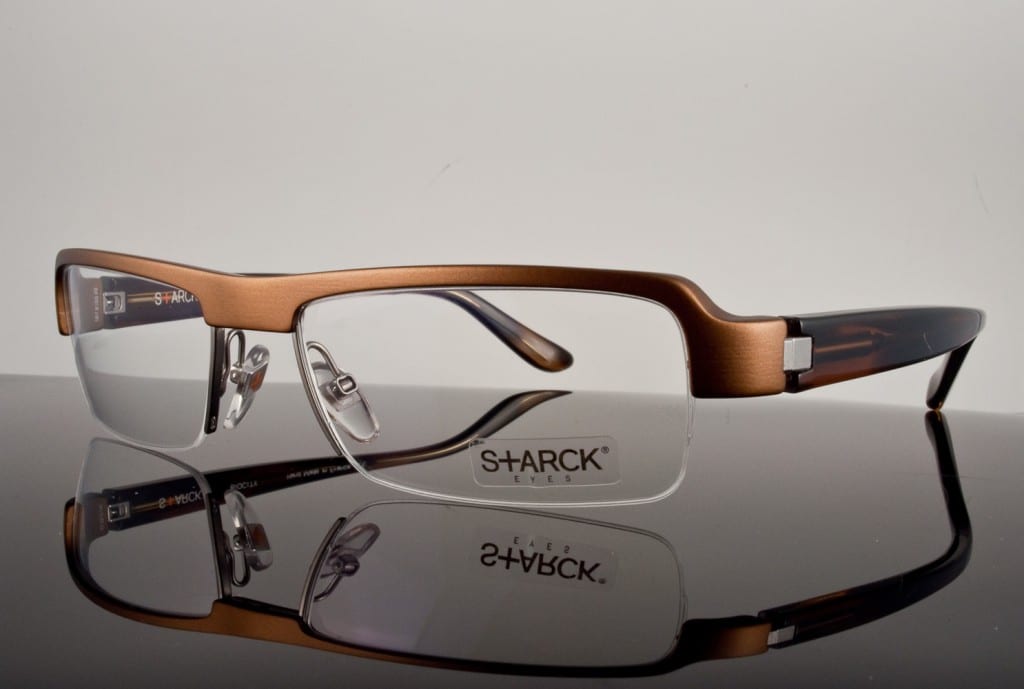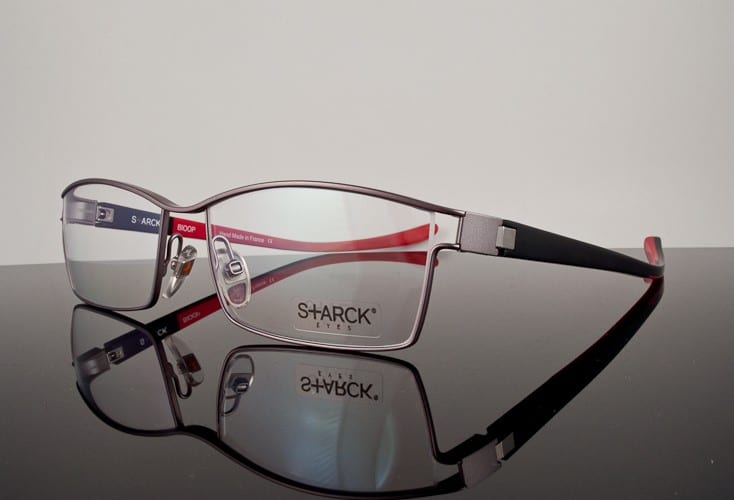 Latest designs are in Malaya Optical right now, so drop by to see for yourself what exactly makes Starck® Eyes Glasses so special.
Address: 71, SS21/37 Damansara Utama,
47400 Petaling Jaya, Selangor.
Tel: 603-77280228 / 77108500 / 77317810 /+6012 622 1101
Check out the Starck® Eyes catalogue here.
---
tags: Philippe, Starck, Eyes, Eyewear, Malaysia, Malaya Optical, Petaling Jaya, Damansara Utama, Class, Sophistication, Branded, Eyewear, France, Handmade, Japan, High, Quality, Metals, glasses, genius, designer, aviators, shades, sunglasses, spectatles, student, professional, casual, trendy, class, comfort, comfortability, slick, democratic design.
PL0836
PL0835
PL1022
PL1021
PL1015
PL1043
PL1107
PL1240
PL1314
PL0908
PL1122
PL1123
PL1019
PL1030
PL1032
PL1034
PL1241
PL1026
PL0837
PL0302
PL0744
PL0759
PL1104
PL1014
PL1105
PL1106
PL1018
PL0812
PL0736
PL0741
PL0760
PL1001
PL1003
PL1026
PL1025
PL0750