Philippe Starck eyewear represents a philosophy in which glasses are not merely accessories but extensions of the individual who wears them. The harmonious relationship between eyewear and the human body together with Bionism – the idea of getting inspiration from Nature to create technologies that can upgrade the lives of humans, revolutionized the industry.
Ultra light weight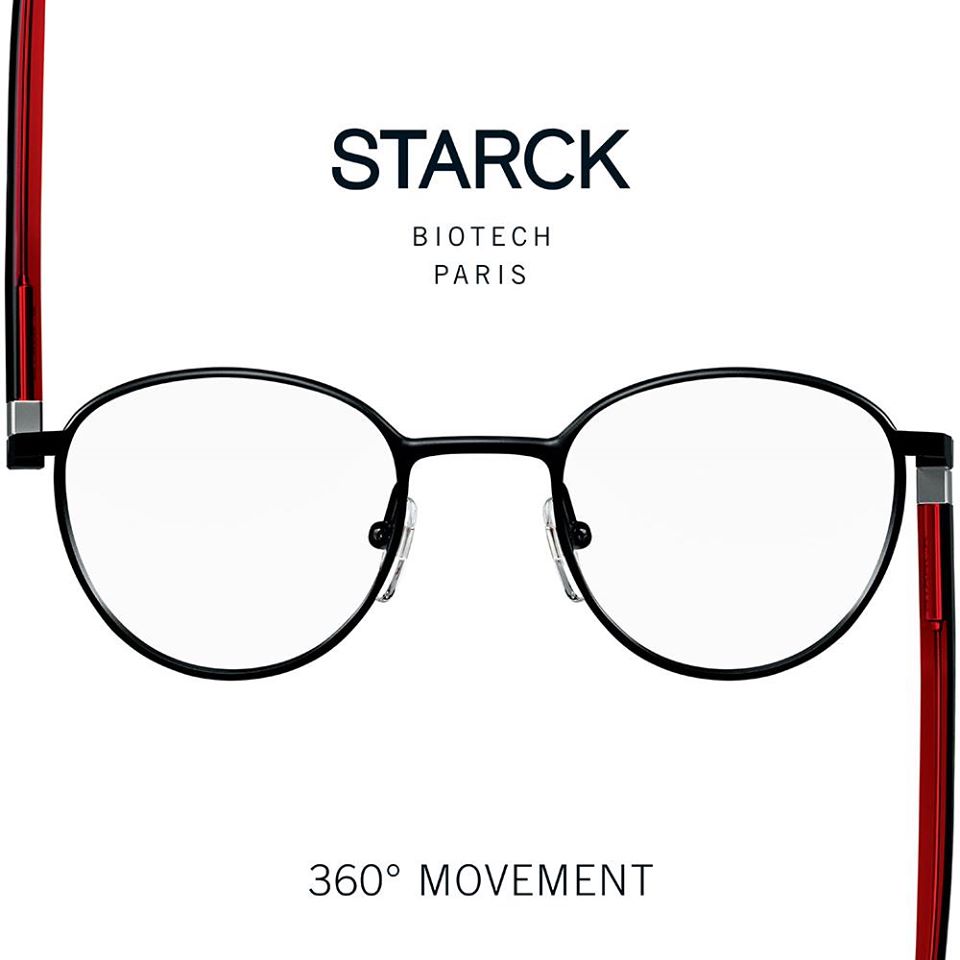 STARCK BIOTECH PARIS launches an innovative hinge technology, known as SPHERE. The collection presents ultra-light frames which can weight from 12 grams, without any screws nor soldering. The minimal structure displays twisted titanium temples and an exclusive injected material called Gravity Evo®, providing greater comfort and fit. All SPHERE collection frames come in eco-friendly cases, made with apple fiber.
Inspired by human body ( Bio mechanism )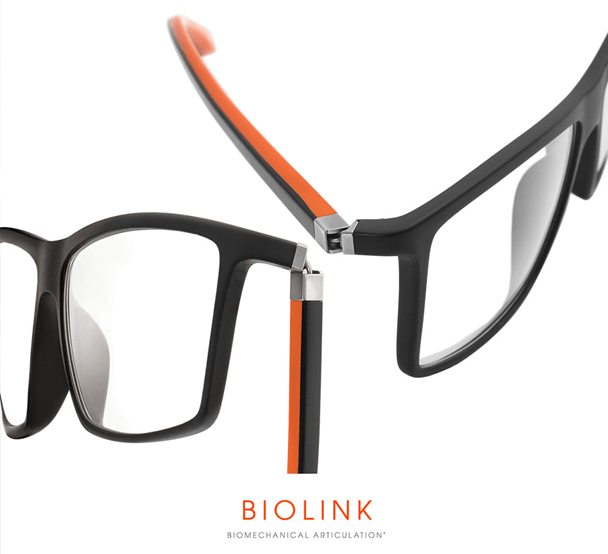 Starck Biotech Paris (previously is known as Starck Eyes) merges more than ever design with biomechanics, placing Bionisme at its core: taking inspiration from the organic to innovate, in favor of humanity. Each pair of Philippe Starck eyewear is created using Biolink® technology, a screwless hinge designed based on the human collarbone, delivering greater comfort and flexibility. Starck Biotech Paris is the intersection of technology and the designer's essence, his philosophy is paired with a sophisticated Parisian attitude.
Revolutionary eyewear
The Starck Biotech Paris collection reflects the efficient character of Philippe Starck eyewear, showing outstanding quality, comfort and fit. The best choice for those seeking a unique frame with exclusive features: proven to be the successful result of research on technology & innovation.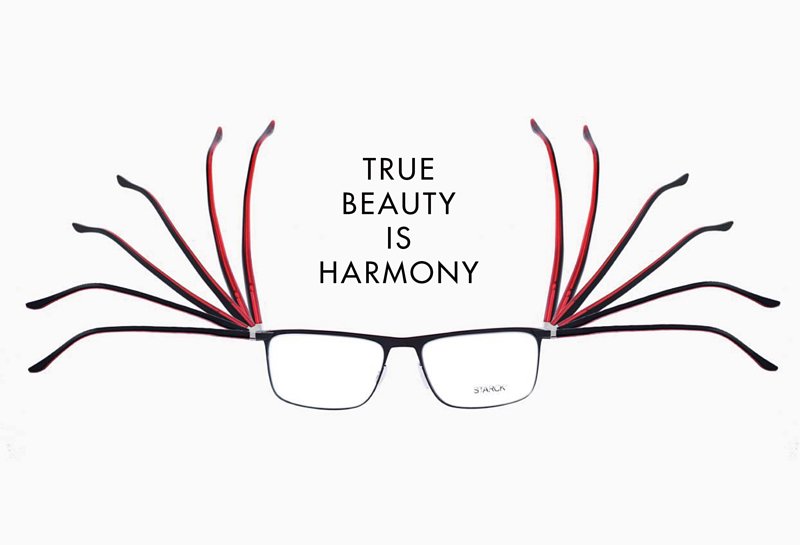 "Each of the styles of the collection constitutes an elegant extension of the individual.
Even disappearing from our perceptive field and merging completely with the body in harmony.
The collection is about richness of colors and purity of lines combined with subtle contrasts.
Starck Biotech Paris is not a revolution, it is the right evolution." Philippe Starck
For viewing, drop by Malaya Optical.