Essilor Blue UV Capture lens introducing new lenses with the advance combination  of molecular technology into the core of the lens, known as the Essilor Blue UV Capture, it efficiently filter out harmful blue-violet light, allowing only the blue-turquoise light pass through.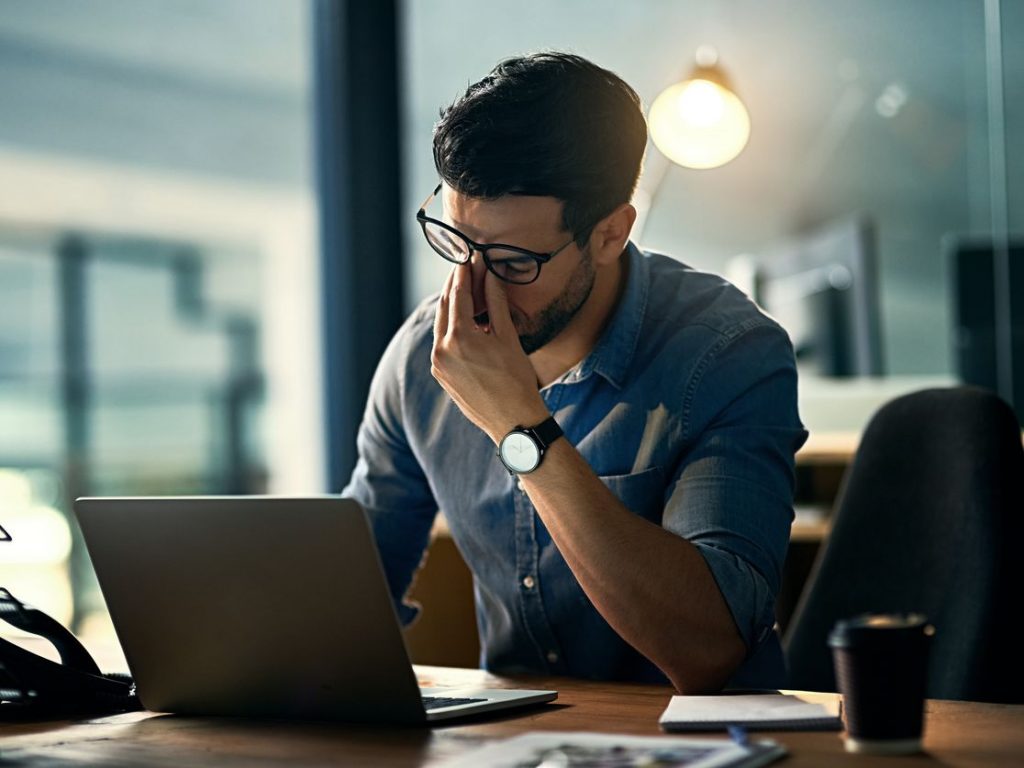 Computer devices, gadgets and all other VDU devices are the main emission of blue light. Based on studies, blue light entering human eyes help in boosting attention, reaction and mood during the day. However, the blue light can cause damage to the retina. Blue light has the shortest wavelength and contains the highest energy in the visible light spectrum, it can cause eyestrain, headaches, and including macular degeneration after long exposure.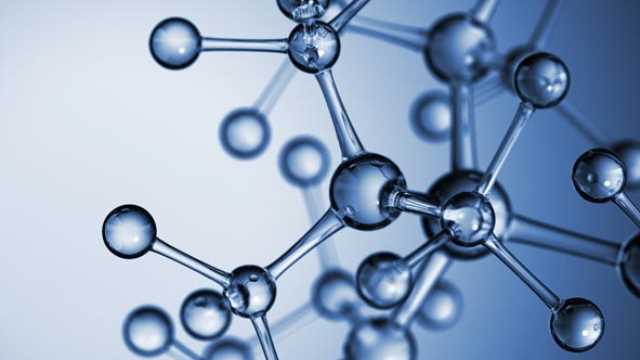 Essilor Blue UV Capture lens provides a feature of blocking at least 20% of harmful blue-violet light, up to 3 times more protection against harmful blue-violet light than regular prescription lenses.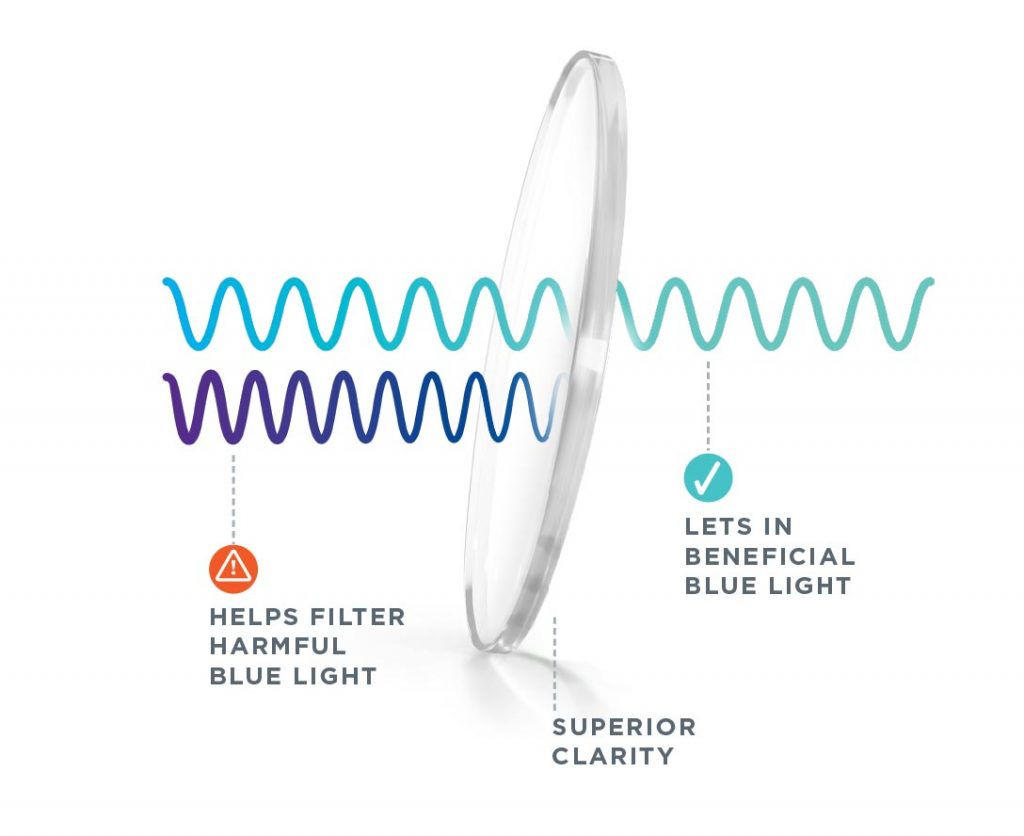 Ordinary blue cut lens usually appear yellowish, giving a less cosmetic feature and lack of natural colour. This is due to cutting blue light leads to a yellow residual tint on lens. According to physics, blue and yellow belongs to complementary colours, when blue light is absorbed, the yellow as the other complementary colours will appeared. In order to remove the yellow tint appearance, Blue UV Capture is added with a colouring agent that neutralize the yellow residual tint for creating a optical clear lens.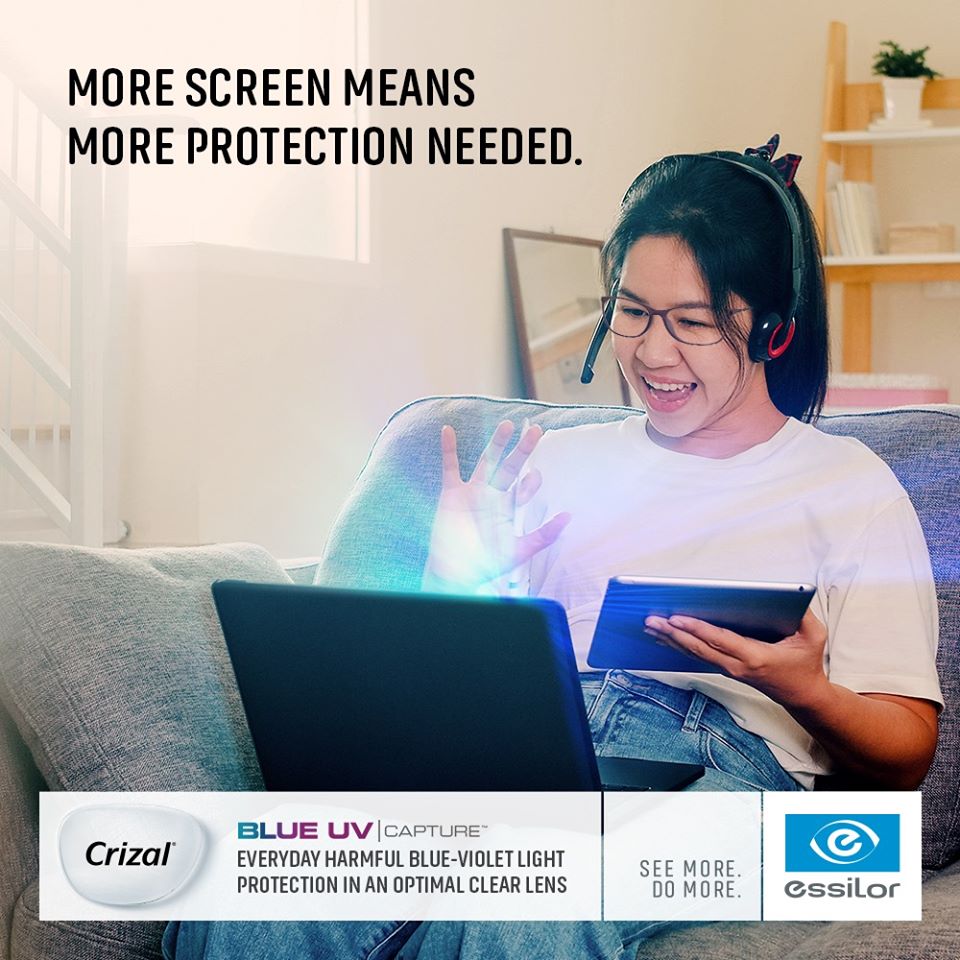 1.Is Blue UV Capture protects under UV radiation other than blue light?
Yes. Blue UV Capture provides 100% UV protection as it filters out harmful violet light spectrum this includes UV-rays emits from the hot sun.
2. What is the difference between Blue UV Capture and normal blue filter lens?
Blue UV Capture is the new molecular technology material used to build the lens, is inside the lens, while blue filter is only the coating on the surface of the lens.
3. Why blue light is not 100% filter?
Not all the blue light is harmful. Filtering all the blue lights will affect the natural colour as it lost the blue colour. Blue light is distinguished into blue-violet and blue turquoise. Blue-violet belongs to high energy harmful wavelength in the light spectrum, which are harmful to the eyes, filtering it and left over the harmless blue turquoise light preserve the natural vision with consists blue colour.
4. Is Blue UV Capture available on all types of lenses?
It is available on certain types of lenses belongs to Essilor, this includes single vision lenses, multifocal lenses, and myopia management lenses.
5. Is Blue UV Capture effective on eye problems cause by increasing near work task besides facing computer or gadgets use?
Blue UV Capture lens technology aimed for the functional use on reducing harmful blue light entering the eyes, reduce the risk on causing damage to the retina. However, eyestrain cause by increasing near work task (not by VDU devices) may comes from individual eye conditions, this includes the individual might be having eye condtions such as presbyopia, accommodative insufficiency, or eye muscle spasm.