Many things have changed since COVID-19 first made its appearance, contacts wear & care should remain the identical. Simply practice safe care hygiene habits, advises by the Centers for Disease Control and Prevention (CDC), and follow the recommendations of your eye care professional. But what about the contact wearer? Many of us wonder if they're taking a risk by continuing to wear their contact lenses day after day.
The CDC also dismissed these concerns, emphasizing "there is not any evidence to suggest lens system wearers are more in danger for acquiring COVID-19 than eye-glasses wearers." Thus, if you're healthy, you'll be able to still wear and take care of your contact lenses as prescribed by your eye care professional.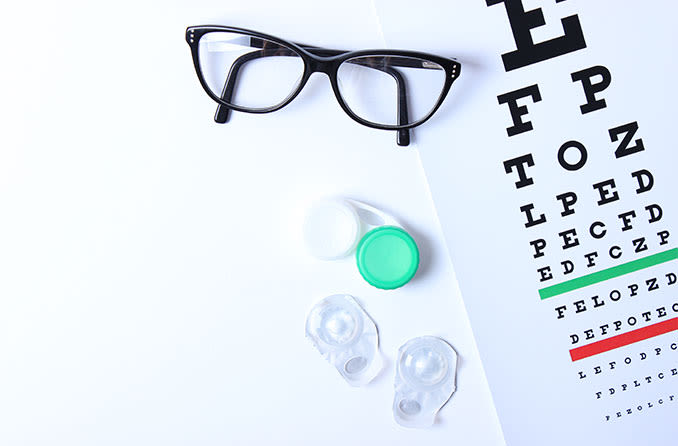 Practice Good Lens Hygiene
Cleaning and disinfecting regimens vary supported the kind of contact lenses you wear, but none of the foundations or steps have changed since COVID-19 was first discovered. Significantly, always begin lens application and removal by ensuring you have got clean and dry hands, and only put over a clean and disinfect surface. It is easier if you wear daily disposable lens, you can simply throw them and begin with a new pair in the morning.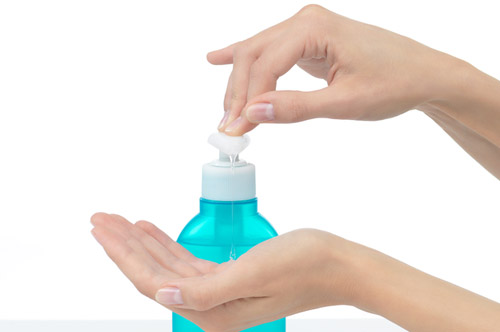 What to do if you're suspect of COVID-19
If you get sick or suspect you have COVID-19, you should stop wearing contact lenses and switch to glasses instead. But, if you currently do not have back-ups glasses, please contact your eye care provider. Although many offices are physically closed during a pandemic, doctors are still available to provide essential services and no eye-correcting glasses will be charged. It may doesn't have any problem if you've an up-to-date eyes prescription.
During the worldwide COVID-19 pandemic, regarding the contacts wear and care amidst COVID-19, some facts has been authorized by ocular scientist based on the series of evidence-based material to assist lens wearers. The most vital facts is;
You can keep wearing contact lens because there's no scientific evidence that lens wearers have the next risk of contracting COVID-19 than eye glasses wearers.
Good hygiene habits are critical. Thorough hand washing and drying are important, also as proper wearing and care of contact lenses casing; regular cleaning of glasses with soap and water.
Regular eye-glasses do not provide protection of COVID-19, there is no scientific rumors regarding this protection glasses.
Keep unwashed hands away from your face; this was the recommendation by WHO for all of us whether wear contact lenses, glasses or doesn't have any vision correction at all, please avoid touching your face area.
If you're ill or become sick, stop wearing your lenses and wearing glasses temporarily. Once you get well and consult from your ophthalmologist, you can start over to use new lenses and a new lens cases.
Let's book your appointment with Malaya Optical Optometrists, and we'll guide you with a proper steps on how to handle your lenses while these pandemics occur.