RM100 Gift Card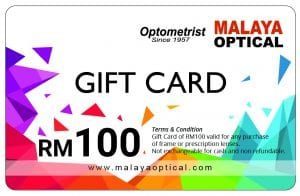 Redeemable at Malaya Optical Uptown Sdn Bhd retail stores. Not redeemable for cash. No change will be given. This card expires 12 months from the date of activation. Any unused balance will not be refunded. When selecting a product of a higher value, then an additional top-up of cash required. Gift Card of RM100 valid for any purchase of frame or prescription lenses. Not exchangeable for cash, non-refundable or combined used.
FREE - Anti Fog Killer Gel worth RM79.90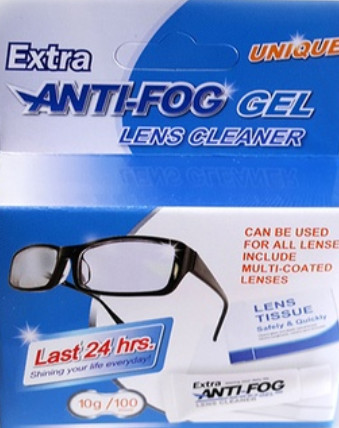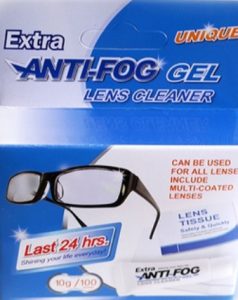 Additional 10% Discount on Sunglasses and Frames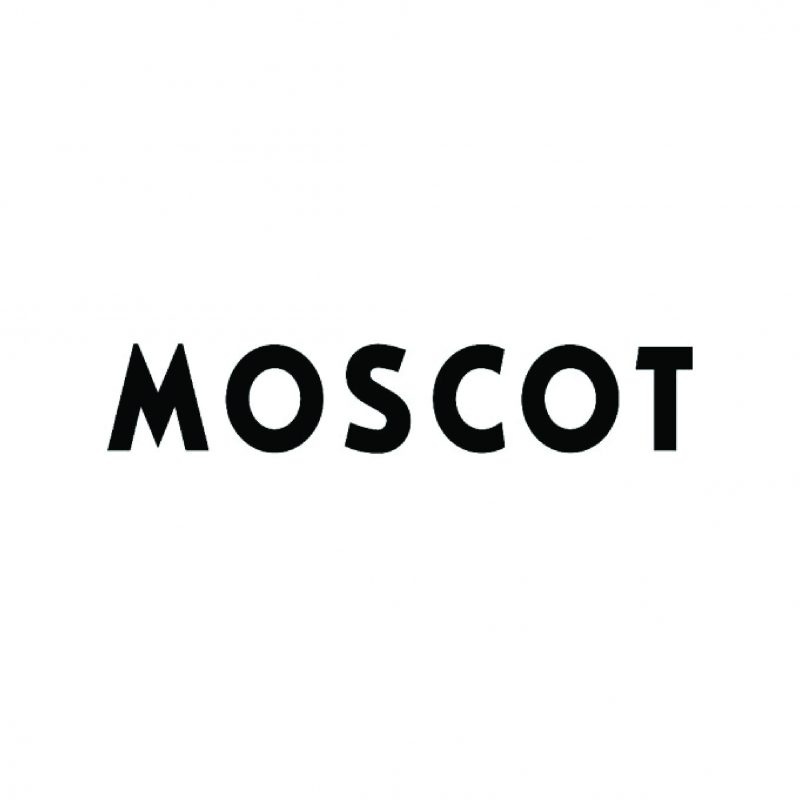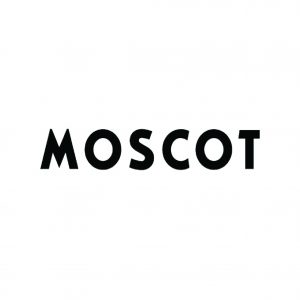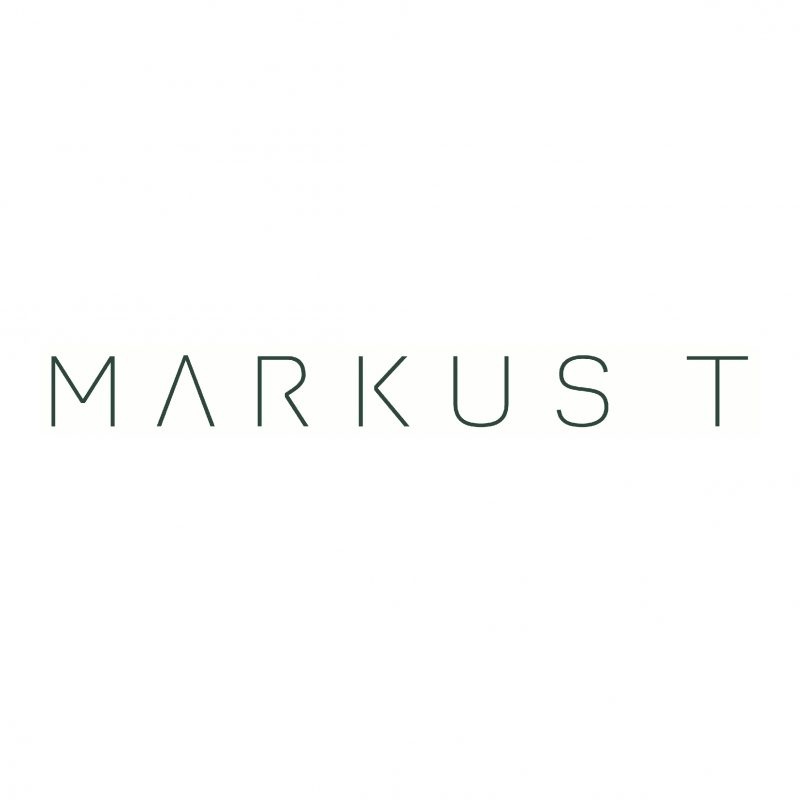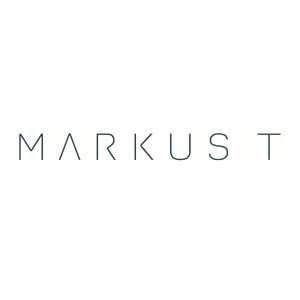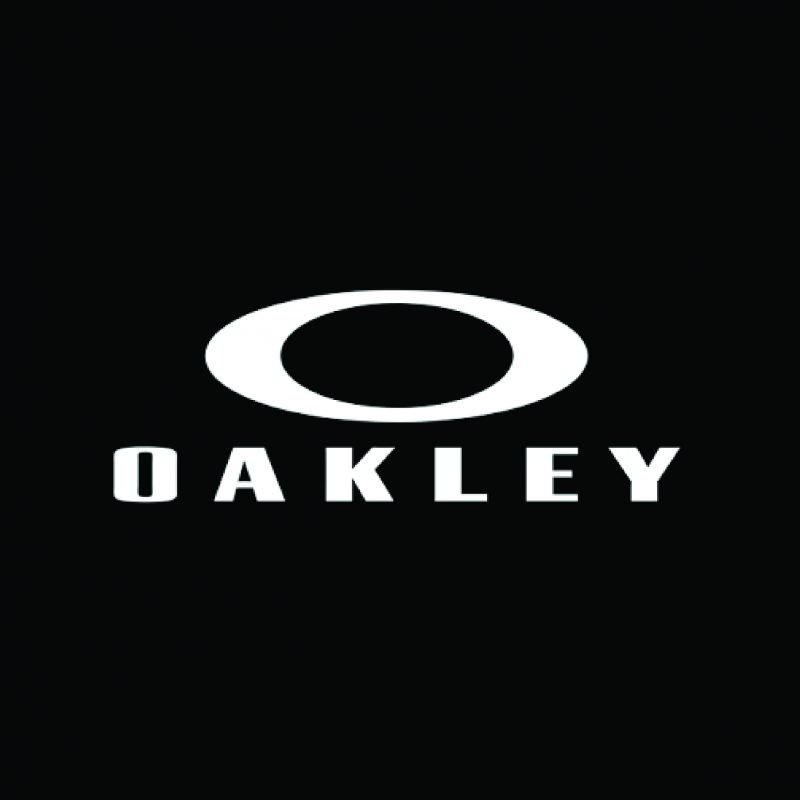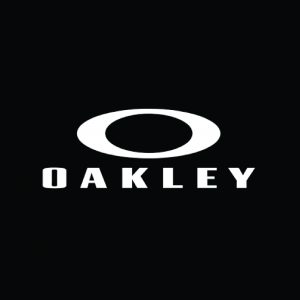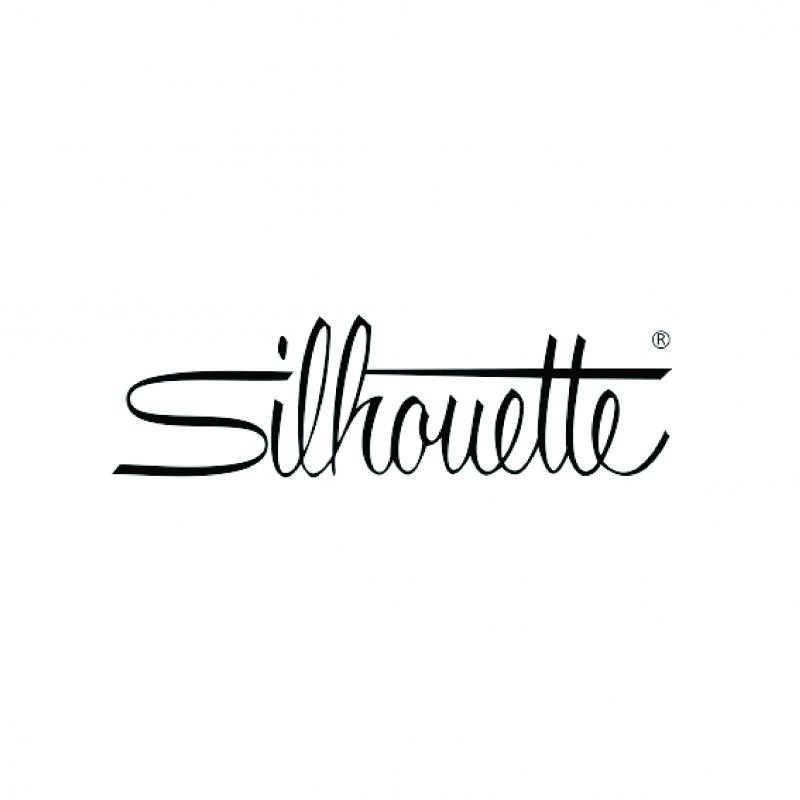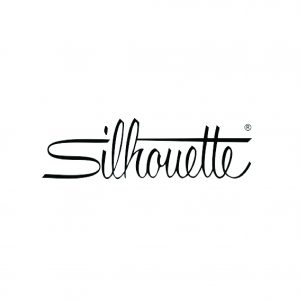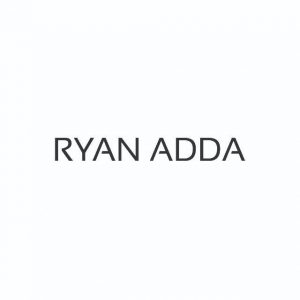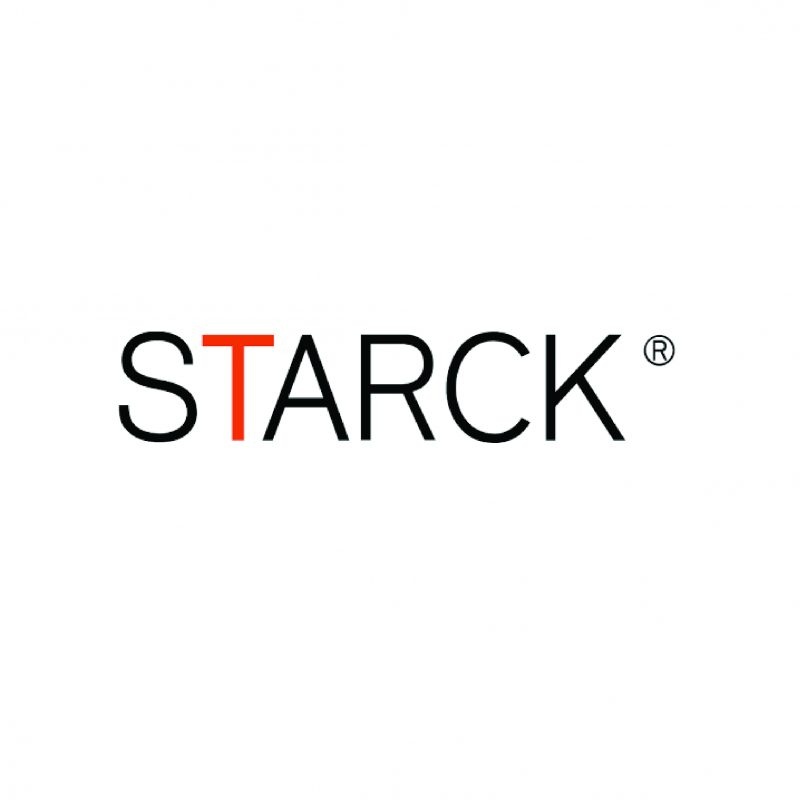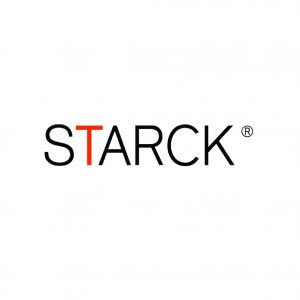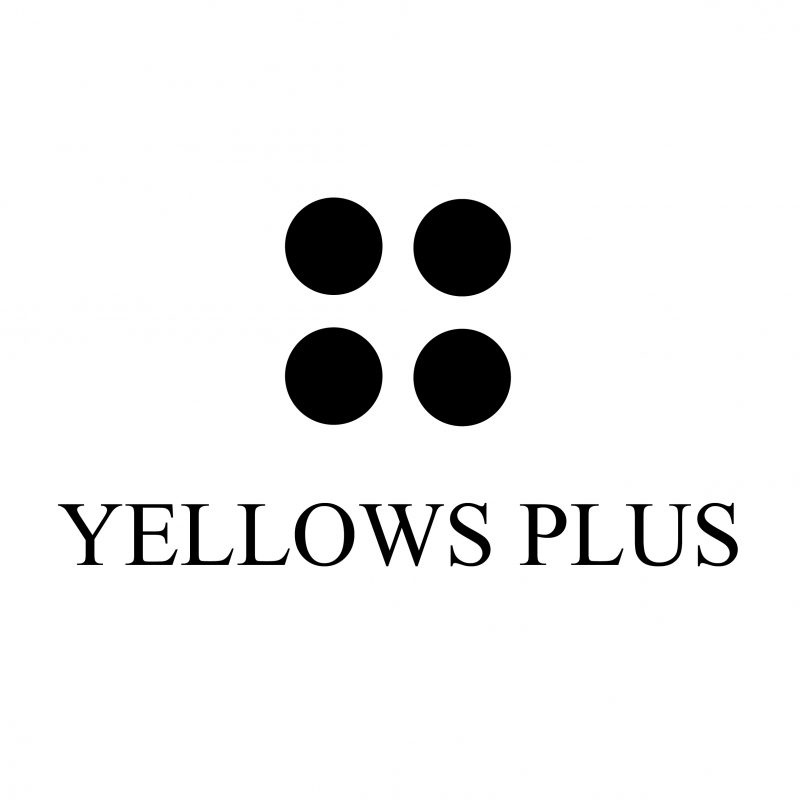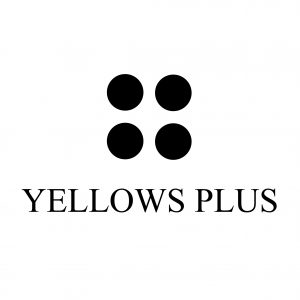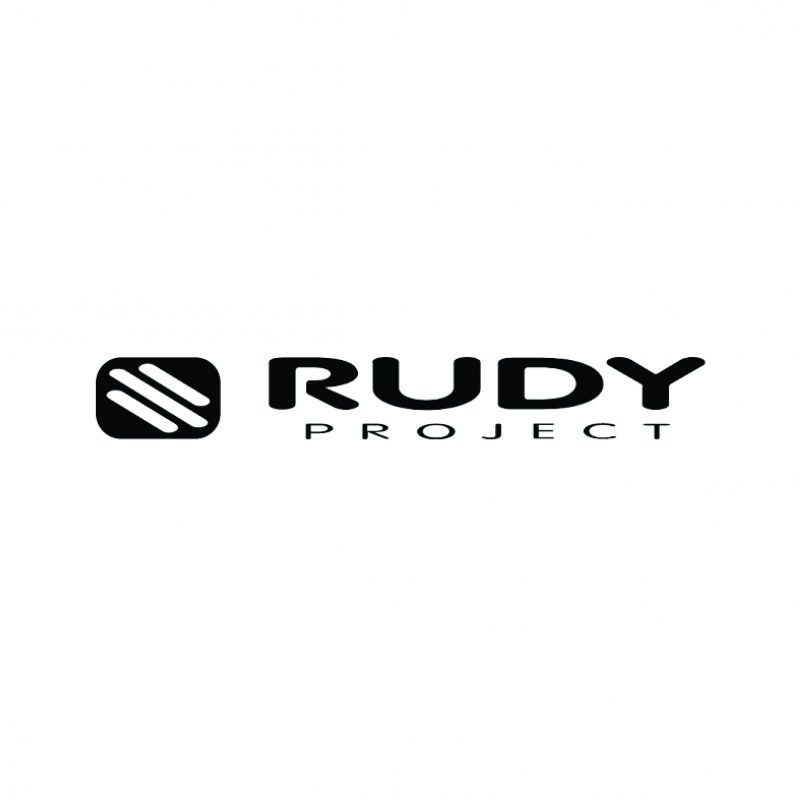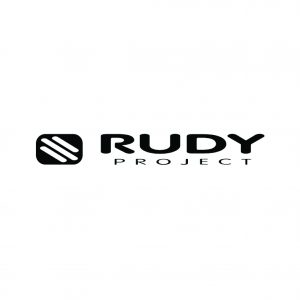 Any many more brands. Please check with our team.
Additional 10% Discount on Contact Lenses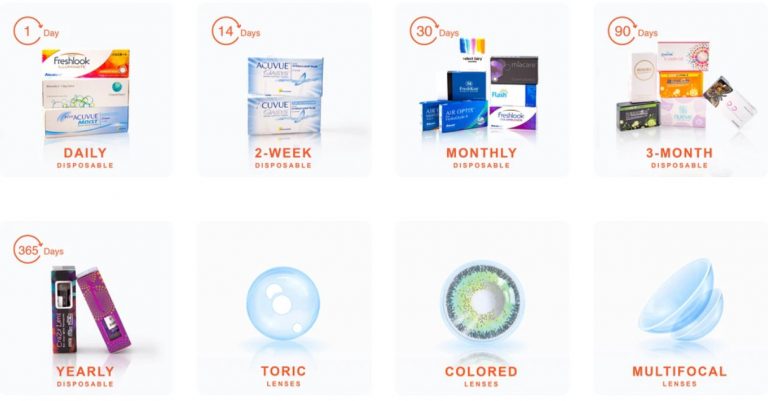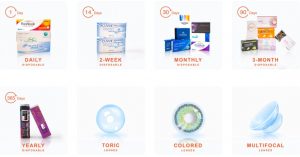 FREE - Examination by Qualified Optometrist worth RM110
Priority - Booking of Appointment with Optometrist
Priority - Car Park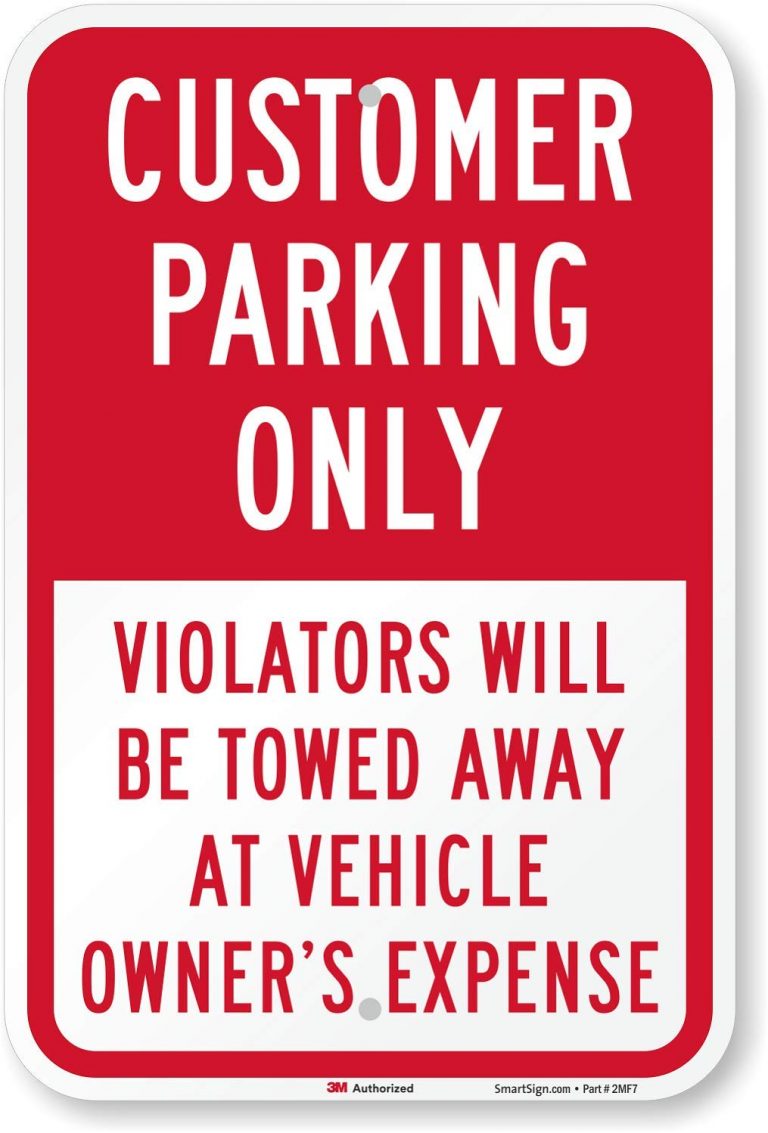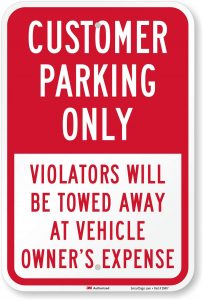 Priority Car Park in front of our shop subjected to early booking and availbility.