Malaya Optical 2017 presents our yearly team building trip among our dedicated optometrists and staff!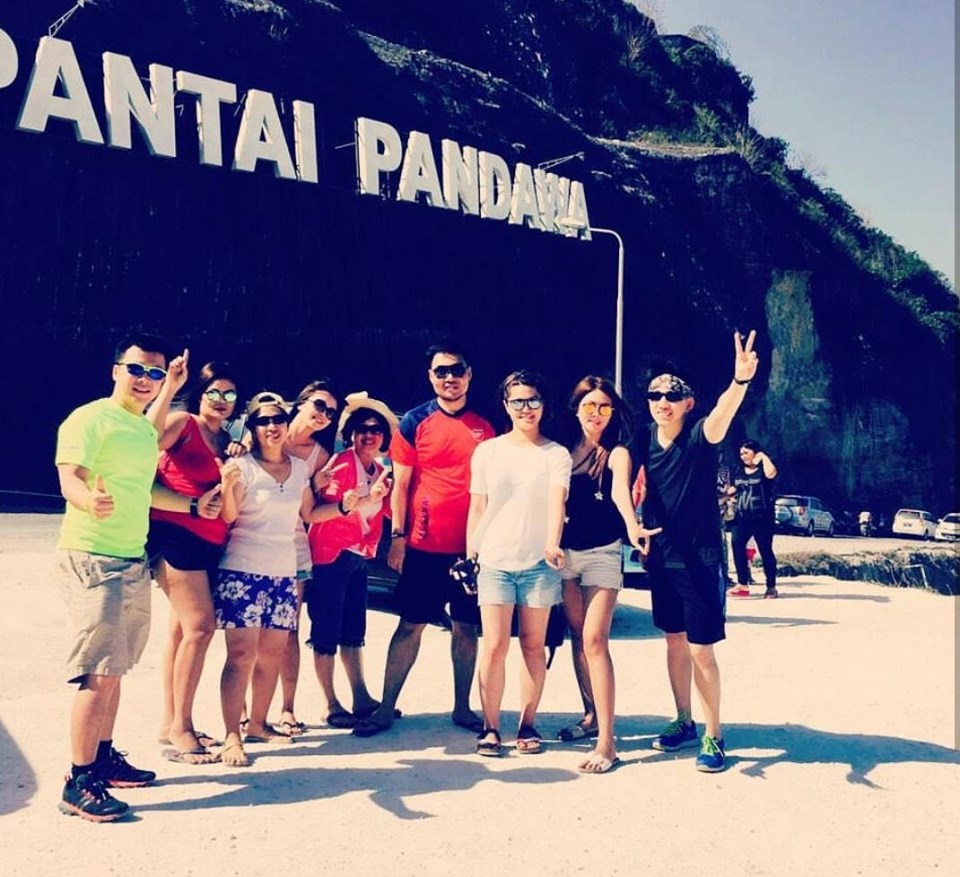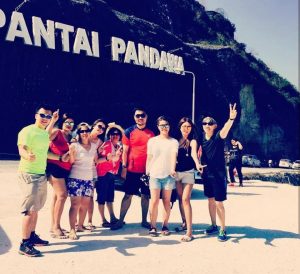 Malaya Optical 2017 Introduction
At MO, we only hire qualified and professional optometrists. We constantly provide the best training to our optometrists. Moreover, we have yearly international team building trips for us to unwind and relax. To conclude, this year we went to Phuket!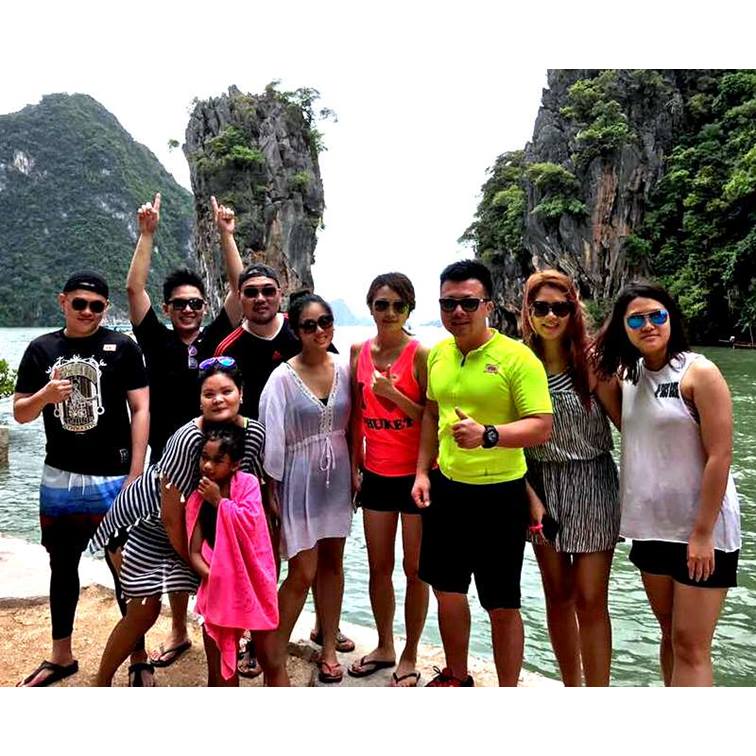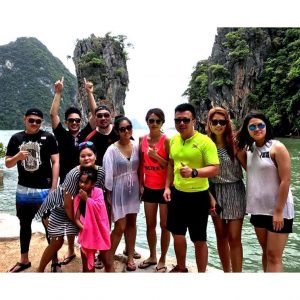 Airport
We started our journey on 24th June 2017 at around 330pm. Later, we reach KLIA 2 around 4pm. Thereafter, we have our tea-break before checking in for departure at about 830pm. Finally, we reached Phuket International Aiport around 1045pm and headed straight to our hotel.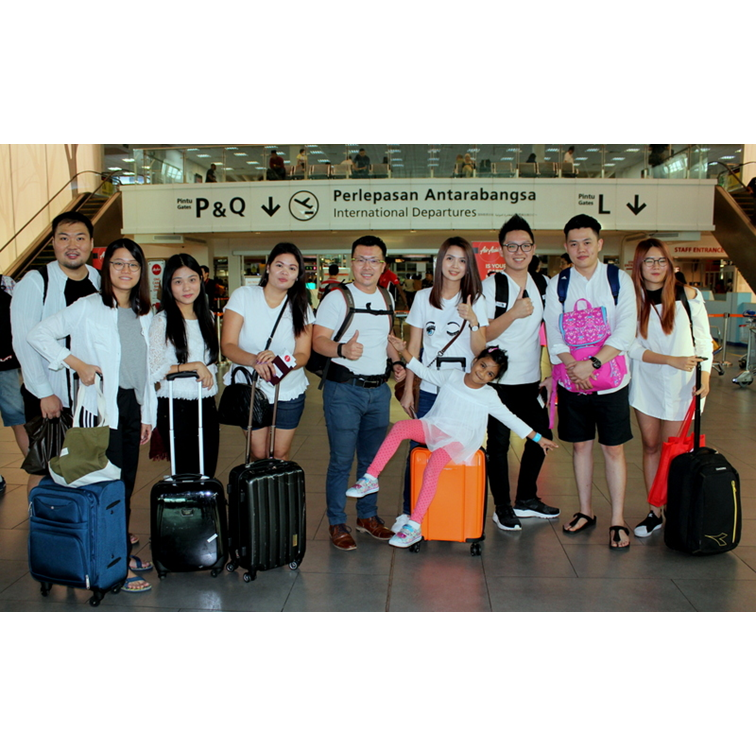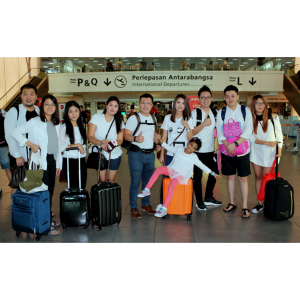 Day 1
Our day started with a team lunch at the famous Phuket street corner alongside the beach. We tried out the local delicacies such as Tom Yam Gung, Thai Green Curry and Summer Rolls. Thereafter, we walked along the beach stalls and started to check out the souvenirs and items. Although it drizzled, we still managed to explore the area in style!
Day 2
We started day 2 with island hopping. First stop was to board our ship at Ao Po Pier. From there onwards, we head to our first island which is the Hong Island to swim and play at the beach. Thereafter, we continued our journey to the famous James Bond Island where it was a crowd puller. Finally, we explore the Island of Hong and went into different lagoons through its hidden coastal bay caverns! The evening after, we had a great dinner overlooking the beach!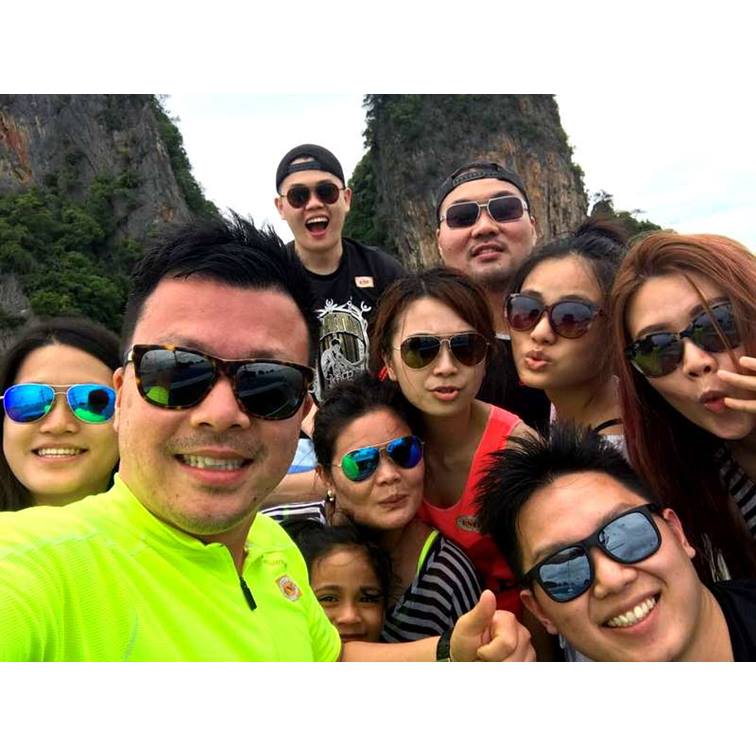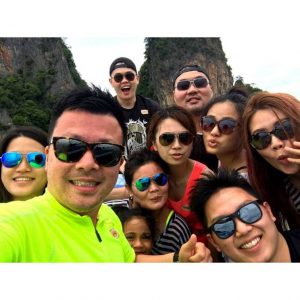 Day 3
Day 3 was fun-filled with mountain viewing, elephant rides. Also, we climbed up the rocky road to taste the great ATV challenge! After that, we went to visit historical temples and the Big Buddha. It was a fun filled day! Eventually, we bid Phuket goodbye and headed home the next morning!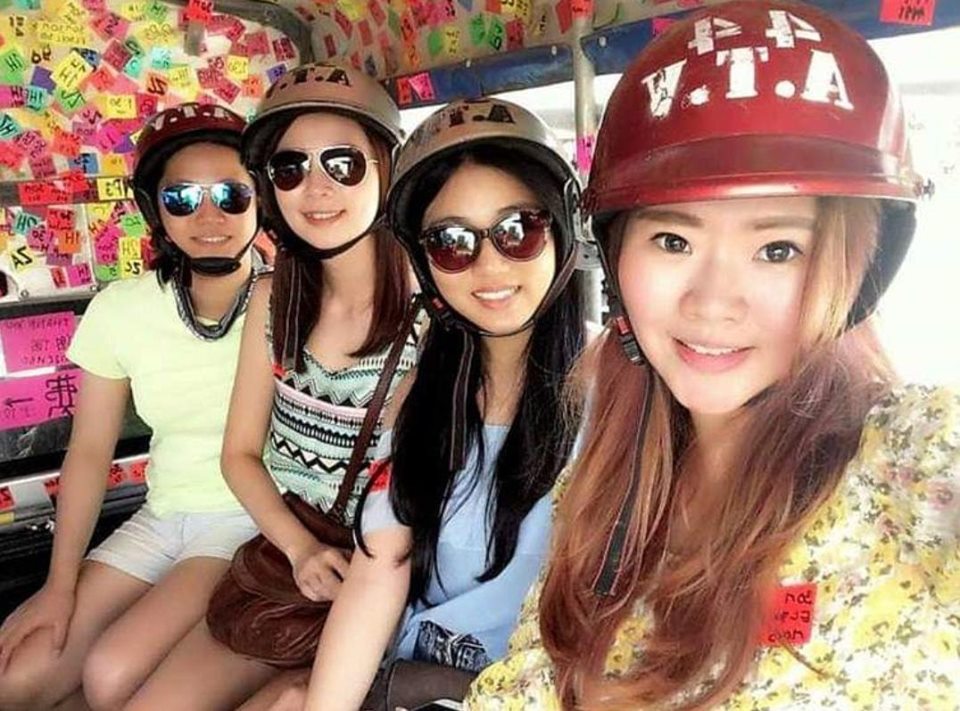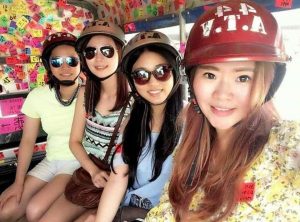 Now that we had our fun and back here in Malaysia, it's time for you to visit us at Malaya Optical to gear up for you own adventure!