Introduction:
Welcome to Malaya Optical, your one-stop destination for exquisite eyewear and expert optometry services in Kuala Lumpur. Nestled in the heart of Bukit Bintang, our renowned optical shop is dedicated to providing the finest eyewear solutions for all your vision needs. Join us on this journey as we explore the allure of our famous eyewear, highlight the expertise of our optometrists, and shed light on what the public seeks when it comes to glasses, contact lenses, spectacles, eyewear, and overall eye care. Here, we would like to share the best services that you can obtain in both optical and optometrist near Bukit Bintang, KL.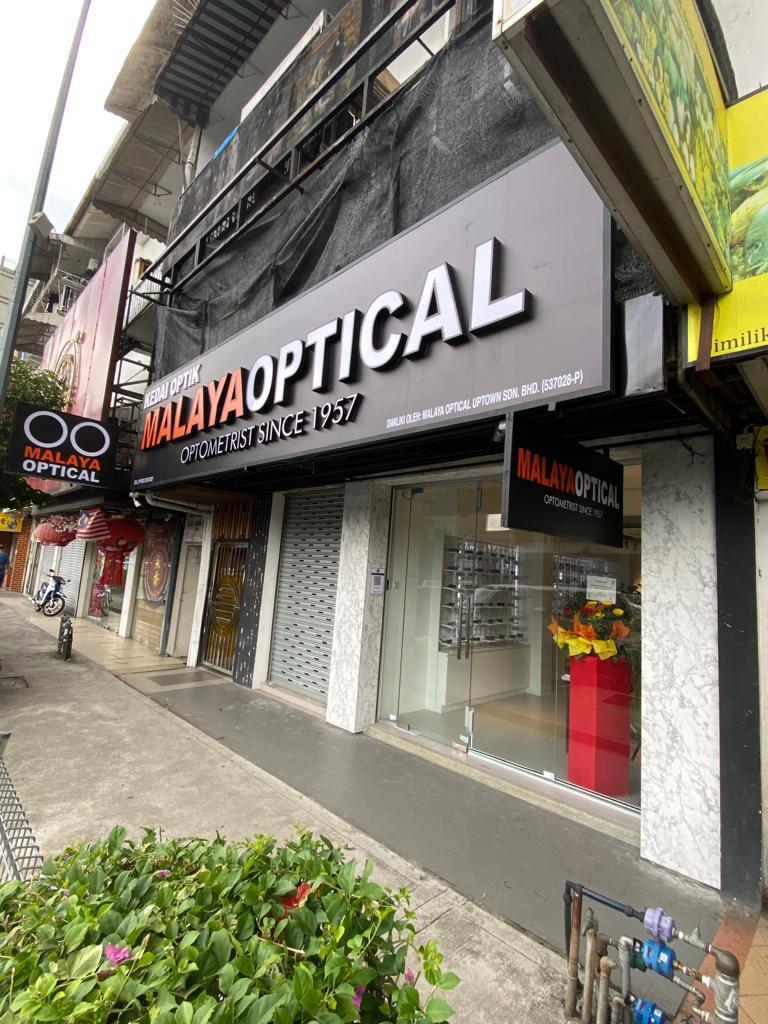 Discovering Malaya Optical:
Located in the vibrant district of Bukit Bintang, Kuala Lumpur, Malaya Optical stands as a beacon of style and innovation. Our showroom boasts a meticulously curated collection of eyewear from renowned international brands, ensuring that you find the perfect pair of glasses to enhance your individuality and style. Whether you're seeking classic elegance, contemporary chic, or cutting-edge designs, Malaya Optical has something to suit every taste and preference.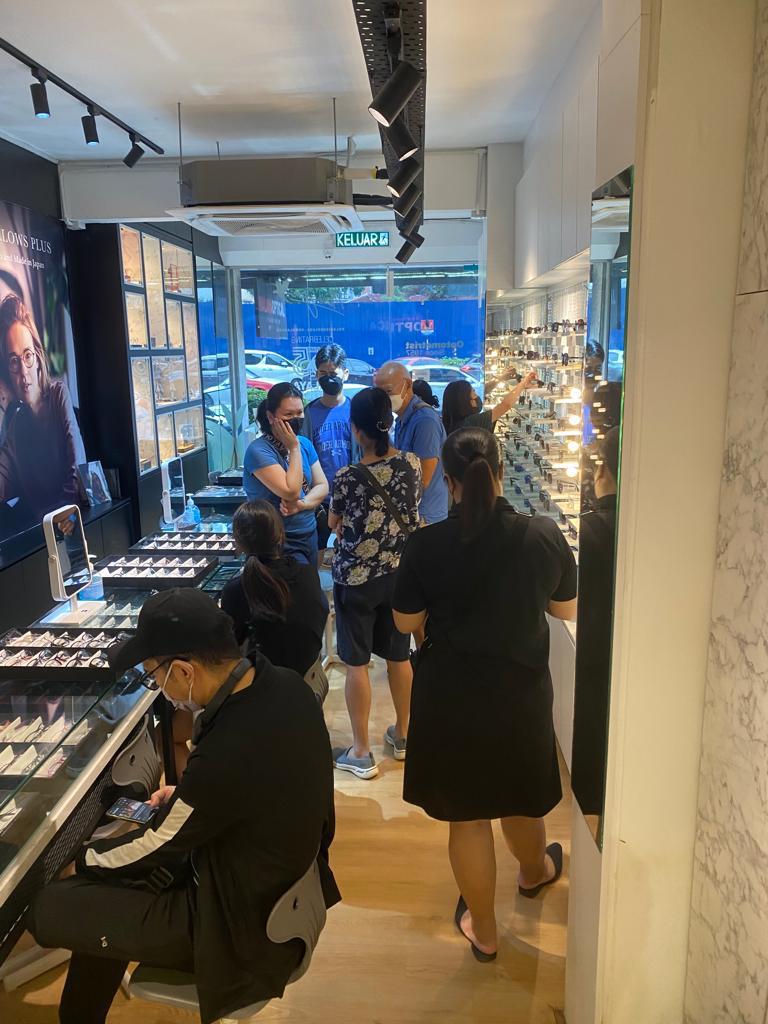 The Eyewear Phenomenon:
Glasses have transcended their functional purpose to become a fashion statement and a reflection of personal style. At Malaya Optical, we understand that our customers want more than just clear vision; they desire eyewear that complements their personality and enhances their overall look. And that is why we keep a huge range of top brands that available in the market for lenses. It starts from the premium brand such as ZEISS, Essilor, Hoya, Rodenstock, Tokai, and many others. From bold and trendy frames to sleek and sophisticated designs, we offer an extensive range of options to cater to diverse tastes and fashion sensibilities. If you are finding for the best and latest eyewear, yes Malaya Optical KL is the best option for you. We do carry plenty of stock that we personally get to choose by involving ourselves in exhibitions and optical fairs that happens internationally in Singapore, Hong Kong, Australia and Bangkok. From there we do bring in many new stocks such as Yellows Plus, Garrett Leight, DITA, Moscot, Ryan Adda, Silhoutte, Akoni, Lindberg, Oliver Peoples, TOM FORD and many others.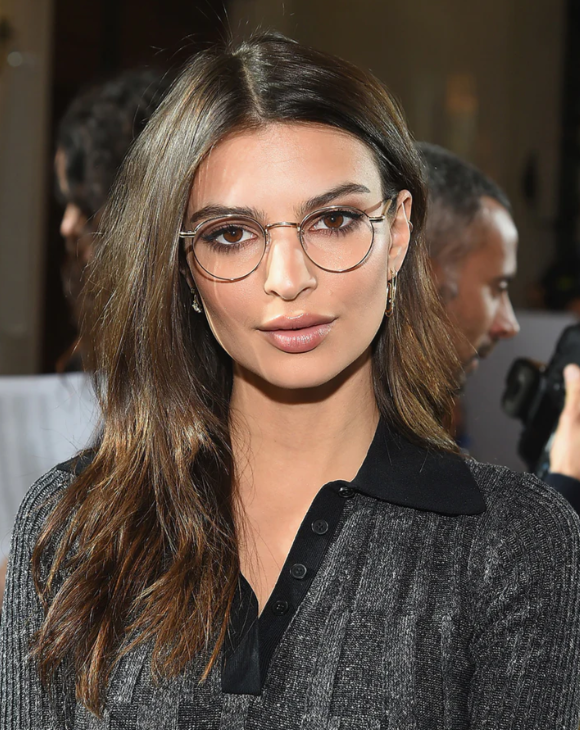 The Magic of Contact Lenses:
Contact lenses have revolutionized the way we see and experience the world. They provide freedom from traditional eyewear and offer a natural, unobstructed view. At Malaya Optical, we offer a comprehensive selection of contact lenses, including daily disposables, extended wear lenses, colored lenses, and specialized lenses for astigmatism and presbyopia. If you are looking for Acuvue, Air Optix, Biofinity, Baush and Lomb, Alcon Total Dailies or any other brands, we do carry them. At Malaya Optical there are hundreds of contact lenses brands starts from A-Z and thousands of contact lenses in stock. We do also deliver it door to door and those who prefer to collect at our shop we always spend our time to patients explain about the usage, hygenic, wearing and removable techniques. Our team of optometrists will guide you in finding the perfect contact lenses that fit comfortably and provide exceptional visual clarity.
Expert Optometrists at Your Service:
At Malaya Optical, our optometrists are at the forefront of their field, equipped with extensive knowledge and expertise to address your eye care needs. Whether it's a routine eye examination, prescribing corrective lenses, or managing complex eye conditions, our dedicated professionals are committed to delivering the highest standard of care. With state-of-the-art equipment and a patient-centric approach, we ensure that your eyes receive the attention they deserve.
Promoting Eye Health and Wellness:
Beyond providing fashionable eyewear, we emphasize the importance of regular eye check-ups and proper eye care. Our blog and informational resources aim to educate the public about maintaining healthy vision, understanding common eye conditions, and adopting lifestyle habits that promote optimal eye health. We strive to be a reliable source of information and empower individuals to make informed decisions about their eye care.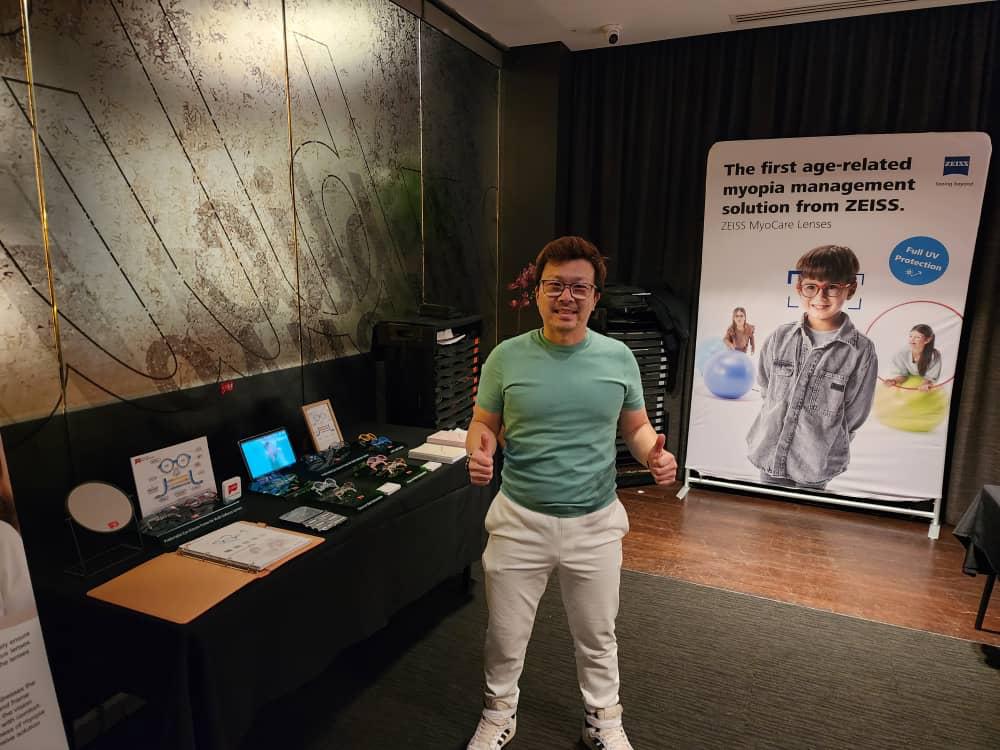 Malaya Optical: Your Visionary Companion:
When it comes to eyewear and eye care in Kuala Lumpur, Malaya Optical stands out as a trusted name. Our commitment to exceptional service, an extensive range of quality eyewear, and the expertise of our optometrists ensures that we provide an unparalleled experience for our valued customers. So, whether you're seeking fashionable glasses, comfortable contact lenses, or expert eye care, visit Optical and Optometrist near Bukit Bintang, KL and let us guide you on your journey to clearer vision and impeccable style.
Conclusion:
Malaya Optical, located in the bustling heart of Bukit Bintang, Kuala Lumpur, is a haven for eyewear enthusiasts and seekers of exceptional eye care. With a wide range of stylish eyewear, expert optometrists, and a commitment to promoting eye health, we strive to be the go-to optical shop in the area. Visit us and embark on.