Is it accurate to say that you are tired of wearing glasses that don't accommodate your face? Monoqool, you can get overly solid 3D-printed glasses in lightweight materials – made totally without binding or screws!
3D-printed glasses is a game changer and it's going to change how glasses are designed and made. 3D glasses used the latest technology.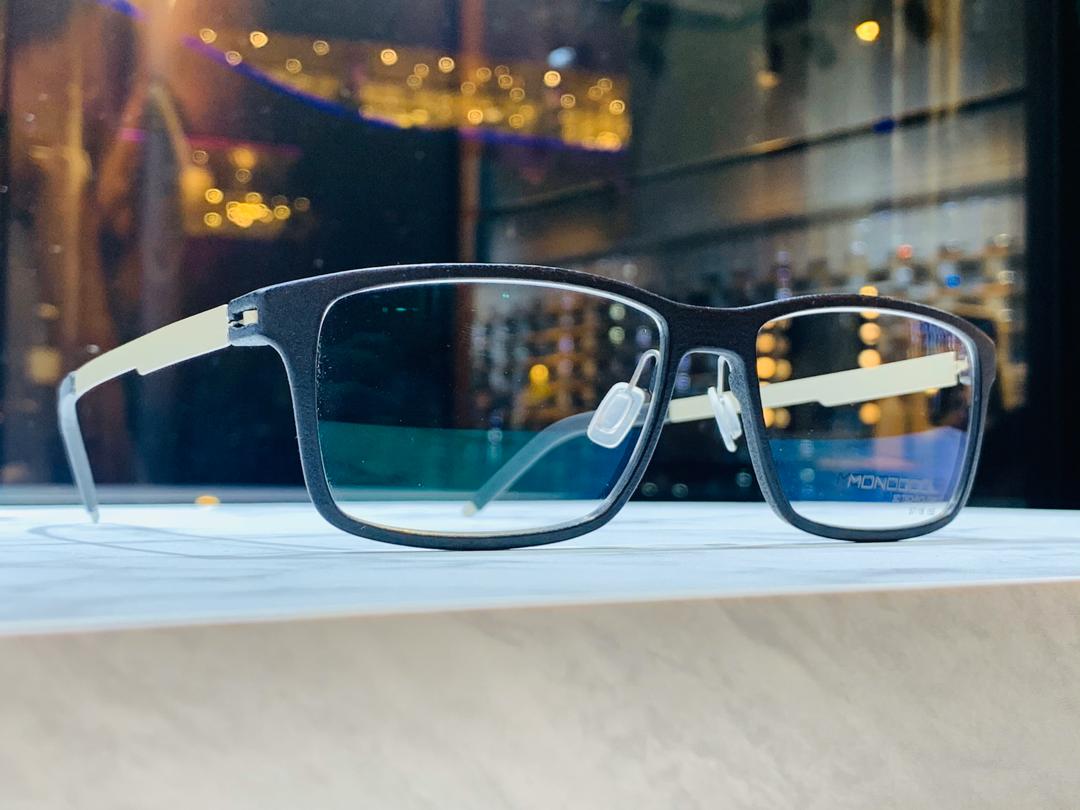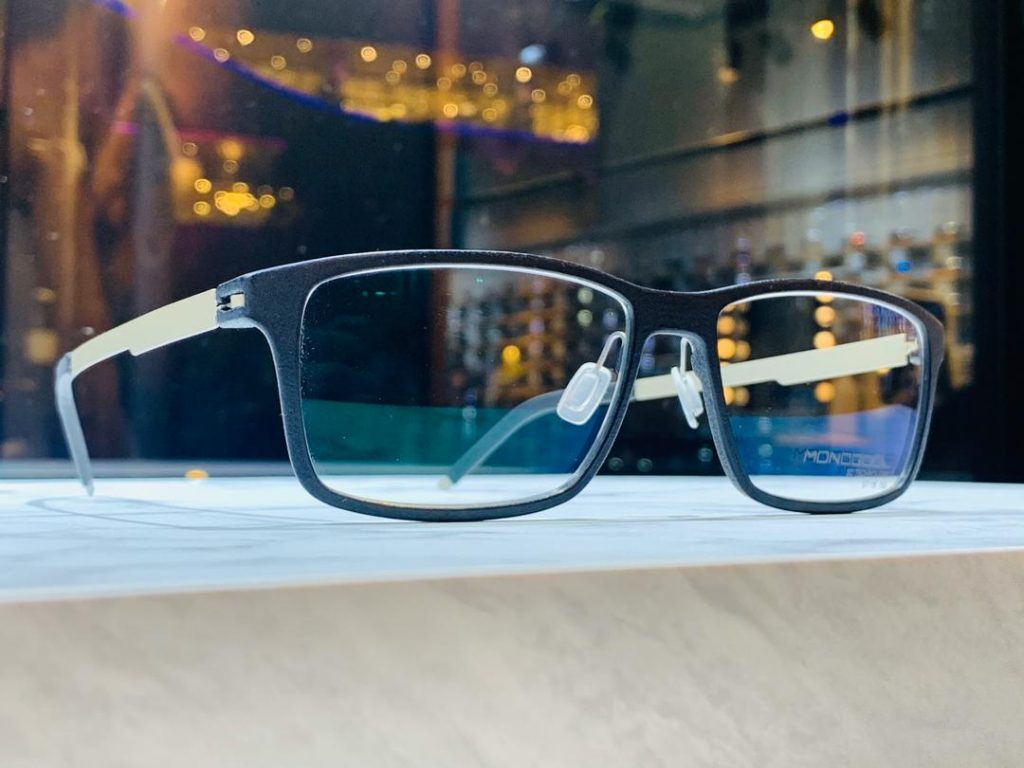 At Monoqool, it's the company DNA to be earth shattering and to challenge the manner in which glasses are made. By joining imaginative and high tech cutting techniques and keen structure in 3D-printed glasses, an assortment of collection has been created that can guarantee an ideal fit.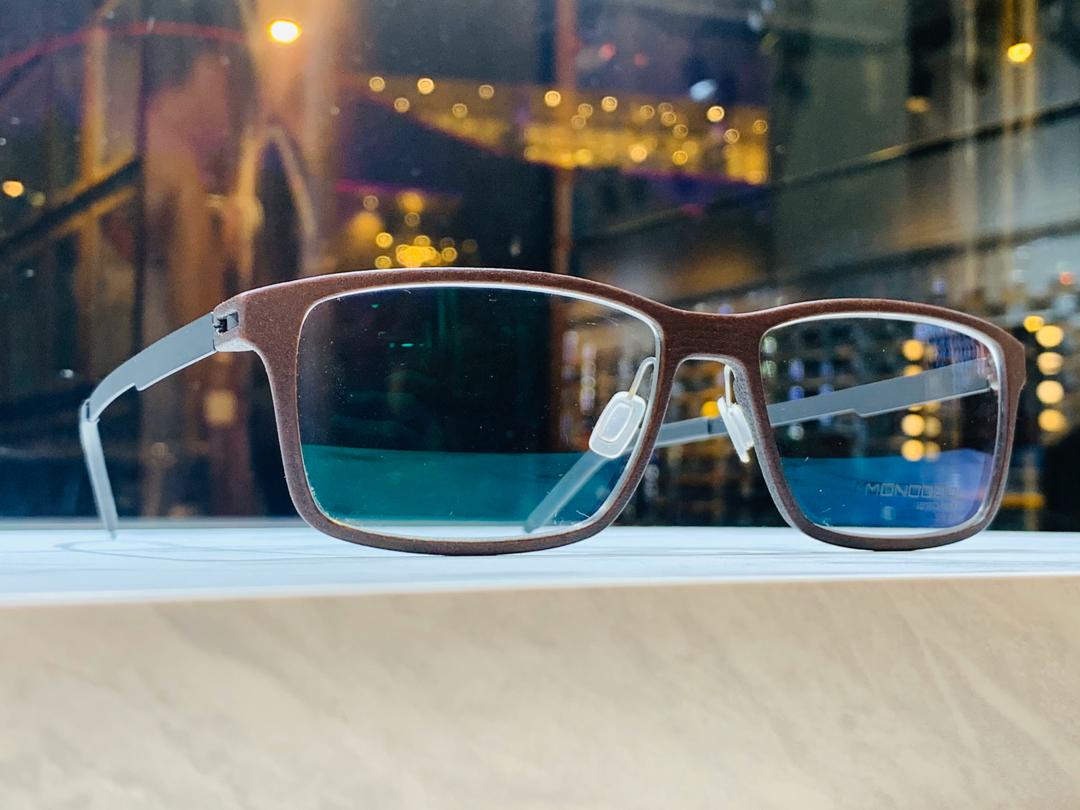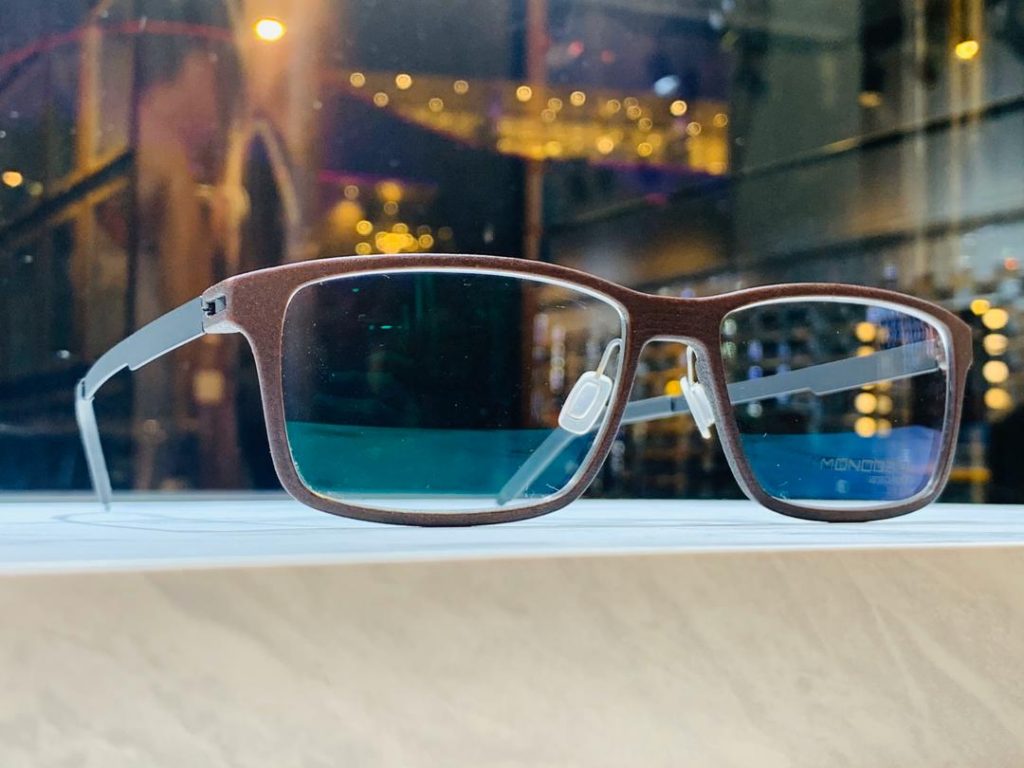 Monoqool has offered a huge collection of eyewear that can assemble your own one of a kind pair of 3D-printed glasses and edges that coordinate your face and shape, shading and size inclinations. Join the 3D development and experience how 3D-printed glasses can make your regular day to day existence simpler.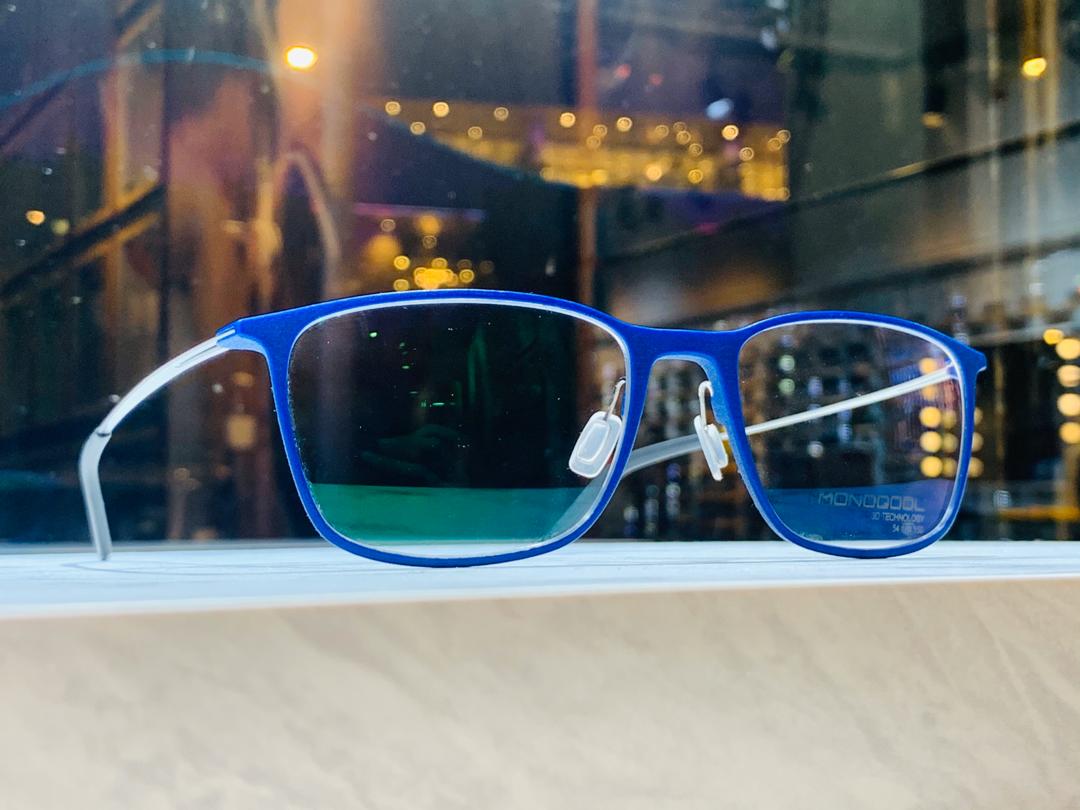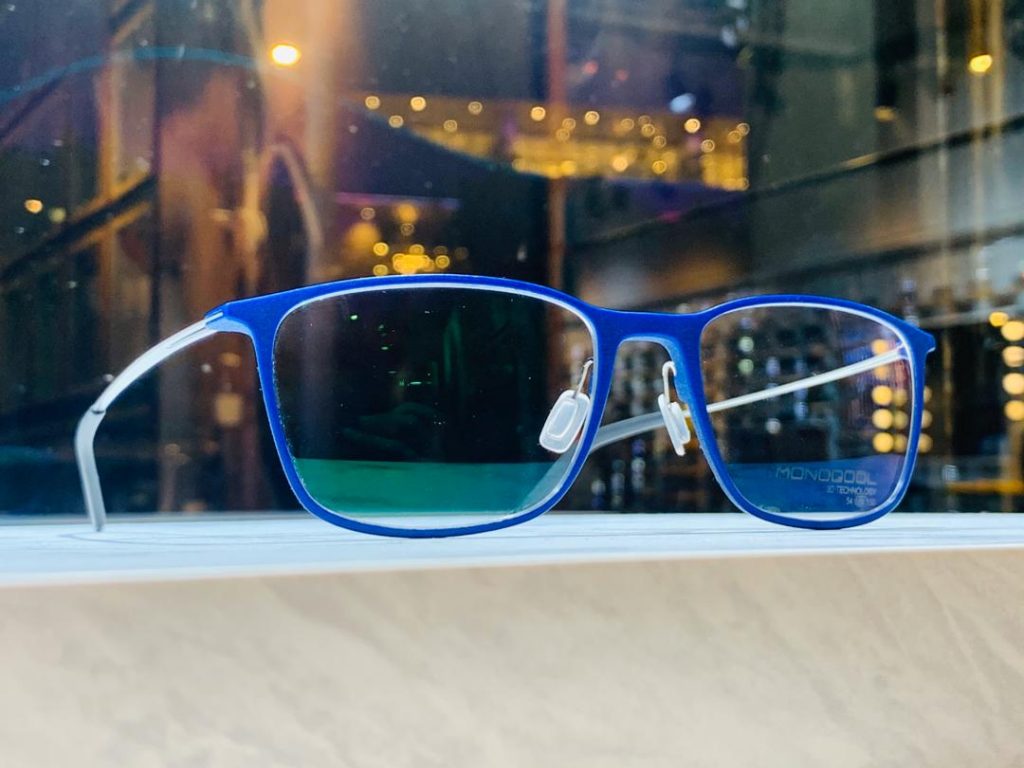 Monoqools 3D-printed glasses are structured carefully in 3D, in view of the consumer shape, fit and style preferences. After that the fashioner moves the information to the 3D printer, where polyamide powder is spread and solidified with a laser. The procedure is rehashed layer-by-layer until the edge is done. At last the glasses are cleaned and colored to guarantee a flawlessly planned item that coordinates your own appearance.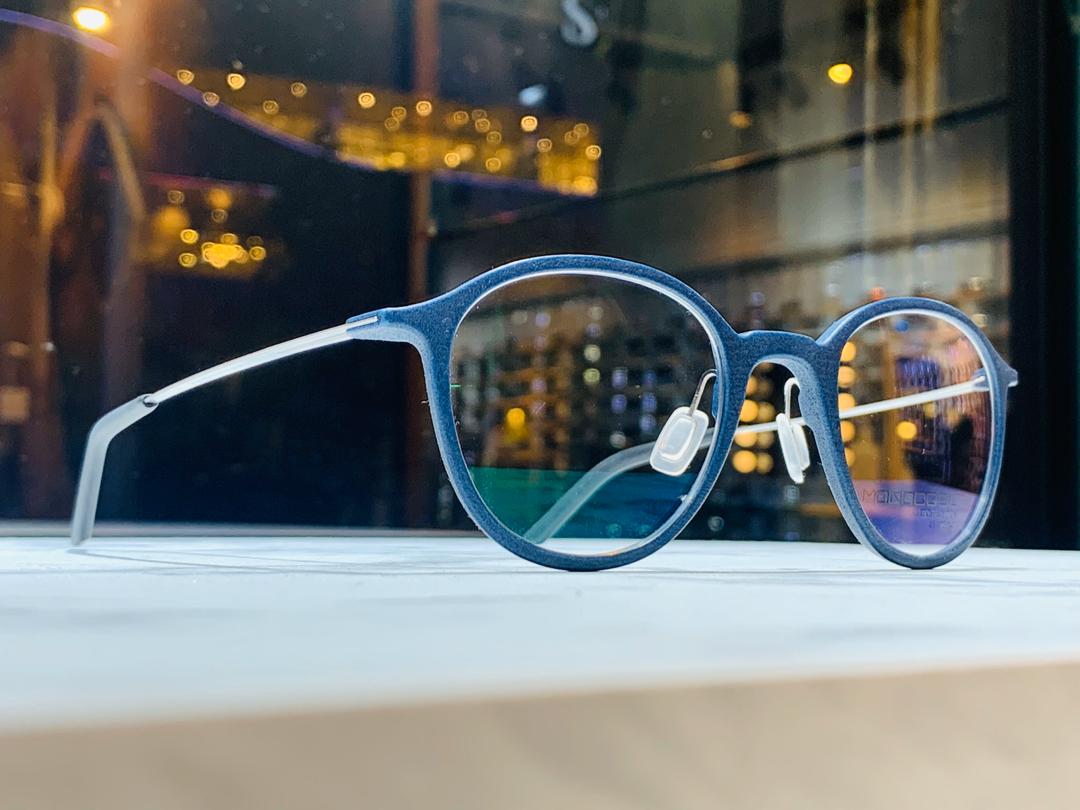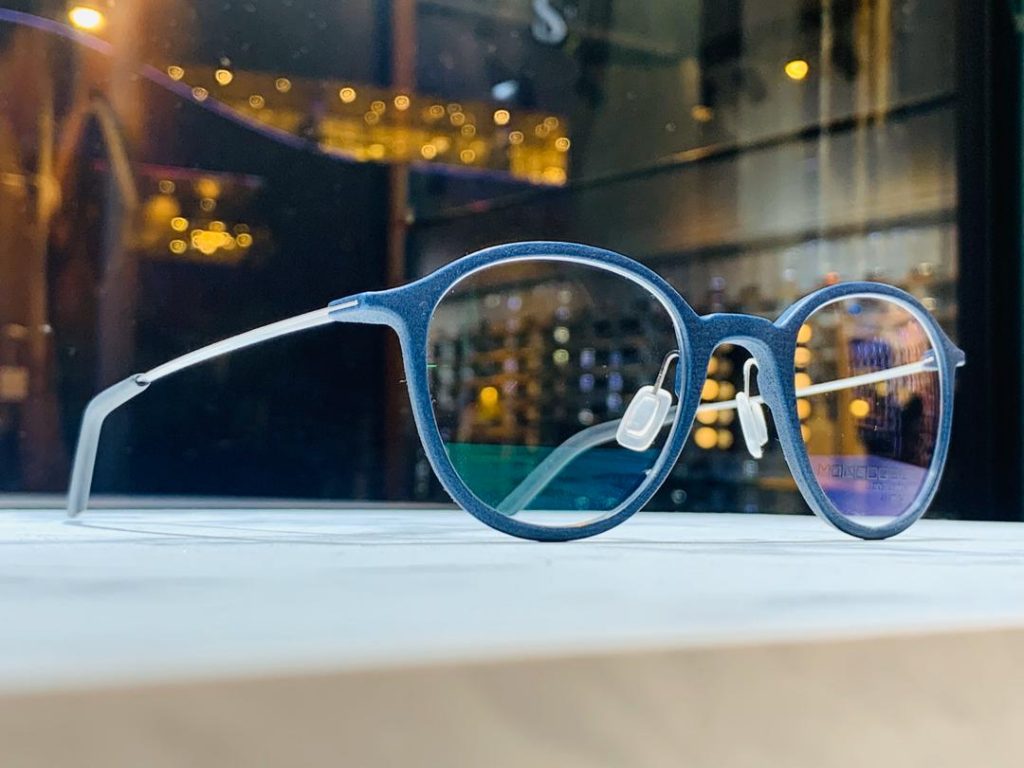 To find out more about Monoqool, drop by Malaya Optical Subang now.