Hey people, Heavy Rimmed Glasses are back! It's time for you to dig out that pair of nerd glasses you've worn in high school from the bottom drawer. When it comes to fashion, you may find an interesting phenomenon. That is, everything old can be in vogue again!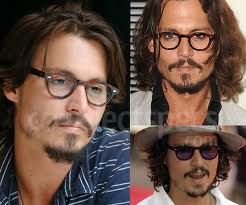 Now heavy rimmed glasses have improved tremendously in term of material and weight. Back in those days, heavy rimmed glasses are made from horn or tortoiseshell material. This leads to the glasses to weight a lot which makes the wearer to feel uncomfortable especially on the nose bridge. However, since these materials have been banned, manufacturers have found replacement in the form of plastic which is far more acceptable for its lightweight.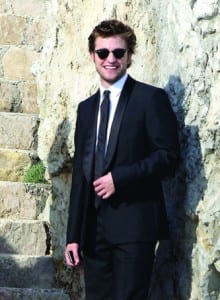 In Hollywood fashion scene, you can see Johnny Depp has given nerd glasses a new definition. He's often sported on/off the red carpet wearing his faithful heavy rimmed glasses as trademark look. You'll be delighted to learn that our lovely hunky vampire Edward, Robert Pattinson is a fan of RayBan Wayfarer which is back in style. 
Now I'm sure you are wondering where to buy heavy rimmed glasses. You can check out our outlets under Malaya Optical in Damansara Uptown and Subang Jaya SS15. You'll find that a lot of brands have come out with the new collection of heavy rimmed glasses. Brands such as Viktor & Rolf, Moschino, Wolfgang, Spivvy, Derek Lam, Andy Wolf, Vivienne Westwood, Coach, ECO, RayBan, and many more.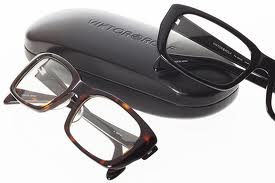 Now it's time for you to make a fashion statement with these IN trend, retro nerd glasses. Who knows, maybe you'll be the next Robert Pattinson or Sarah Jessica Parker in town?!