According to World Health Organization (WHO), optometrists are defined as a healthcare profession that is autonomous, educated and regulated (licensed/registered). Optometrists are primary healthcare practitioners of the eye and visual system who provide comprehensive eye and vision care, which includes refraction and dispensing, detection/diagnosis and management of disease in the eye, and the rehabilitation of conditions of the visual system. In short, optometrists are working under essential services.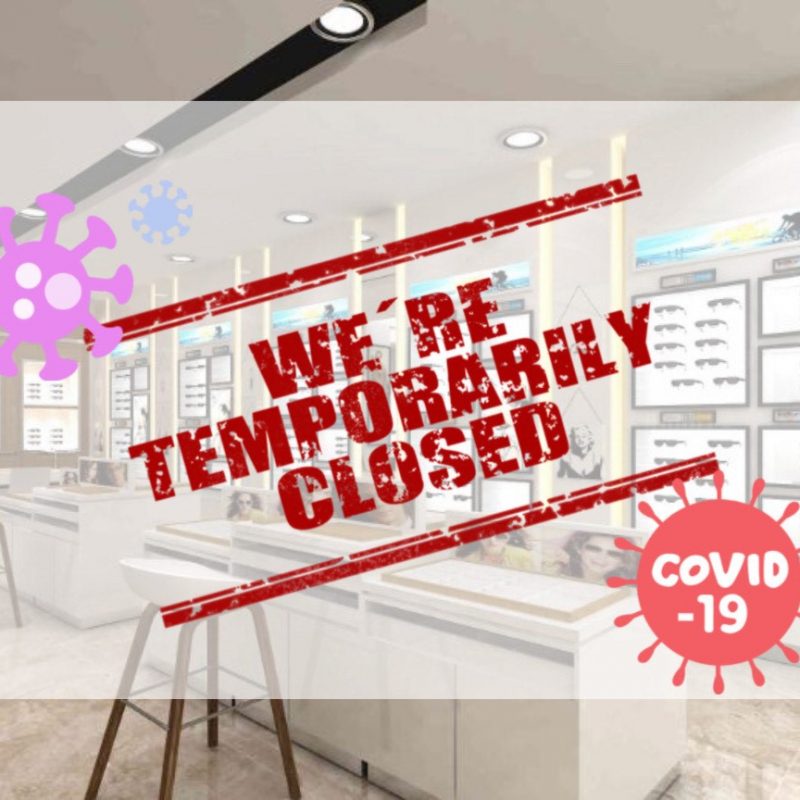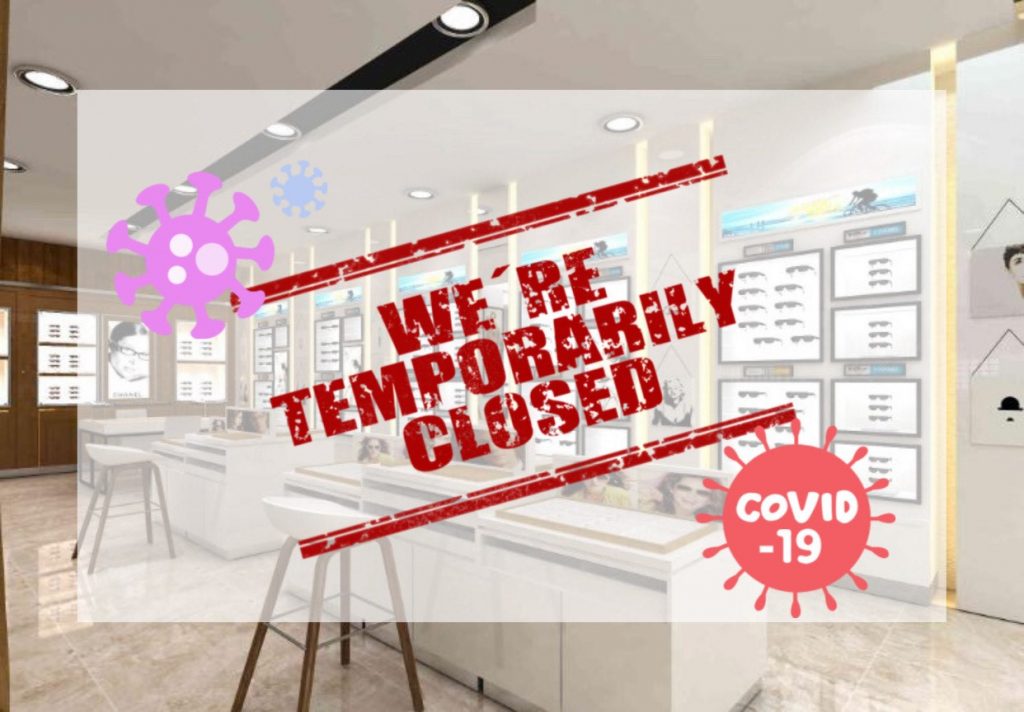 In the recent news, the government had revoked our permission to operate in our usual operating hours in phase three of Movement Control Order (MCO). In a letter from Association of Malaysian Optometrists (AMO) to Minister of International Trade and Industry (MITI), the Optometrists request to be classified under "Healthcare Providers" and allow Optometrists to practice under the strict guideline of National Security Council (NSC).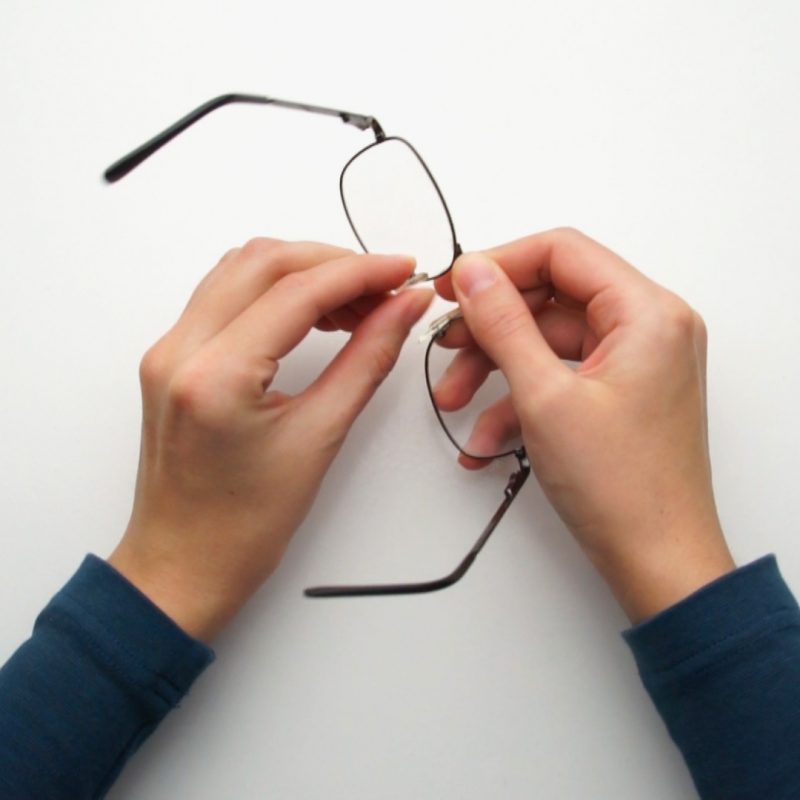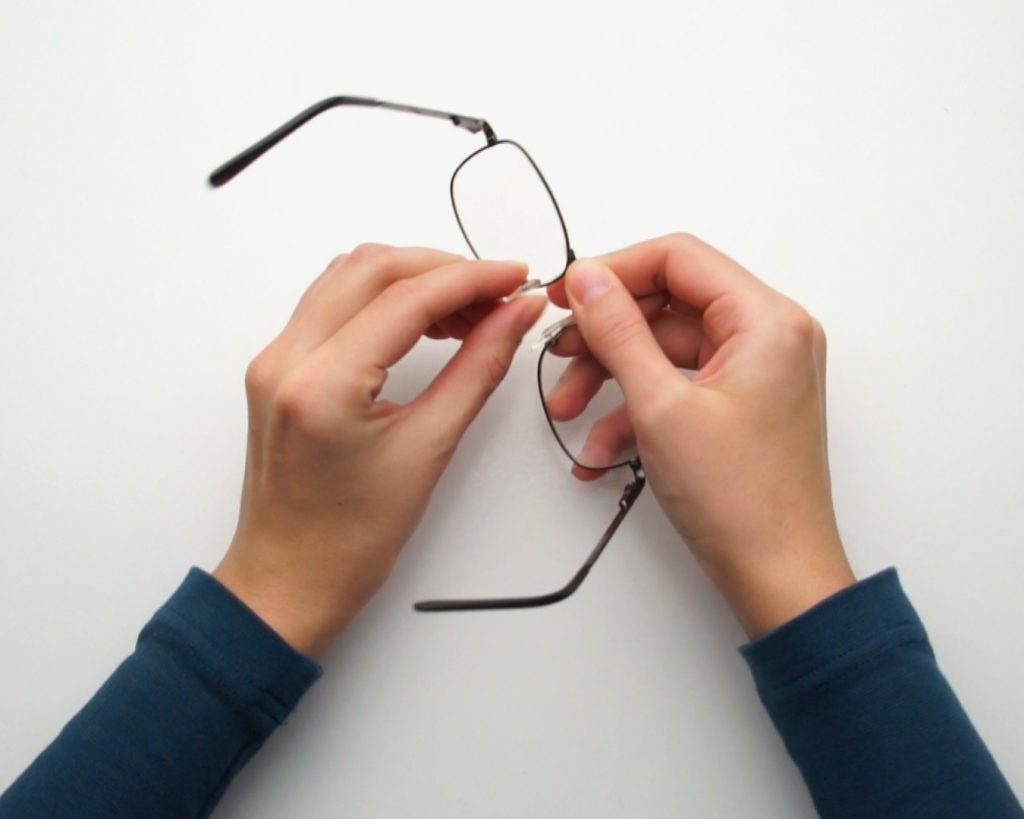 Optometrists and practice owners have received an overwhelming amount of pleads from their patients/customers with emergency issues such as, broken glasses, frame misalignment that leads to poor eye focus, change in refractive error (myopia, hyperopia, astigmatism and presbyopia), blurred vision for non spectacle wearers, etc. These conditions can cause major inconvenience such as headaches and migraine that can interrupt running our daily activities.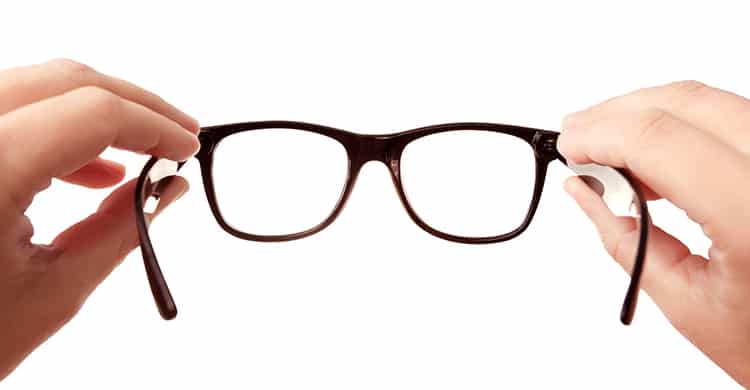 AMO also said that during MCO, everyone needs a good eyesight. For example, doctors need sharp vision to operate and treat patients. Delivery drivers need a clear vision to ensure their safety while driving. Students and office workers who study and work from home definitely need good vision to maintain productivity.
Today we received a message from a struggling mother, whose son had accidentally broken his glasses. Her child who is in distress and is crying in despair because he said he could not see properly with his broken glasses. Optometrists can help in all above situations. However, as the government does not realise the importance of Optometrists as a essential service provider, we are restricted to serve and fix the problems for customer. We can repair either broken or misaligned glasses and dispense a proper prescription. This is why we, as an optometrists should be considered working under essential services. We do not only sell glasses, we also care for your eyes.