The classic and antique eyewear collection has arrived again now! Here, we are expanding our vintage eyewear collection to bring back the ageless and uniqueness feel while wearing it. While glasses are now an integral part of our daily lives and have even become essential fashion accessories, you'd probably expect that not many people wore them 2000 years ago. This is why at Malaya Optical we are exploring and taking a look back to the history of glasses for you, from antiquity to vintage glasses of today and serves you only the best vintage eyewear in KL! This kind of eyewear will remain its timeless fashion look to all the wearers. To manufacture a vintage frame, it took about years to come up with its own style and designs that can fit for many wearers. Vintage eyewear have been made in many shapes, colours and styles and it will forever stand as the best eyewear among others. There were many delicate methods been evolved to produce it. Antique eyewear is no more looks the same as what we used to see in those days. Nowadays, antique collection become the best spoken eyewear among the spectacle wearers due to its distinctive designs from the detail workmanships.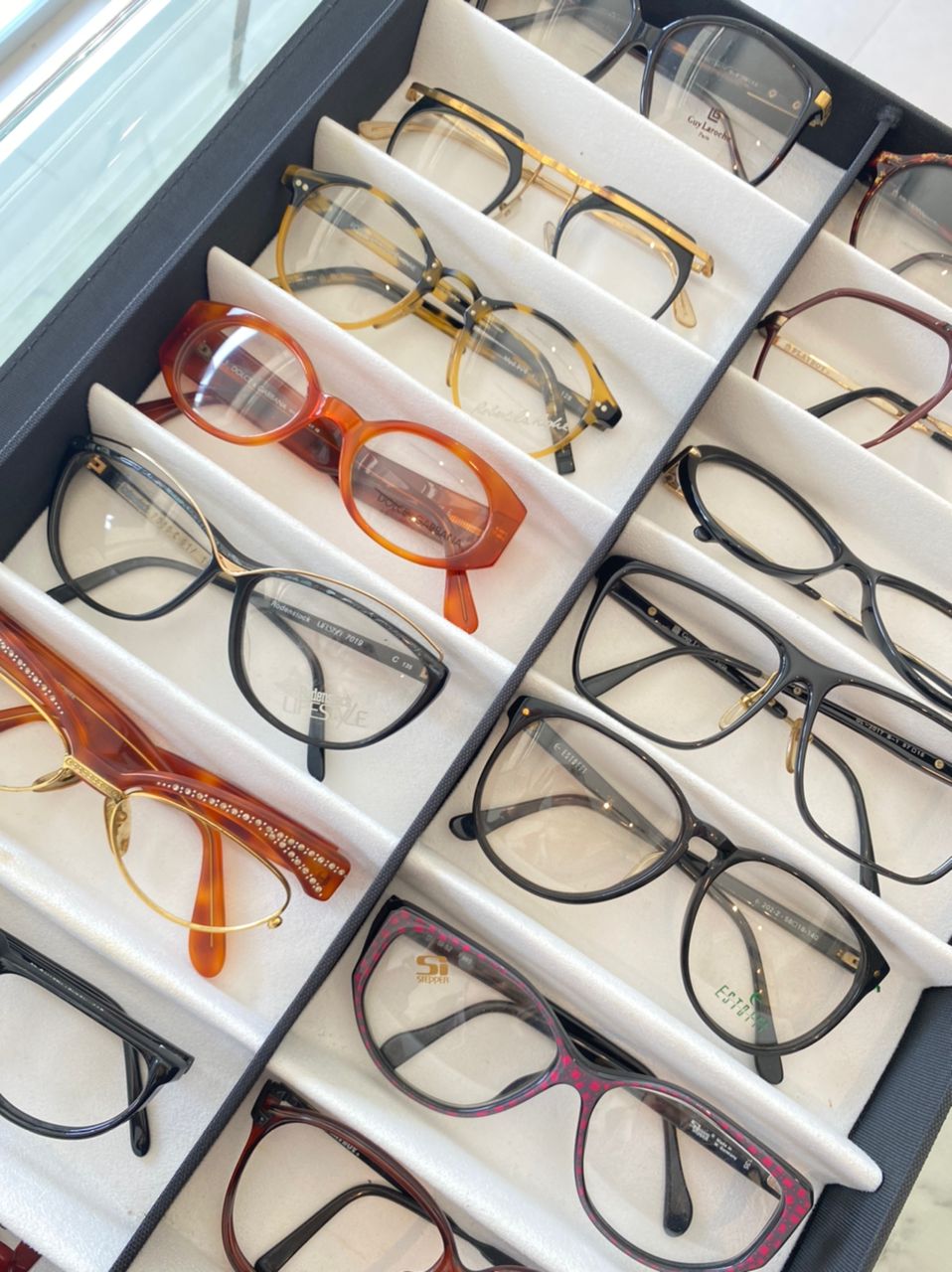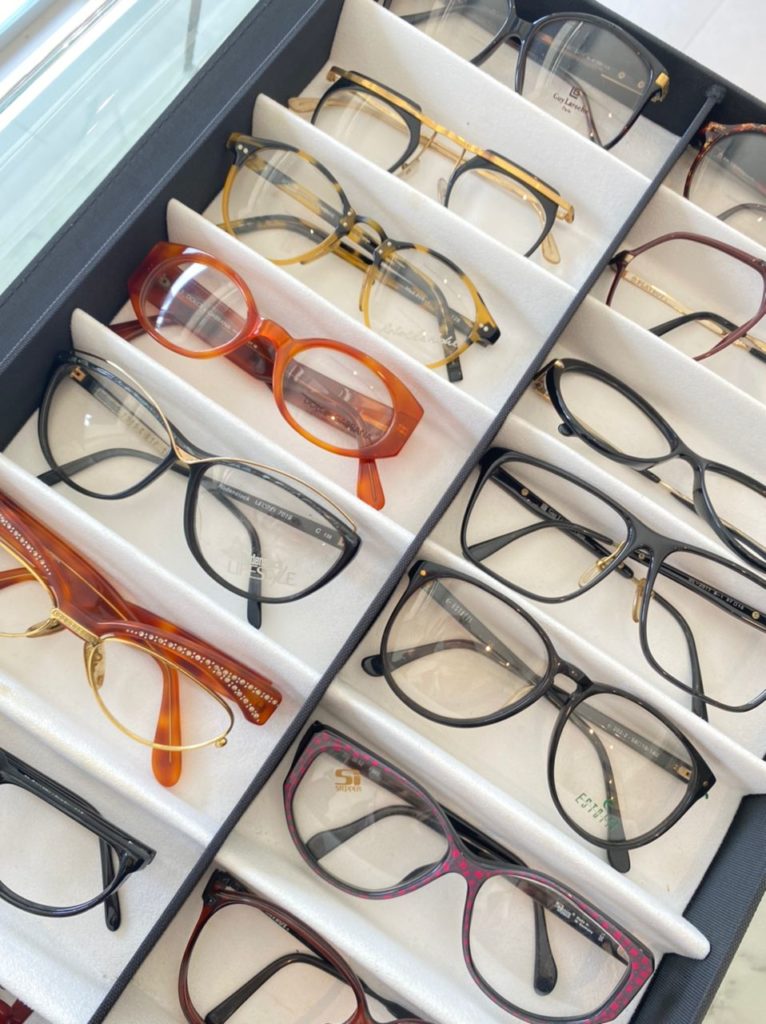 Vintage eye glasses are now available for men, women as well as for kids. Retro eyewear's brings up many exciting opportunities with its own elegant look. If you are the one who always prefer to be something different from others, so here comes the best choice for you to choose a vintage eyewear. There is no reason not to go for the real fun deal. Whether you are looking for a fun and funky set of old fashioned glasses or a pair of retro from the turn of the century, vintage eyeglasses present a great.
Our infatuation with vintage eyewear has led us to gather and collect genuine vintage glasses from the 1950s through the 1990s which always matches the look for current spectacle wearers . Whether you're trying to channel the timeless beauty of Marilyn Monroe's cat eye glasses, or Johnny Depp's vintage horn rimmed specs. We stock authentic vintage eyeglasses that were lovingly handcrafted by the suppliers, not produced – giving each pair that character, history and quality you will adore. As one of the retro style retailers of eyewear's in Kuala Lumpur, we always emphasized on the individuality of each frames to match your personality perfectly.
We always never miss to grab an opportunities to find out what is the latest interest that our consumer seeking for inwise of styling themselves with best eye wearers as well as to resolve their eye health problems. The mission of searching for best vintage eyewear in the world has never disappoint us, when we as a professional eye care practitioners could able to provide a satisfied feeling to our consumer with their new vintage look together with the best prescription which comforts them for daily use. Collecting antique eyewear has inspired us since 1957's from the time our business started to operate in Jalan Tun H.S Lee, Kuala Lumpur.
Our optometrist take particular pride in serving our customers while choosing a suitable vintage collection eyewear's. The important things that we taken into count while choosing a frame is their overall look with the frame on, comfort, measurements and fitting, prescription, and thickness. We will always pay an extra attention in preserving the spectacles of yesteryear from the day we collect them and making them easily accessible to anyone wishing for a glimpse of the past in today's world.
Retro-vintage style can reflect a basic and graceful unique fashion regardless of colour or material, whether matte or bright, metal or acetate. People of various ages have varying ideas about what it means to be retro, but retro and vintage glasses, without exception, are considered classics and are thus its being an essential accessory option for many in today's world. Do not wait more, lets get ready to try on the latest and best vintage eyewear in KL and get some exciting information about it!