Malaya Optical is happily to introduce the Zeiss Visufit 1000, the most precised and state-of-the-art diagnostic equipment in our practice. Digitize your consultation and add unique features like frame comparison, digital centering, and 3D virtual try-ons.
Precise Measurement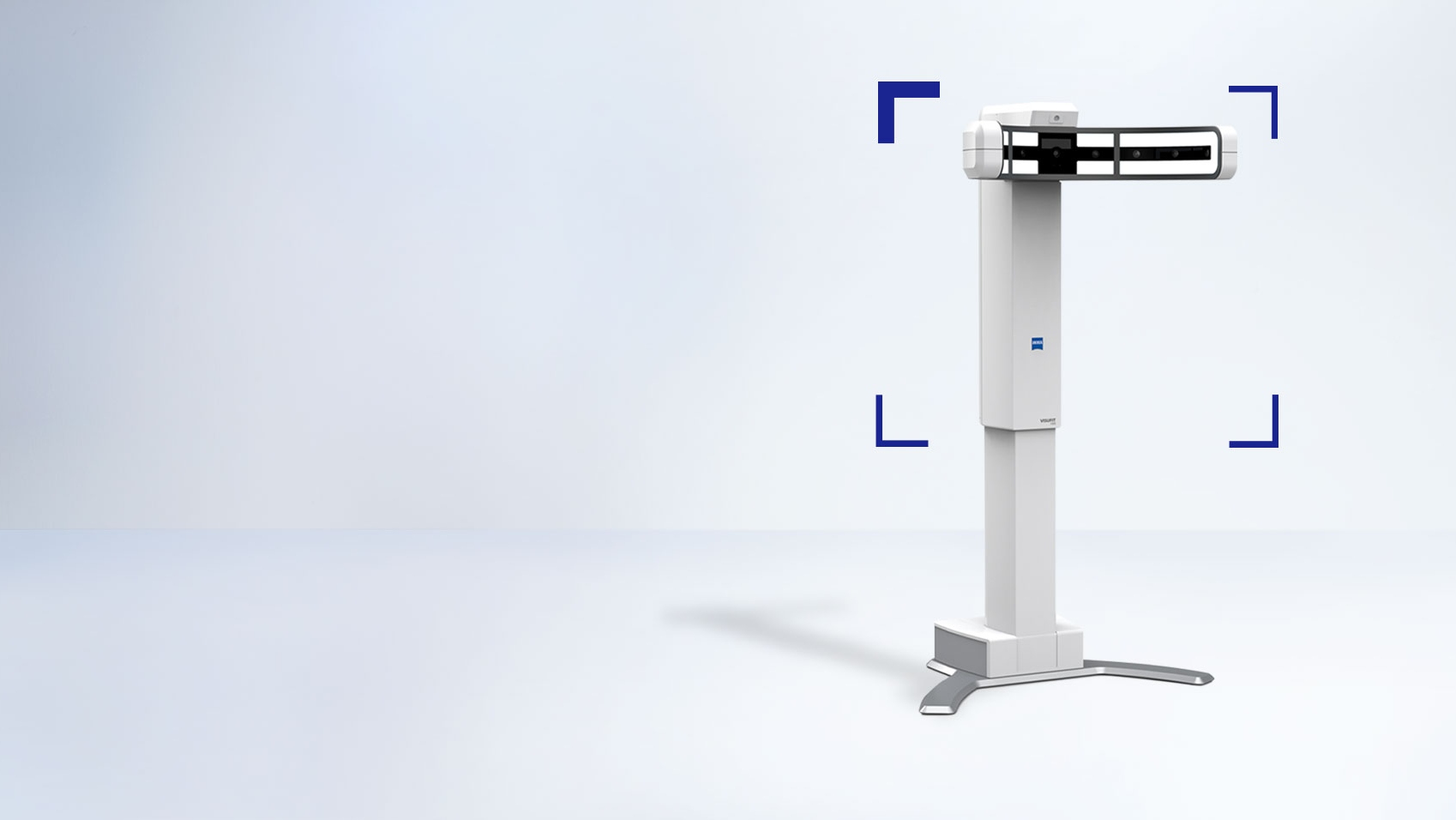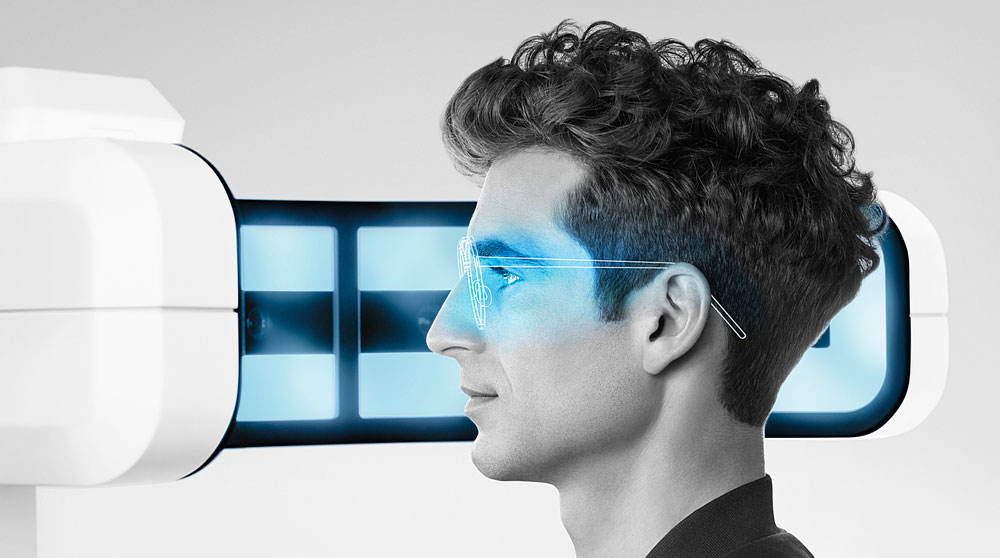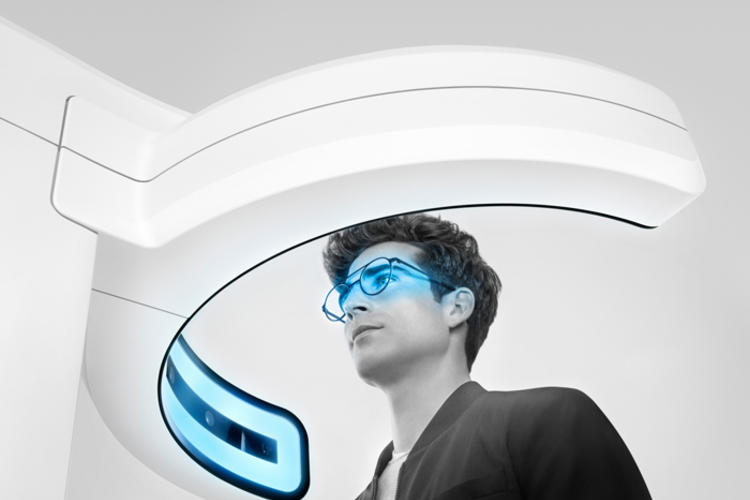 Zeiss Visufit 1000 consists of nine synchronized cameras which capture a full 180 degree image in just one shot. Measurement data is processed using 45 million points. With just one photo, you can get a 360° view in 3D. There isn't any requirement for a clip-frame. The laser speckle avoids convergence even at short distances. The body posture assistant helps to correct unnatural posture. From the image, we can determine the eye centration, pupillary distance and fitting heights for any pair of frames chosen. Besides that, it records the back vertex distance, frame wrap and pantoscopic tilt for individualized lenses. This increased precision digital centration optimizes the optical performance of any lenses, enhancing your vision to be optimum.
Frame Comparisons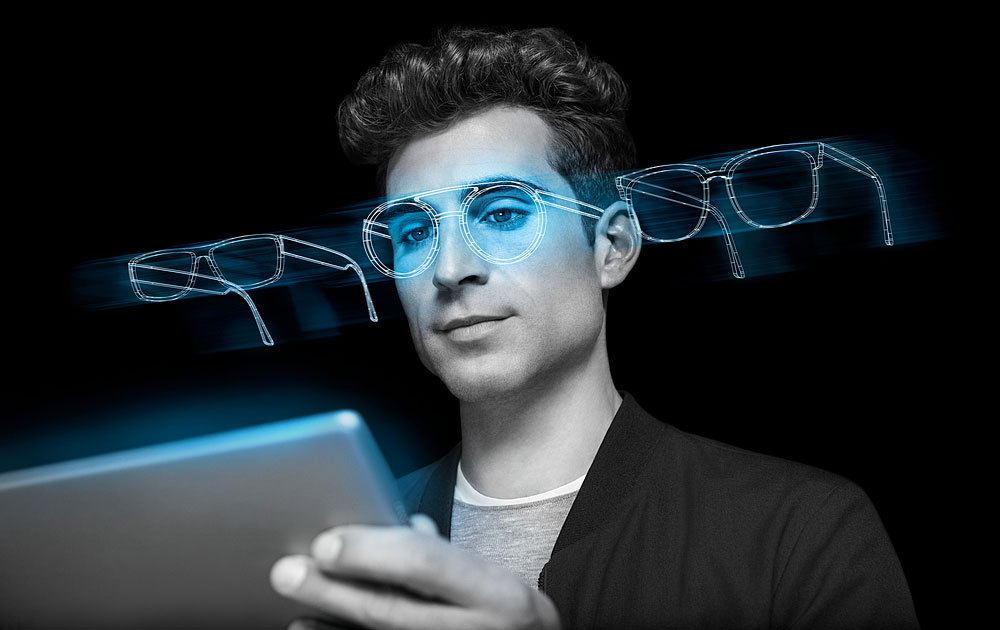 The images taken also offer a detailed perspective to your chosen frames. The highly accurate 3D images enable you to closely compare various pairs of frames, before deciding a pair which suits the best. Customers with high prescription will find this feature particularly useful!
Stimulating Lenses
With Visufit 1000, we are able to stimulate a range of lenses onto their 3D image, including showing the various coating and tints options available in the market to make sure customer are happy with it.
In overall, Visufit 1000 consists of multiple function and features which provide customers with a personal, unique and unforgettable experience. It not only optimises lens performance yet making the process of centration faster, easier and comfortable for customers. The other added benefit of the Visufit is that we are adhering to the social distancing during this pandemic while we are measuring the eye centration.