The all-new ACUVUE DEFINE Fresh Series is now available. It's hand-drawn and crafted for the excellent comfort and beauty you deserve, plus it's made with Lacreon® technology to deliver up to 20 hours of cushion moisture!
FEATURES OF ACUVUE DEFINE FRESH SERIES
Translucent layers emphasise your inherent eye beauty rather than hide it.
Daily disposable contact lenses with one of the highest levels of UV protection available.
Lacreon® technology embeds a water-holding component permanently, delivering up to a 20-hour cushion of moisture for superior comfort.
Pigments are carefully encased between two layers of lens material with "beauty wrapped in comfort" technology, preventing direct contact with your eyes.
PARAMETERS AND CHOICE OF COLOUR ACUVUE DEFINE FRESH SERIES
Comes in 4 colours which are fresh green, honey, grayzel and blue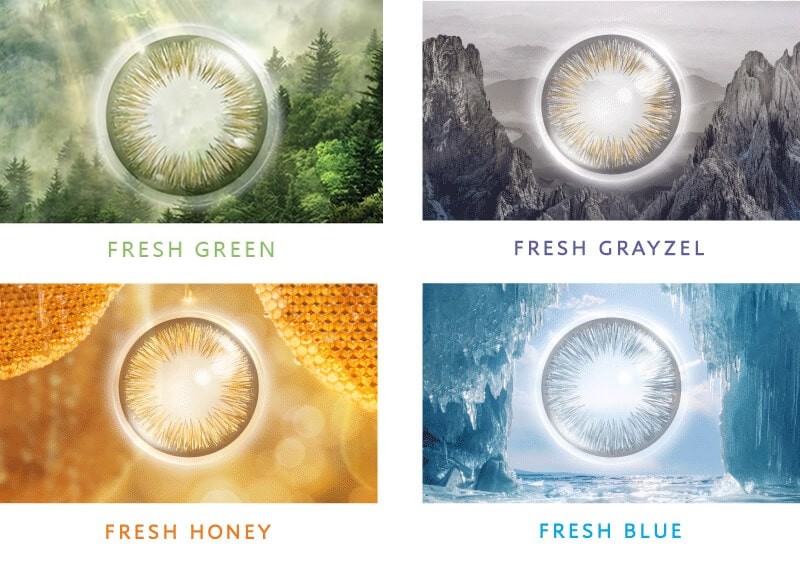 With a high water content of 58%, the lenses can be worn longer than normal daily lenses without feeling dry.
The inner diameter is 5.54 allowing maximum light to enter and provides clearer vision rather than blocked by the pigment of colour contact lenses.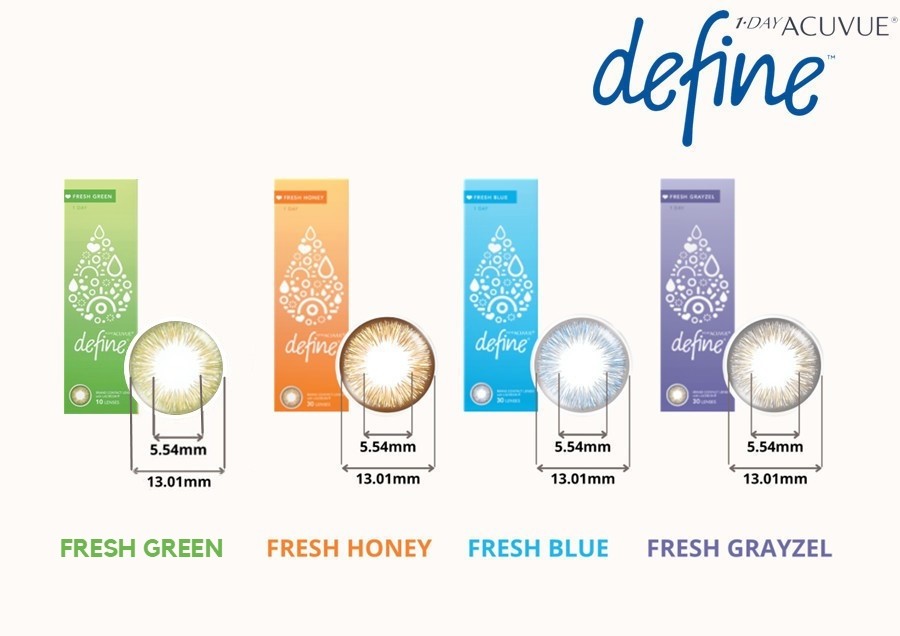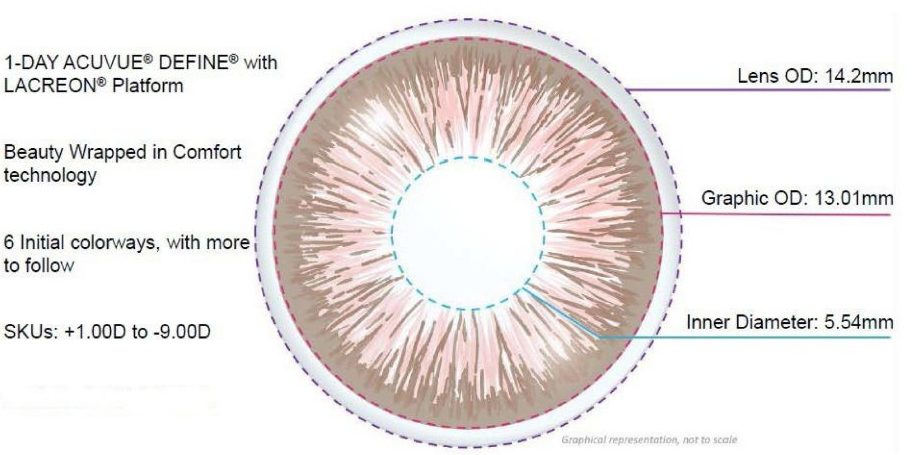 DISCOVER WHICH COLOUR SUITS YOU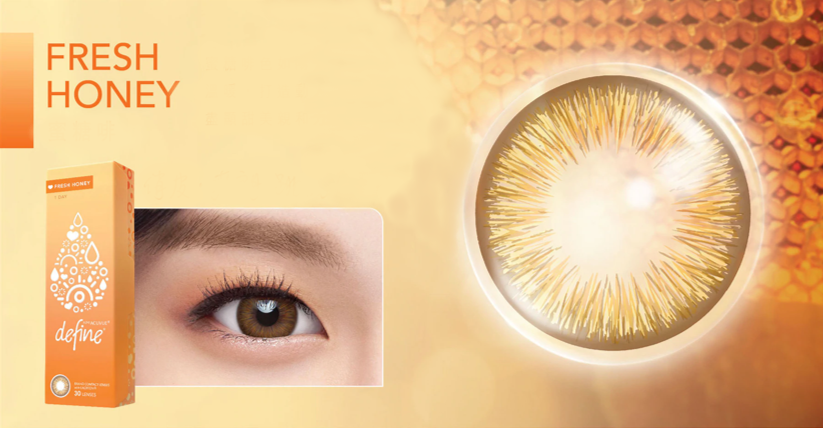 Choose FRESH HONEY for a relaxed and natural look.
The honey highlights are enhanced by an amber blending layer.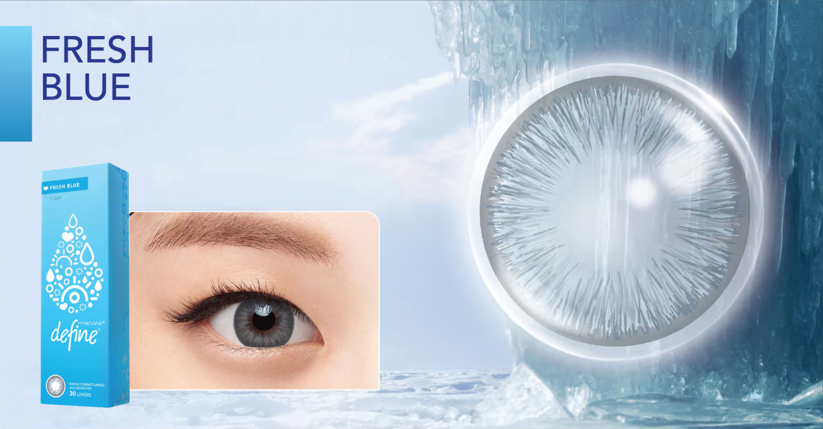 Choose Fresh Blue for a sleek and stunning style. A frosty sky blue accents with a limbal layer and faint charcoal mixing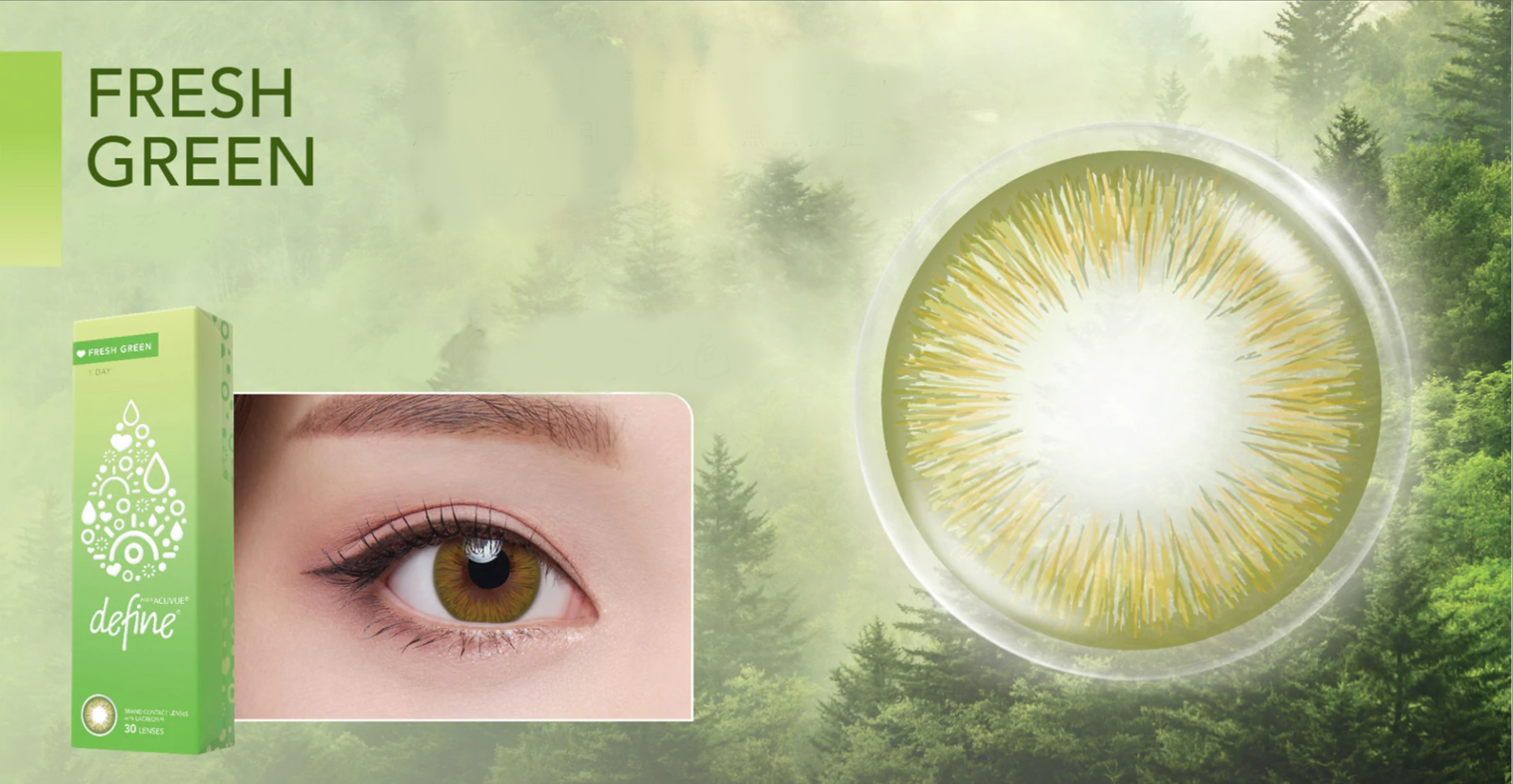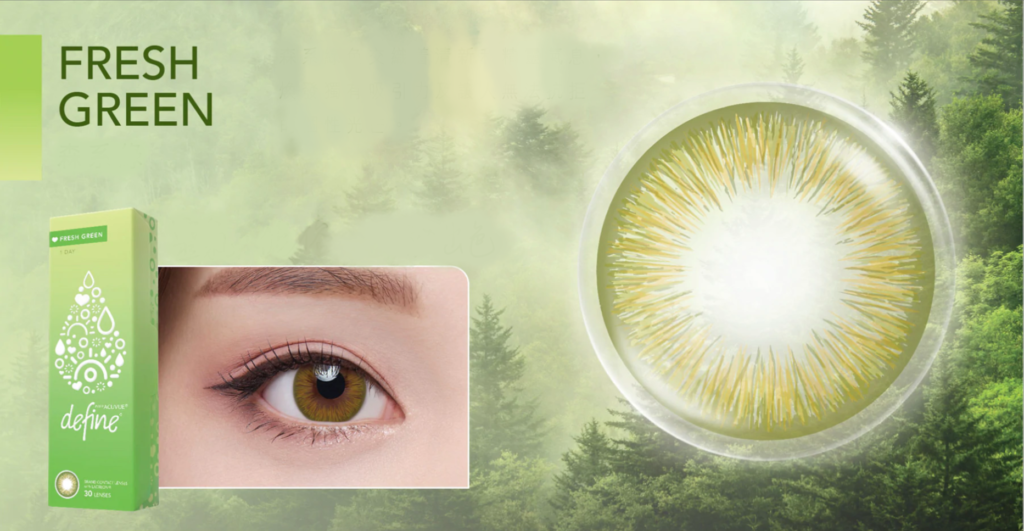 Choose FRESH GREEN for a brilliant, vibrant and mysterious look. A gold blending layer and a deep forest green limbal layer accent the earthy green highlights.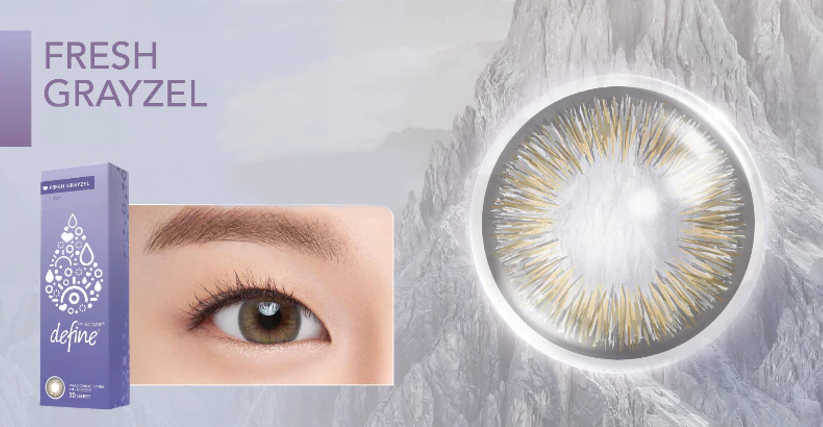 Choose Fresh Grayzel for a different and adventurous look. An amber blending layer and a gentle mochs limbal ring accent the blush rose highlights.
FAQ for Acuvue Define Fresh Series
What kind of uv block does Acuvue Define Series cover?
ACUVUE® BRAND CONTACT LENSES ARE THE ONLY MAJOR BRAND THAT STANDARDLY BLOCKS AT LEAST 97 PERCENT OF UVB AND 81 PERCENT OF UVA RAYS ACROSS THE ENTIRE LINE.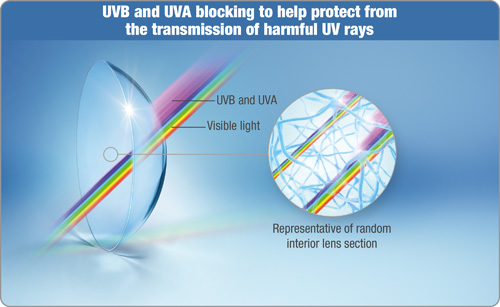 Even if you use sunglasses that only give partial protection, the extra protection provided by ACUVUE® contact lenses is crucial.UV protection provided by the lenses keeps you healthy. Acuvue is the only brand with internationally certified UV protection standards. Anti-UV contact lenses shield the cornea from damaging UV rays. Acuvue Define is a contact lens that serves both health and cosmetic reasons, resulting in healthy, gleaming eyes. I had no idea that UV protection was required or even available for contact lenses until recently. It turns out that our eyes, like our skin, require UV protection.
What is the most major key point that differs normal acuvue define fresh series with other collections?
There are 4 different design available in our store for 1-day ACUVUE® DEFINE® FRESH. Each design complements your individual iris pattern, enhancing, brightening, and lightening the iris rather than masking your inherent eye beauty.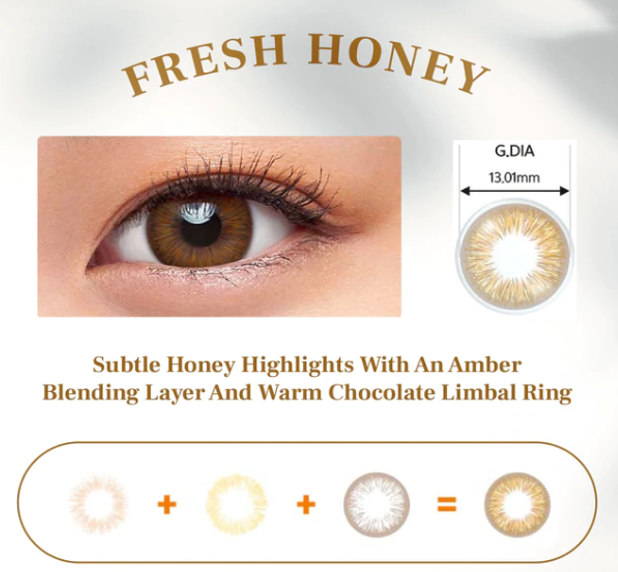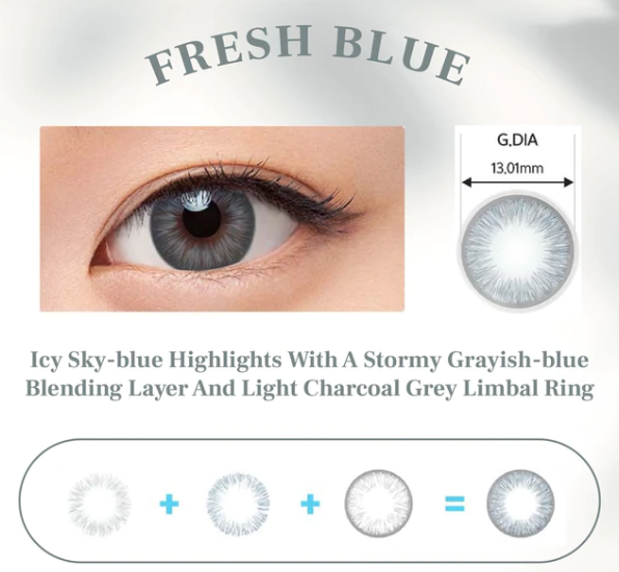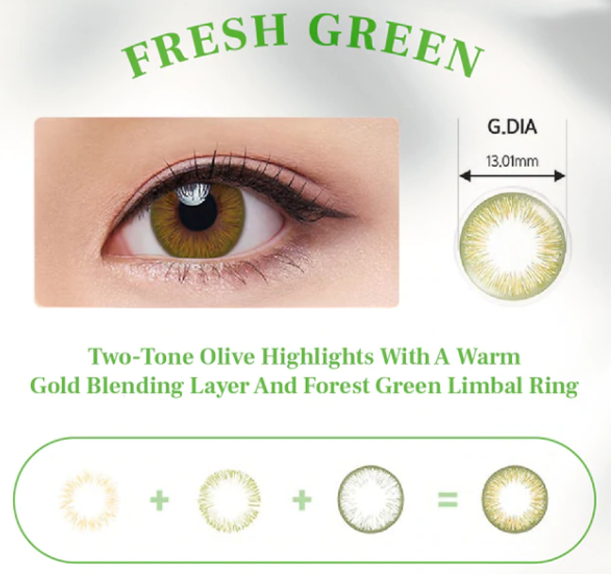 What are you waiting for ? Grab your own Acuvue Define Fresh Collection at our nearest store to you. Available in all Malaya Optical oulets. To order in advance you can call us or simply contact us via whatsapp. Prepare to enhance your natural beauty !