🌟 Introducing the Future of Vision: Varilux® XR Series 🌟
🔮 Imagine a world where your eyewear not only corrects your vision but also anticipates your needs and responds to your visual behavior. 🕶️✨ At Malaya Optical, we are thrilled to bring you the latest breakthrough in eyewear technology – the Varilux® XR Series. 🚀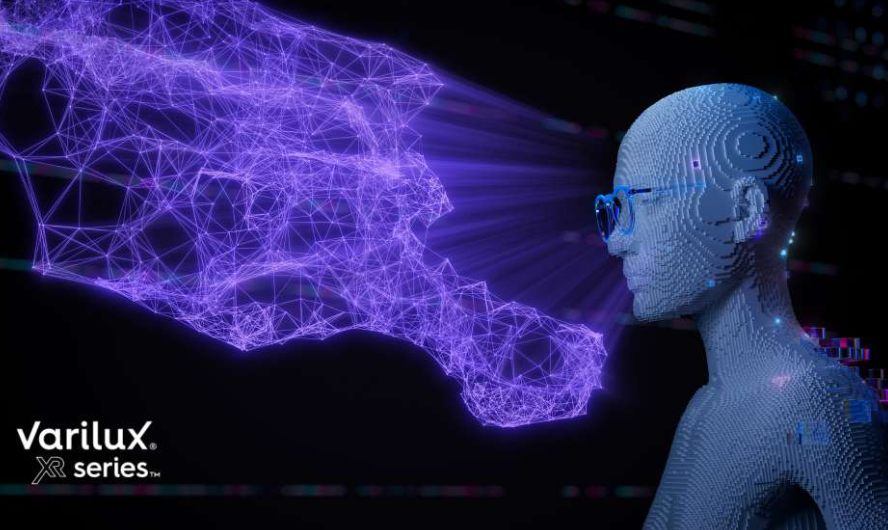 Step into a realm of optical innovation that goes beyond ordinary lenses. Our team is excited to be among the very first to introduce this remarkable progressive lens series to our valued customers. 🎉
🔍 What sets the Varilux® XR Series apart?
Eye-Responsive Progressive Lens: Experience a new dimension of clarity and comfort with lenses that not only adapt to your prescription and eye physiology but also interact with your visual behavior. These lenses are finely crafted to cater to your unique eye movements, providing you with unparalleled precision in every gaze.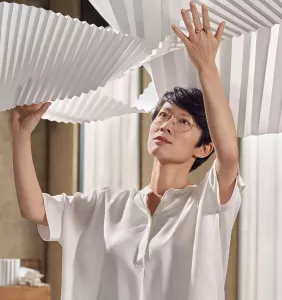 Powered by Behavioral Artificial Intelligence: The future is now, and it's intelligent. The Varilux® XR Series harnesses the power of behavioral AI to enhance your visual experience. With each glance, the lenses learn from your visual patterns, making adjustments in real time to ensure swift and accurate focus transitions.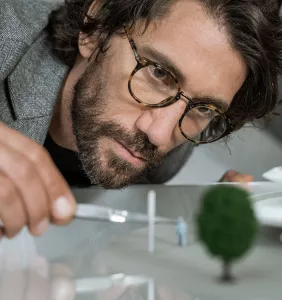 Tailored to Your Lifestyle: Whether you're an avid reader, a digital enthusiast, or a globe-trotting explorer, these lenses are designed to align seamlessly with your lifestyle. Say goodbye to the limitations of traditional lenses and embrace a world where your eyewear adapts to you.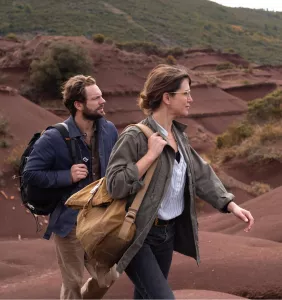 At Malaya Optical, we understand the significance of clear and comfortable vision in your life. Our mission has always been to provide you with the best optical solutions that blend innovation, comfort, and style. With the Varilux® XR Series, we take this commitment to the next level.
💎 Why Choose Malaya Optical for Varilux® XR Series?
✅ Pioneers in Optical Innovation: As one of the first optical shops to introduce the Varilux® XR Series, we take immense pride in staying ahead of the curve and offering you the latest advancements in eyewear technology.
✅ Expertise You Can Trust: Our experienced opticians are dedicated to ensuring that your eyewear journey is nothing short of exceptional. From precise measurements to personalized fittings, we are here to create an experience that leaves you feeling confident and satisfied.
✅ Your Vision, Our Priority: Your vision is our priority, and the Varilux® XR Series aligns perfectly with our commitment to enhancing your visual well-being. We're not just selling eyewear; we're introducing you to a new way of seeing the world.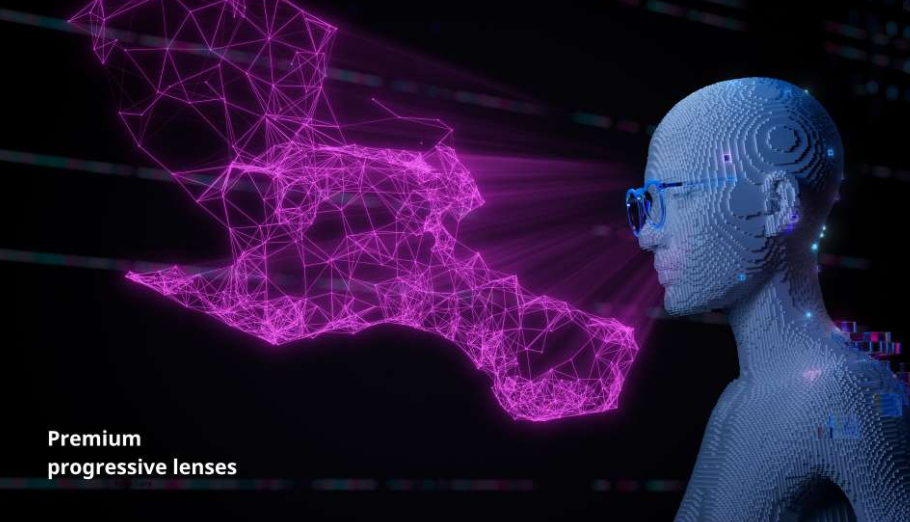 Step into a world where innovation meets aesthetics, where clarity meets comfort – step into the world of Varilux® XR Series at Malaya Optical. 🌐✨ Experience eyewear that understands you, that anticipates your needs, and that elevates your vision to new heights.
Visit us today and embark on a journey of visual transformation. Let your eyes experience the future with Varilux® XR Series – where every glance is met with precision and every moment is a masterpiece. 🌈🔭 Your vision deserves nothing less than the extraordinary. Book an appointment with us now at Malaya Optical.