While the festive Holidays were around, MALAYA OPTICAL Team decided to also celebrate in our own way. As we announce on our social media pages at Malaya Optical, we were closed from 4 June to 8 June for our annual company trip. Where you may ask? To the beautiful island of Krabi in Thailand.
The trip started bright and early at KLIA as we gathered before embarking on our journey to the island by airplane.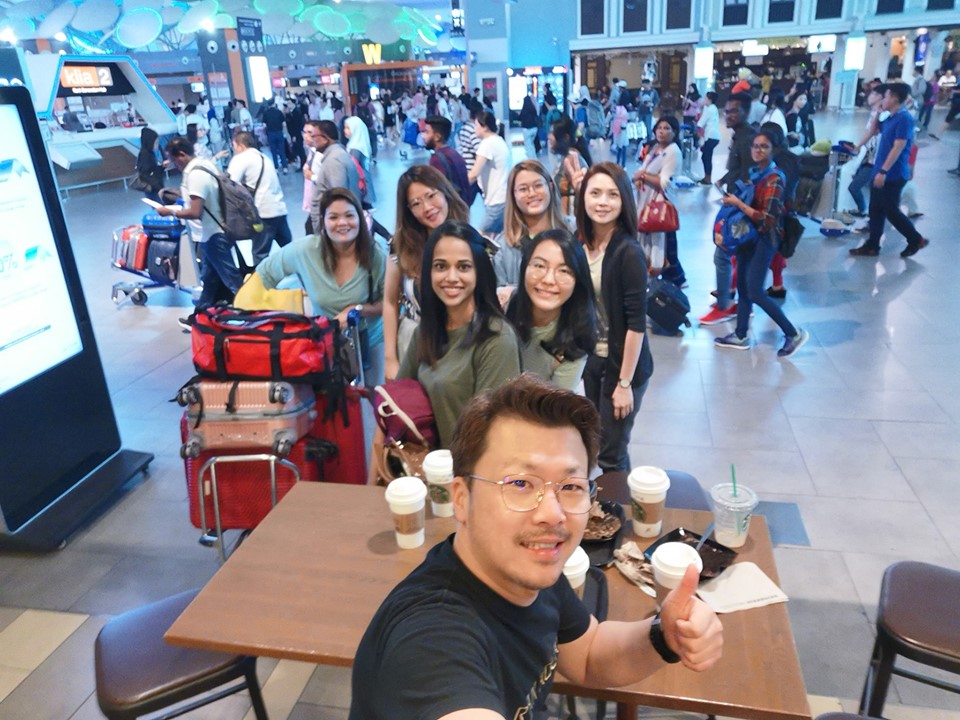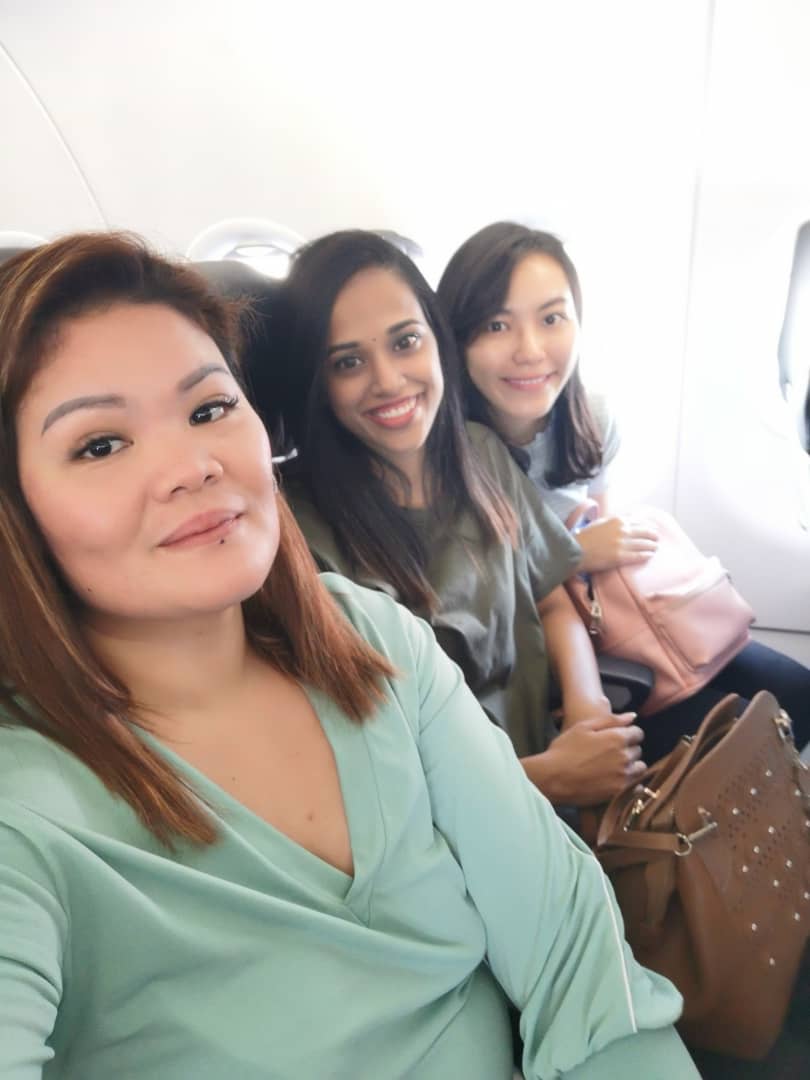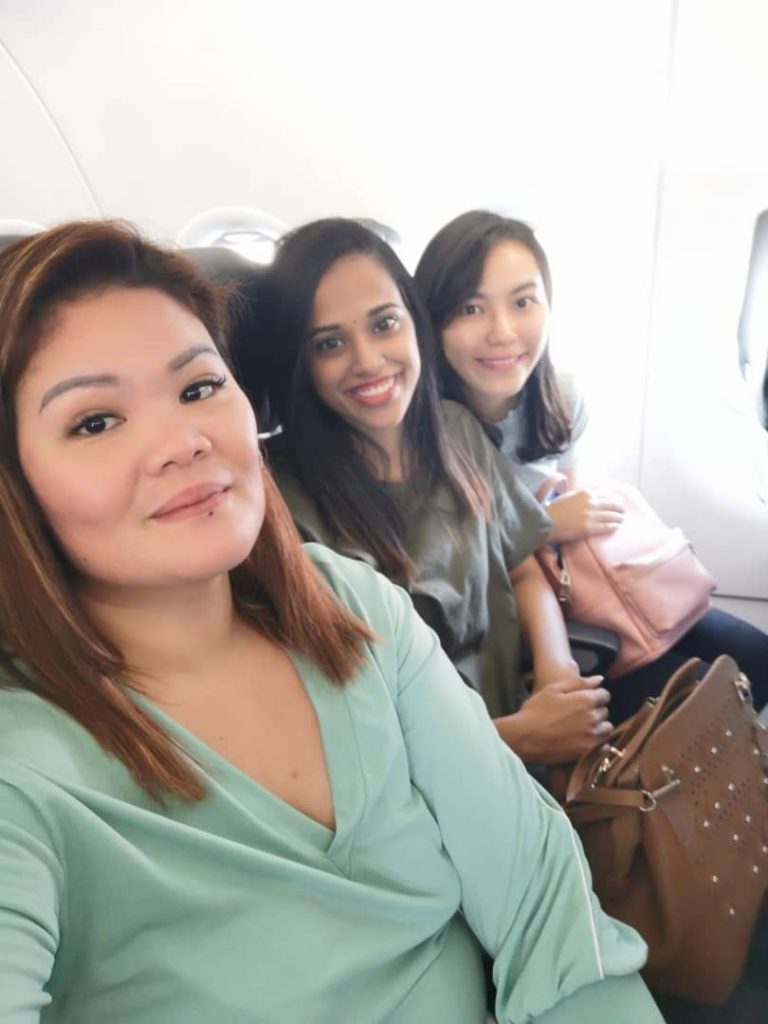 As we arrive in Krabi, on our first day there, all our Optometrist did was relax and enjoy the day there. It was a free time where we could do anything that our heart desired.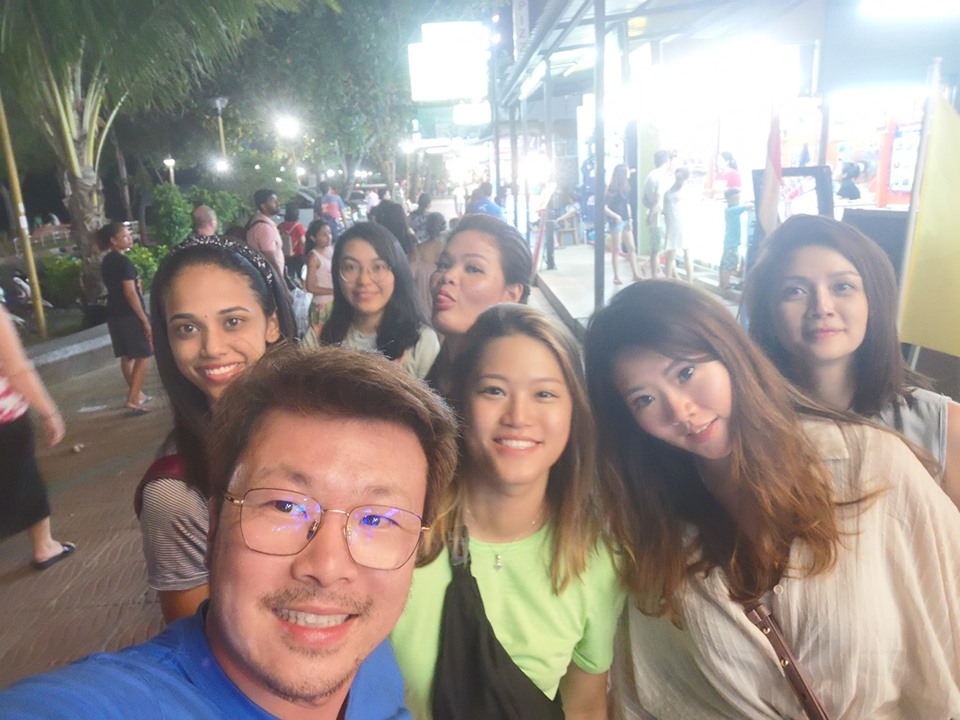 One the second day there, we has a relaxing time at the Emerald Springs, socking in the waters, feeling the streams of water flow against our skins and just washing away all our worries away.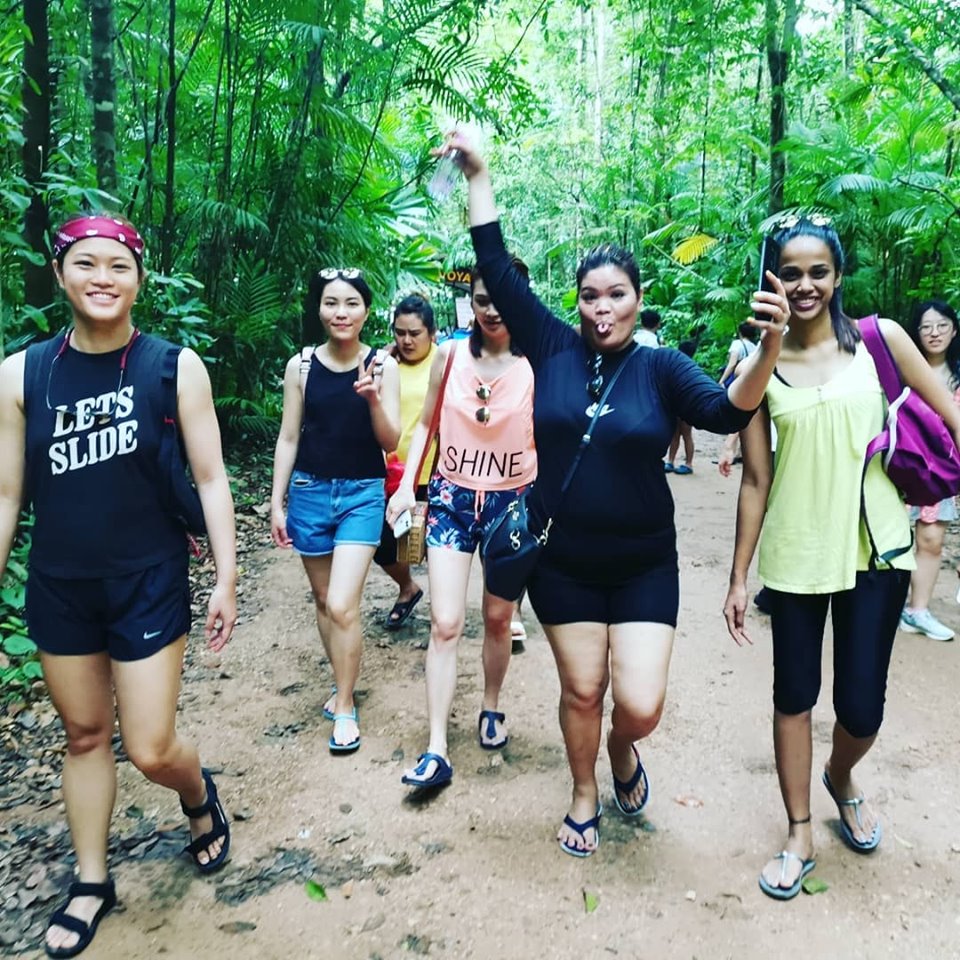 On the third day, we got adventures and decided to get a boat. What is the purpose of the boat? Well, to get us to the middle of the ocean where we could dive and swim around. The whether during our adventure was interesting as it could be either good or bad depending on your adrenaline levels. It was pouring rain and super windy. It was a scary yet thrilling adventure. We had a good time and that is all that matters.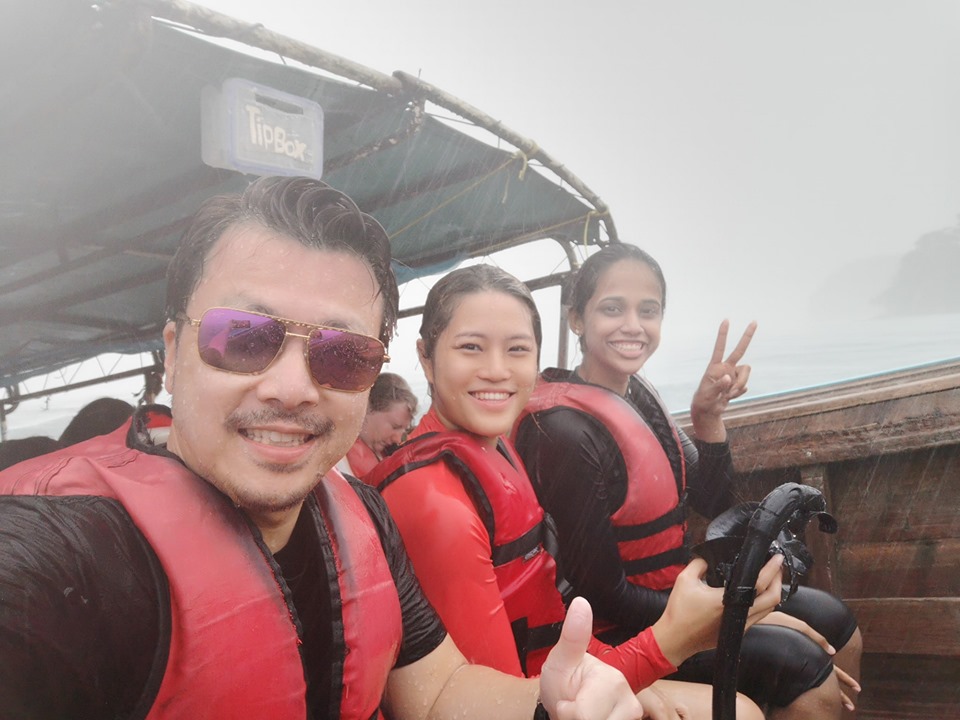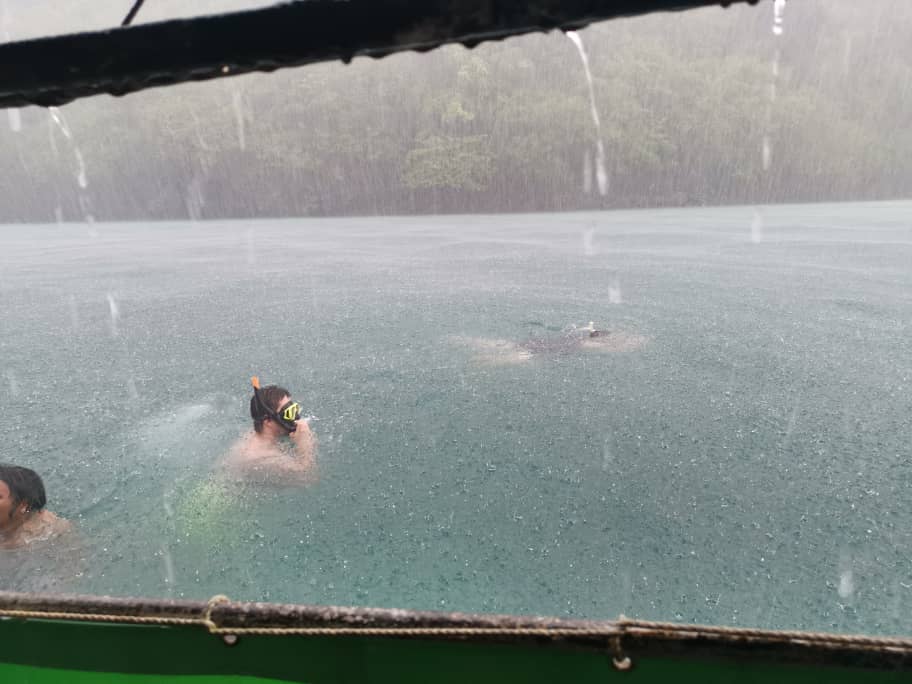 Well, we reach the final day of our holiday and with a heavy heart, we left Krabi and went back home to Malaysia. It was an incredible vacation with even more amazing people. We also ate at all the TOP 10 restaurants there and let me tell you, it was fantastic. A belly full of food, adventures and relaxation, a dream vacation if you ask me.
At the end of the day, we had a really great time at Krabi and can't wait to see where we will be going next year, maybe to the Philippines? We are glad to be home of course and ready for our wonderful clients :).