Raya Celebrations with MALAYA OPTICAL. As the holidays have come and gone, everyone is going back to work or school. You can feel it in the air, the Monday Blues. Everyone is lazily dragging themselves to school or work and dreading it. But, here at MALAYA OPTICAL, we are always energetic to get back to work and help our customers.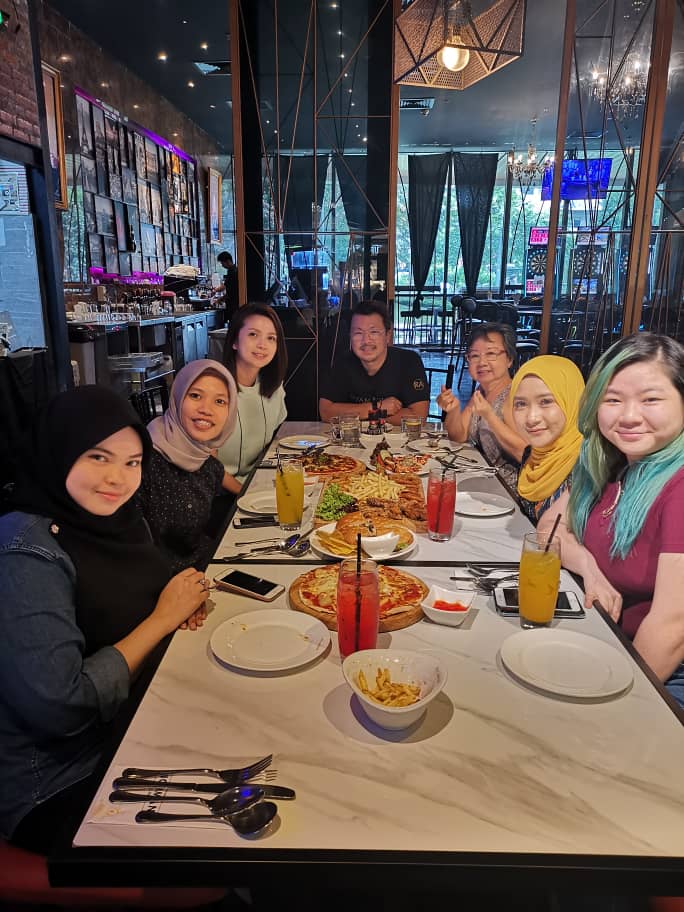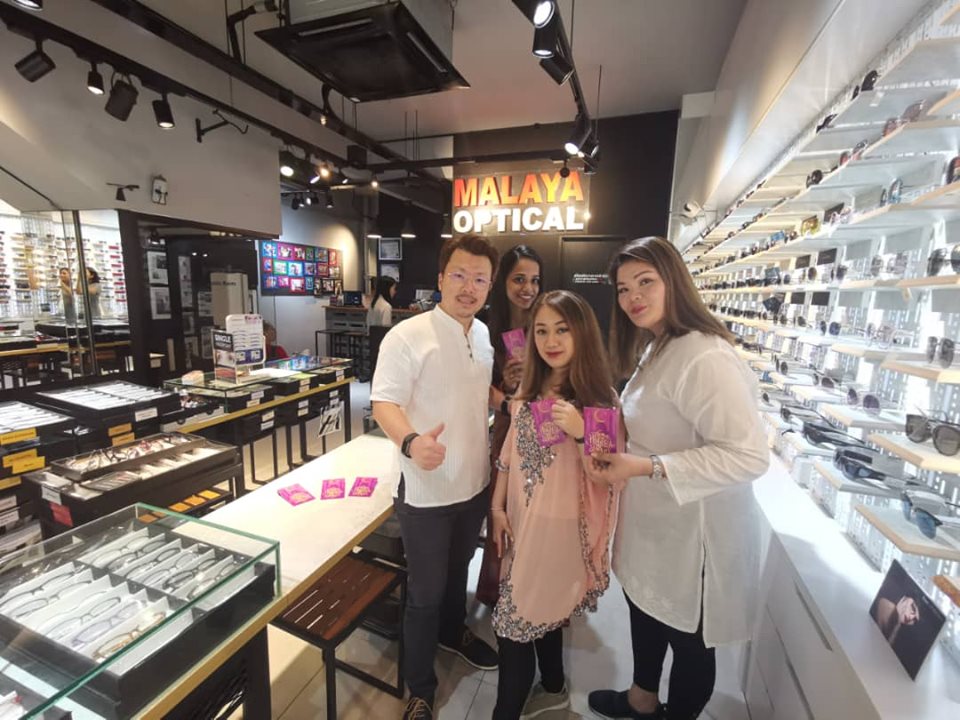 As a company that sees the employees as not just employees but as a family. We had our Raya Celebrations at a very snazzy restaurant. We ate great food, had a good laugh and in general, a very good time. It is during these moments that really makes you take a step back and really reflect on the friendships that you have build. Not to forget the amazing people that you get to work with.
The stress of work really feels like nothing when you are having fun and laughing. Like any job, it gets stressful sometimes but it truly feels worth it at the end of the day. A family that works together, eats together, stays together. As the saying goes, work hard but play harder.
With that said, we here at MALAYA OPTICAL wishes all of our wonderful Muslim customers, "Selamat Hari Raya Aidilfitri, maaf zahir dan batin " .