Snapchat began in 2011 as an app for sharing photos and short videos that disappear after the recipient has viewed them, an answer to growing teenage anxiety about the permanence of online social networks potentially haunting them later in life. Since then, it has added a media hub to its app where users can read short news articles from publishers like People, Vice, and CNN. It also features Stories and Memories, an album for saving certain photos and videos users wants to keep.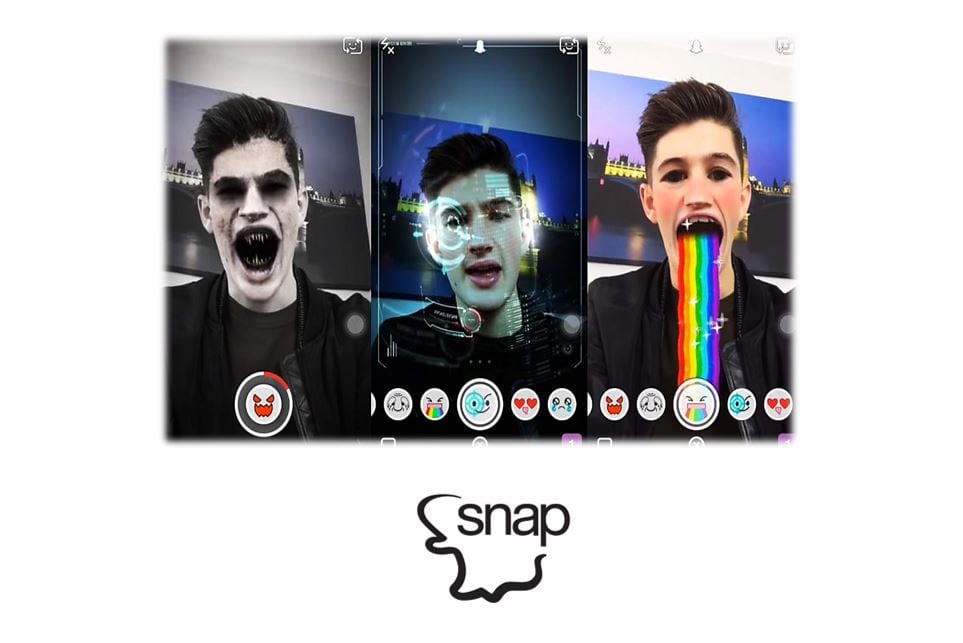 Of recent, Rumors that Snapchat was working on a wearable device began to emerge over the past year or so as the company quietly hired experts in hardware, eyewear, augmented reality, and other related areas. In June, Business Insider also reported that the sunglasses Spiegel was photographed wearing while on vacation a year prior were an early prototype of Spectacles.
The sunglasses, called Spectacles, will be available this fall for $129.99, in black, teal, and coral, according to the Journal. Its camera uses a 115-degree-angle lens and records video in a circular frame instead of the typical rectangle to make it more akin to the human wearer's vantage point. This is no surprise considering that many Snapchat users document their day-to-day lives using the app's Stories feature, a temporary collection of photos and videos.
Stay tuned for more news from Malaya Optical. Visit us at Malaya Optical for more new stuff!