Malaya Optical recently hit its 59th birthday. Throughout the years, we have won numerous accolade and mention. One of the few key players that are involved in propelling our achievements, even today, is none other than our senior optometrist, Uncle KM Ho.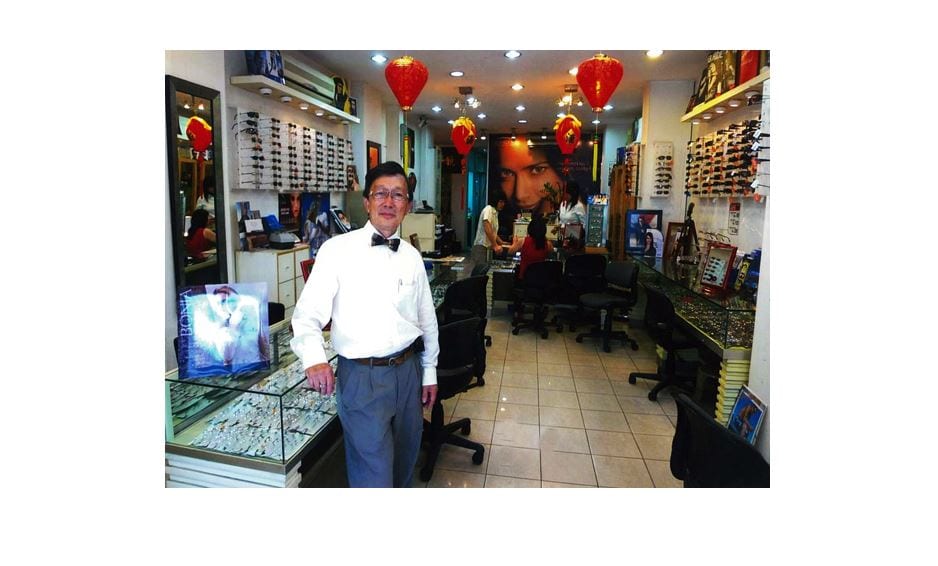 Uncle KM Ho graduated as an optometrist from New Zealand back in the 70's. He took over the responsibility of being the head of Malaya Optical back then, and still going strong till this day.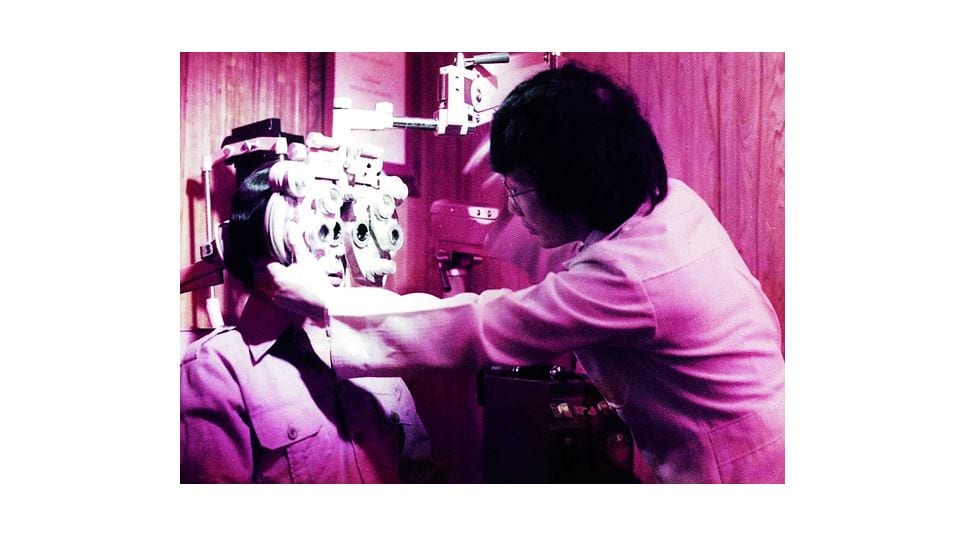 At Malaya Optical, we provide the best optometry products and services as we have started over 3 generations ago. The following are the timeless eyecare solutions being practiced till today with upgraded technologies:
1. The Slit Lamp with Optical Digital Zoom Camera by Nikon (to examine contact lenses fitting and cataract).
2. Non Contact Relax Tonometer by Reichert (to examine Intra Ocular Pressure, IOP or Glaucoma).
3. High Defination Digital Retina Imaging by Canon (to examine Diabetic Retinopathy, Macular Degeneration or Retina Atropy).
4. Zeiss iProfiler Ocular Wavefront Aberrometer.
5. Auto refractometer.
6. Atlas Corneal Topographer.
7. Keratometer (to examine Refractive Errors up to 0.125 Diopter and also Corneal Curvature for better fit of soft or RGP contact lenses).
8. Zeiss Relax Vision Terminal (to examine pupillary distance and multi focal precision fitting height).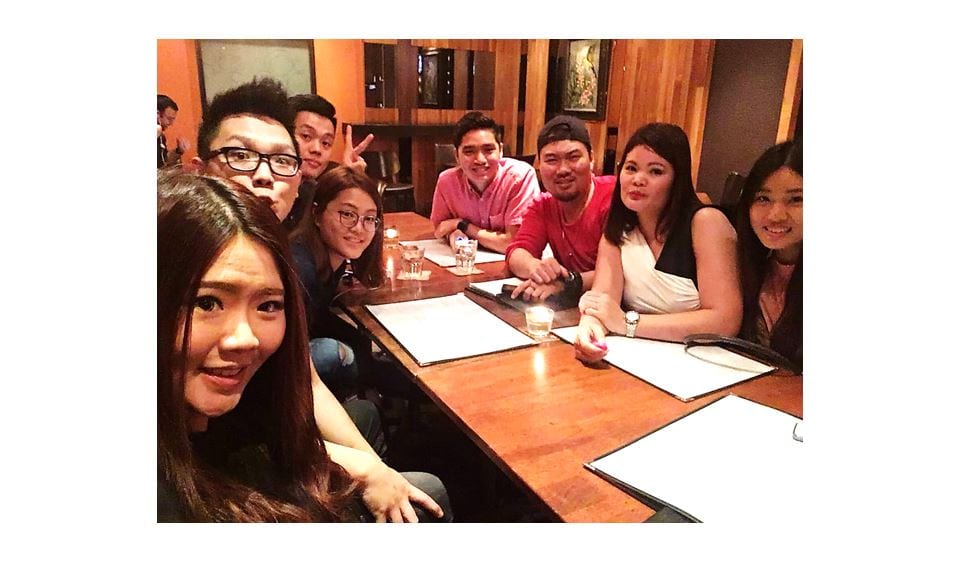 Our capable and well trained optometrists are always here for you at Malaya Optical.