RYAN ADDA OO sunglass offers ultra-premium, damage-resistant, and optically clear lenses, providing 100% protection against harmful rays. Sunglasses are to the eye what sunscreen is to the skin. Proper eye protection is the greatest weapon against harmful UV rays.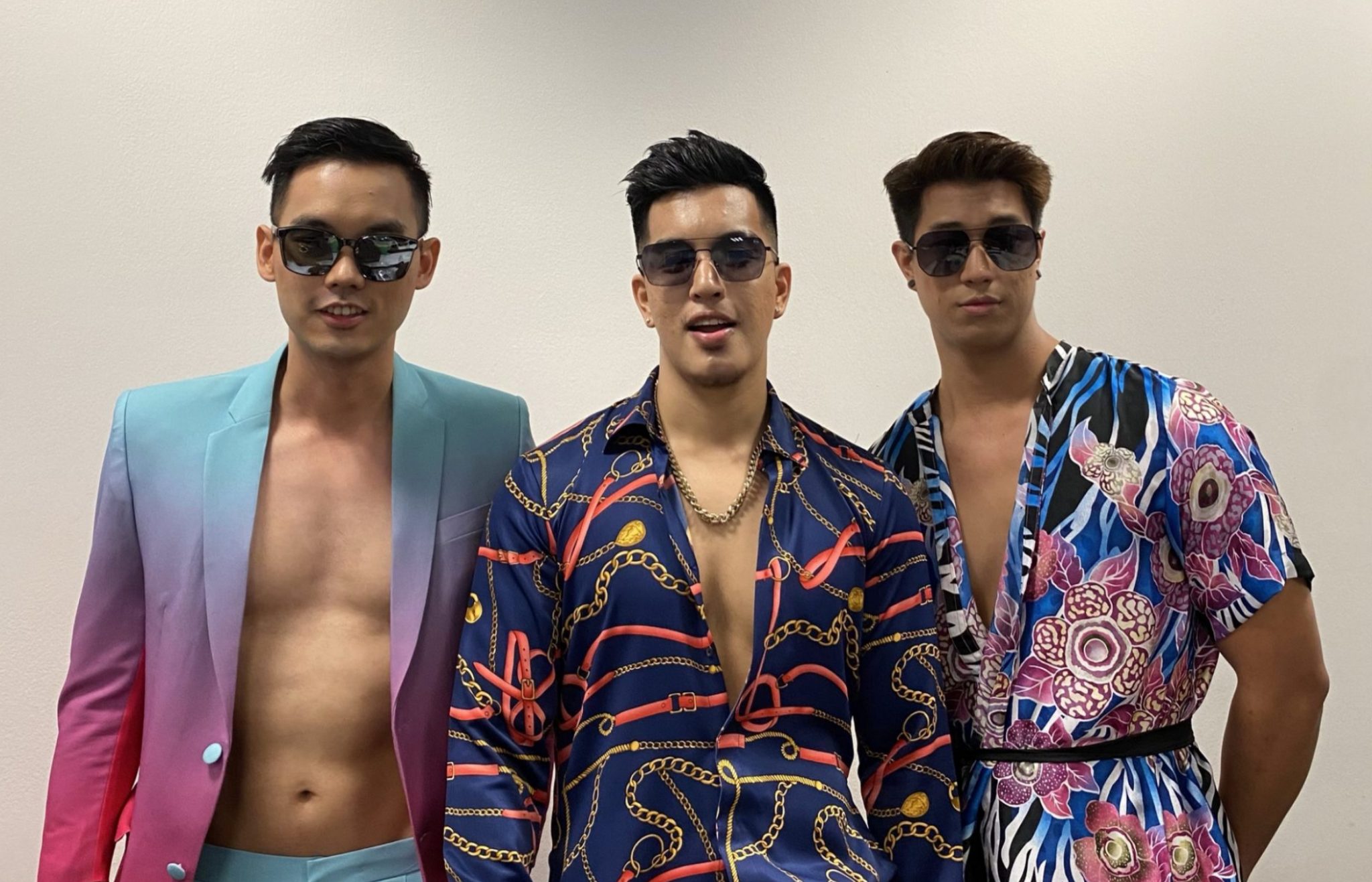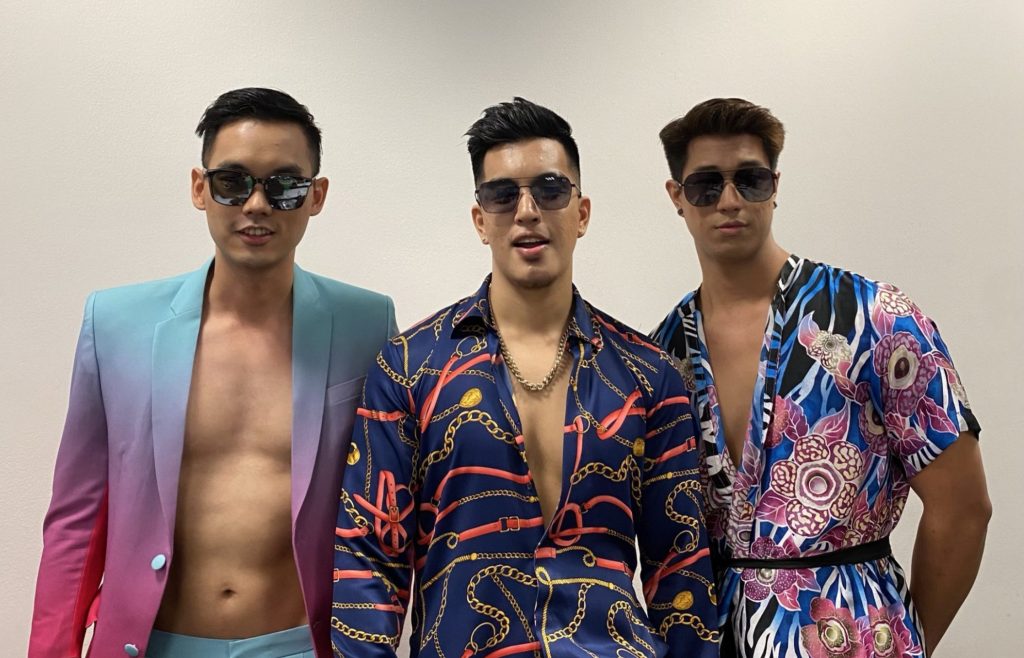 Without losing the elegance and versatility, the RYAN ADDA OO sunglasses' line offers luxury eyeglasses for everyone—varying designs for active explorers to sleek and eye-catching fashionistas' frames.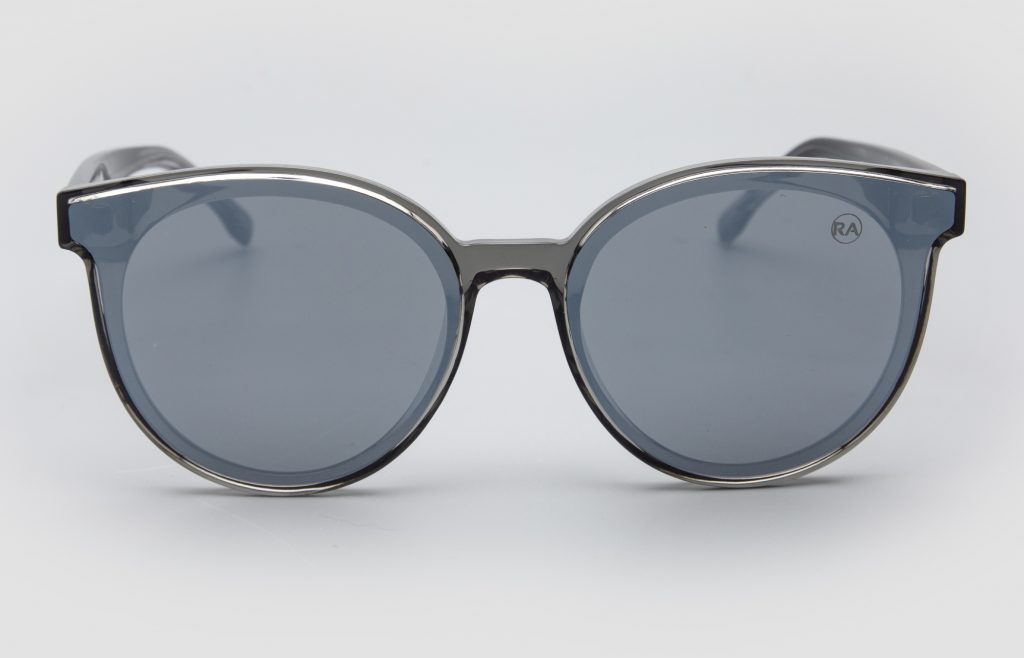 RYAN ADDA Eyewear is established in 2018. It is known as a designer eyewear that bring a relaxed and fashion forward range of eyewear to the market, appealing to men and women in all stages of life. Their design is truly an aesthetics.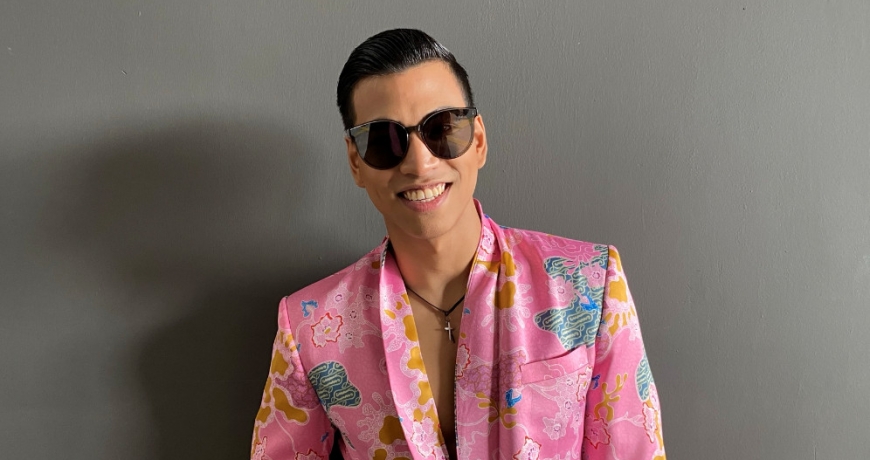 Just within one year, RYAN ADDA has quickly grown into a successful international brand, led by an incredible team with boutiques across Australia, Singapore, Hong Kong, Malaysia, China and France.  In 2020, RYAN ADDA eyewear even extended its eyewear range from prescription eyewear to sunglasses. Today, Malaya Optical is more than grateful to share with you that RYAN ADDA sunglass latest collection-OO Collection is finally available in all stores now.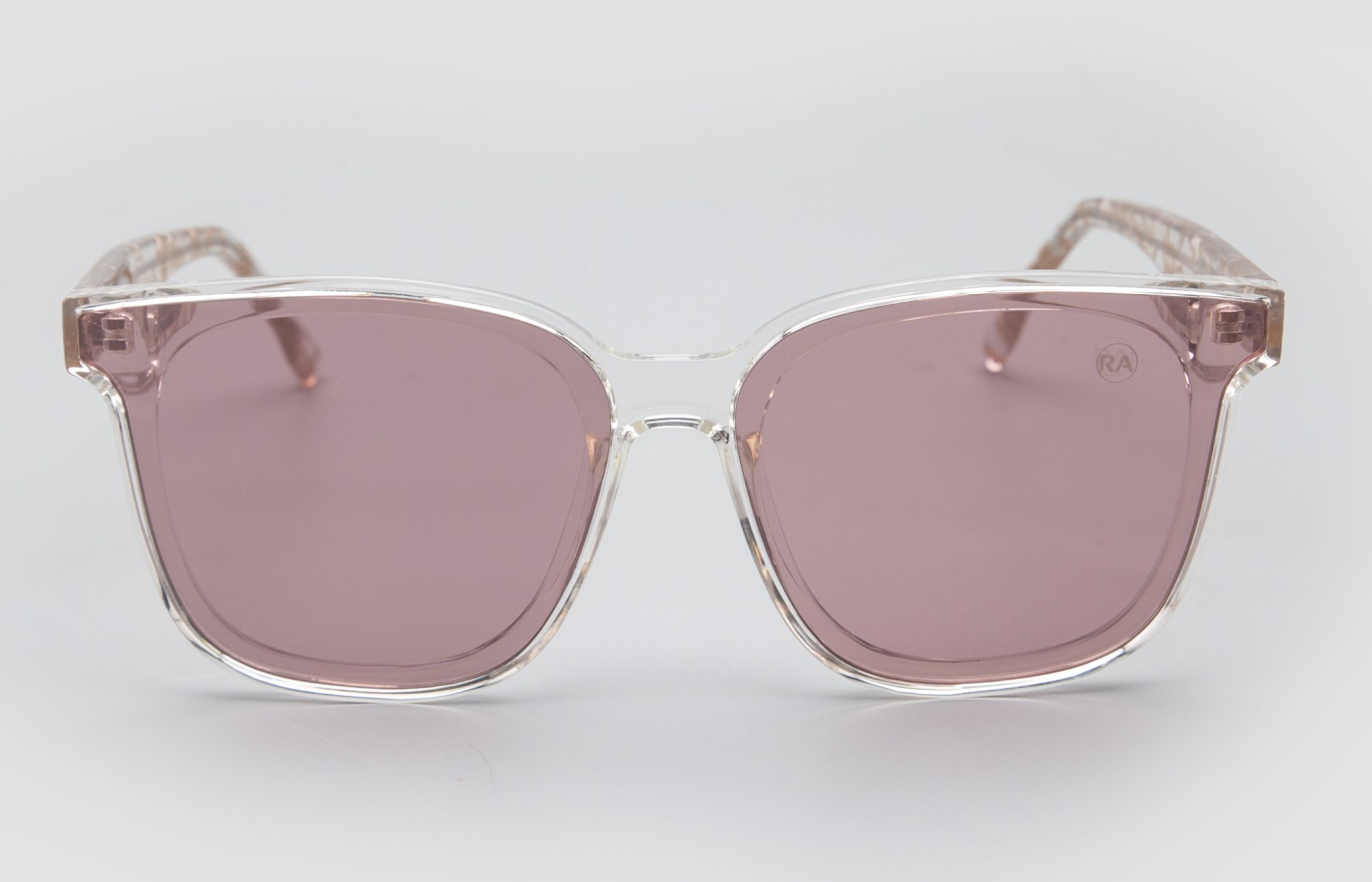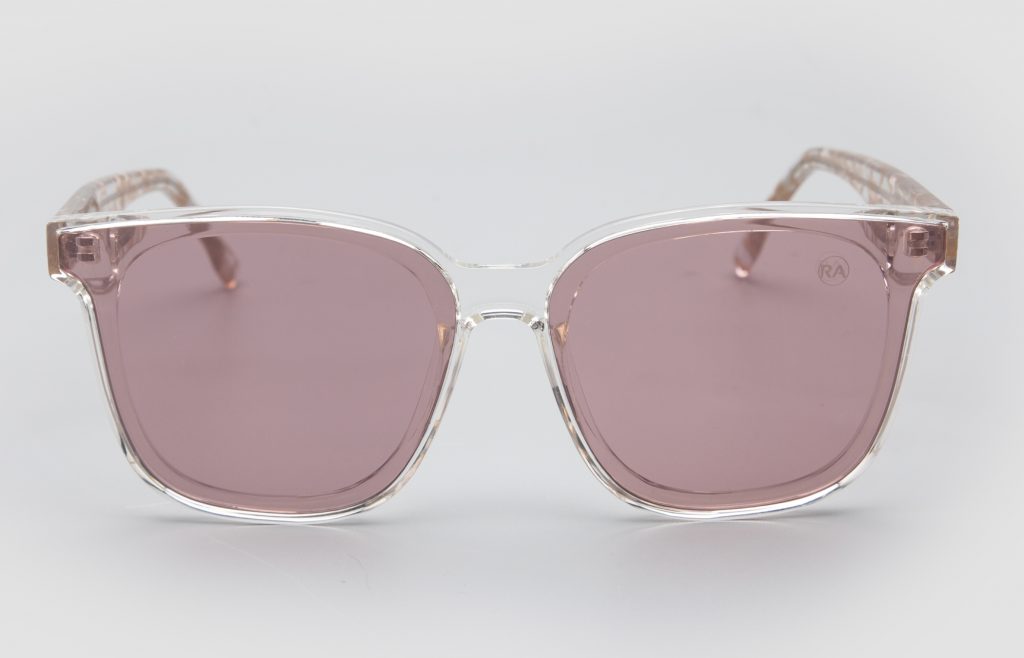 RYAN ADDA OO Collection is a range of sunglasses with the design concept — "Art should come from the unconscious mind". It is the impression of spontaneity. From the age of the cavemen to modern-day literature, art fills within the heart of neighbourhoods and culture. Inspiration comes the soul and creativity of everyone; artists have had their inspiration drawn from around the world to appeal to your style and fashion.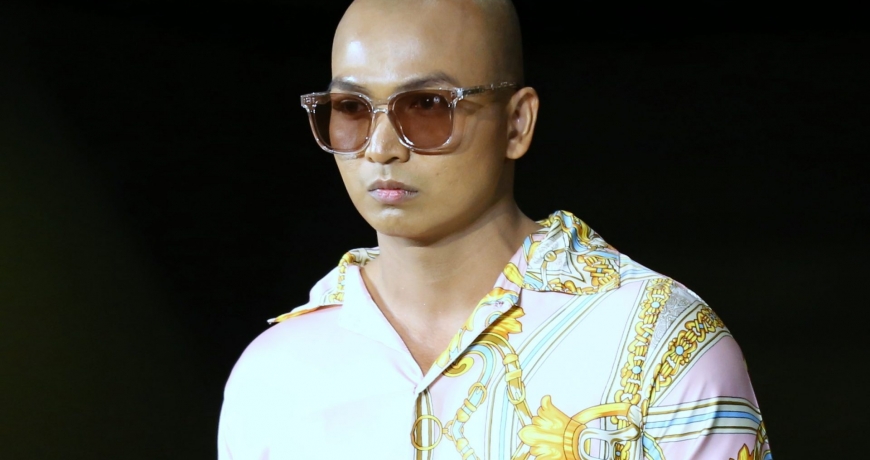 This collection fills the sunglasses with the passion and creativity that reflects who we are. To bring out the bold and more expressive outlook, designers of the OO collection chose to use jarring colours and sweeping gestural lines on this collection. This breaks away from the literal representation of conventional eyewear! Without further ado, check out the OO Collection below and bring home your favourite pair today at Malaya Optical Damansara Utama branch or Subang Jaya SS15 branch.