PureVision2 HD contact lenses are designed by eye care specialists Bausch & Lomb, to keep up with today's digital environment, working professionals and contact lens wearers who spend long hours in front of a screen. The highly breathable lenses ensure comfort throughout the day with flexible wearing schedules to suit your lifestyle. PureVision2 HD are made up of an extensive silicone hydrogel contact lenses range. They can be worn as monthly disposable wear or for up to 30 days and nights of continuous wear, provided this is approved by your optician.
PureVision2 HD contact lenses, featuring High Definition Optics deliver the clear, crisp vision that your patients require especially in low light. When you consider the design advances for improved comfort and breathability as well, you have a lens that will satisfy your patients who want outstanding vision.PureVision2 HD lenses are packaged in an innovative solution featuring poloxamine – a moisturizing surfactant – designed to deliver outstanding comfort on insertion for first fit success.
What does HD in contact lens means?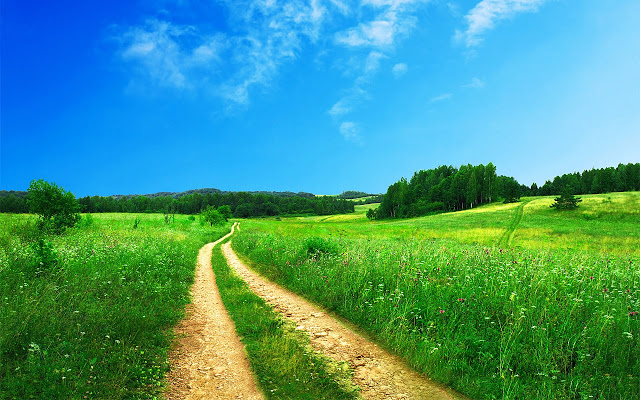 HD simply meaning high definition. Everything looks better in HD —especially your eyesight. With PureVision 2 HD you get to enjoy crystal clear vision without all the drawbacks that sometimes make contact lens wearers contemplate switching back to eyeglasses. For those who desire high-quality contact lenses that can keep up with their on-the-go lifestyle, PureVision 2 HD contact lenses are the way to go. Made for modern day living, these cutting-edge lenses are comfortable, convenient, and packed with the latest contact lens technology.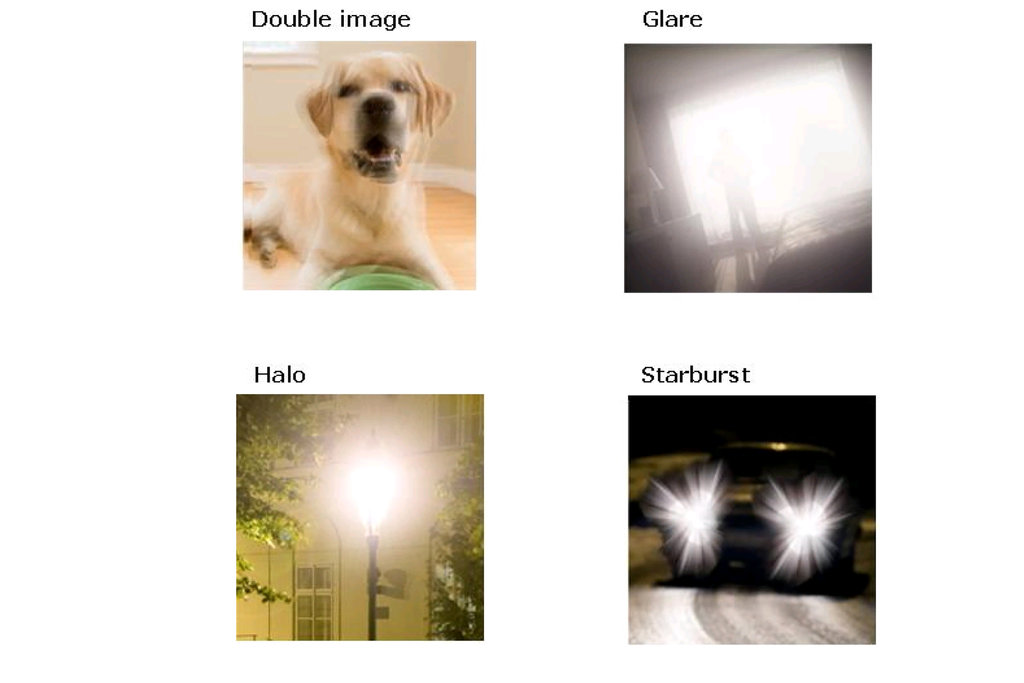 Well, not only will wearers experience sharp vision with PureVision2 HD, but that clear sight won't be spoiled by the glare and halos that commonly occur from spending much of the day looking at various light sources. Even in lower light conditions, PureVision provides clear, crisp sight. Of course, what good are contacts if they're not comfortable and convenient for the wearer? PureVision 2 HD lenses excel in this regard; Bausch and Lomb's PureVision 2 HD uses the patented ComfortMoist Technology to take comfort to the next level. PureVision 2 contacts are packed in a slow-release moisture solution to deliver extended comfort. The lenses are also made from a material called AerGel which resists build-up, keeping the surface of the lenses comfortable and irritant free.
With PureVision 2 HD you get clarity vision in all kinds of situations, as well as extended comfort and incredible convenience. PureVision 2 are monthly contact lenses, which means that they can be worn for up to 30 days before being replaced with a new pair of lenses. Even better, these contacts are approved for extended wear, its ultra-thin design makes them highly breathable, which means that they are safe to wear continuously for up to 30 days at a time. So, whether you're heading out of town or extra busy at work, inserting and removing your contact lenses on a daily basis doesn't have to be a major concern.
Incredible vision and helps reduce halos and glare
Delivers outstanding comfort on insertion for first fit success
Exceptional breathability and they're healthy
Plus, designed to reduce spherical aberration across the entire power range
Thin lens design, yet remarkably easy to handle
Parameters
| | |
| --- | --- |
| Material: | balafilcon A (silicone hydrogel) |
| Water Content: | 36% |
| Oxygen Transmission*: | 130 Dk/t @ center for -3.00D |
| Design Technology: | Aspheric optics (HD optics) |
| Base Curve: | 8.6 mm |
| Diameter: | 14.0mm |
| Optical Zone: | 9.0 mm @ -3.00D |
| Center Thickness: | 0.07 mm for -3.00D |
| Powers: | +6.00D to -12.00D (0.25 steps, 0.50D steps above -6.00D) |
| Visibility Tint: | Light Blue |
| Wear: | Daily wear/Flexi Wear |
| Modality: | Monthly |
Where to buy?
To purchase PureVision2 HD, you can order online through shop.malayaoptical.com or if you just nearby Petaling Jaya area you can drop by to our shop at Malaya Optical Optometrist.