Now, we all know the legendary and iconic normal safety glasses. We might have even worn them ourselves once or twice during activities such as science experiments in schools, welding and other activities that put our eyes at risk.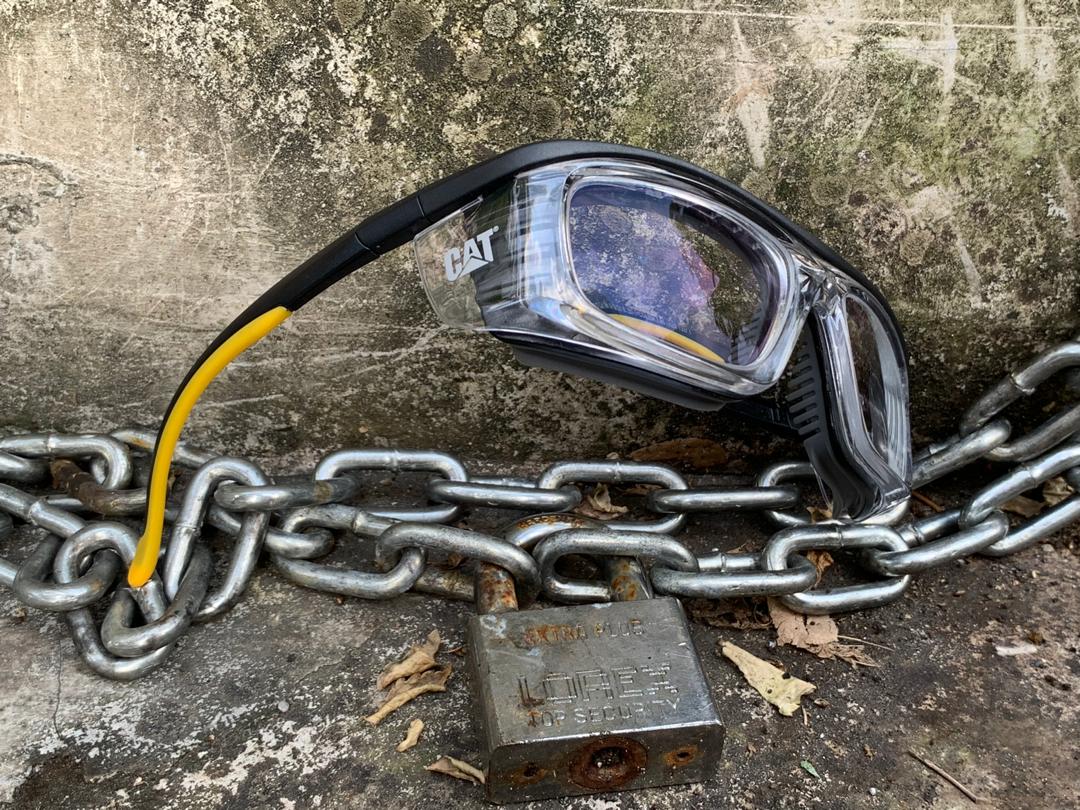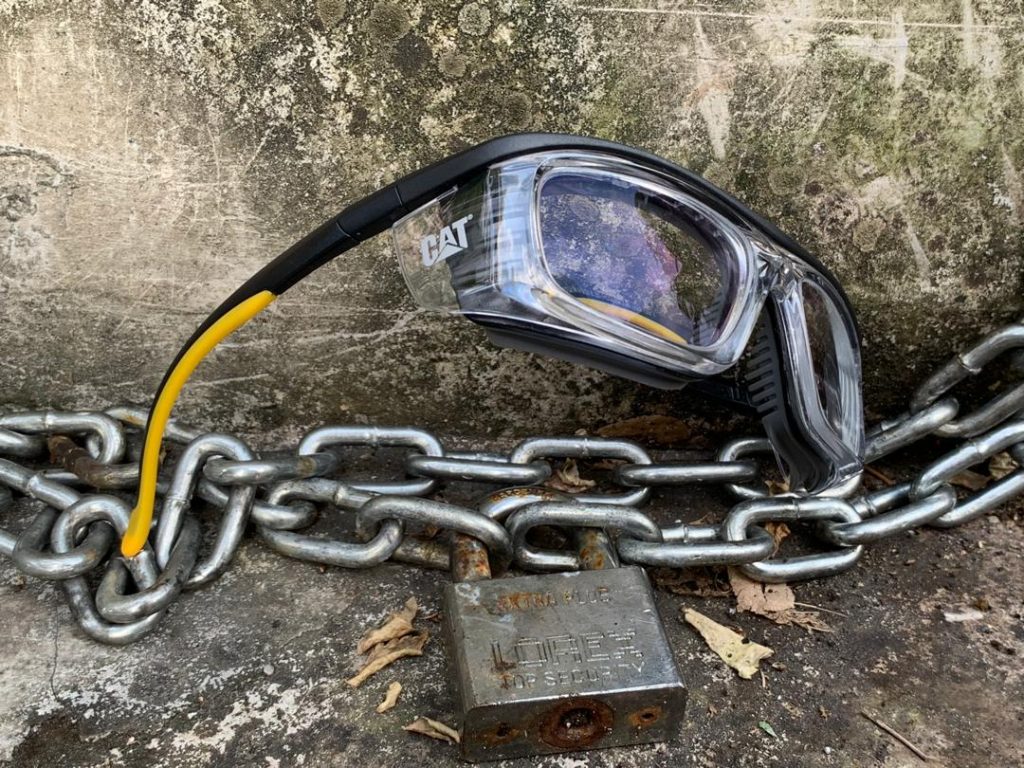 But with all that said and done, I am talking about the individuals that need safety glasses on a daily basis. Their eyes are on the line if they don't have their safety glasses on. I am talking about welders, engineers, oil and gas, scientist and other high-impact, high-risk and high-stress jobs.
These professions need safety glasses to not only ensure the safety or their eyes but for their own comfort and ensuring that they are doing their best at work. If a scientist has prescription glasses and need to wear safety glasses as well, that's not only uncomfortable but they just can't focus on their jobs 100%. Wearing contact lenses all day long? No thanks, long working hours and contact lenses are not an ideal duo.
The fact is, you need these perception safety glasses because there is no need to double wear your glasses, no need to wear contact lenses and still look super stylish while you are doing your job. No more chunky, outdated safety glasses. Say bye to them and say big HELLO to stylish yet SAFE safety glasses.
Talking about these frames, what makes them different and better? Well, all the Safety Glasses are ANSI Z87.1-2015 certified which has features and benefits that eliminate distraction and irritation while keeping you focused on the task at hand. These frames are crafted with shatterproof side shields for protection that meets ANSI standards.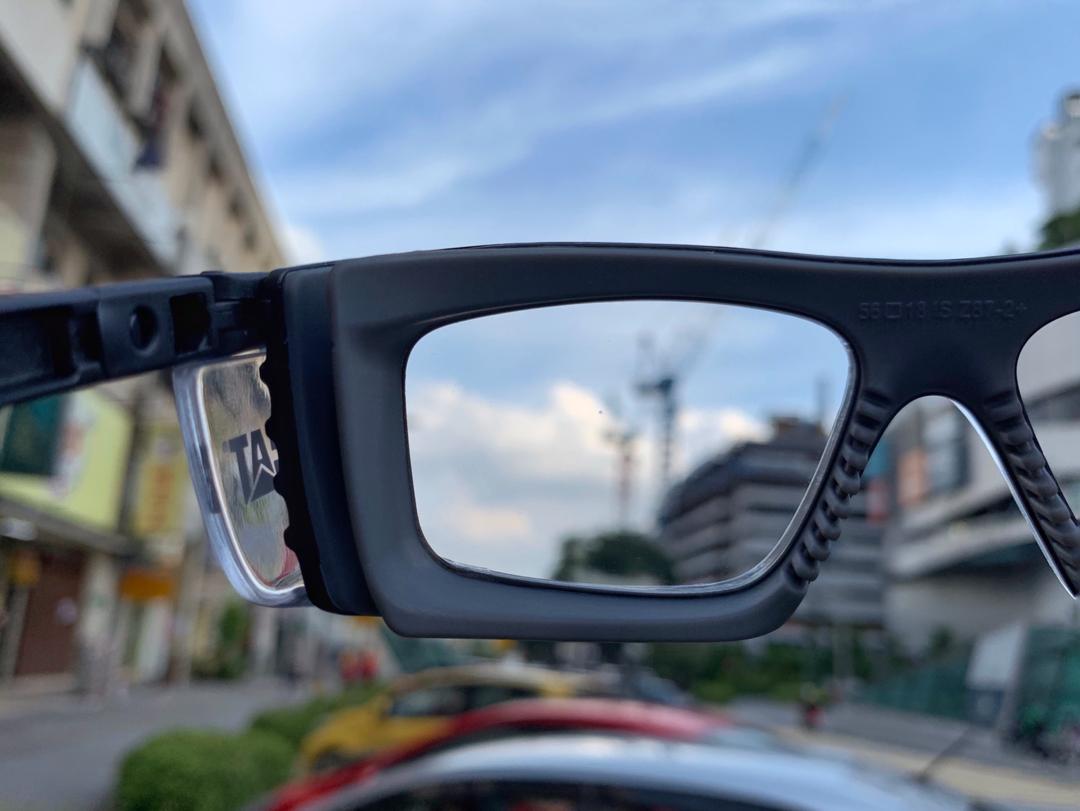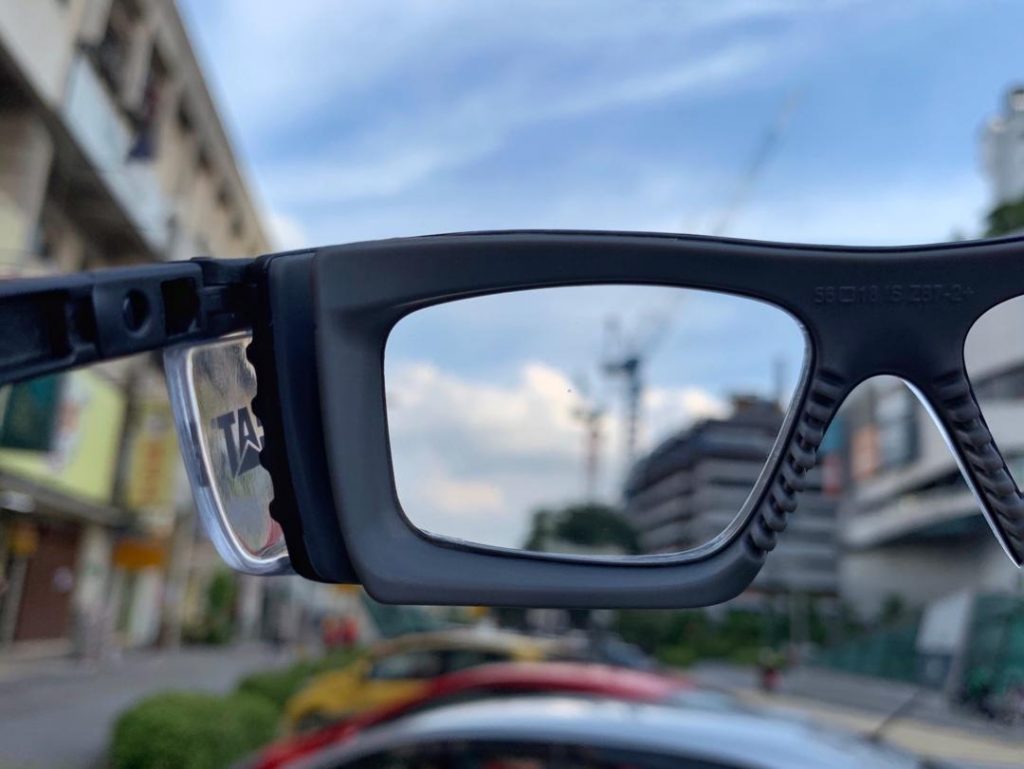 With these prescription safety glasses, we use 1.59 poly-carbonate lenses. They are a much more sturdy and much lighter plus thinner than your normal plastic lenses. These lenses are the best impact resistant lens in the market.
All our safety glasses has been put to the test to ensure that they are the best of the best. With certifications to prove its safety and security.
Let's talk more in depth about the certifications. The American National Standards Institute or ANSI Z87.1-2015 has establish the criteria for using, testing, choosing and maintaining eye protection to prevent or minimise injuries from eye hazards.
EN 166F CE or EN166 is a standard in which all safety frames must pass their European standards. This is a higher standard that the US or Asian equivalent and is considered the baseline for safety eyewear in the European markets.
Special staff from the Occupational Safety and Health Division (OSHD) participated in various SPRING Singapore Technical Workgroups to develop and review WSH-related Singapore Standards (SS473). This standards serves as a benchmark to assess whether reasonable practicable measures have been taken with regards to maintaining WSH standards at workplaces.
Not only have we gotten the European, Singapore and American certifications, we also have the Australian and New Zealand certifications. ANS/NZS 1337.6 is the Australian and New Zealand standard for Eye Protectors for Industrial Applications. Protective eyewear must be made and tested to comply with this specifications that has been established. This standards sets out the procedures and materials that must be used in eye protector manufacturers. It also establishes test and performance results to ensure it's safe to use.
Kinda sound confusing? Well, worry not as we will guide you through all the specifications, certifications and all your worries. If you are working in Oil and Gas, engineering, science or you just want to have a really rugged frame and lens, visit us and book an appointment here https://www.malayaoptical.com/#book-optometrist or call us for inquires at https://www.malayaoptical.com/contact-us/