Maui Jim Show & Malaya Optical presents you the latest collaboration to bring you the latest Maui Jim collections! A 3 Day Special VIP event
scheduled in Malaya Optical Damansara Uptown of recent. Moreover, it ran from 4th to 6th August 2017 and featured full range of MJ Special Sunglasses. Furthermore, there were Hawaiian Dancers, apart from serving of light refreshments. To note, the Hawaiian Dancers performed a luau, which is a traditional Hawaiian party or feast that is usually accompanied by entertainment. As a whole, below are some pictures of our staff joining in to dance to the Hawaiian moves!
Instagram Stars
In conjunction with the Maui Jim Show launch with Malaya Optical, many Instagram Stars came by. To note, these Instagram Stars has always been our loyal customers. Moreover, they decided to pop-in to help grace our Hawaiian Theme Show. To note, they came in as early as 10.30am in the morning and looked into the latest offerings and latest Maui Jim 2017 Sunglasses. Also, some of them decided to take the opportunity to pose with our staff while getting the sunglass recommendations for their picturesque looks. The crowd swells later on with many coming in to get their hands on our Merdeka Deals!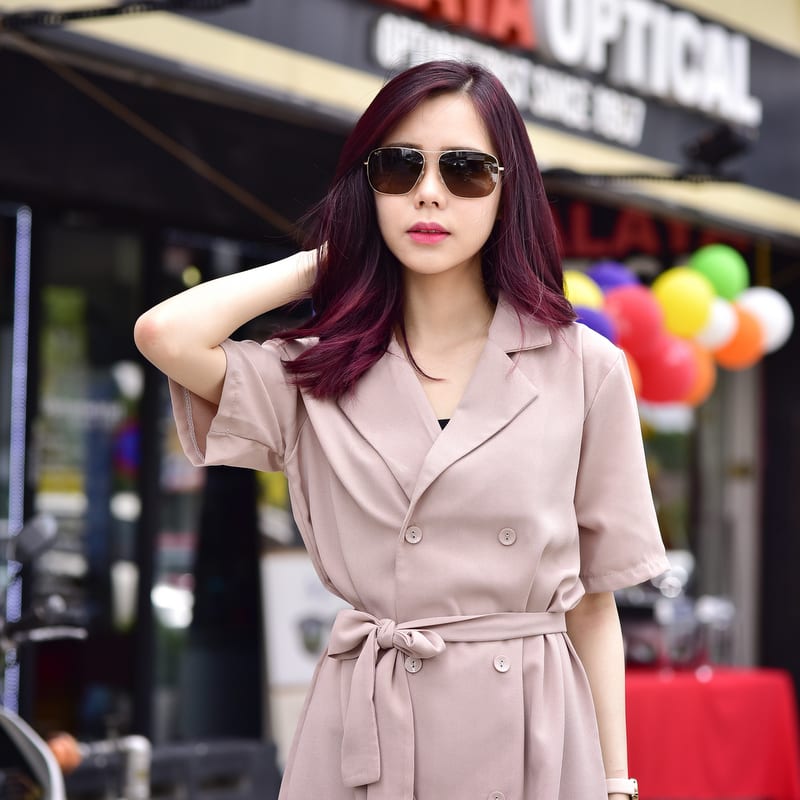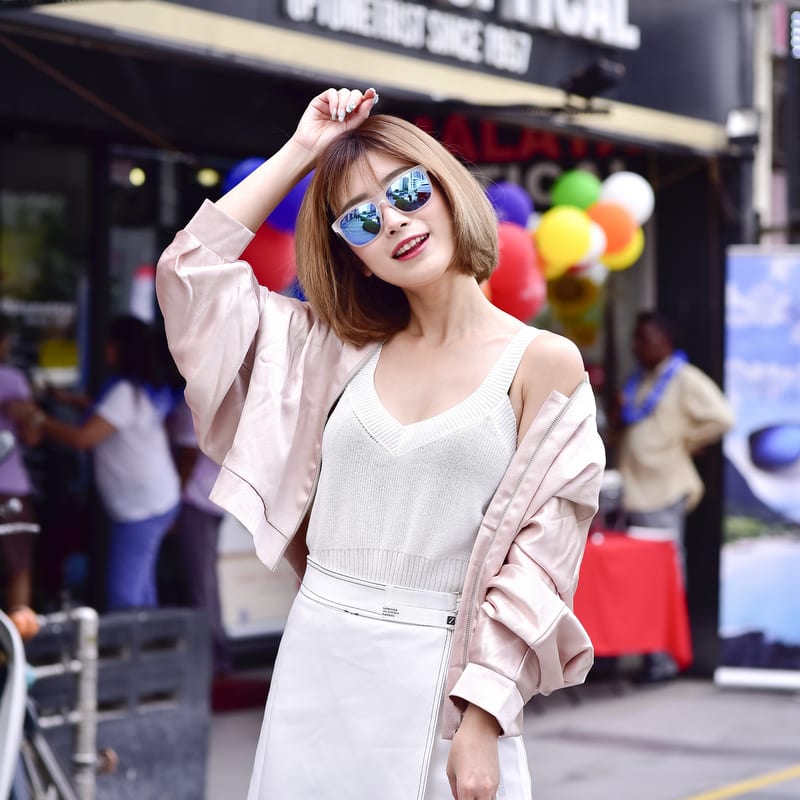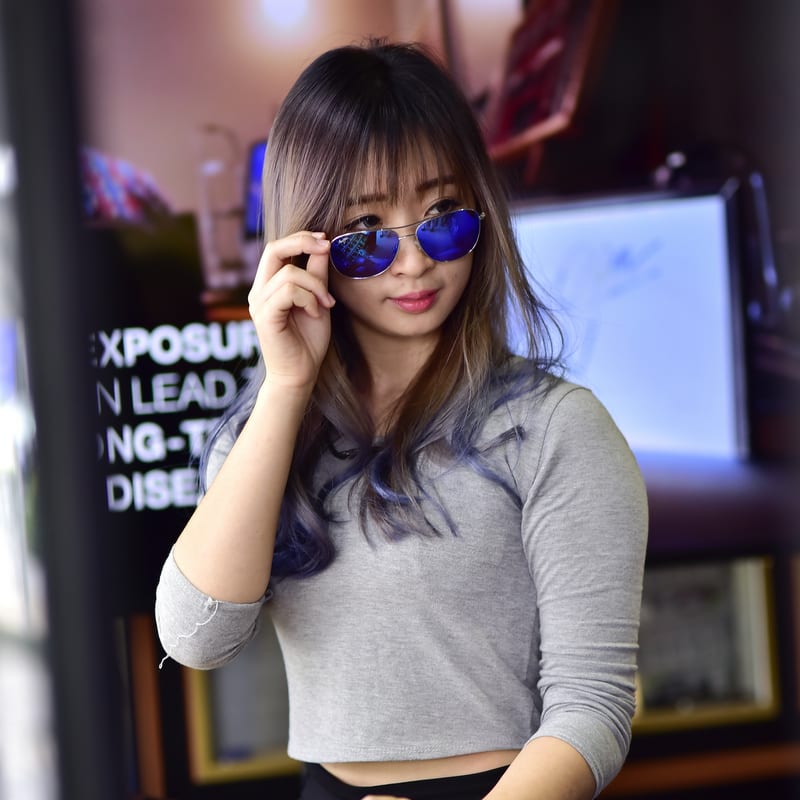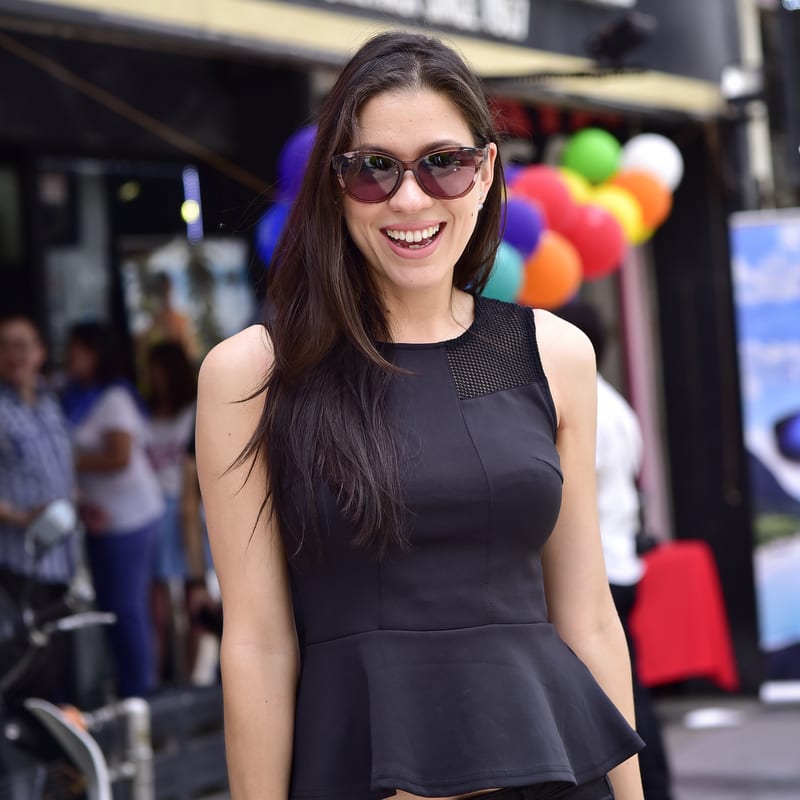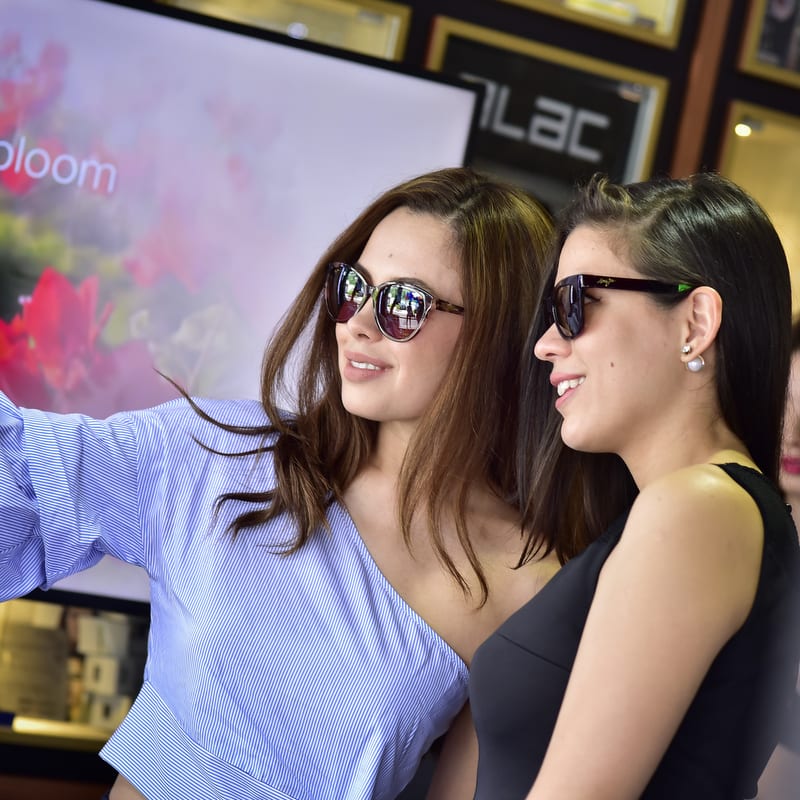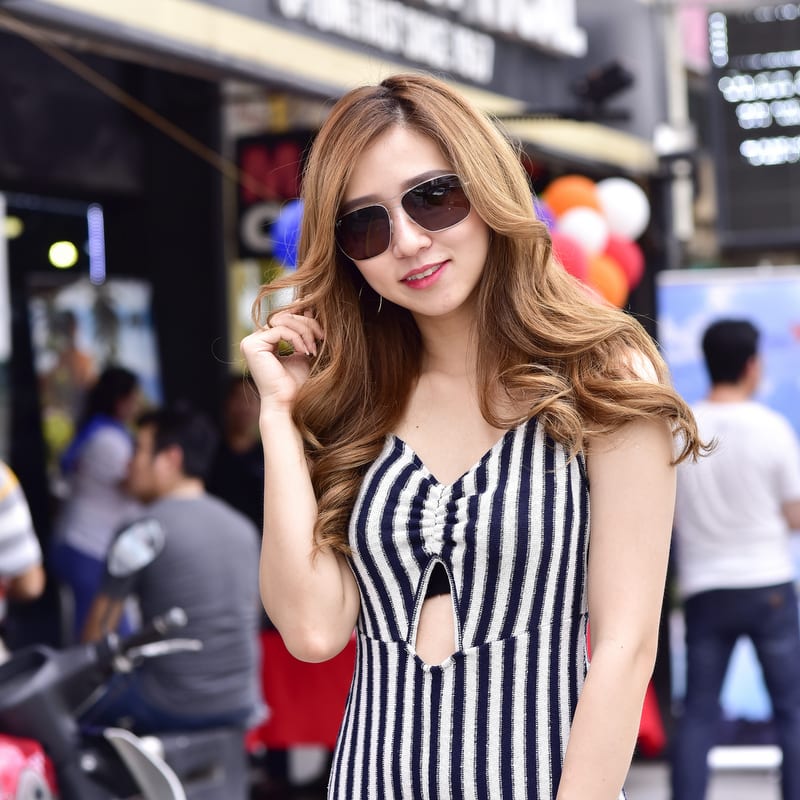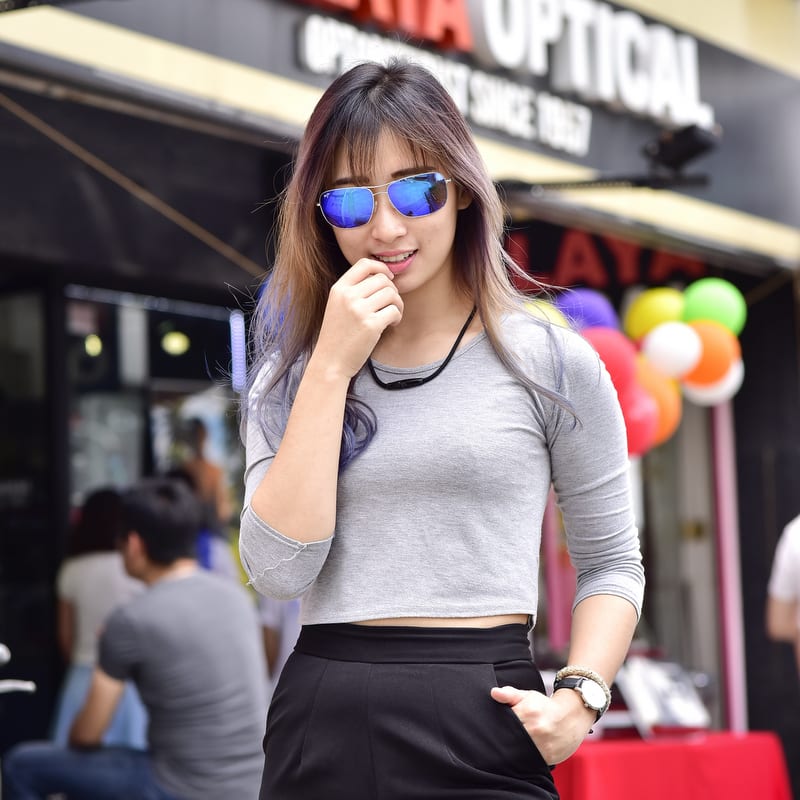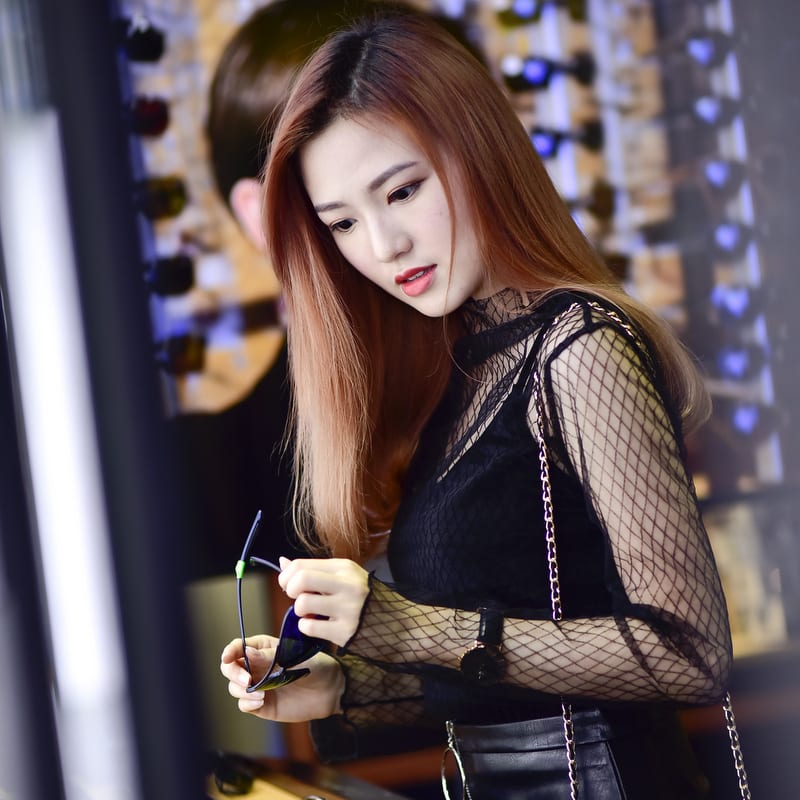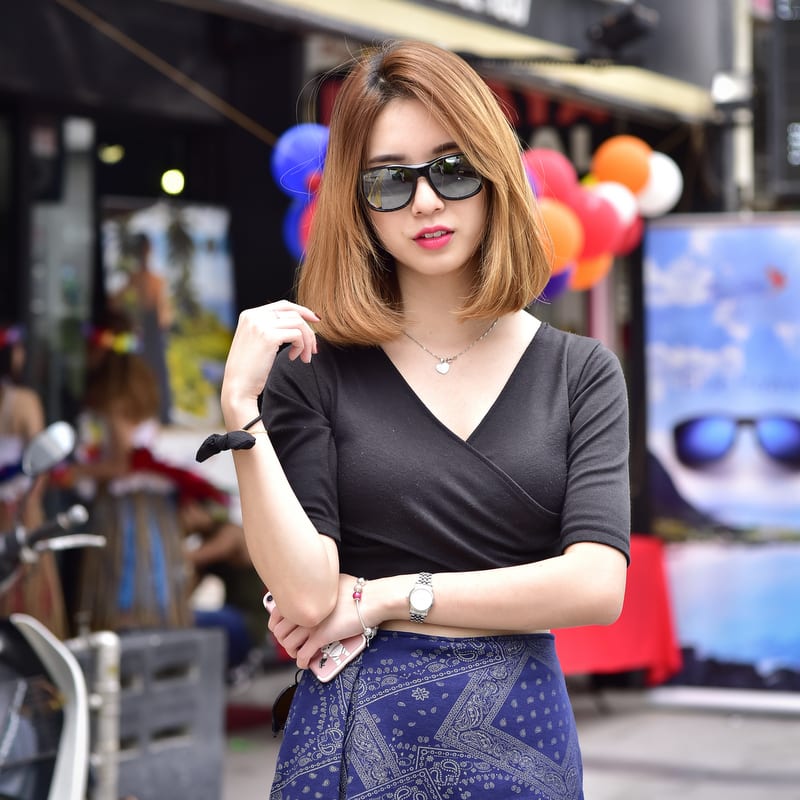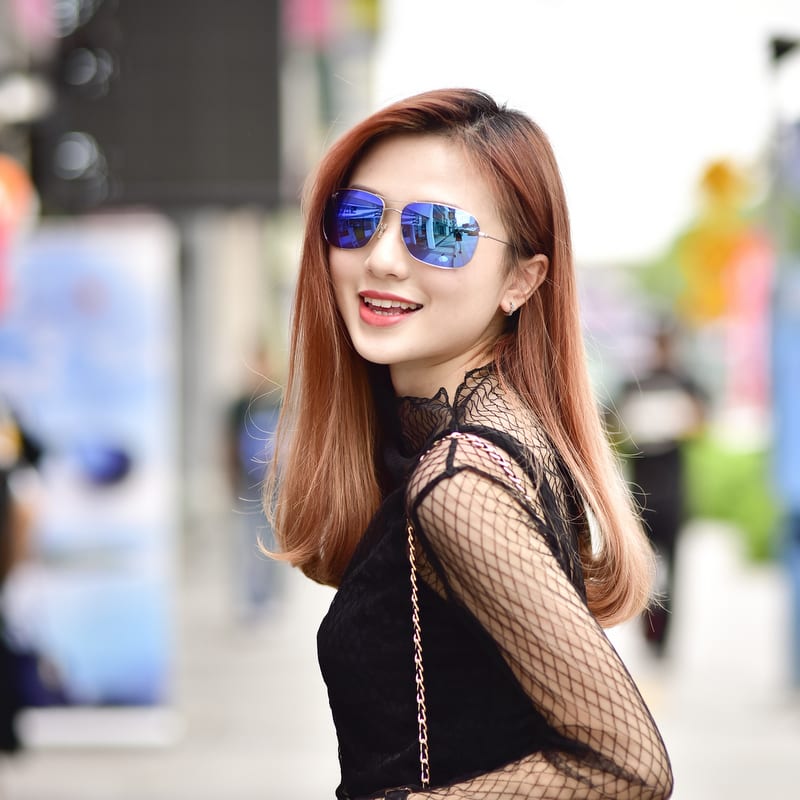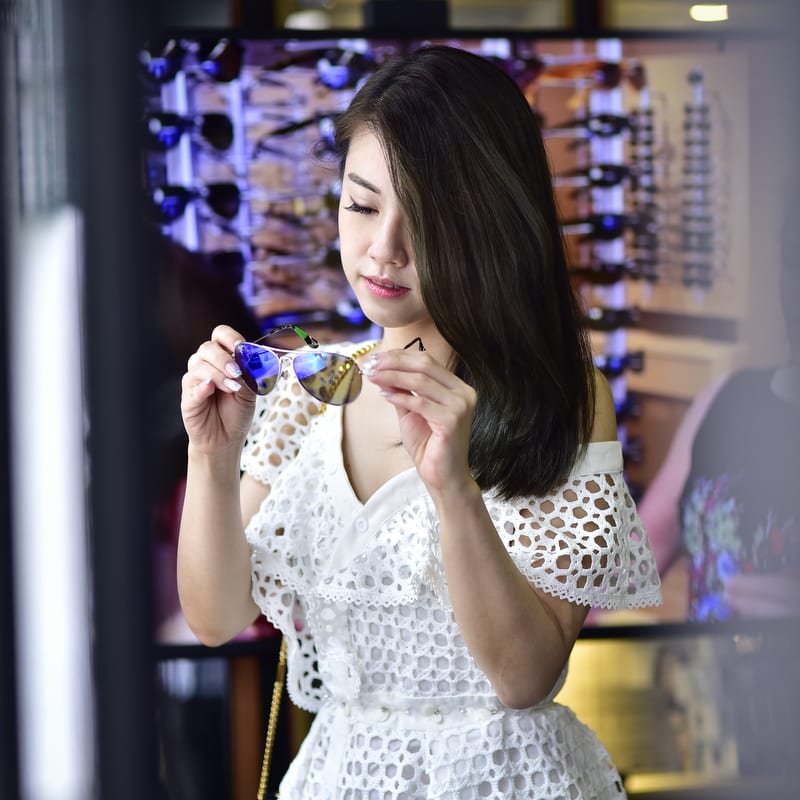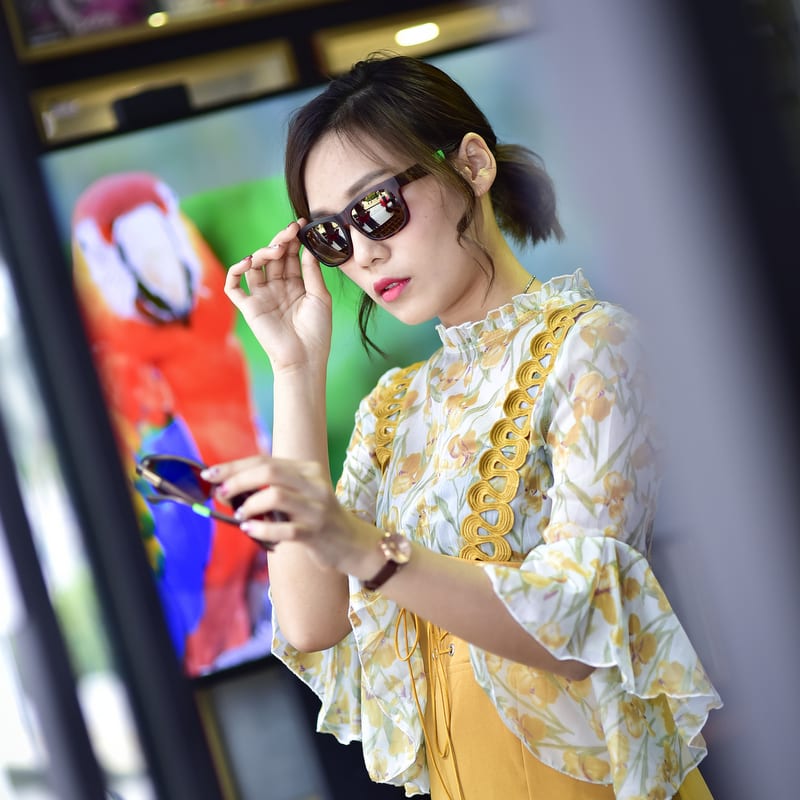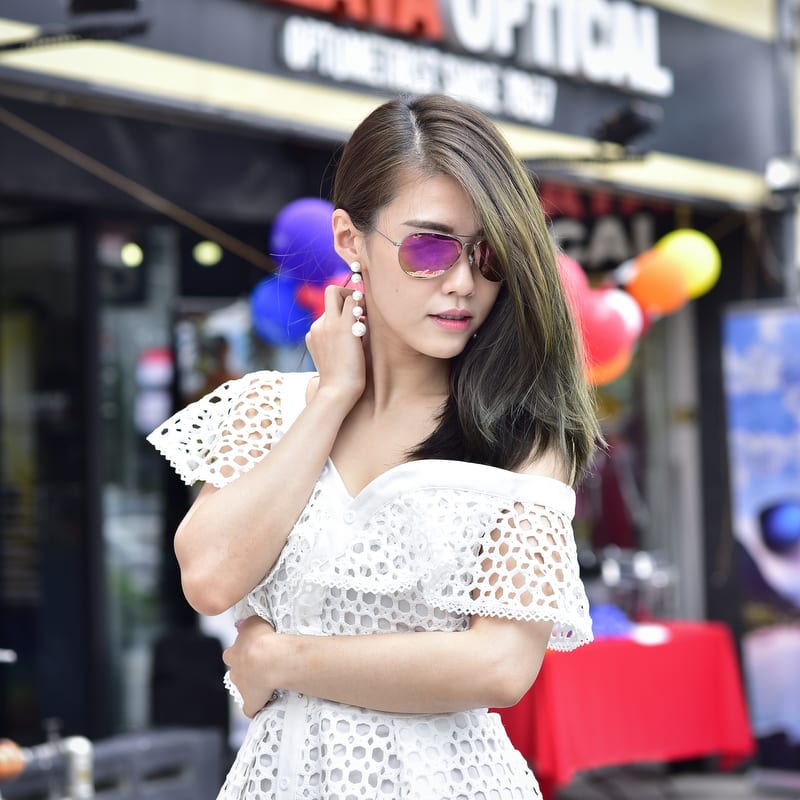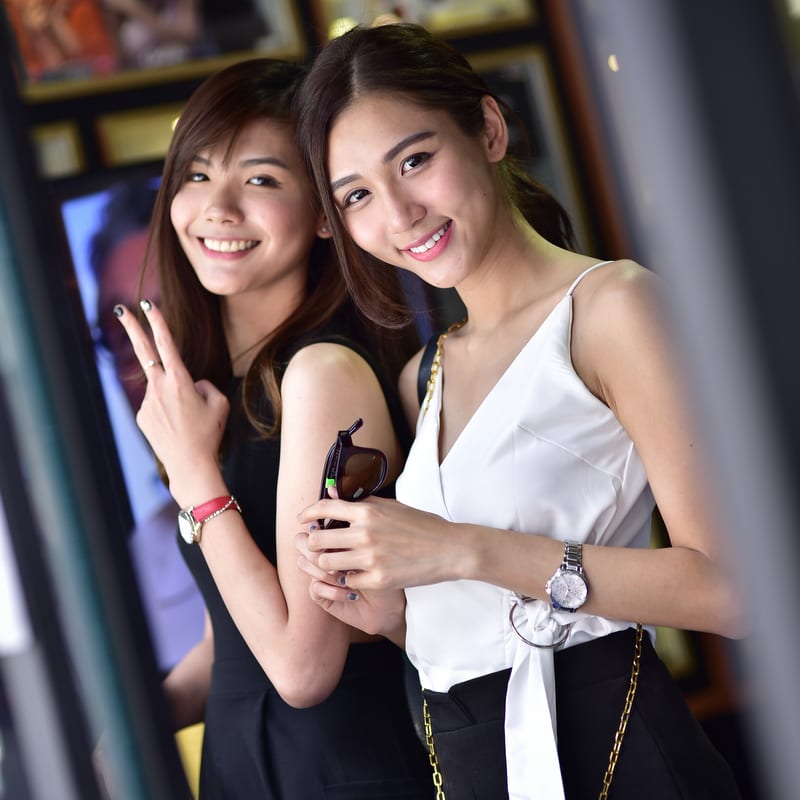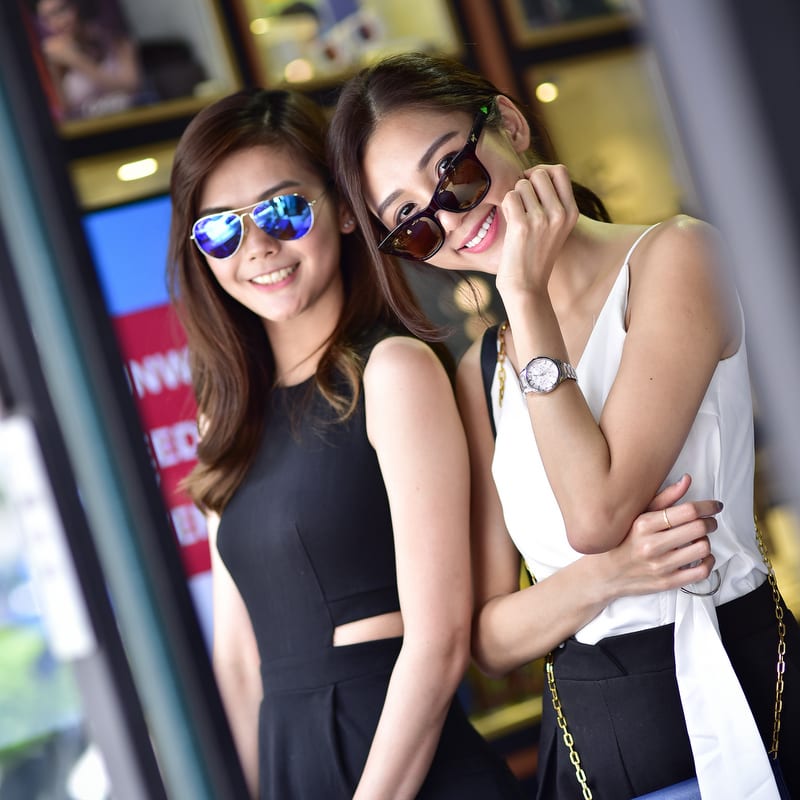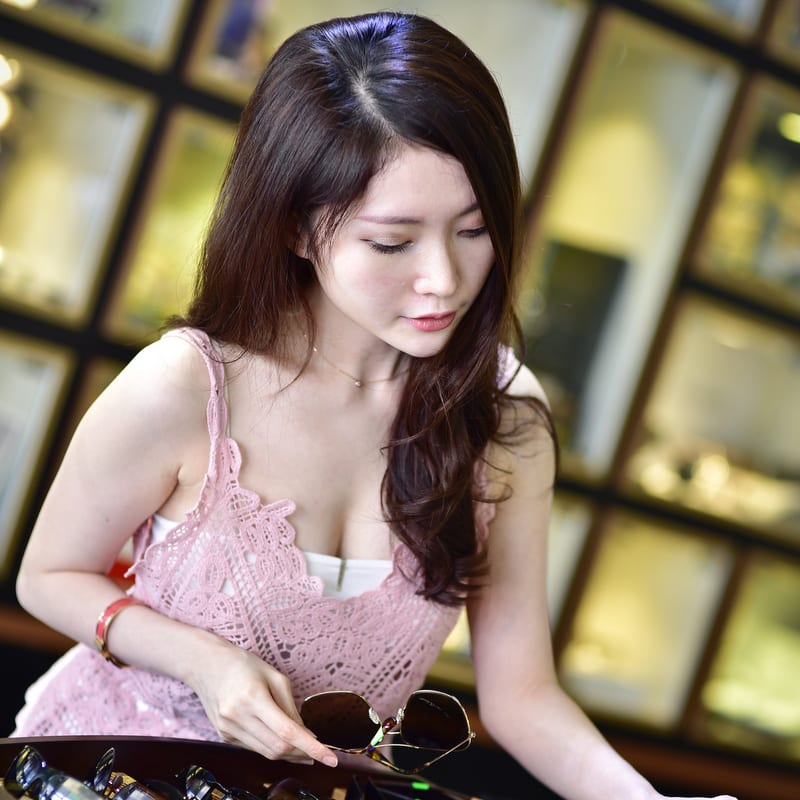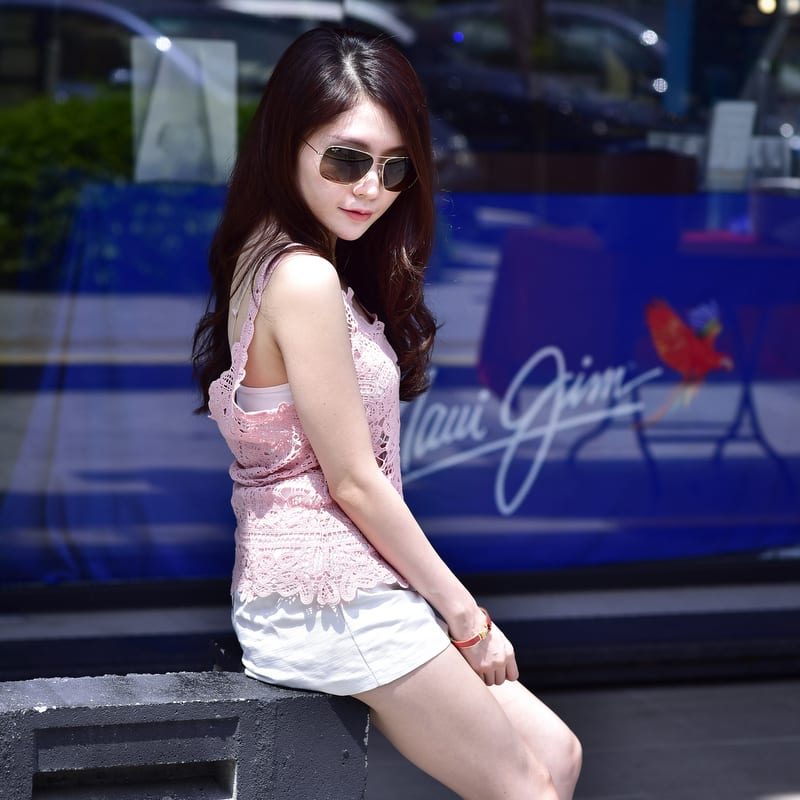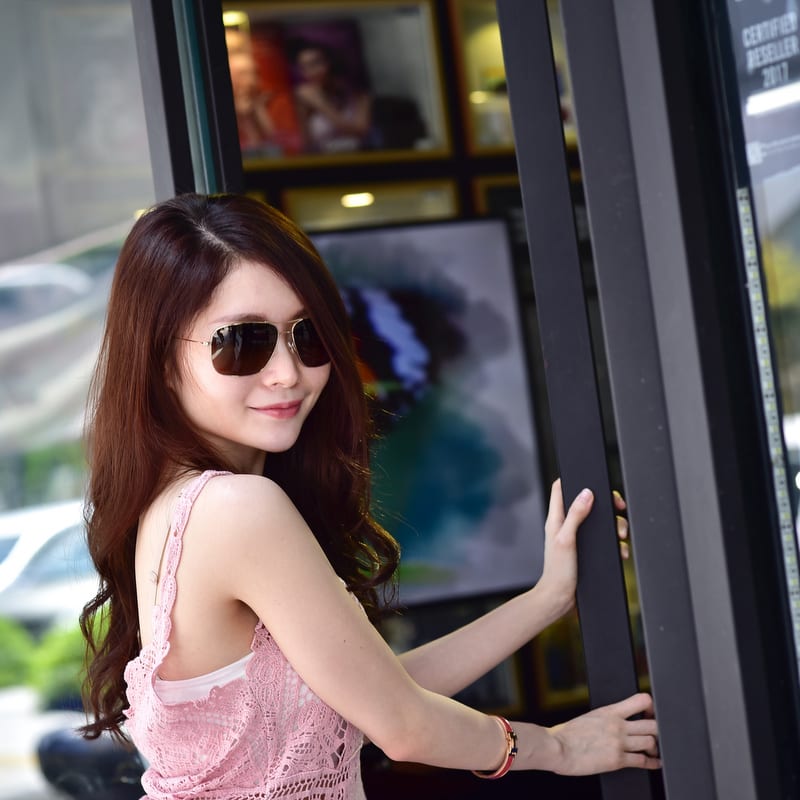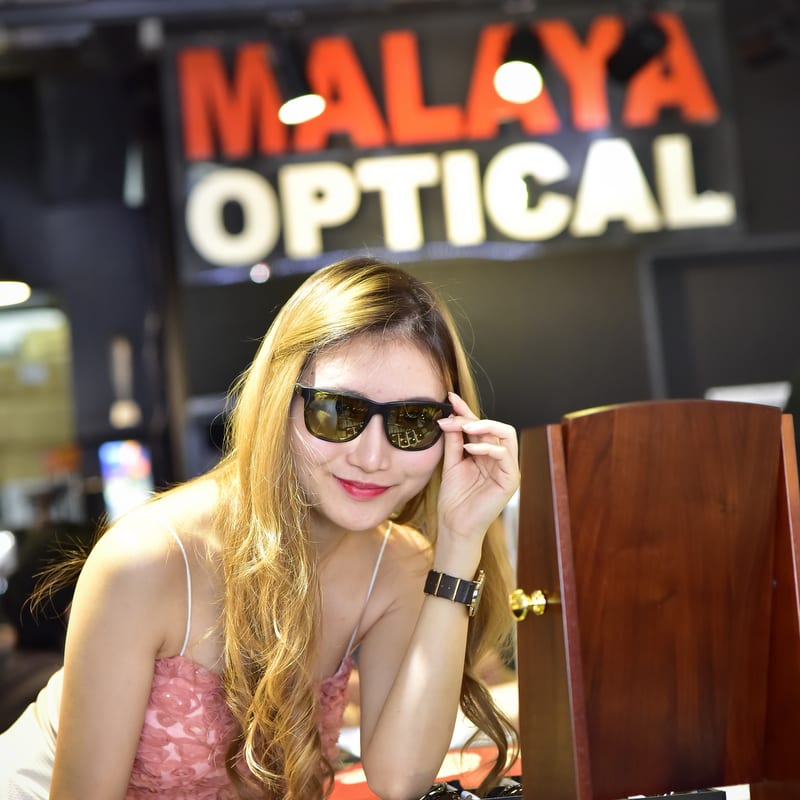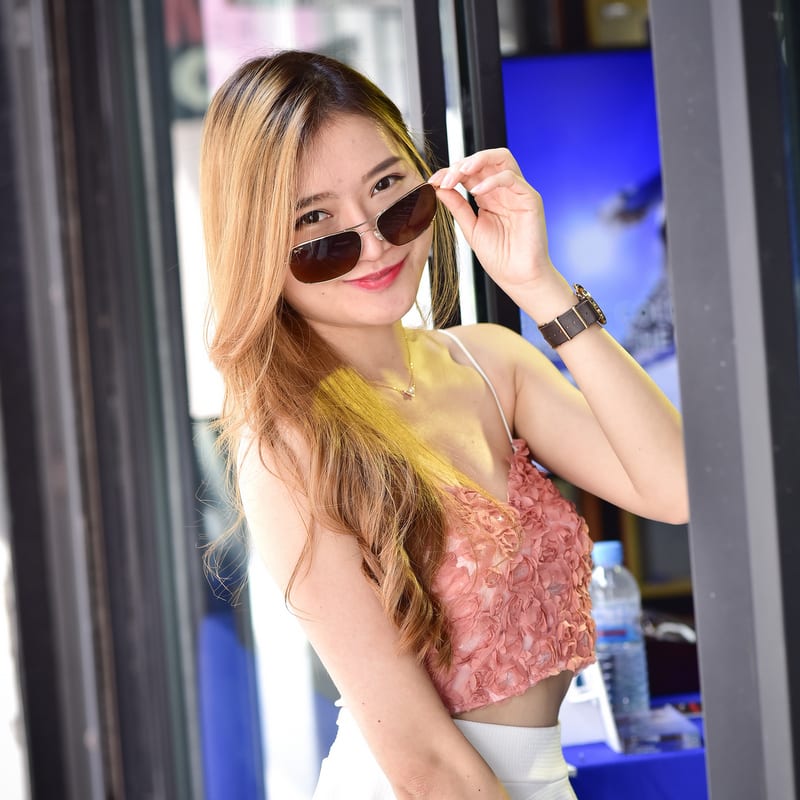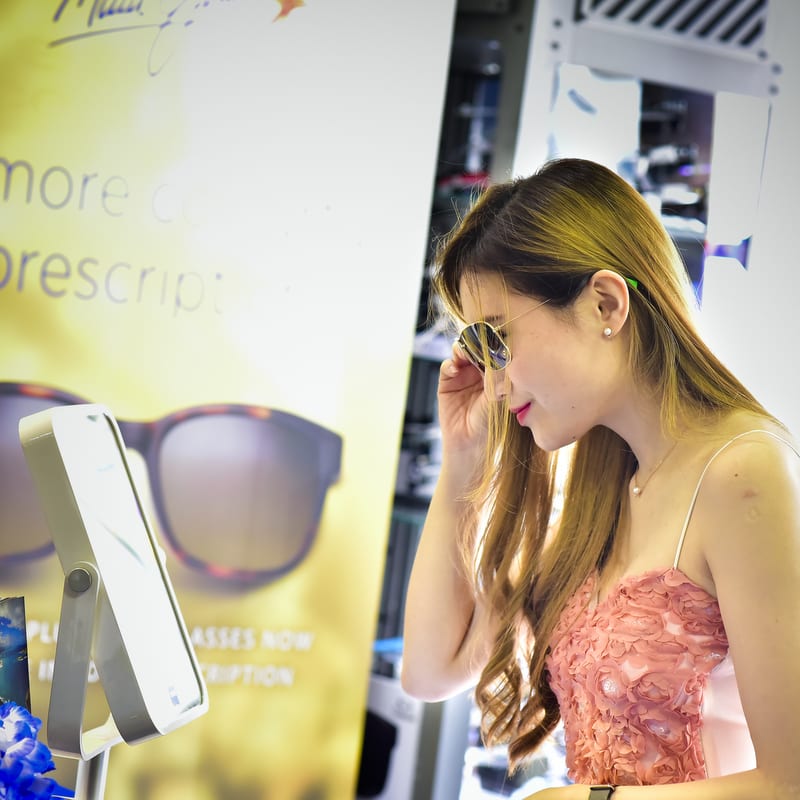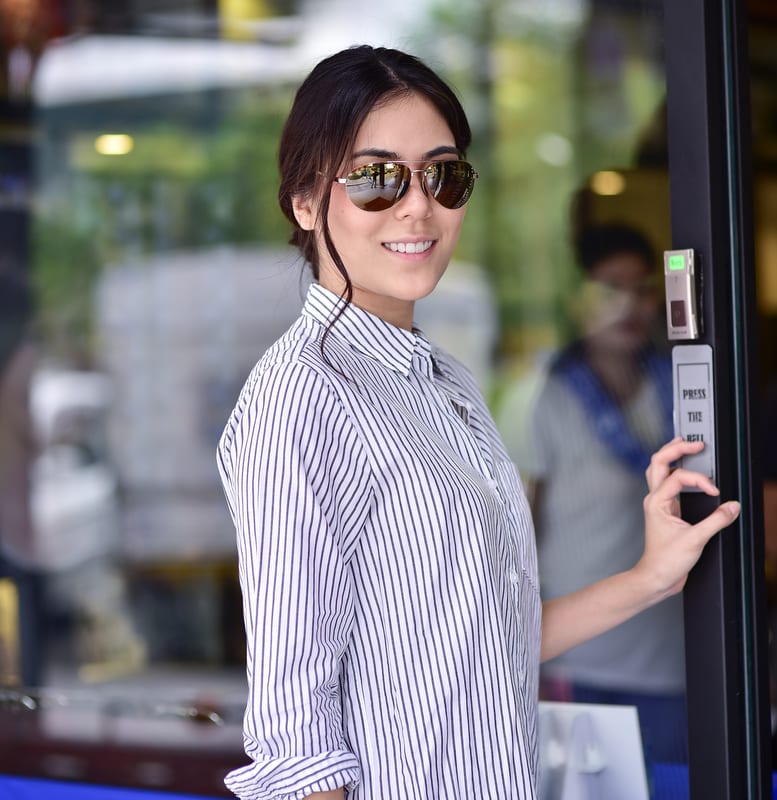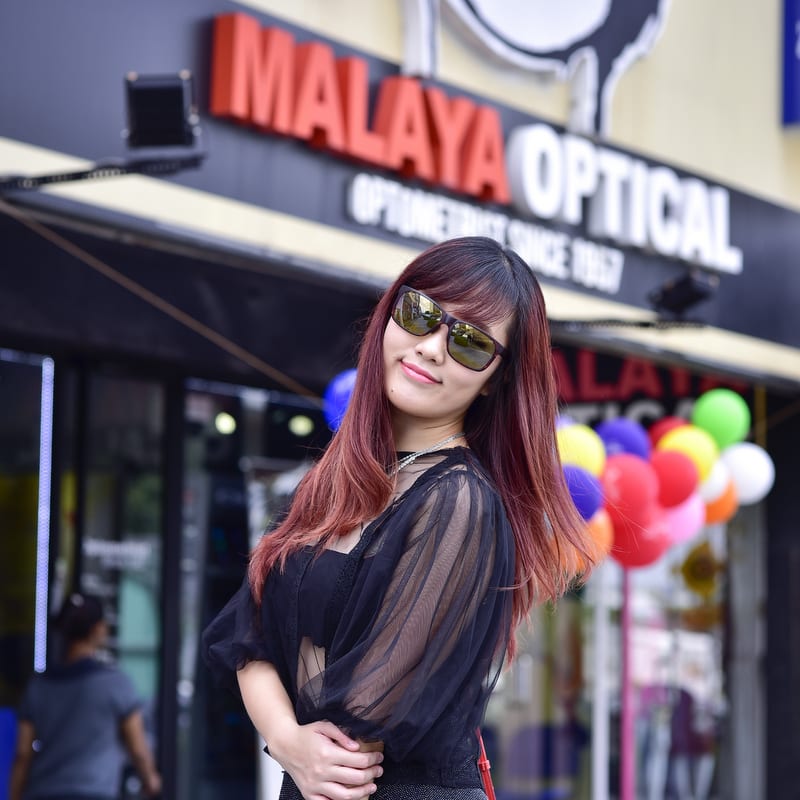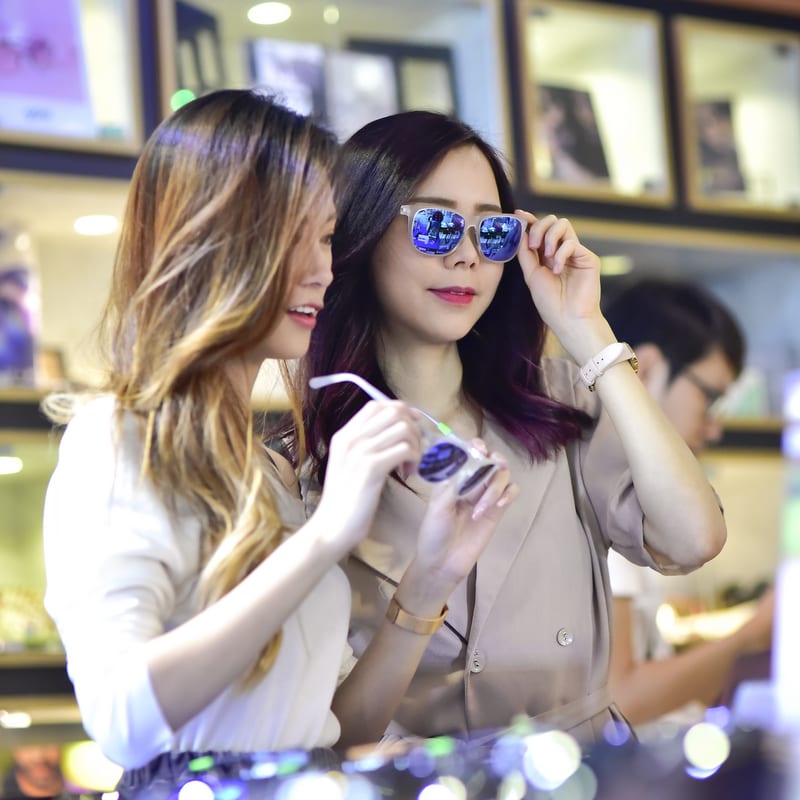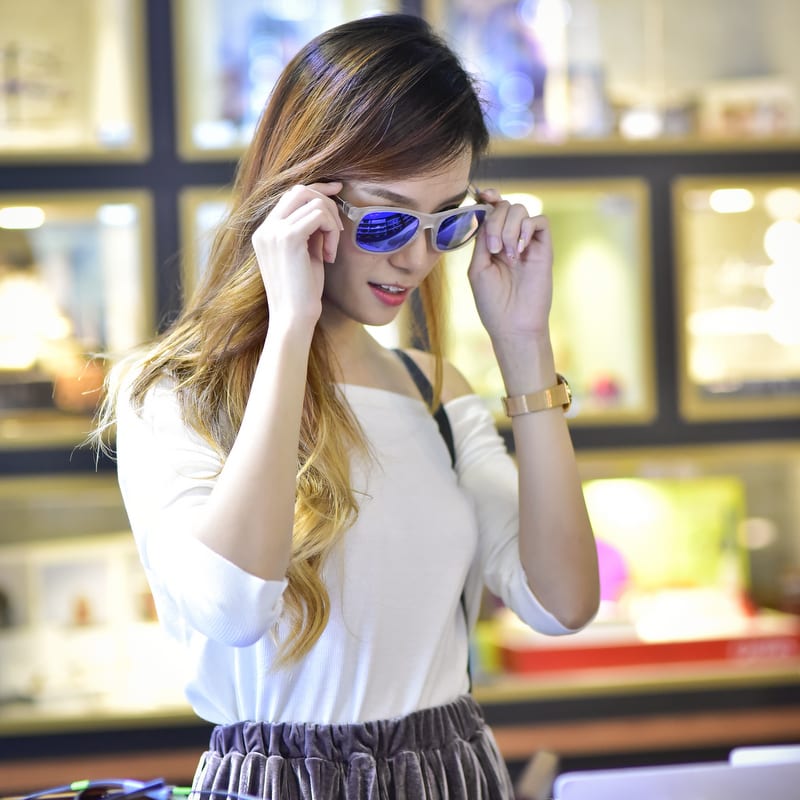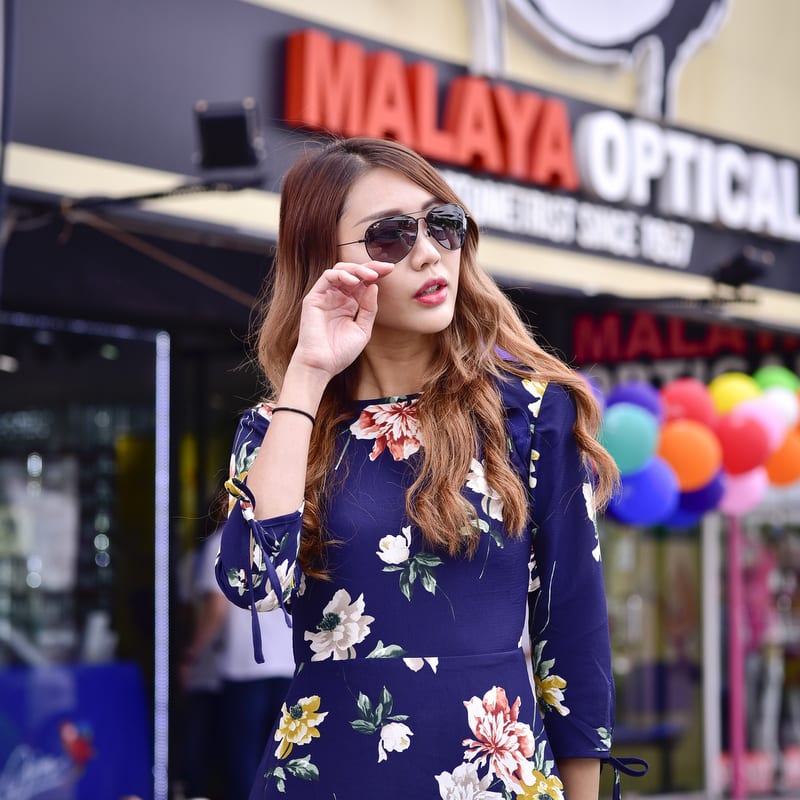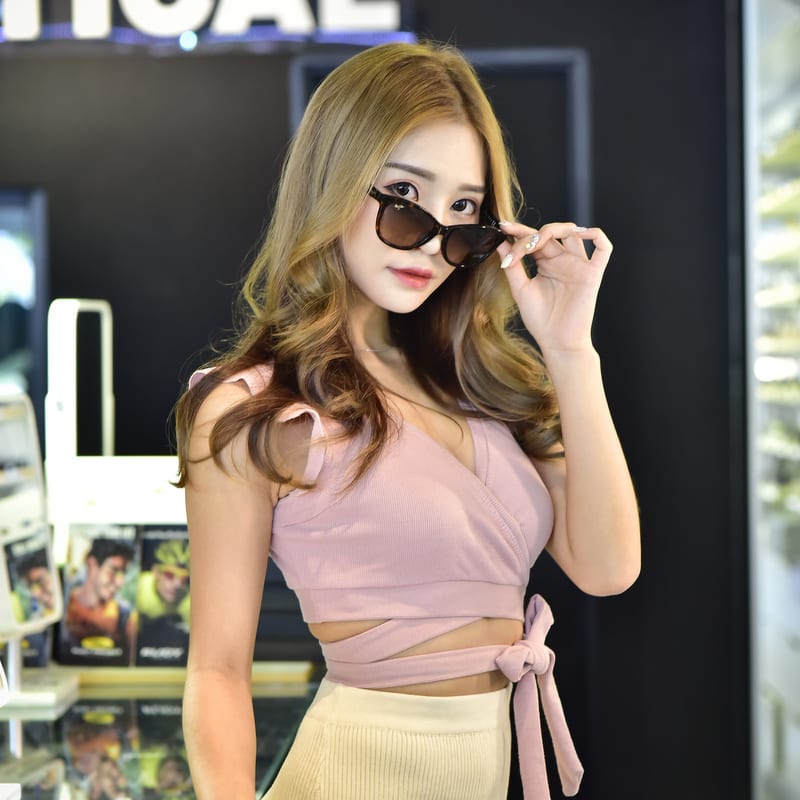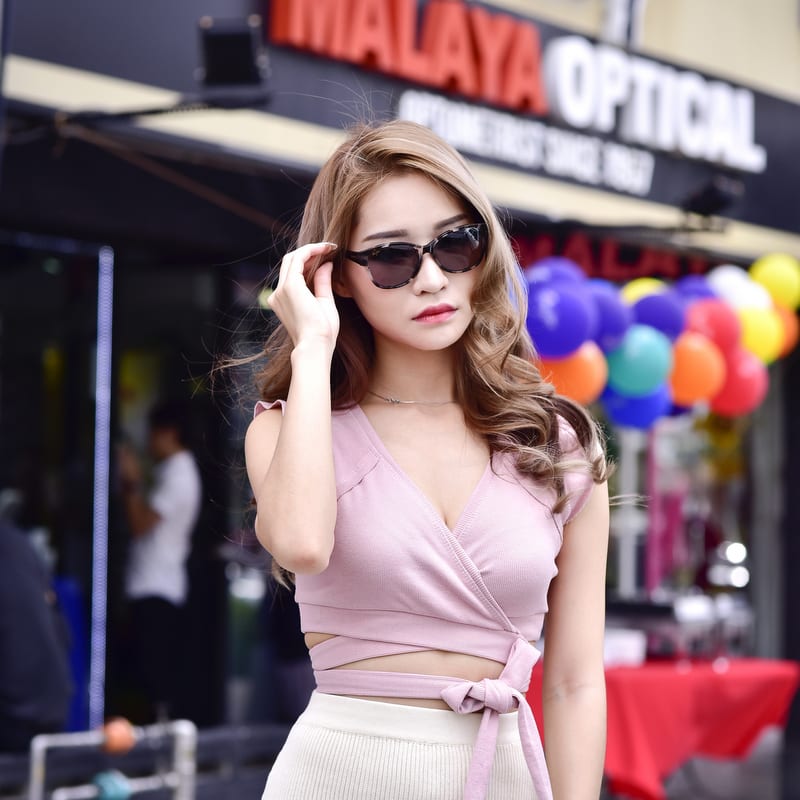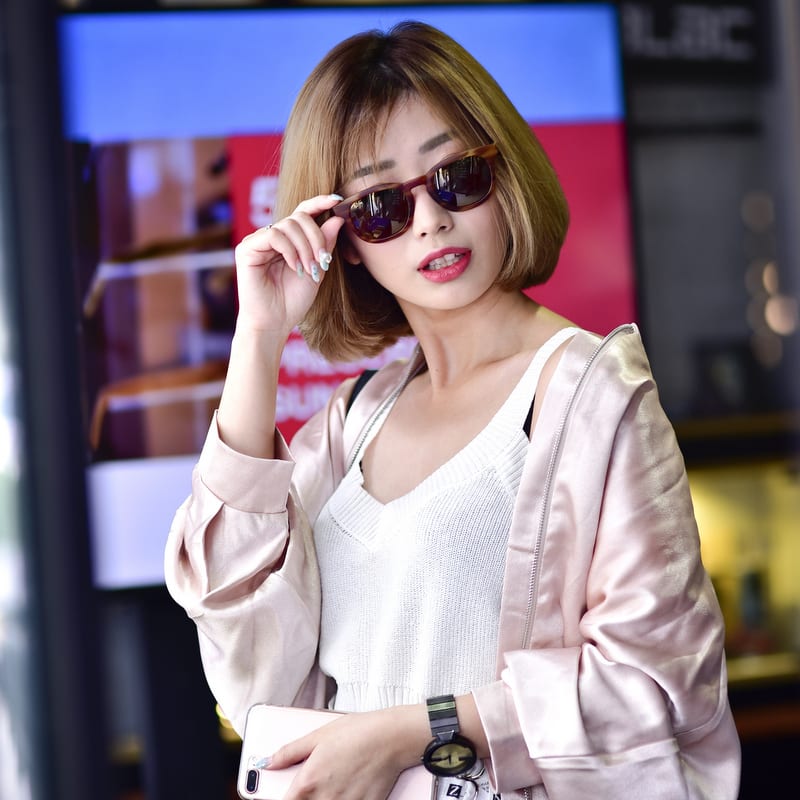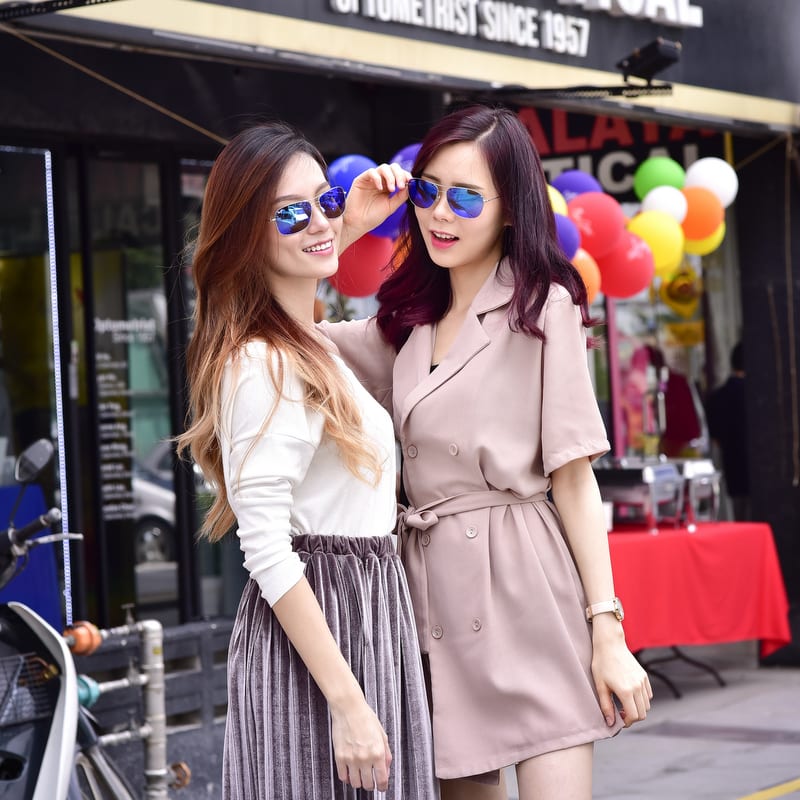 A Little Introduction About Maui Jim
MJ is an American-based manufacturer of sunglasses. Also, a majority of their lines are marketed with an oceanic and Hawaiian theme stemming from their foundation in Hawaii. To note, the Polarized Plus 2 technology shields the eyes from harmful UV to reveal and enhance colors. Furthermore, it protects the eyes from glare. Moreover, it improves color contrast and promotes eye health. It is also effective against UV light protection from sunlight with field of view for beautiful gaze.
Head over to Malaya Optical and talk to our optometrists for the best MJ  recommendations!