Nowadays, NXT® technological platform is the optimal solution for making eyewear. In these recent years, it is slowly introduced into the market of spectacle frames. Being unfamiliar with the name, everyone will wonder: Why is it so special with NXT®? And what are the reasons that make the consumers choose the spectacle frames made with it?
Basically, there are three major advantages of NXT® material which are stated below:
1) Durability
It is unbreakable and definitely flexible with an excellent memory effect. No matter how you twist or bend it, it will return to its original shape as soon as you release it. Nevertheless, it does not react to UV rays, skin oil, sweat as well as cosmetics. Therefore, it does not become old or deteriorate over time.
2) Chemical resistance
Second, it is highly resistant to chemical and does not release chemical substance that is harmful to the human skin. So, it is said to be absolutely biocompatible.
3) Transparency
Frames made in NXT® enhance facial features, thanks to its transparency and brilliance. It provides uniqueness as well as shiny property as it does not cover the face of the person or the features of the face.
Brands that use NXT® material are:
–Lotto Rarex collection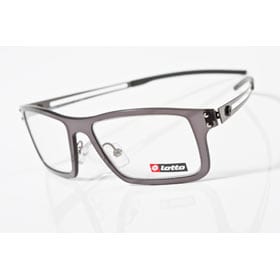 –Synergy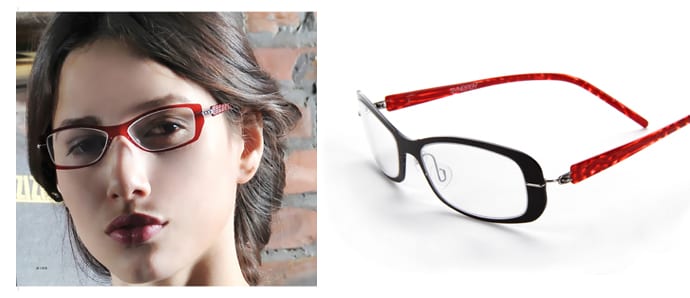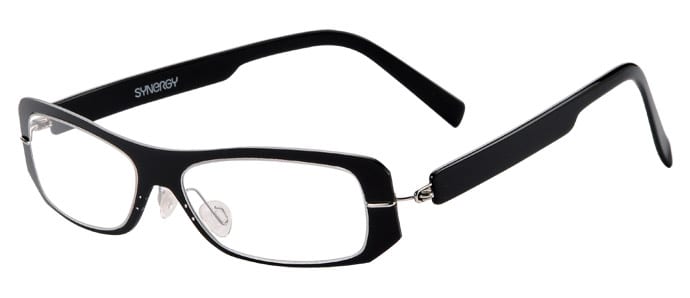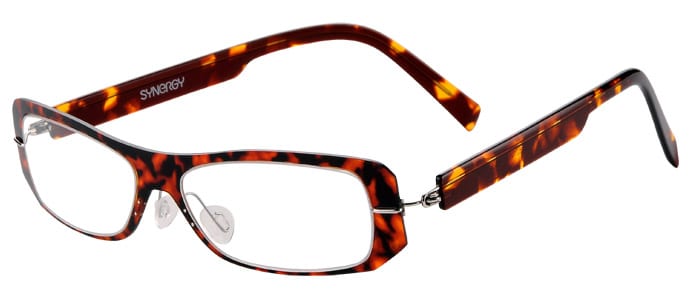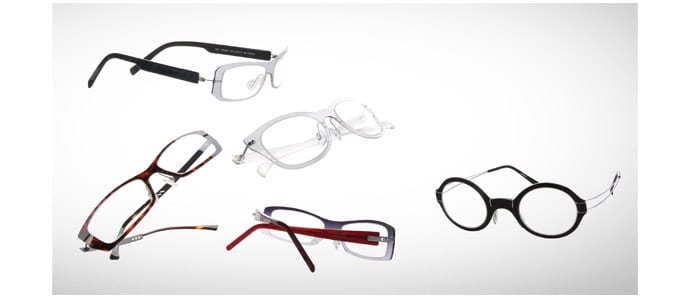 –Staffan Preutz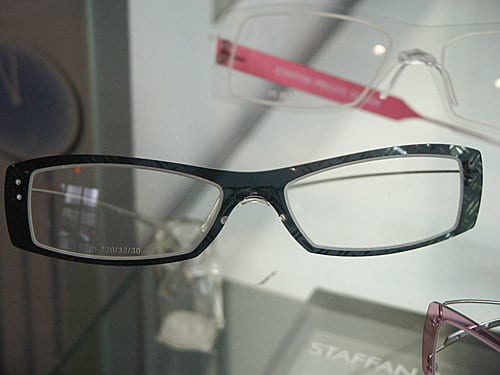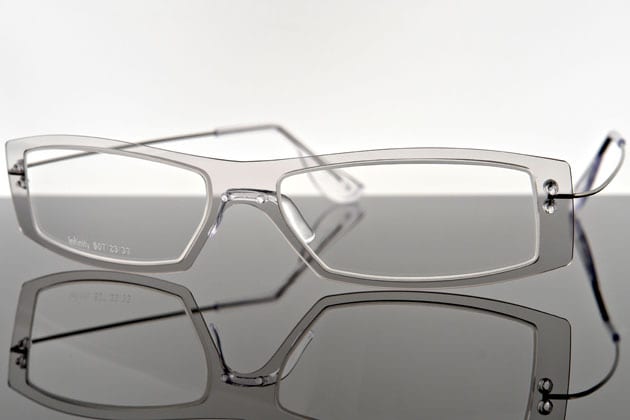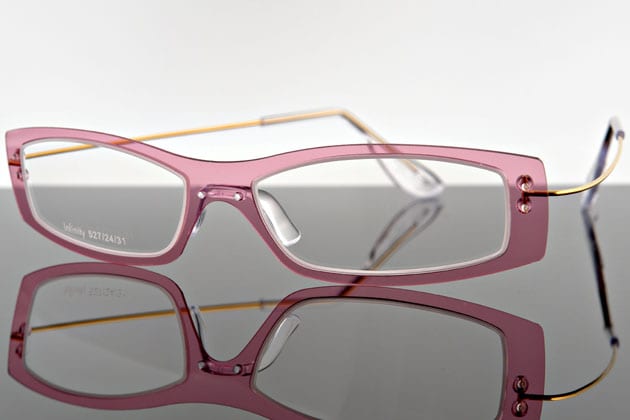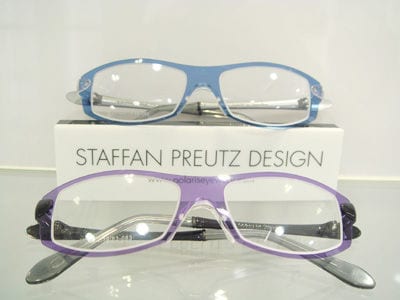 The focus of the frame design stated above is on quality, light weight and comfort. It is absolutely free of stress. For those who need something that is long-lasting, frames with NXT® are good choices for them. Wish to get a new frame with NXT® material? Just drop by at Malaya Optical @Damansara Uptown or Subang SS15 to have a try on the frames. We have qualified optometrists who can check for your eye condition as well.