Gucci, the renowned luxury fashion brand, has unveiled its captivating eyewear campaign for the Spring and Summer collection of 2023. The campaign features the stunning Chinese actress Ni Ni as the face of the collection, embodying the spirit of elegance and style that Gucci is known for. These collections are full of luxury and sophistication. Each pair showcases the brand's iconic design elements, from the iconic GG logo to intricate detailing and luxurious materials. With a wide range of styles and shapes, there's a perfect pair for every fashion-forward individual. Discover Gucci Sunglasses for Spring And Summer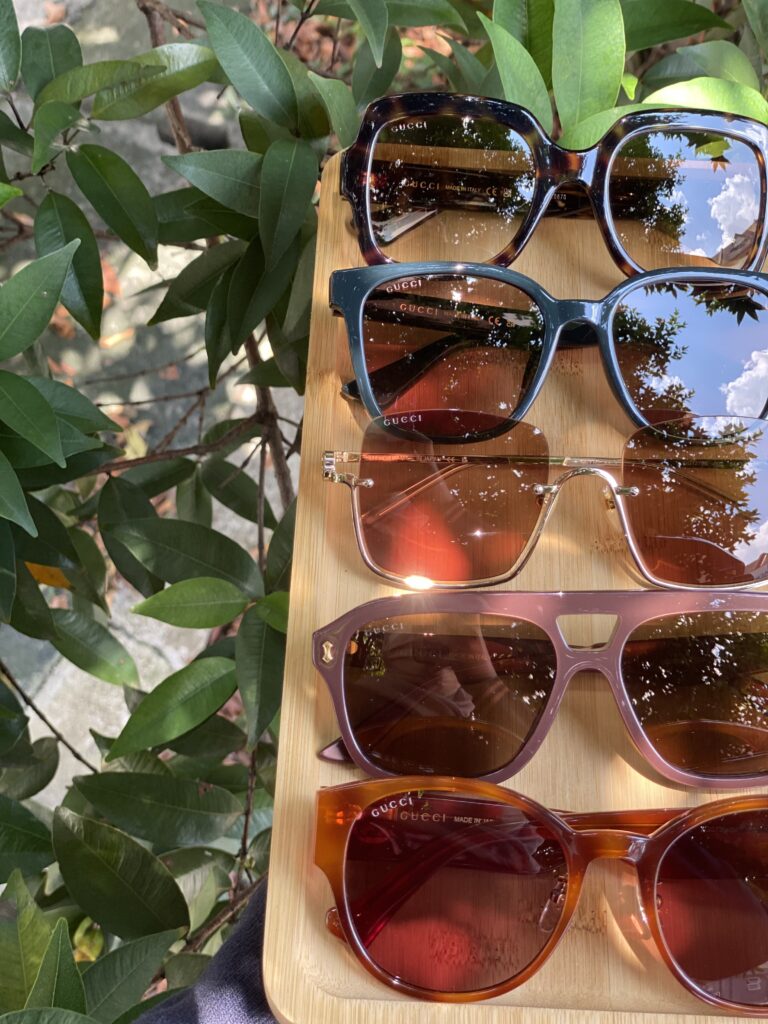 This season, Gucci Sunglasses bring a fresh and innovative take on eyewear trends. From oversized frames with gradient lenses to retro-inspired cat-eye shapes. Gucci Sunglasses for Spring And Summer collection effortlessly combines classic styles with contemporary twists. The vibrant color palette and bold patterns add a playful touch to any outfit, making a statement wherever you go. Aside from their undeniable style, Gucci Sunglasses also prioritize eye protection. The lenses provide 100% UV protection, shielding your eyes from harmful sun rays. With Gucci Sunglasses, you can enjoy both fashion and function, all while keeping your eyes safe and comfortable.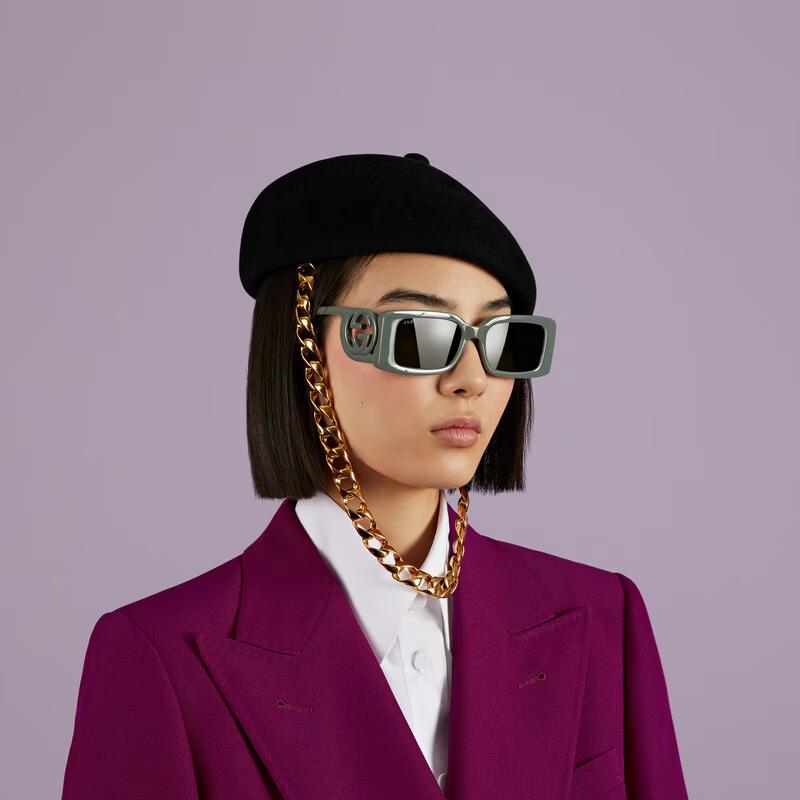 Gucci Sunglasses have become a staple accessory among celebrities and influencers worldwide. From the red carpet to street style moments, you'll spot these iconic shades on the most fashionable faces. Join the ranks of trendsetters by embracing the effortless glamour of Gucci Sunglasses. GUCCI hires fashion photographer Brianna Capozzi to capture their Spring Summer 2023 Eyewear campaign, which stars models Aubrey Hill, Joakim Seger, Mammina Aker, and Taja Feistner.
Elevate your style this season with Gucci Sunglasses Spring and Summer Collection 2023. From the trendiest eyewear designs to unparalleled craftsmanship, these sunglasses embody the essence of luxury. Excited to get your hands on a pair of Gucci Sunglasses? Visit our Malaya Optical Subang today! We have limited stocks available, so be sure to book an appointment as soon as possible to secure your favorite style.