Maui Jim is an American-based manufacturer of sunglasses based in Peoria, Illinois and marketed worldwide. A majority of their lines are
marketed with an oceanic and Hawaiian theme-stemming from their foundation and location in Hawaii. In addition to their non-prescription sports and fashion sunglasses, it currently produces prescription lenses for their designs, including progressive lenses.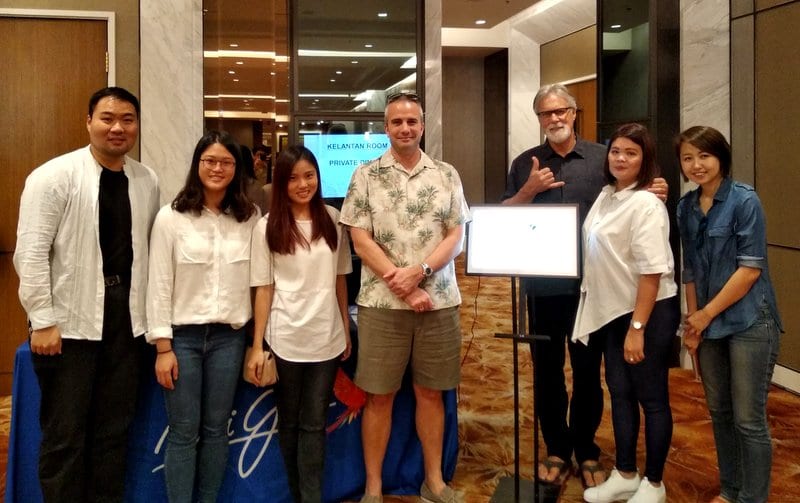 Maui Jim in Malaya Optical
MJ recently organized a special training in Malaysia. In addition, Malaya Optical were part of the training and collaboration with MJ. Furthermore, the training includes on how to select the best frame and lenses from MJ for customers. The trainers came all the way from Hawaii and Hong Kong to share their insights and communication on how to find the right pair of MJ for each individual.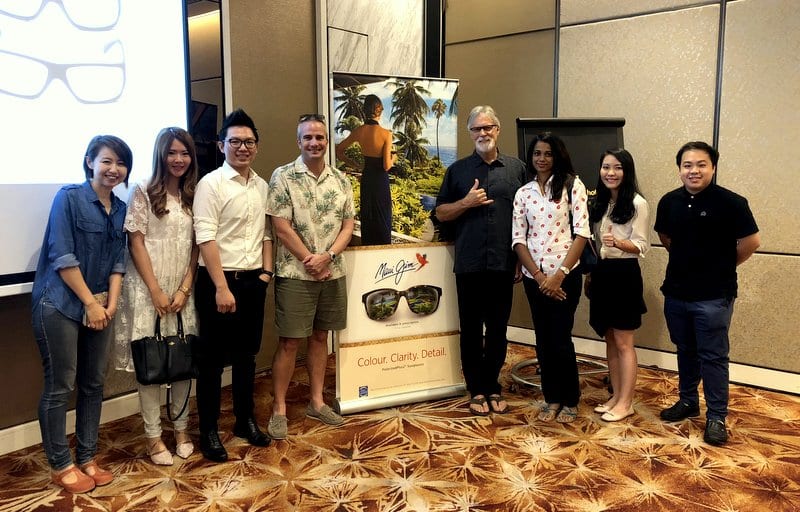 Lens Material
MJ's SuperThin Glass provides the absolute best optics available. Furthermore, it is 20% thinner and lighter than standard glass, it offers the best scratch and solvent resistance. Also, Maui Evolution® features the lightweight and scratch and shatter resistance of polycarbonate while offering a much higher optical clarity.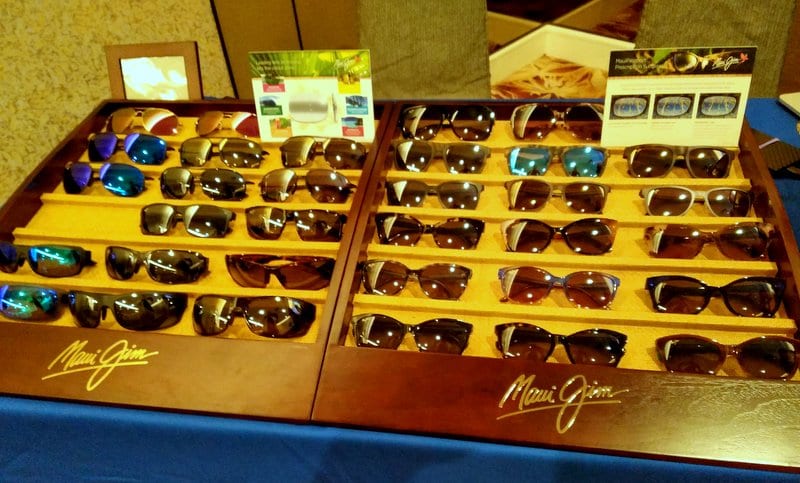 Passport Difference
The passport gives you brilliant vision, where it will change the way you see the world. Also, it provides incredible vision across the lens. To conclude, the PolarizedPlus2® technology gives you the best color clarity and color enhancement.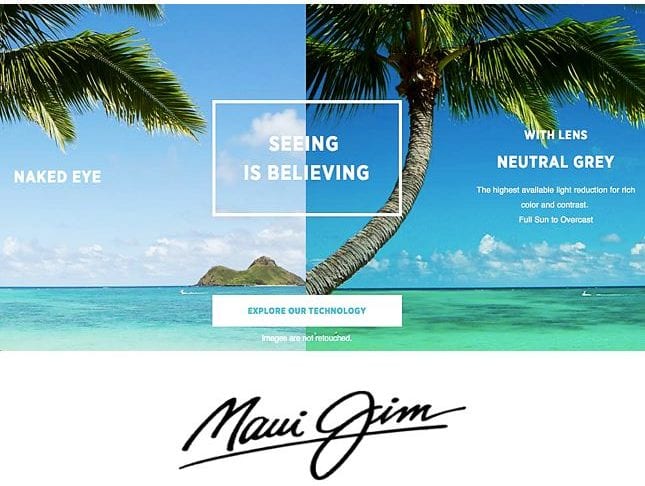 State-of-the-art-lab
MJ has built their own in-house digital prescription lab. Also, in this context, they produce every single lens prescription from this facility located in Peoria, Illinois. Besides, this is to ensure the highest quality and standard. The lab is also very green to reduce waste. The waste is being recycled and reused. In conclusion, the lab is 10 times more accurate than the industry standard.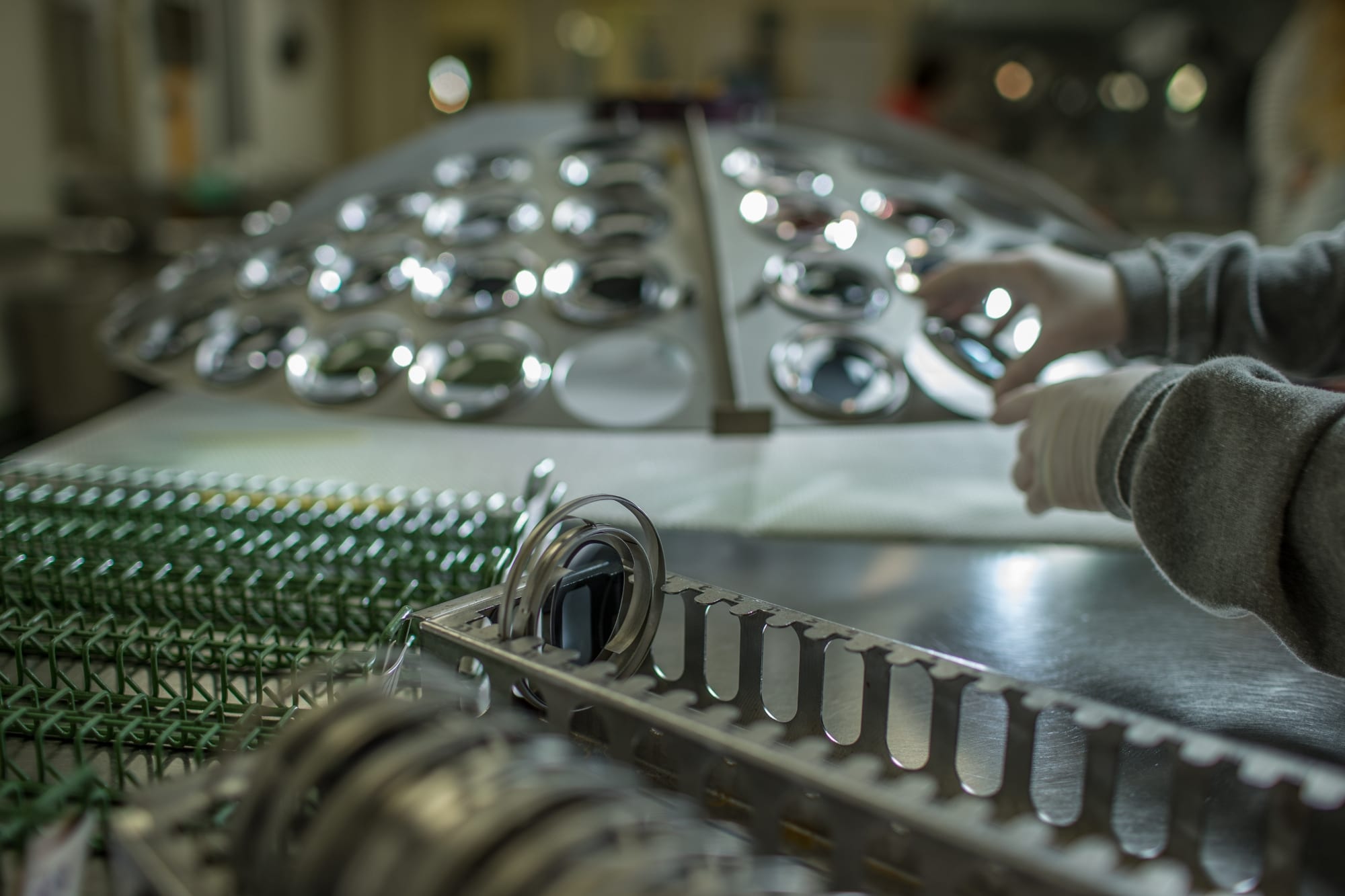 PolarizedPlus 2 Technology
The lens protects your eyes from glare. Also, it reduces 99.9% of glare, improves color contrast and promotes eye health. All MJ sunglasses is backed by the Skin Cancer Foundation. It has effective ultra-violet light protection against sunlight. Also, the lens provides a wide field of view for clear and colorful vision.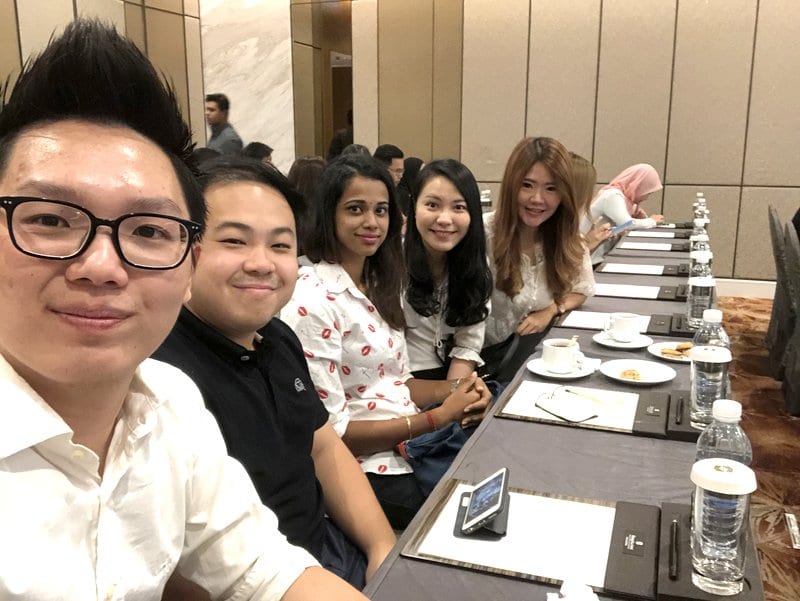 Head over to Malaya Optical to try the latest 2018 MJ sunglasses!