One of the largest optical frame production across the world besides Italy and China is Fukui, Japan. More than 97% of Japanese-made optical eyewear's are manufactured in Fukui. Gozaemon Masunaga, the founder of Masunaga Eyewear initiated to invite professional craftsmen from Osaka and Tokyo with the ambition of setting the optical industry solidly in Fukui. The number of eyewear productions are increasing gradually, and now because of this, the optical industry has expanded globally.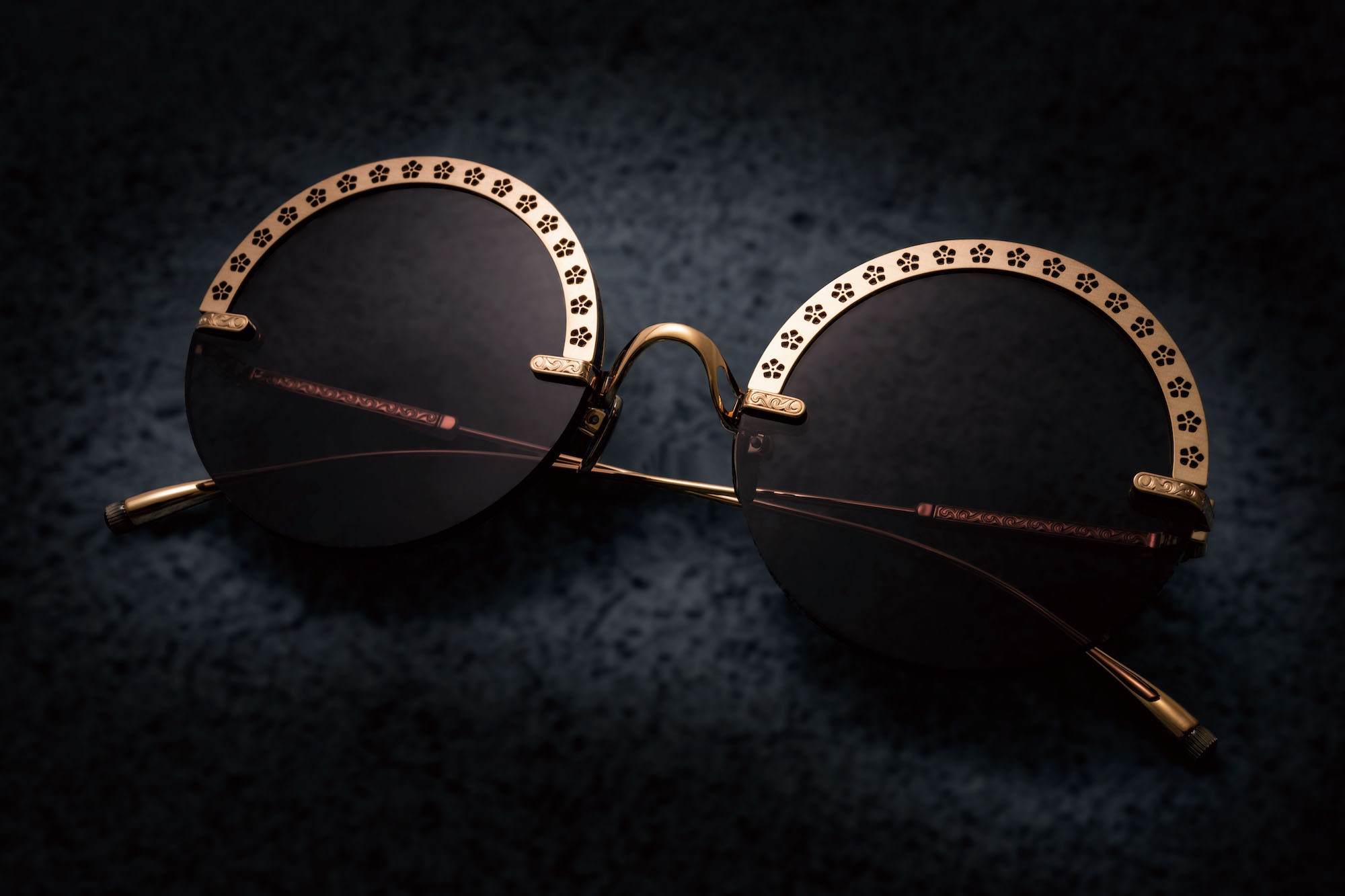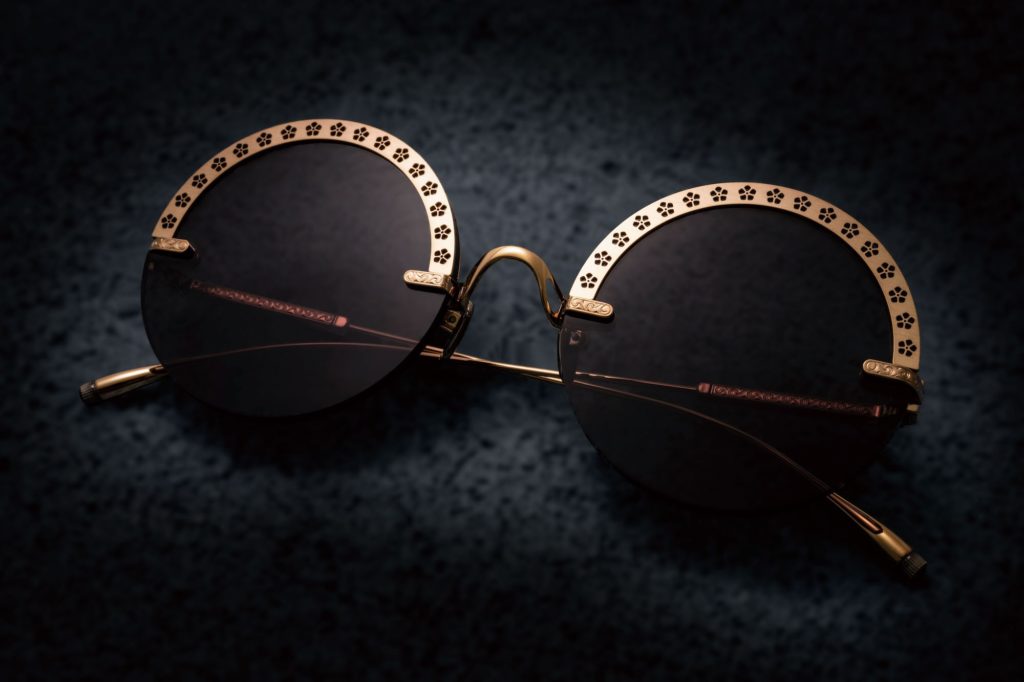 At most the time, luxury brand eyewear's involves more than 200 manual techniques to craft or produce a finishing product. Masunaga Optical is the only company in Japan to have an integrated factory responsible for all operations, from raw materials to manufacturing and finishing. Mainly, as a qualified eye care professional's, we never failed to provide you the best suggestions of optical frames that fits your profession and lifestyles.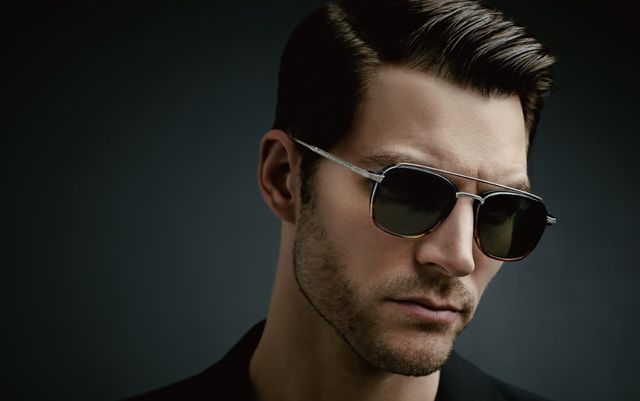 For every eyeglasses which you are looking forward with excitement, are all involved with many integrated production systems that improves specifically in their detail and quality. For instance, when a new model is created by Masunaga, the molds are often made in-house. If there is a problem in the wearing comfort of a frame which sometimes could be felt only after choosing a pair of glasses, do not worry, there is always a solution for you, as we are all trained to correct it based on the previous process' promptly.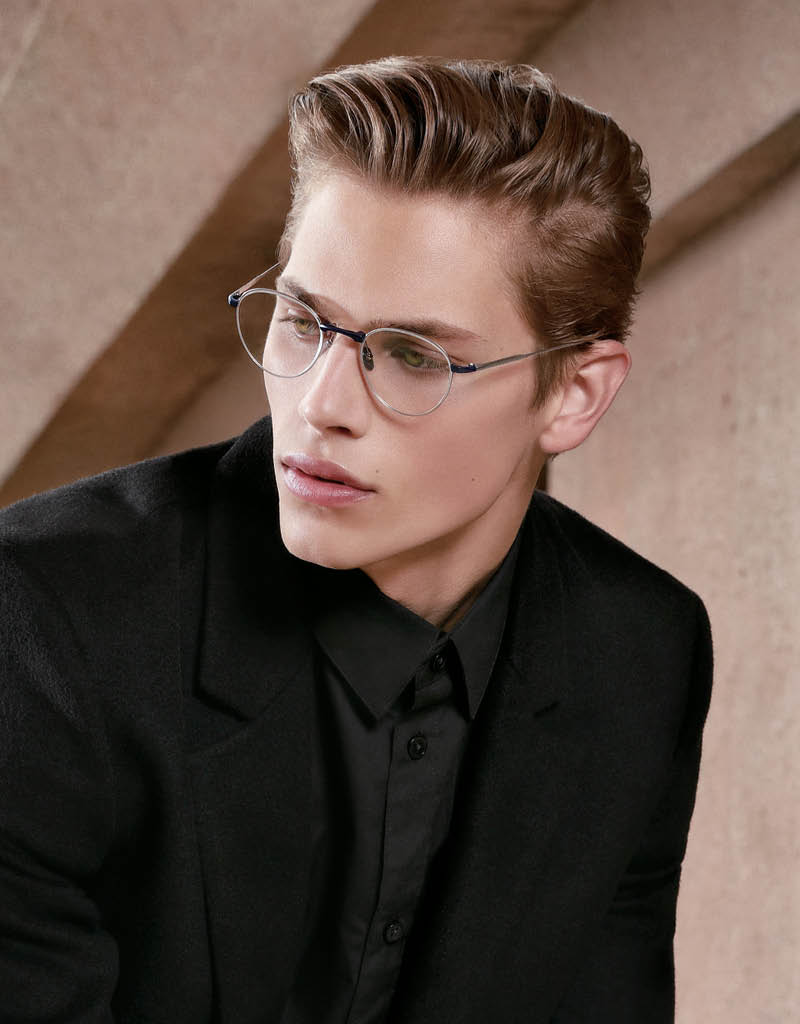 Moving forward, In 1911, the company won its first medal at the National Manufacturing Trade Exhibition. From there on they have evolved alongside and established all over. Masunaga has the combination of vintage inspired elements with fashion forward contemporary design of optical frames and sunglasses. In certain models it express a delicate engraving on the bridge, the bar and the temples using a highly skilled welding technology and they're pure Titanium frames.
Introducing the best optical collections to you its always been our pride. It is always in our thoughts to provide you the best manufactured and excellent eyeglasses. Even years passed, the experience of using luxury and valuable eyewear's will be always cherished. So what are you waiting for, do contact us today, to find out more about your fashion stating eyewear's.