Komono is a Belgian tradition of fierce dedication to quality and craft, on global fashion. It comes in the form of high-quality style.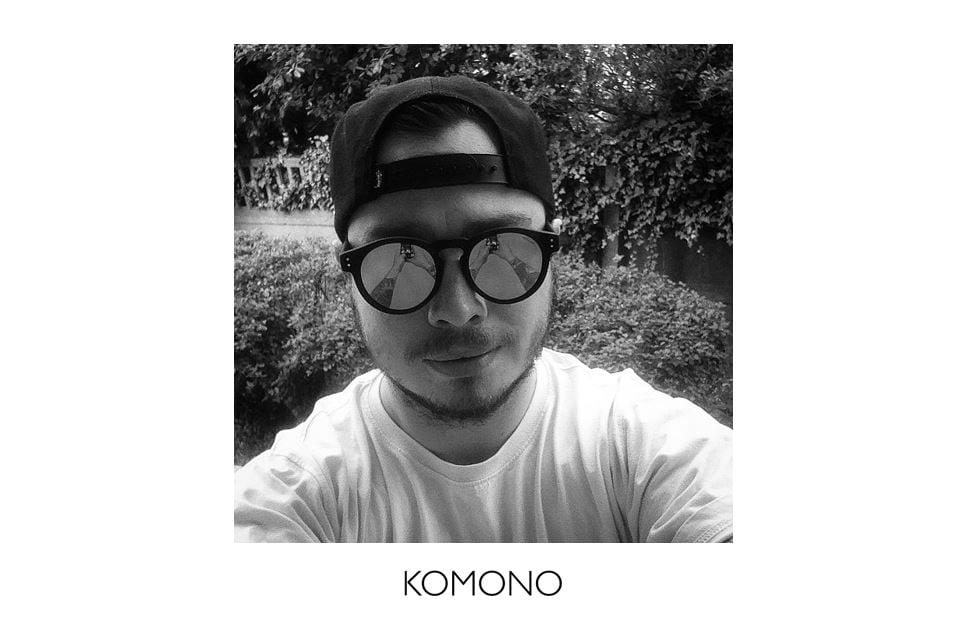 Komono means "small things" and its members share a passion for distilling the best of culture into its simplest forms.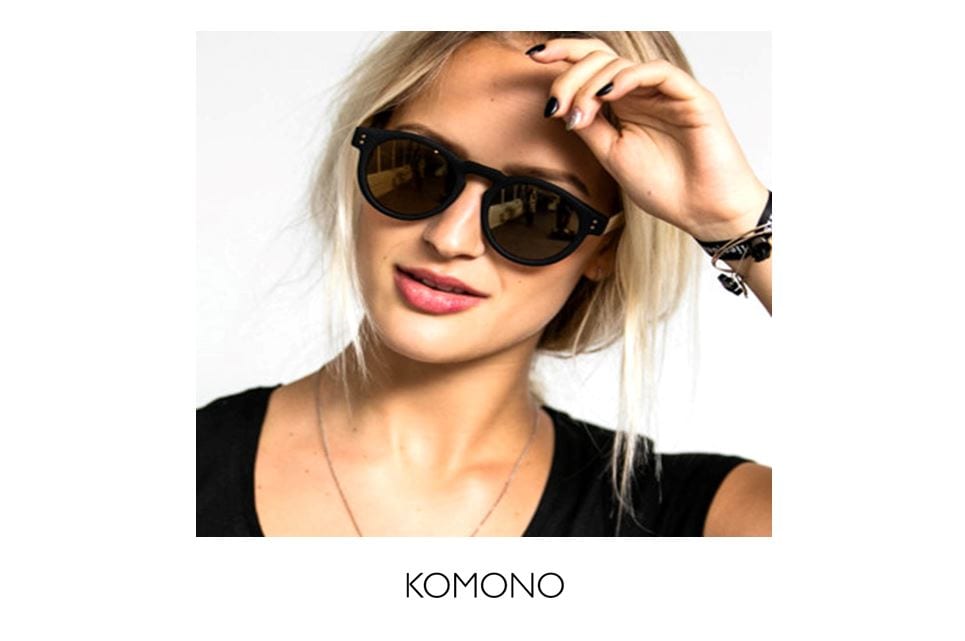 Komono is an accessory brand of sunglasses where signature bold prints and retro-meets-futuristic design leaves a lasting impact.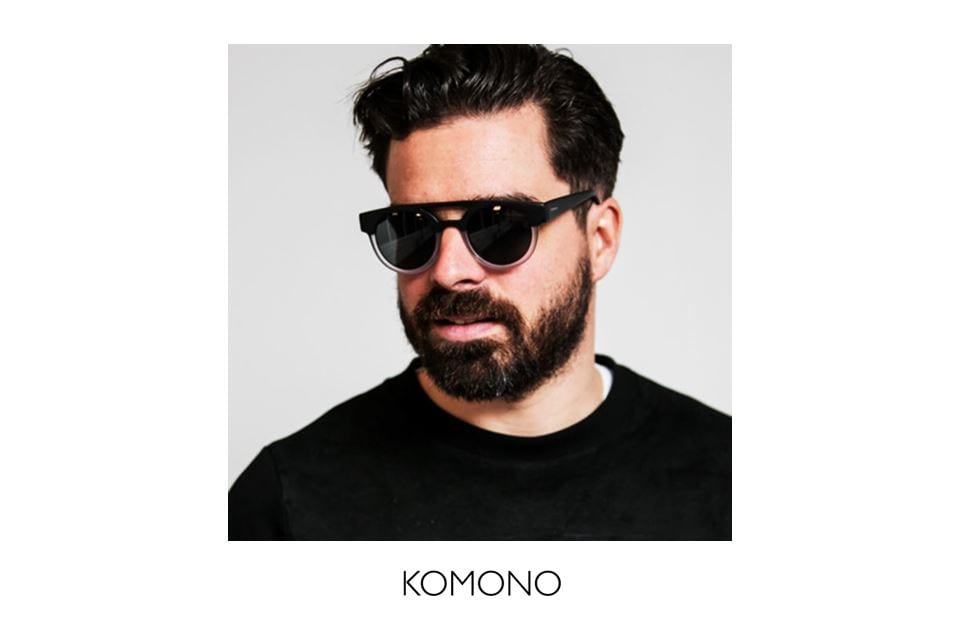 Founded by Belgian designers Anton Janssens and Raf Maes, Komono is the perfect blend of vision and timing. Komono are crafted with care and delivered on time.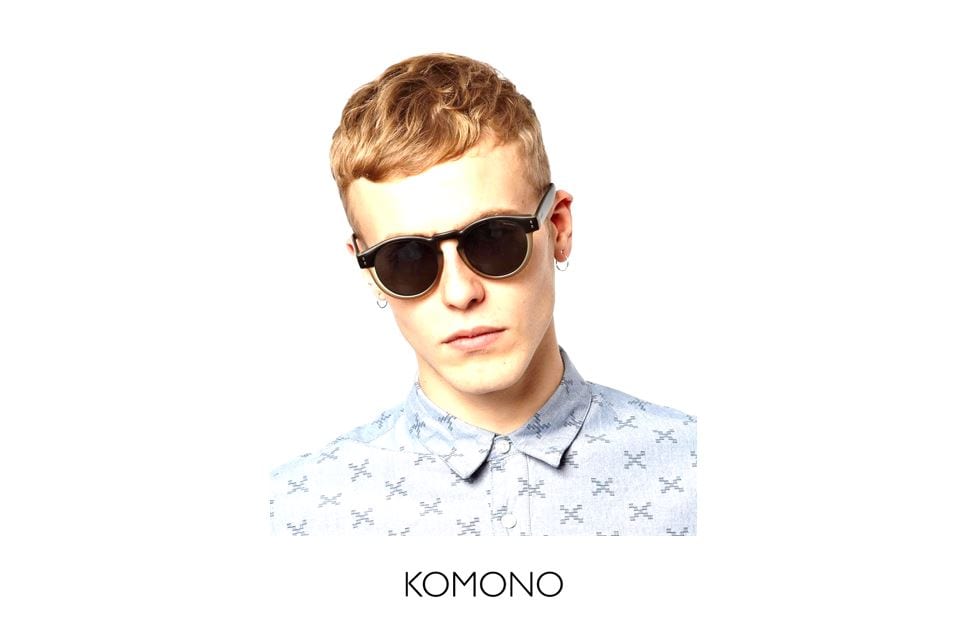 Komono's design, quality and impressive packaging, creates many looks of shock mixed with glee from customers, or as the designers like to call them, "Komonists".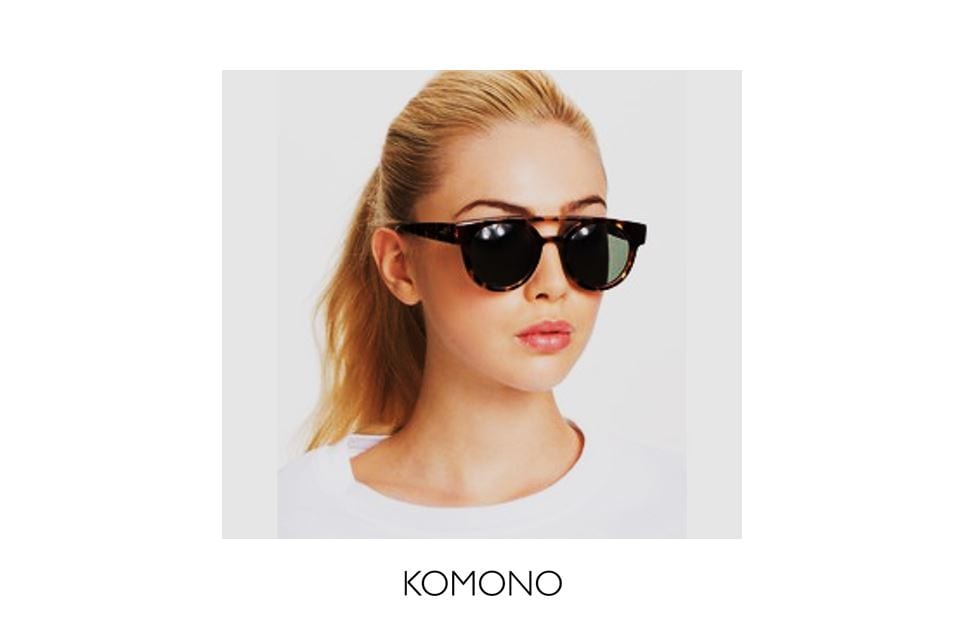 In the five years that Belgians Anton Janssens and Raf Maes launched the brand, Komono has seen massive success.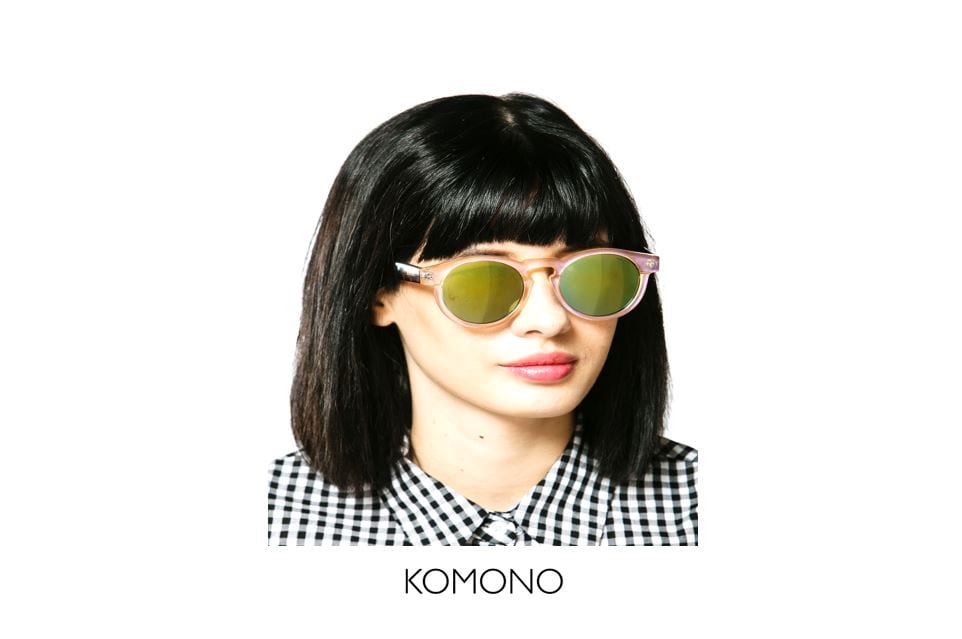 The line is carried in 45 different countries, and with its recent Vancouver launch celebrated at Cambie Street's Walrus, Canada is now part of that list. Every year Komono collaborates with a different artist, keeping each collection a bit different from the last.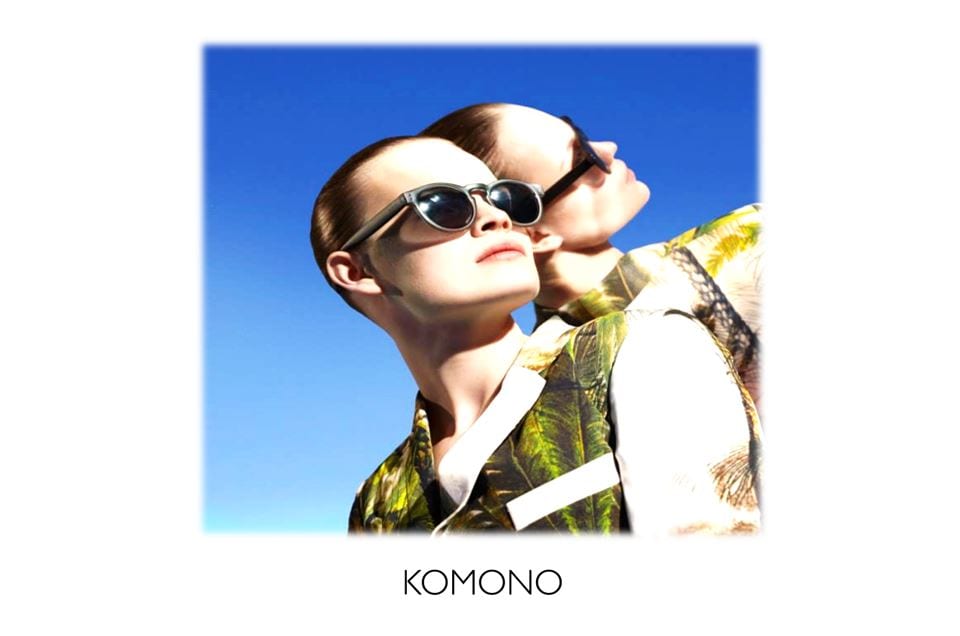 All Komono Sunglasses for men and women. Hard Case and Cleaning Cloth Included. UV 400 Protection. High Quality Optical Hinges.
Visit Malaya Optical to try your Komono!