Lacoste is a French clothing company founded in 1933 that sells high-end clothing, footwear, perfume, leather goods, watches, eyewear, and most famously polo shirts.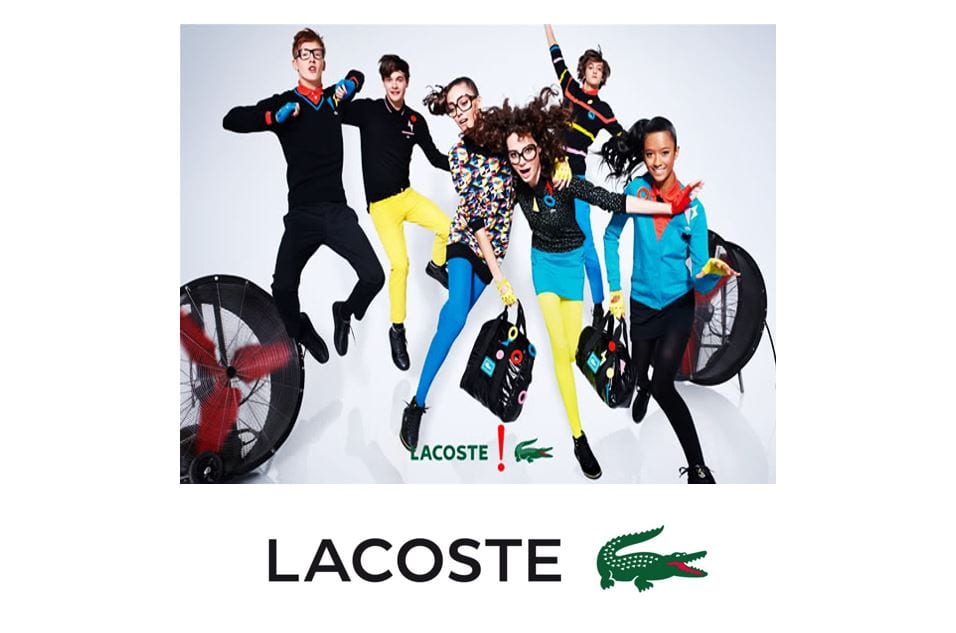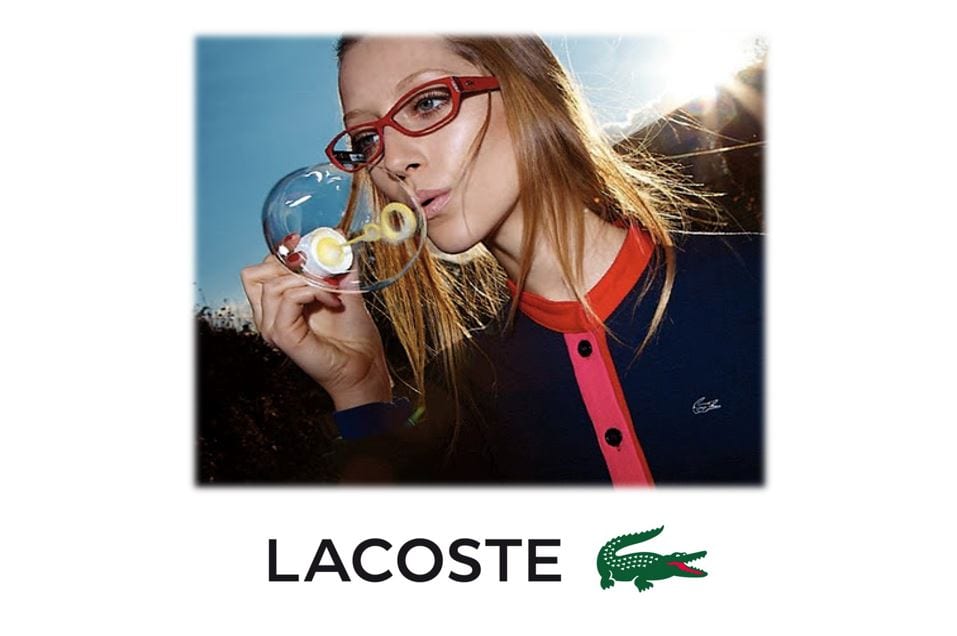 The company can be recognized by its green crocodile logo. René Lacoste, the company's founder, was nicknamed "the Crocodile" by fans because of his tenacity on the tennis court. In November 2012, it was bought by Swiss family-held group Maus Frères.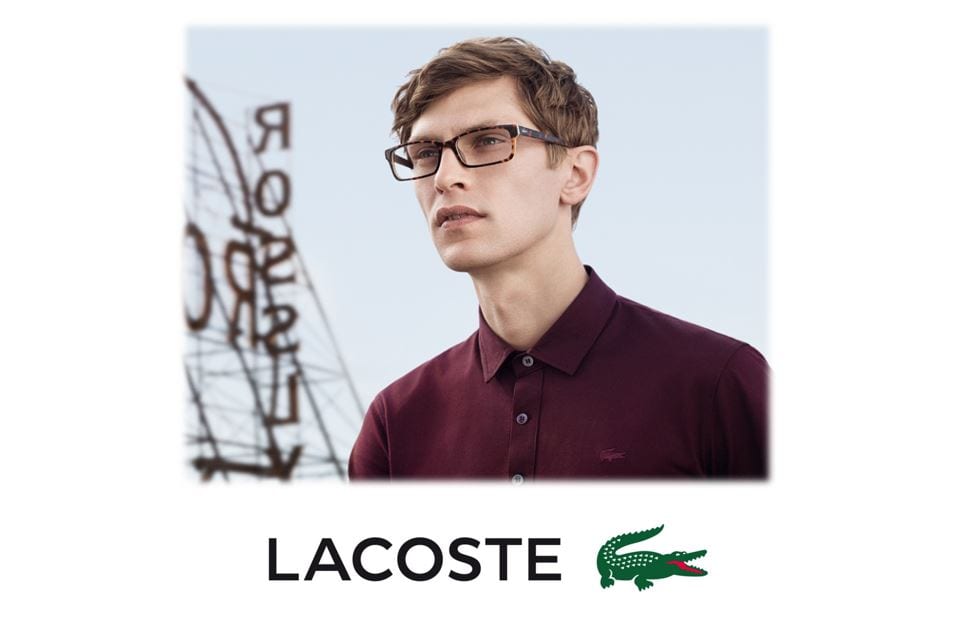 The brand operates a large number of boutiques worldwide; located as concessions in leading department stores and also as independent venue stores. In the United Kingdom, it is available from many leading high-end shops including KJ Beckett and John Lewis Partnership.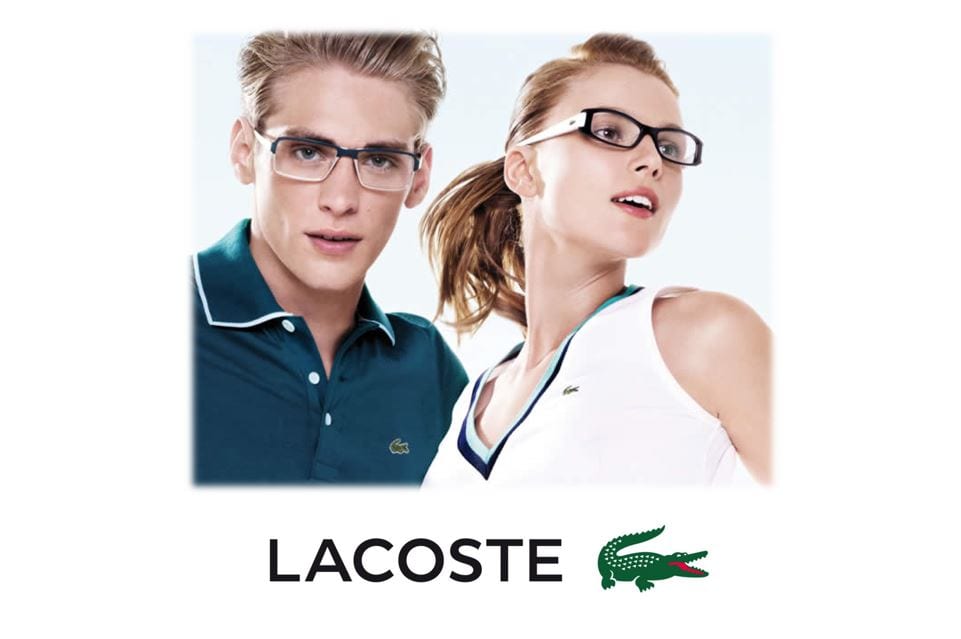 Likewise in the United States, the brand can be found in stores such as Saks Fifth Avenue, Nordstrom, Lord & Taylor, Neiman Marcus, Bloomingdale's, Macy's, Belk, Halls, and other independent retailers.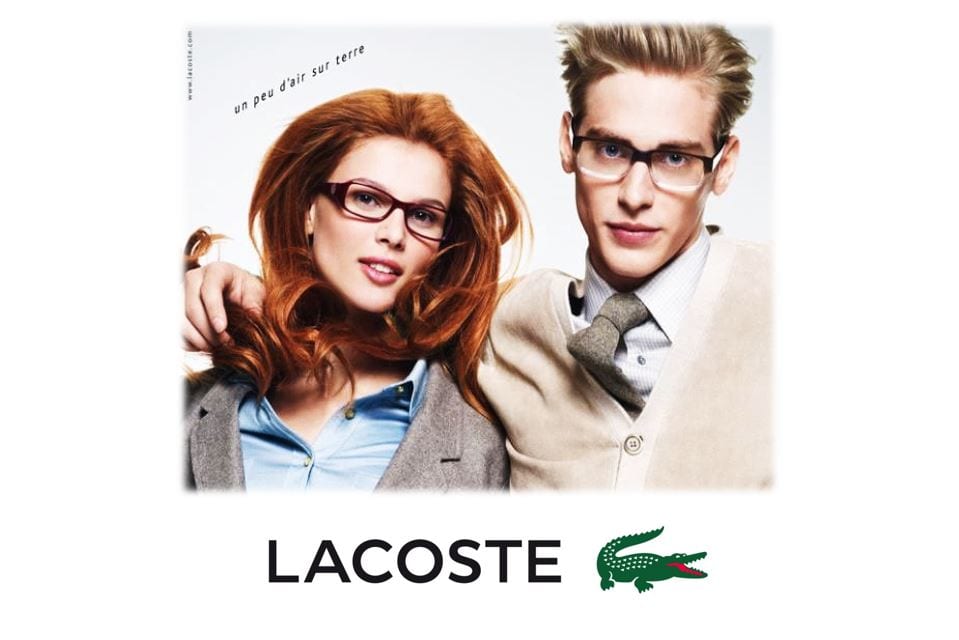 Lacoste eyeglasses frames have been the staple of relaxed elegance since 1933. Their designs are rooted in sporting and each member of the Lacoste family of eyeglasses are made with vibrant blocks of colors, striping, piping, the classic pique texture, and also the world famous crocodile logo.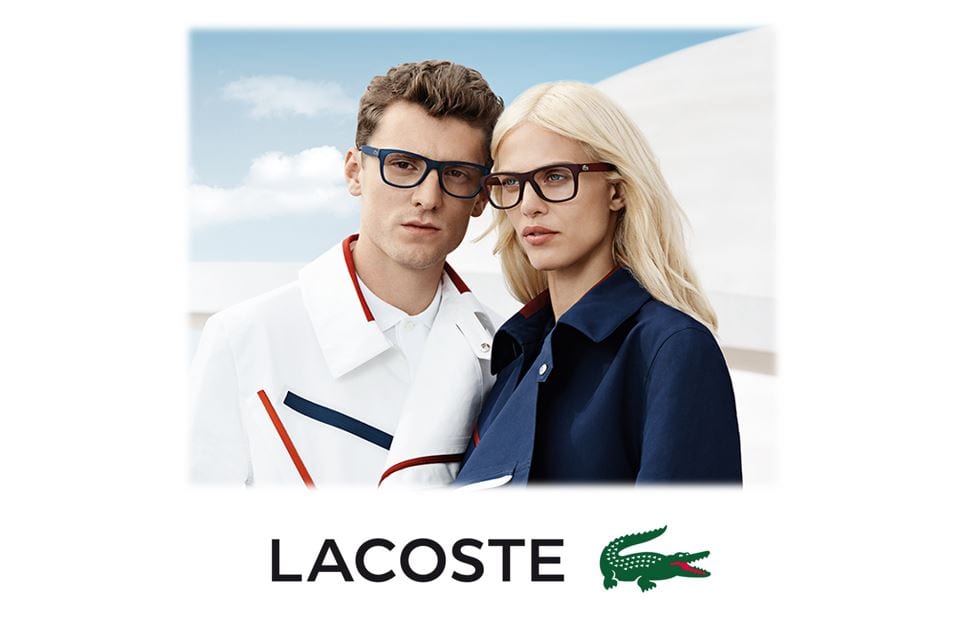 The eyeglasses are made for and known for their relaxed and casual fit, they feature a classy, comfortable and stylish, colorful, and unconventional chic style.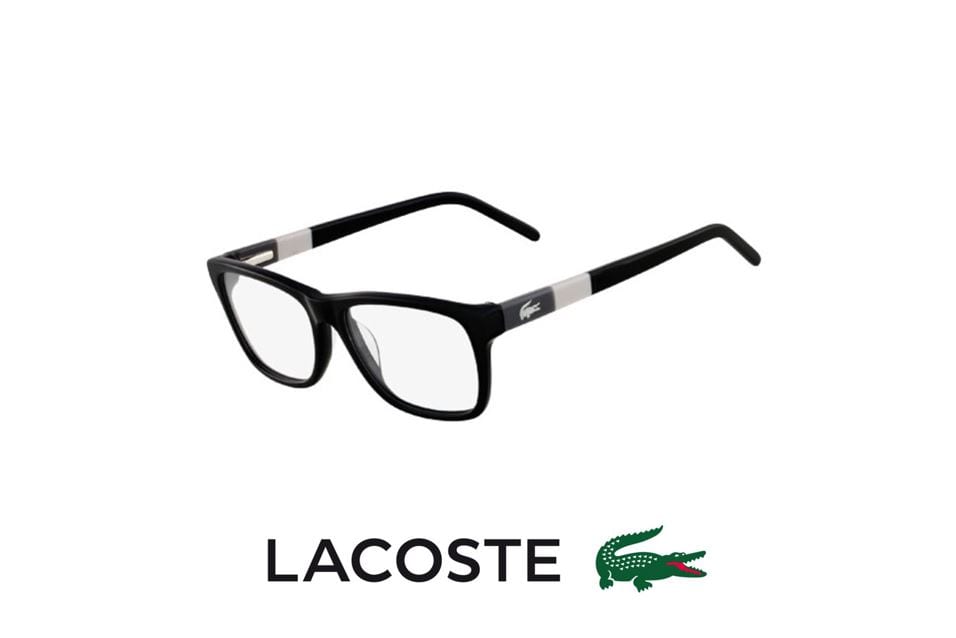 These eyeglasses have become the new media for the world renowned timeless designer whose sporting roots influenced him to create an optimistic and elegant line of high quality, high fashion eyeglasses.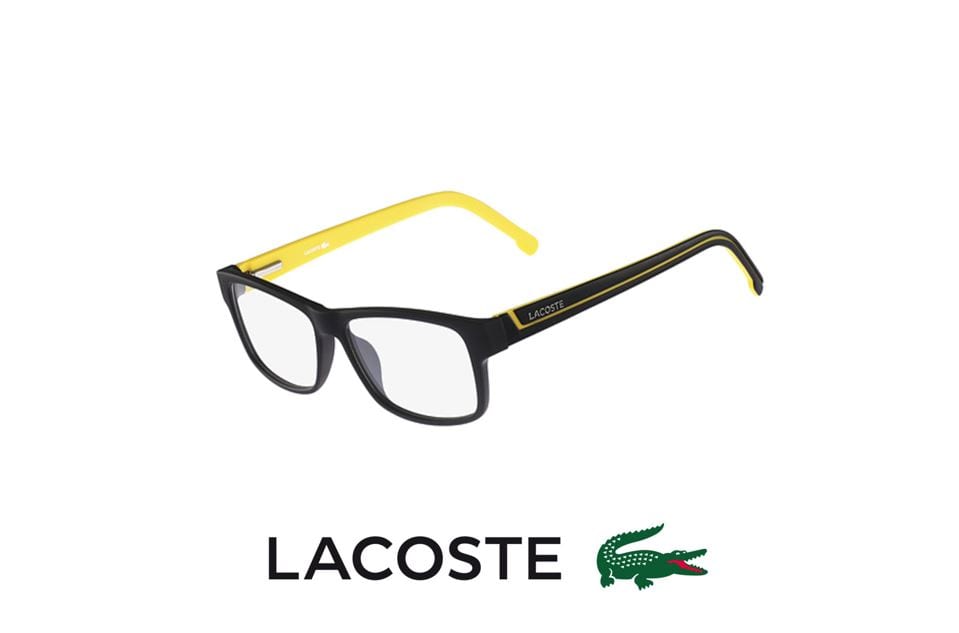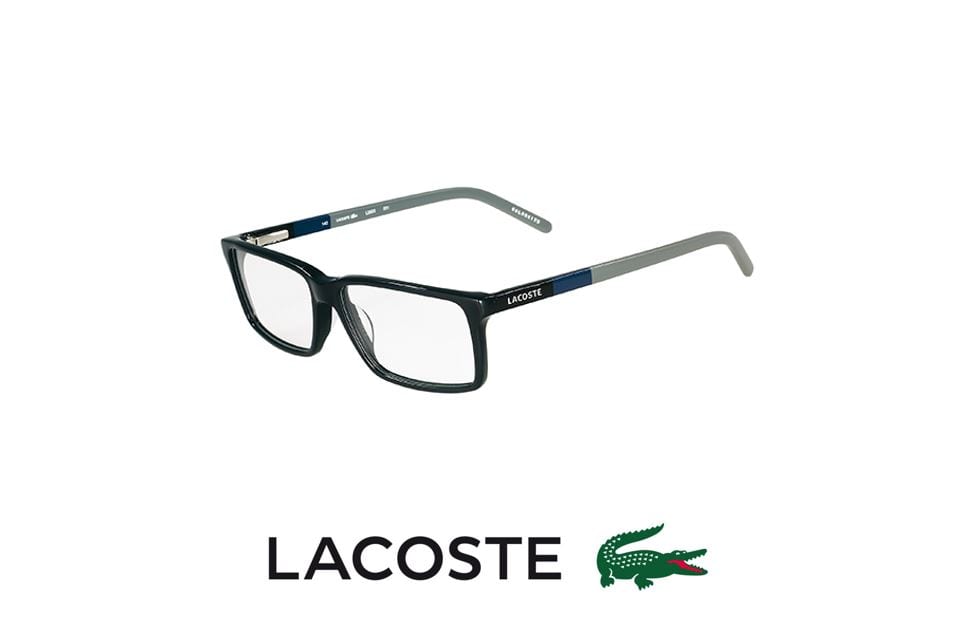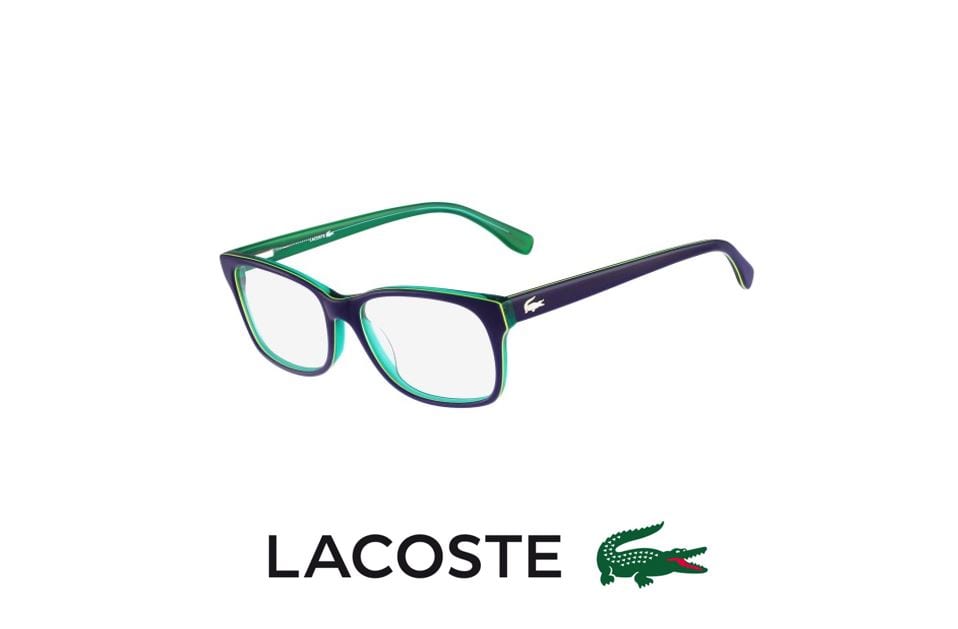 Visit Malaya Optical to try them out!