A leader in sun protection for young wearers, Julbo continues its commitment to provide children with top-class protection from the damaging effects of the sun. But we also believe that Junior sunglasses should provide much more than sun protection, even if it is the best. This is why we also ensure our frames offer maximum comfort, hold and toughness. Without forgetting the issue of style, because they may be young but never too young to care about their look.
Naomi J445
6 to 10 years
With its "diamond" shaped fronts that play with the light, Naomi is a great fashion sunglass for girls built with all the quality that says Julbo. This sunglass provides real protection for young eyes and has stylish curved temples to keep them securely in place and large lenses for charm and provide maximum coverage.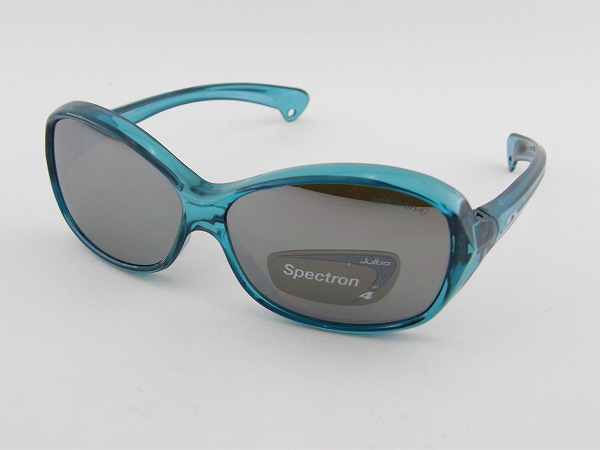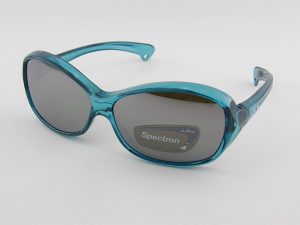 Looping I J189
0 to 18 months
With the name that says it all, the Looping can be turned any way they choose: the frame is reversible and has no hinges. The wrap around, ergonomic profile guarantees optimal coverage and comfort for all little head shapes. With curved temples and a flat elastic strap, they also offer perfect hold.
Looping II J332
12 to 24 months
Reversible frame, no hinges, wrap around, ergonomic profile, curved temples, flat elastic strap… the Looping's best to explore the world while being protected from the sun in all conditions with these pair of sunglasses available at Malaya Optical in Damansara Uptown and Subang SS15! Now Available in Malaysia!
Looping III J349
2 to 4 years
At the age of exploration and the first tastes of freedom, perfect protection and vision are essential. The Looping III are the answer: wrap around coverage, reversible frame with no hinges, curved temples, flat elastic strap… they won't leave the faces of even the most active child!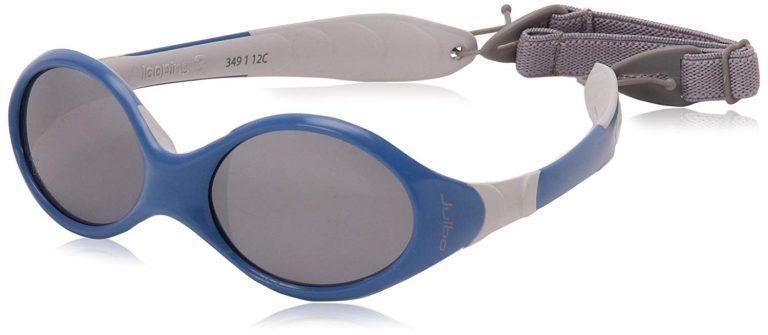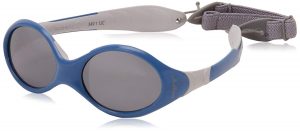 Bubble J391
3 to 5 years
Soft to the touch and perfectly curved to fit their little faces, light and flexible, the Bubble offers optimal comfort and ideal protection to those who are becoming more and more independent. They will squeal with delight when you put them on and promptly forget they're even there!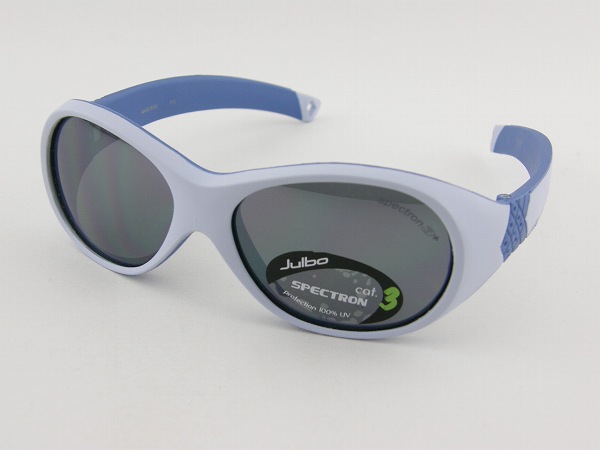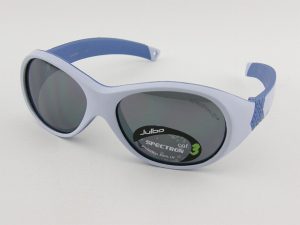 Booba J435
4 to 6 years
The Booba gives great support for little ones gaining their freedom but who still need lots of protection! The wraparound shape and wide temples provide an effective barrier to the sun's rays. The double injection frame gives optimum comfort with a super-soft fi nish for the part in contact with the face. The temple profile and curved ends hold the frame securely on the ears.