Malaya Optical recently joined the second Lux-Affaire hosted by the Luxotica Group. As part of our dedication to our valued customers, we would like to highlight our full product range for both Rayban and Oakley, brought to you by Luxottica Group.
Our stores are decked with the latest Rayban sunglasses and frames! Hot sellers including the model Justin, Alicia, Aviator and Wayfarer.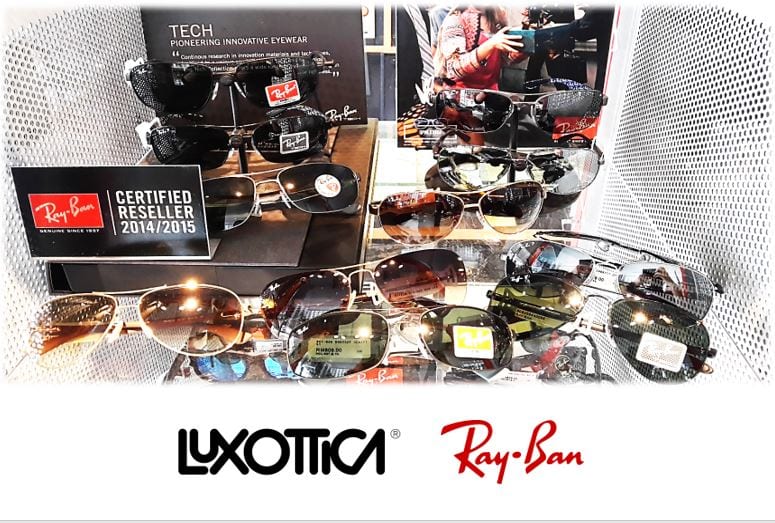 With all colours, size and patterns, you'll be spoilt for choice. Some variants even have mirror-coating for that bling-bling wonder!
We even have fold-able frames that comes with the mini-casing, just like those you put your diamond rings or necklace.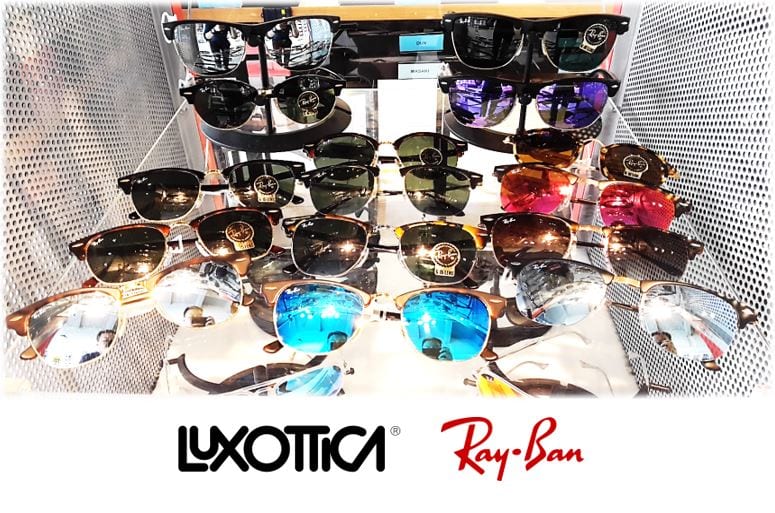 Our Clubmaster variants will dazzle you from different hues to materials!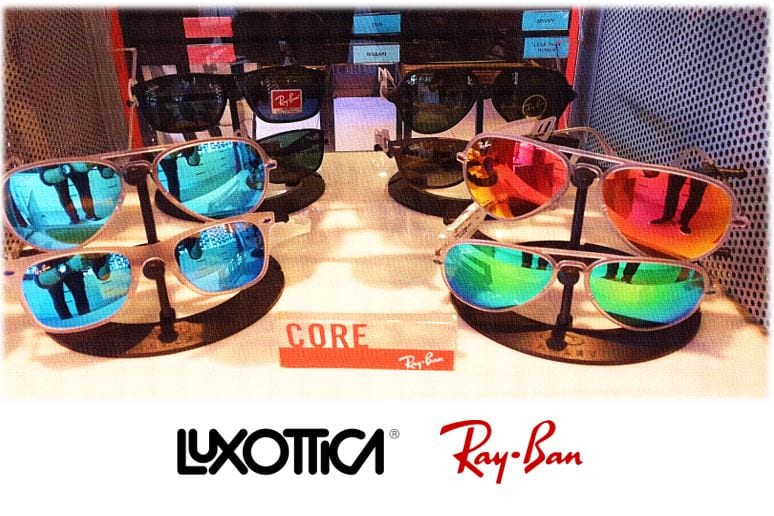 You don't see this much rainbow in one glance 🙂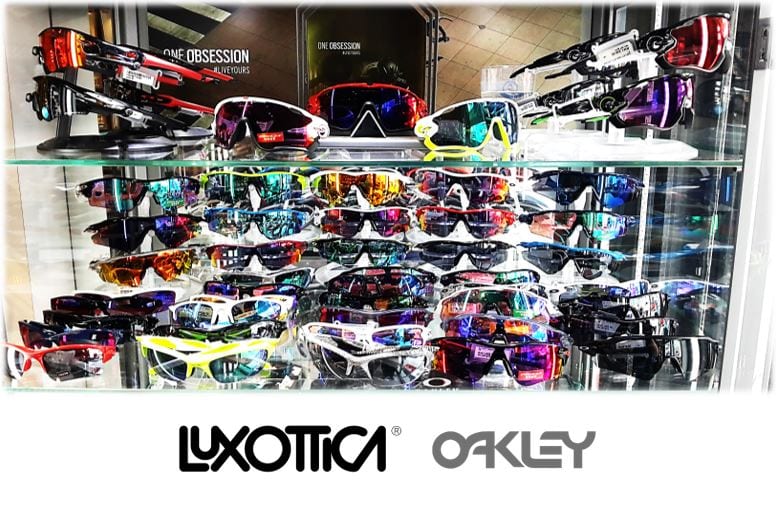 Meet our full Oakley Sunglasses range:
A. Radar
B. Jawbreaker
C. Tailpin
D. Triggerman
E. Holbrook
F. Frogskins
G. Chainlink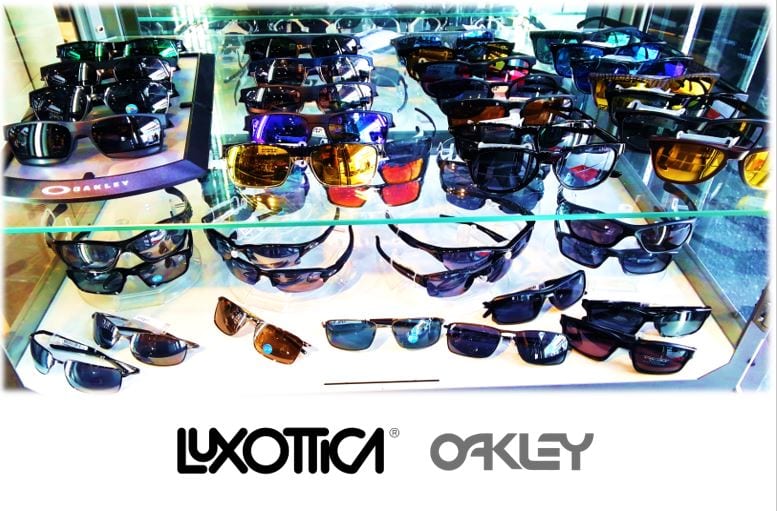 Delicious colours and designs!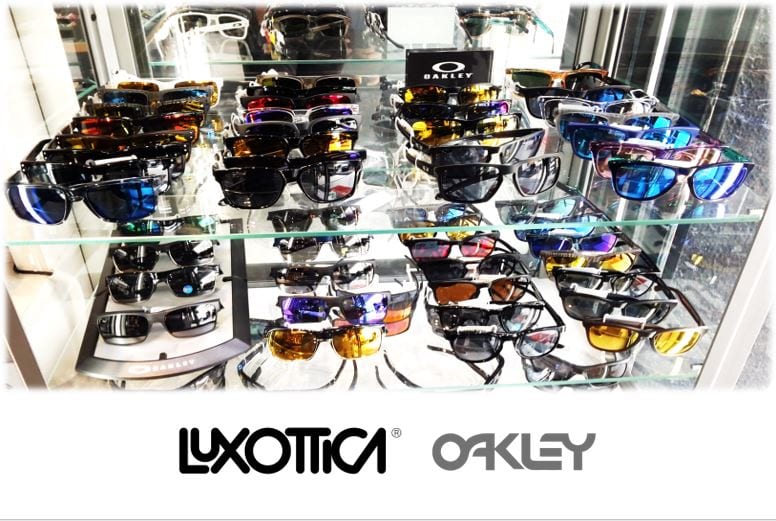 From polarised to prism lenses available.
We got it covered for sun and rain!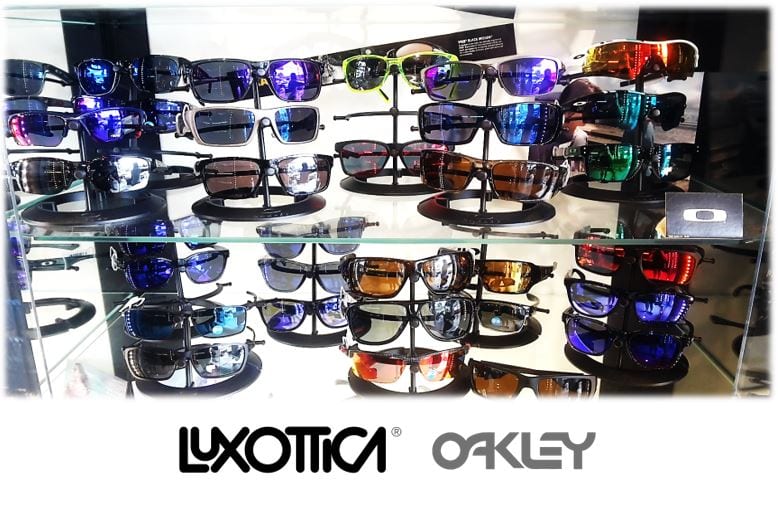 You don't get to see this all the time, but at Malaya Optical, we even do special orders for any models you want!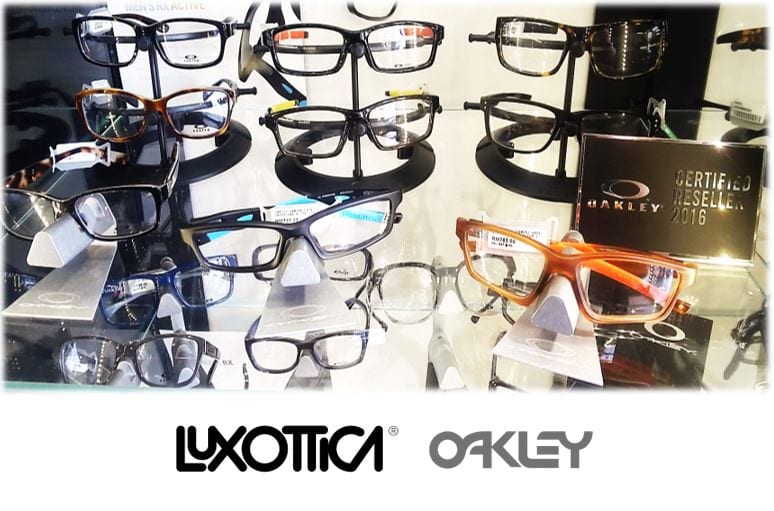 For our Oakley prescriptions popular range:
A. Conductor
B. Airdrop
C. Crosslink
D. Chamfer
E. Ferrari
To have more information, please feel free to consult with our best optometrists in KL.