You may already be an expert of buy contact lenses through online, but if you're new to them the information on this page will give you advice on how to buy contact lenses online for the first time.
With the rise of e-commerce, the ability to buy eye care products online has become very important things. Today, at least one-fifth of contact lens wearers buy their contact lenses online, and that number keeps increasing.  Convenience and price lead to many contact lens customers to turn to the internet for their purchases. But when you're shopping for contact lens online, are you eyeing more than the ease of doing business and the cost savings? If you're not, you should be.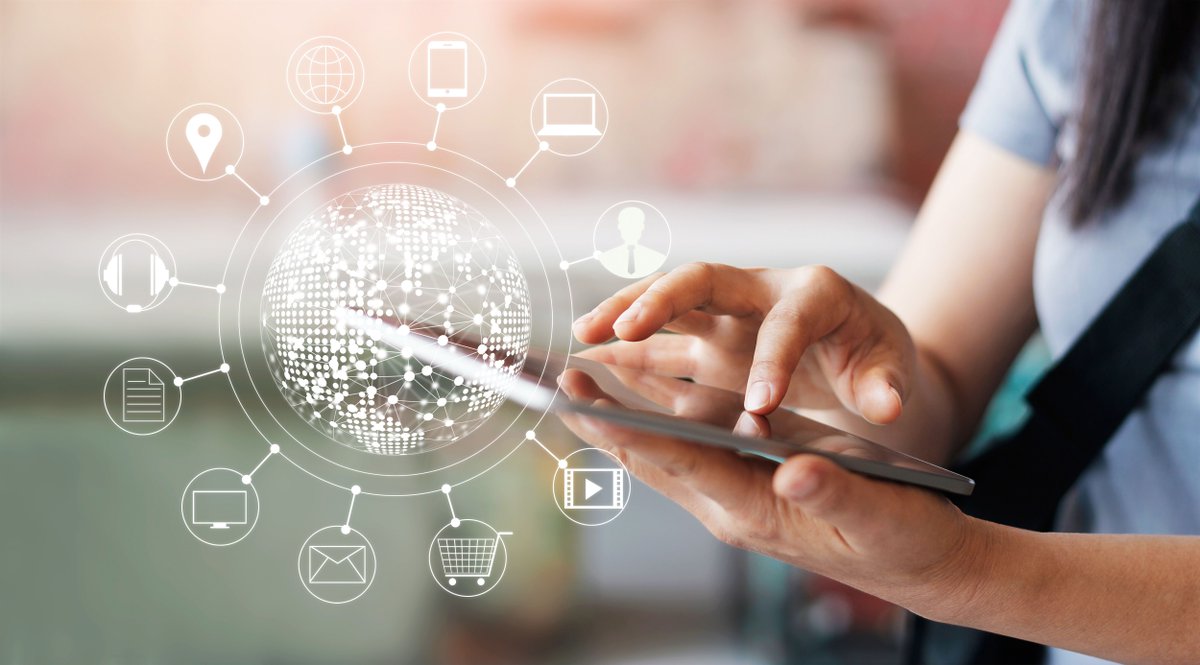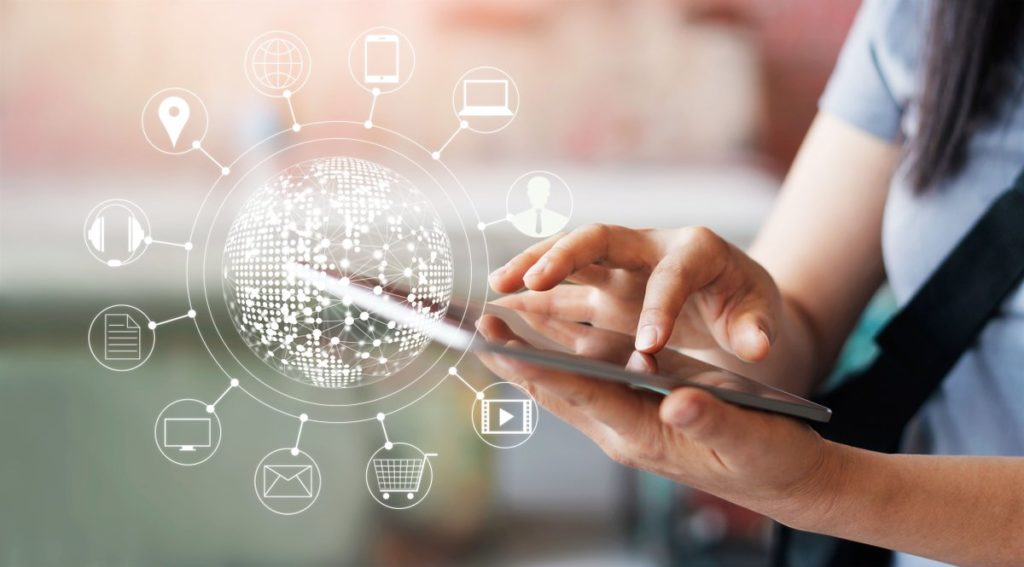 Here are 5 things you need to keep in mind to give you peace of mind when buying contacts online: 
1. Do get an eye exam
Eye care professionals will urge customers to undergo regular eye exams (typically once a year) to ensure their contact lens prescription is up to date, since the health of your eyes can change between checkups. Just bear in mind that never buy contact lenses with an expired prescription. This is an essential to make sure you're seeing as clearly as possible and to identify any health problems that could result in vision loss.
2. Check your contact lens prescription
Your contact lens prescription normally would show these information below: 
Your name
Name of the prescriber
Date of your eye exam
Power of the vision correction, expressed in numbers preceded by plus or minus signs
Curvature of the lenses
Diameter of the lenses
Brand name of the lenses
Contact lens prescriptions and eyeglass prescriptions are not the same. They are significantly different because eyeglass lenses are positioned approximately 12 millimeters from your eyes, whereas contact lenses rest directly on the surface of your eyes. If you want to wear both contact lenses and eyeglasses, you will need two separate prescriptions.
4. Stick to the prescribed brand
The reasons why you should not change from the prescribed brand is that they may be have a different features in terms of the materials, water content and shape between different brands. The correct choice of which lens is right for you should be based only on an examination by your eye care professional.
5. Time to buy online
You can browse our contact lens online shop in six different ways:
Contact lens type – head to the Shop by Usage tab and choose from your type of contact lenses, e.g. daily disposable, weekly, monthly, toric, coloured, multifocal etc.
Contact lens manufacturer – click Brands tab then you'll find manufacturers listed next to Shop by Usage tab. Choose from top brands such as Bausch and Lomb, Johnson & Johnson, Alcon Vision, Copper Vision and many more.
Contact lens brand – when you scroll down you'll find all the contact lens brands that we have. Everything from Focus Dailies, Air Optix, Biofinity and Acuvue brands to Freshlook, Blincon and Biotrue.
Choose your contact lens – once you have found your lenses and entered the prescription details, simply add them to cart and proceed to checkout.
Search – find the search tab on the top right hand navigation and search for your contact lenses with your chosen keyword.
Rewards – buy online and earn more rewards.
Are you new in contact lens?
If you're new to contact lenses, getting them in store is the best place to start. You'll need to have an eye test and a contact lens assessment to make sure that we choose the best lens to suit your requirements. You can pop in any time to buy contact lenses in store, or just give us a call and we will get them ordered for you. We just need to make sure your contact lens prescription is valid and up to date first. You can also bring in a recent prescription from any other optician, too. Call us now at Malaya Optical Optometrist to get your contact lens supply.