The 20-20-20 Rule
Movement Control Order caused by the Pandemic, had us all lock down at home for weeks even months. Besides spending quality times with family due this pandemic, I believe that the digital world stay with us most of the time too.
We tend to get eye strain, dry eyes, headache or even double vision which is strenuous to our eyes. However we do still need to work and our children need to have online classes and the screen time will just kept on increasing dramatically.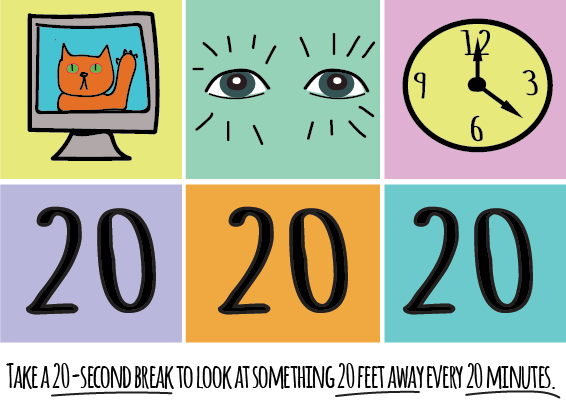 Here come the 20-20-20 rule. It just takes 20 seconds of break and YES! I mean just 20 seconds of break because your eyes deserve it. And I mean, it just sound so simple the triple 20 rule. So what does this actually means, for every 20 minutes of screen times, you should look at something 20 feet which is 6 meters away from the screen for 20 seconds.
In implying this rule, it is even better for you to get up, walk around your house, keep yourself hydrated, take a deep breath and give yourself a stretch. Drinking green tea during your break may help even more. That's because green tea contains antioxidants called catechins that may help your eyes produce tears for better lubrication. Trust me it feels great after sitting and staring at the computer for long period of time. When you feel mentally pumped and hydrated, your eye will be more focused and relaxed.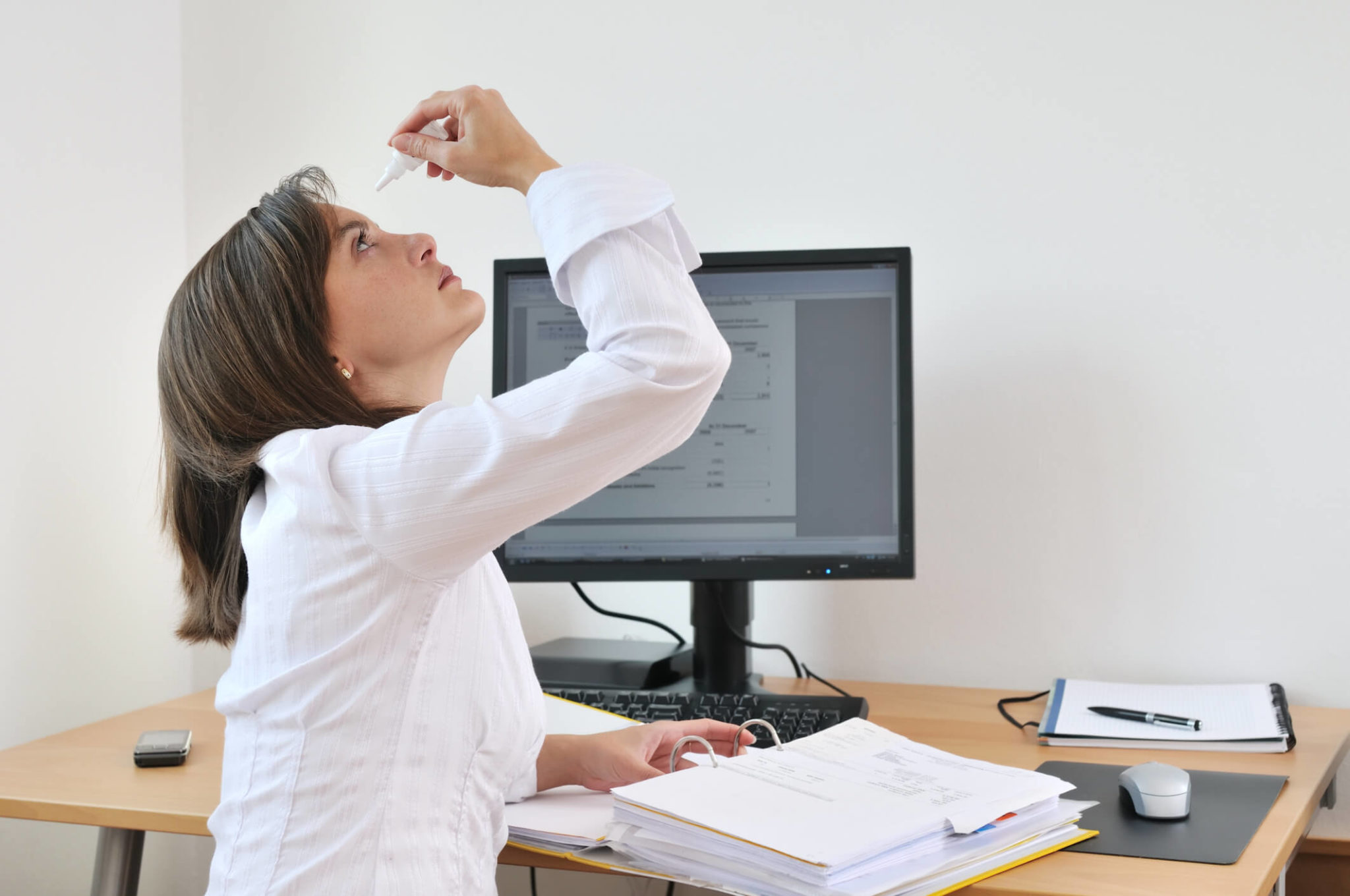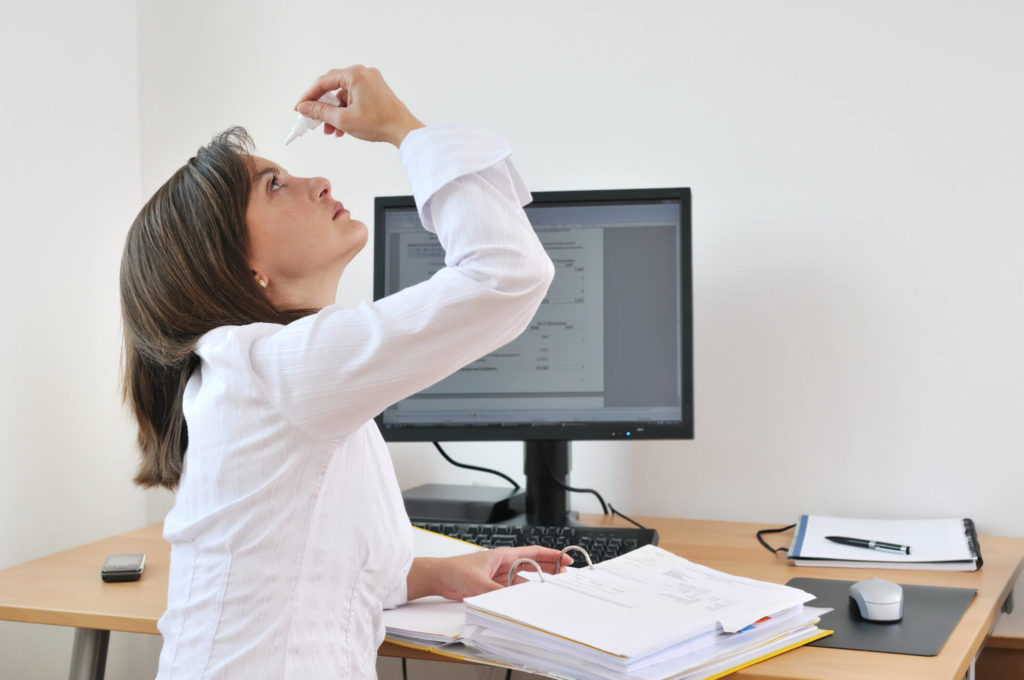 The American Academy of Ophthalmology explains that looking at visual display units for long period of time won't damage your eyesight. But it can cause eye strain and unpleasant symptoms that can lead to dry, irritated, and tired eyes.15 times per minute is the average time a human eye blinks. When staring at screens, this number decreases to a half or third that often.
You can purchase some artificial tears for this problem as well or you may set an alarm every 20 minutes to imply or develop this rule.