Eye Examination for Aviation Employee is a requirement for the applicant (s) or workers based on the Civil Aviation Regulations. Medical requirement or occupational requirement is a preventive medicine in which the patients, pilots, aircrews or any person who involve working in flight who need to get a proper health examinations before they were selected to work.
Aviation Employee should not be diagnosed with any abnormality of the function of the eyes or any active pathological eye condition, congenital or acquired, acute or chronic, or any sequel of eye surgery or trauma. All this eye condition likely to interfere with the safe exercise of the privileges of the applicable license(s). Eyesight is the most important and common test which requires to be full filled by the applicant or workers before obtain their working license(s). The common Eye Examination for Aviation Employee comprises of distance and near visual acuity, visual field test and colour vision test.
Visual acuity is assessed to measured the ability to see. In this case applicants should able to read lines of letters on a chart at 6 metres. The results must be at least 6/9 in each eye separately and 6/6 using both eyes together, with or without glasses or contact lenses (correction). Whereas in near vision On the standard near vision eye chart they must be able to read the N5 print between 30 and 50 cm and the N14 print at 100 cm, with or without correction.
If you are about to wear contact lenses it should be monofocal, nontinted and for distant vision only (not to correct near vision). Any contact lenses should be brought to the examination for further assessment about to check on the contact lens condition and its fitting on the wearers. If applicants have any systematic eye diseases, or surgery be done due to any complications in eyes, do inform early during the eye examination.
Colour vision test is compulsory for Eye Examination for Aviation Employee, and the results should be 17/17 for each right and left eye and both eyes together under in Ishihara plate test. Employee should have normal visual field and must not experience from double vision. A good color vision result is essential to identify important things like aircraft position lights, airport beacons, chart symbols, and more to ensure that safety duties is carried out.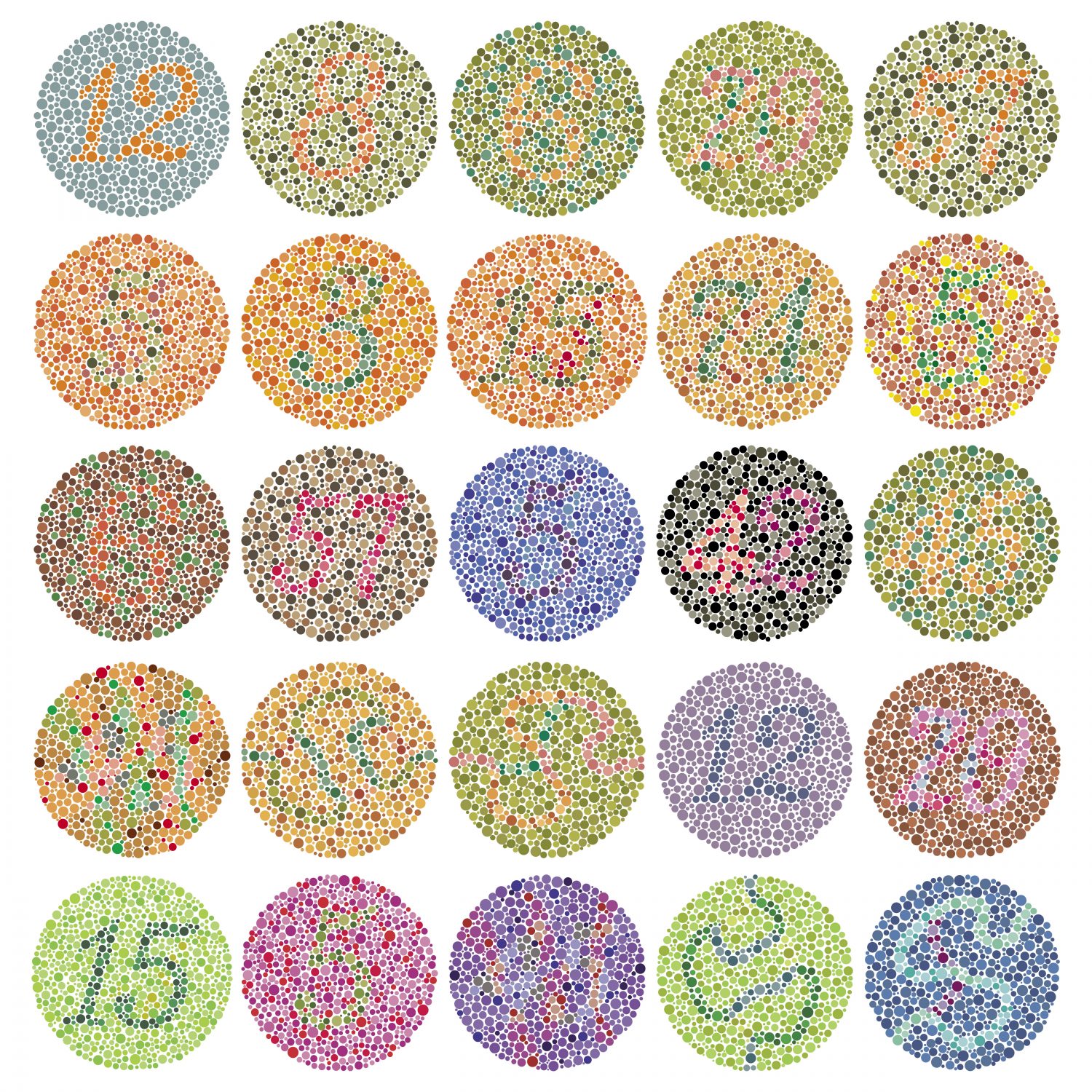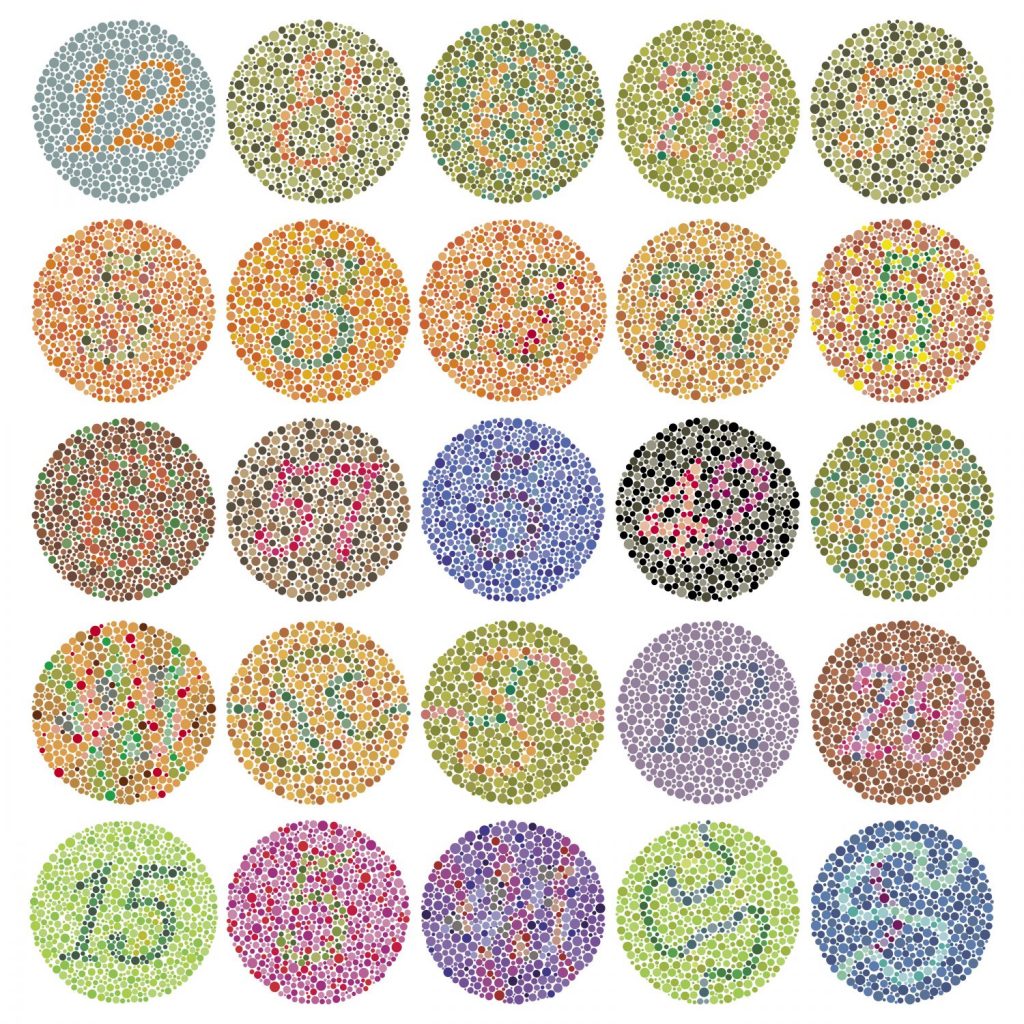 Other than that, pilots have higher risk of getting cataract. Most aircraft had poor UVA blocking windshields (Adrian et al., 2016). Long term exposure to UV can cause cataract. UV increases by 10-20% for every 1,000m increase in altitude. Avoid using polaroid and photochomic lenses, and get a sunglasses which can provide wide field of coverage with 15% neutral density layer.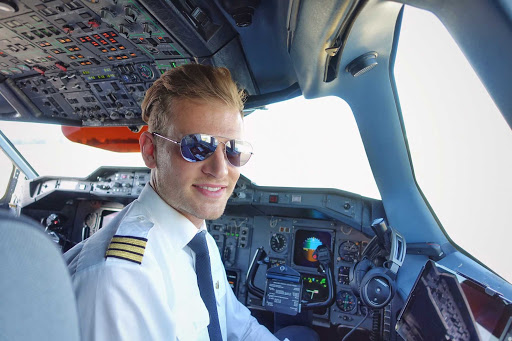 Do book an appointment with us to get your full eye test now at Malaya Optical.