Malaya Optical optometrists have attended the newly launch Dailies Total1 multifocal contact lenses and joined the Dailies Total1 multifocal fitter's master class.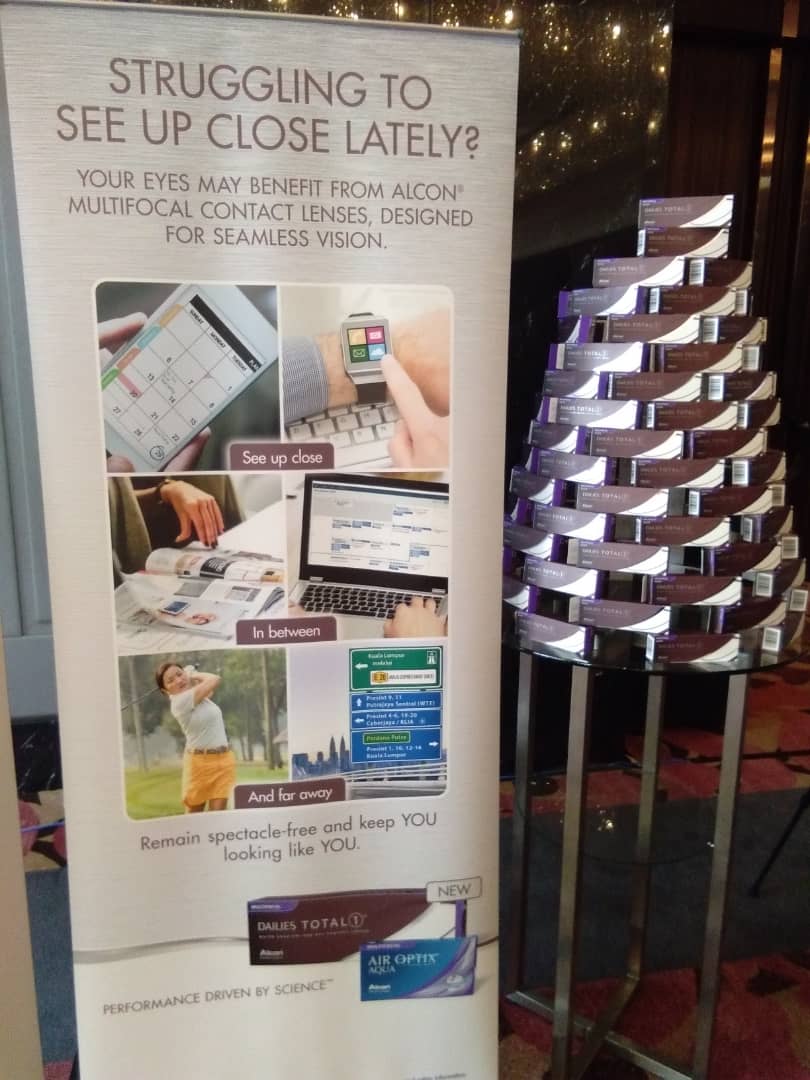 Dailies Total 1 Multifocal Contact Lens are specifically designed to balance effects of presbyopia. These lenses used a Unique Precision Profile Design to make sure the wearer has seamless near vision, distance and intermediate vision. The lens also designed to bring exceptional comfort that lasts until the end of the day.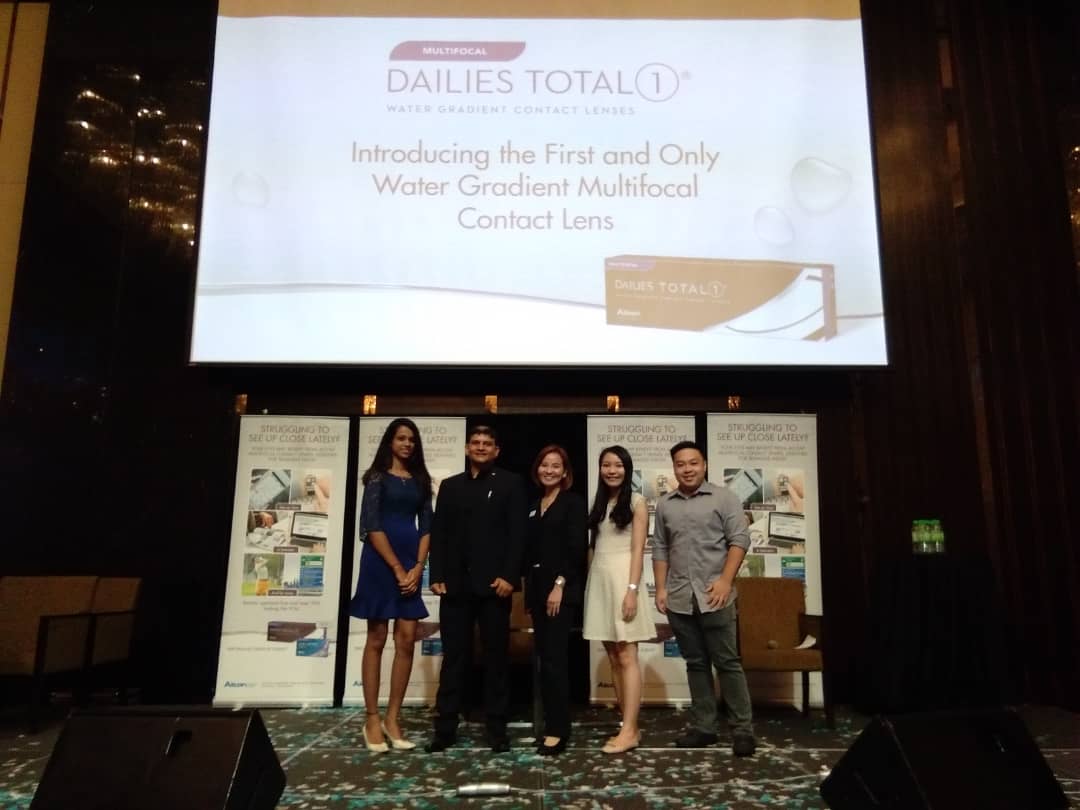 Dailies Total 1 Multifocal Contact Lens is the first and only multifocal water gradient contact lens. This lens is dedicated to those who experience contact lens related dryness and presbyopia who need clear vision at all distance. DAILIES TOTAL1® Multifocal contact lenses provide a cushion of moisture so it feels like you're wearing nothing at all.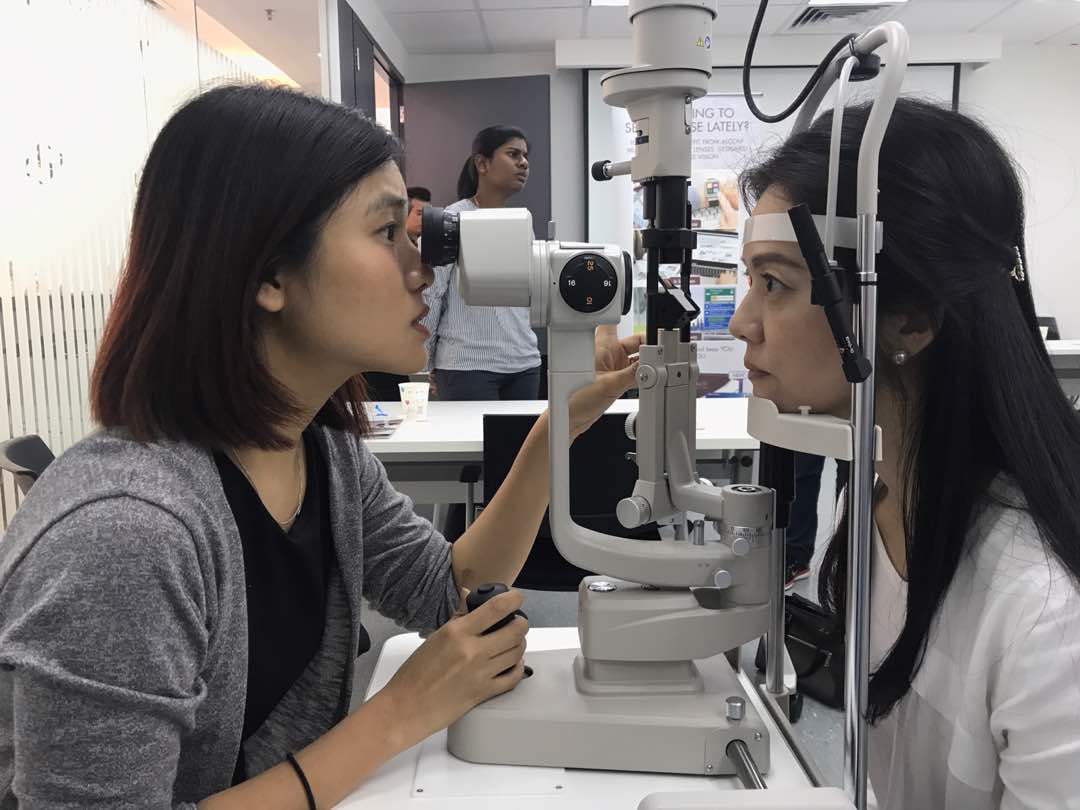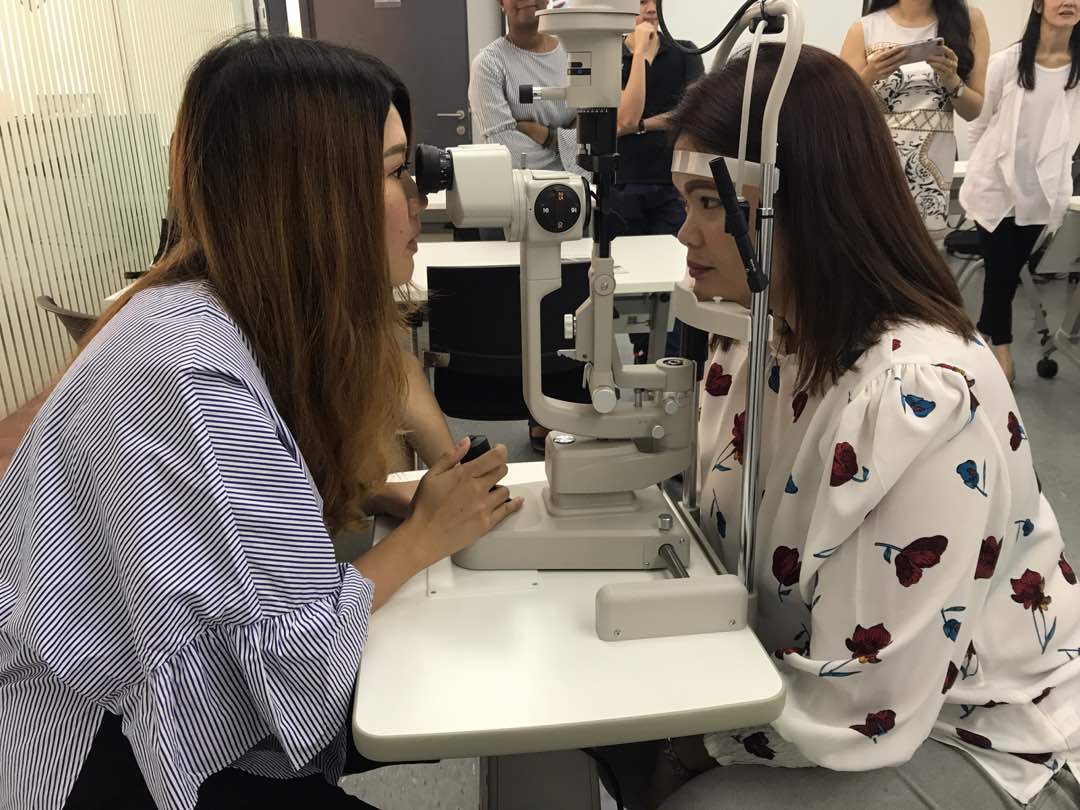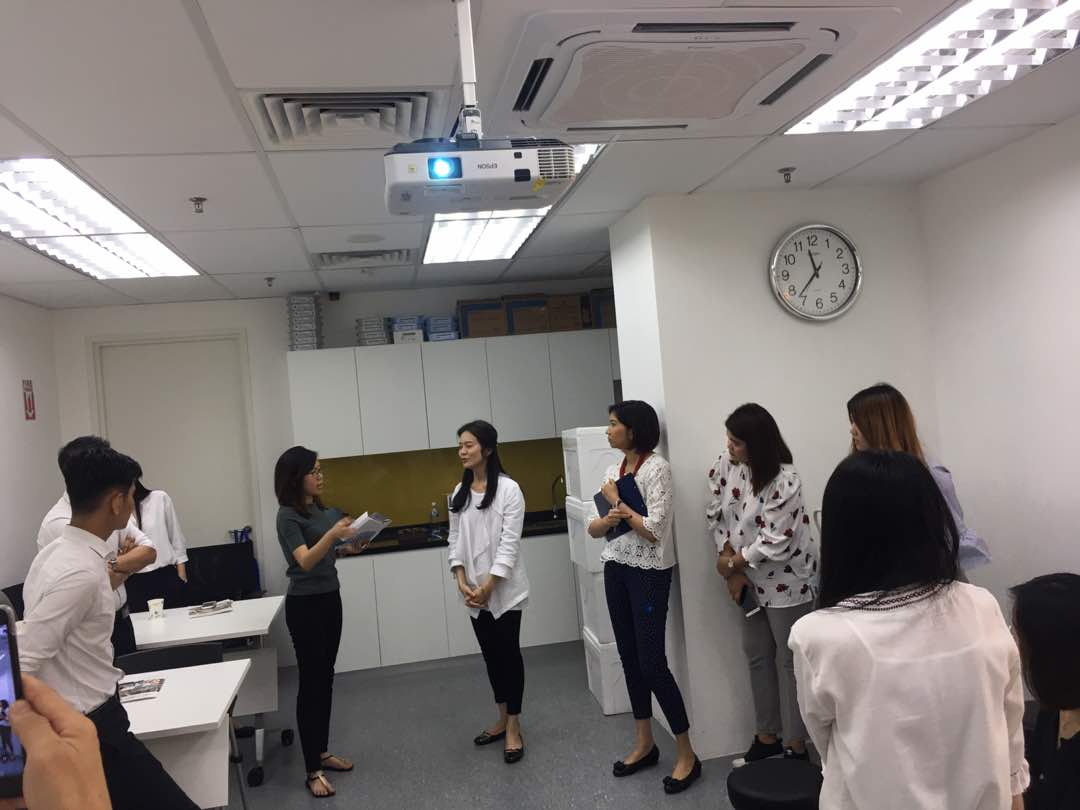 Drop by Malaya Optical for more inquiry all our experienced optometrists are willing to assist you.