Blincon CC Series lens will radiate your captivating charms from within. Your true inner beauty is revealed from within when you wearing a pair of blincon CC color lens. 
There is a saying, "eyes are the windows to the soul". We can see through someone else by eye contact in seven seconds. When meeting someone for the first time, we have the habit of looking at his / her eyes.
Your eye will speak for the style and personality that you want with Blincon CC Series. No matter what the occassion is, Blincon lens colour got the colors that fits you. 
There are several choices of color that can captivate others attention. The color are so beautiful with the combination of natural, and subtle. For CC Series there are 2 pattern that is so subtle yet can immerse your personality.
Blincon CC Natural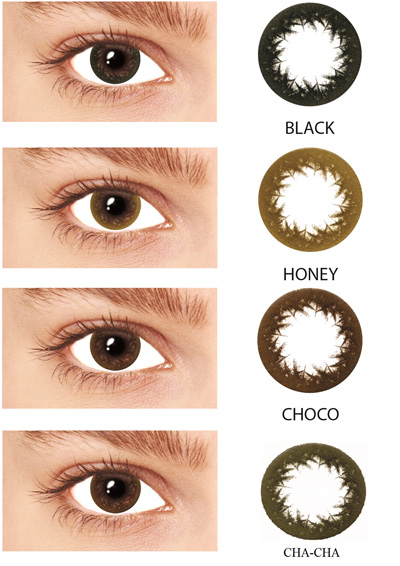 The design highlighted the frosty and look like a star. It will well blended with wearers cornea's and it will look so subtle yet so captivating.
Blincon CC Romance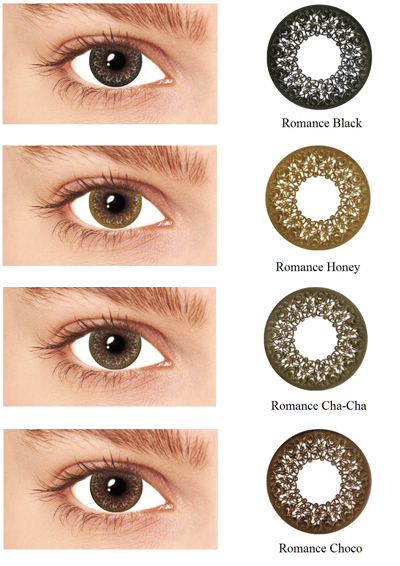 The design highlighted a spiral like that can been seen as a mandala pattern.This design will immerse the romantic side of wearers through the eyes but the design will blended well with the cornea make the eyes look like shining.
The color range eventually is variant as others Blincon series as it is created for wearer that like subtle and natural color theme.
Get yours now at our online shop or you can walk in at our physical store for another services that we provide such as checking eyes and spectacles.
For online shop, get free shipping nationwide for order above RM200 🇲🇾 . Get rewards points when you purchase but don't forget to create an account first. . If you are interested you can directly contact our store Malaya Optical or directly purchase at Shop.Malayaoptical. Get a freebies while stock last!Terms and condition apply.