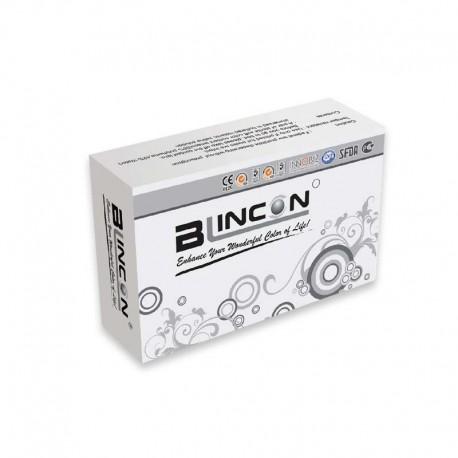 Blincon BB colored contacts lens will radiate your captivating charms from within. Your true inner beauty is revealed from within when you wearing a pair of blincon color lens. 
There is a saying, "eyes are the windows to the soul". We can see through someone else by eye contact in seven seconds. When meeting someone for the first time, we have the habit of looking at his / her eyes.
Your eye will speak for the style and personality that you want with Blincon BB contact lenses. No matter what the occassion is, Blincon lens colour got the colors that fits you. 
There are several choices of color that can captivate others eye. The color are so beautiful with the combination of natural, bold or subtle.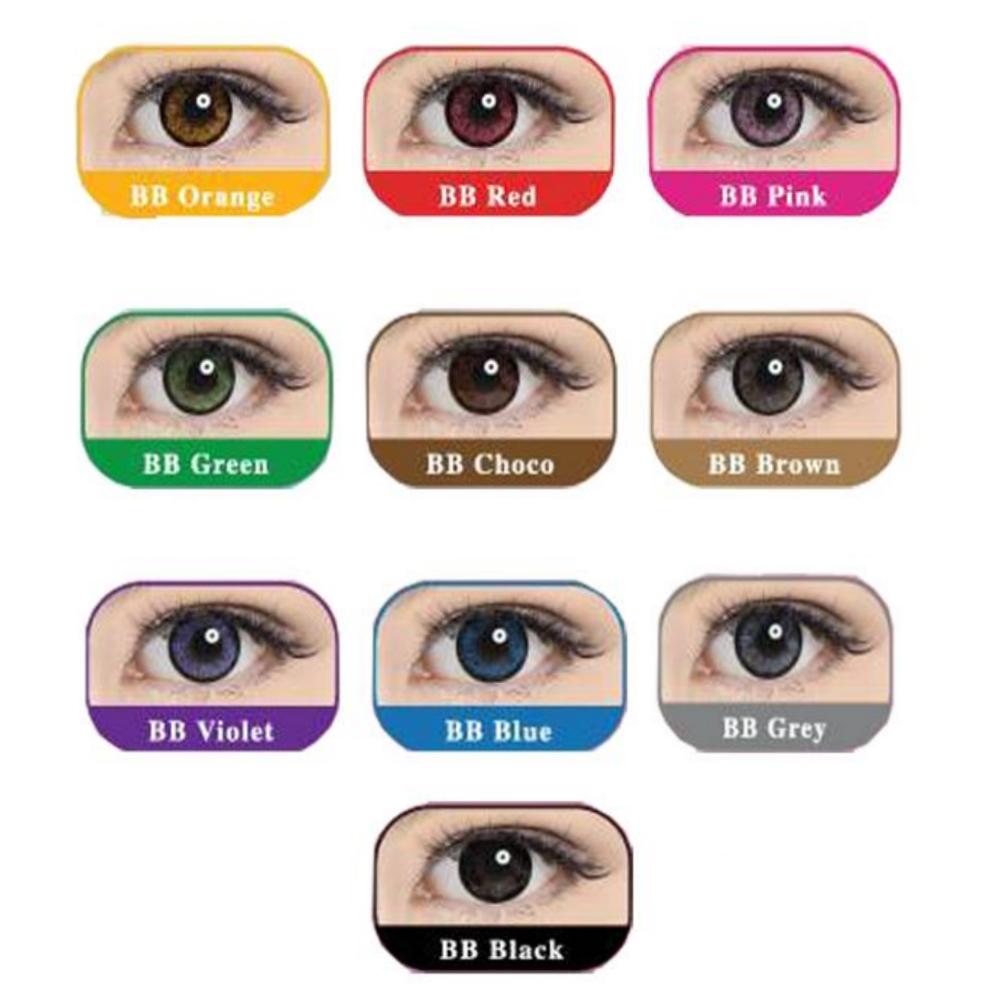 Blincon BB cosmetic contact lens is manufactured using Plusieurs Method which encapsulates color pigments and embeds them within lens material to avoid direct contact with the eyes. This patented technology is applied to all color lenses to ensure safe and comfortable wear. No uneven area caused by coloring; thus facilitating smooth flow of tears and protecting the cornea.This method has been introduced by Korea Company.
The Base Curve of this lens is 8.6mm so it will fits with all eyes and wearer will feel comfortable.The diameter is quite big at 14.5mm.Those who love a big eye effect can surely try this lens and make your eye pop!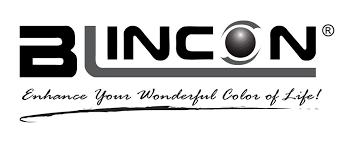 Get yours now at our online shop or you can walk in at our physical store for another services that we provide such as checking eyes and spectacles.
For online shop, get free shipping nationwide for order above RM200 🇲🇾 . Get rewards points when you purchase but don't forget to create an account first. . If you are interested you can directly contact our store Malaya Optical or directly purchase at Shop.Malayaoptical. Get a freebies while stock last!Terms and condition apply.