Enjoy exceptional convenience and quality when you correct your astigmatism with Biomedics 1 Day Extra Toric contact lenses. Designed to offer stable and comfortable vision, these toric contact lenses from CooperVision offer incredible value for money.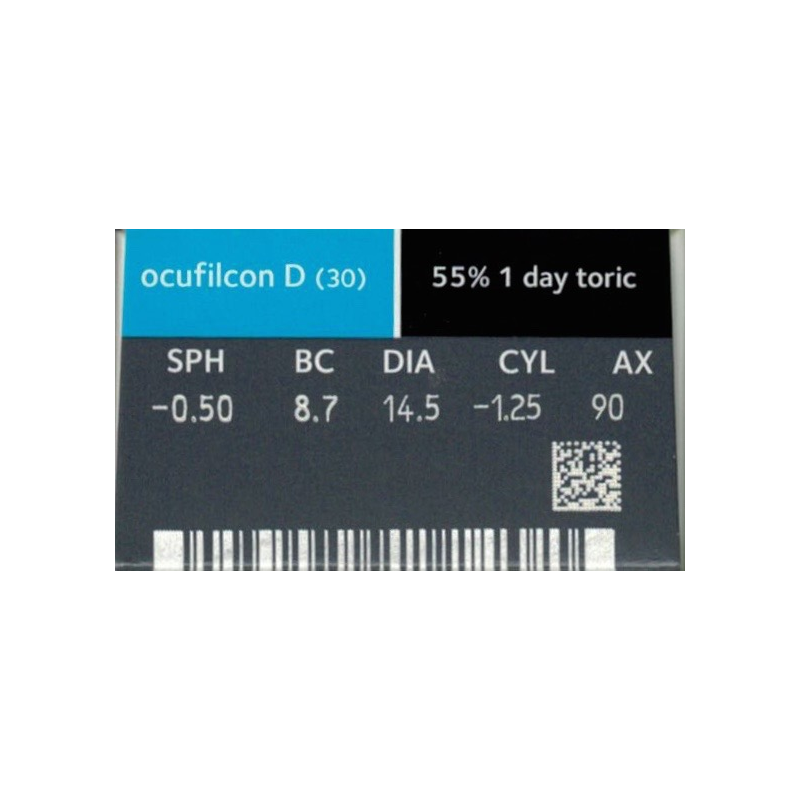 Contact lenses for a comfortable fit
The optimize base curve of these daily toric contact lenses ensures a comfortable fit, with the lens sitting closer on the eye, eliminating eyelid interaction, yet offering a moist and smooth presence. As a result, you can enjoy uninterrupted vision and long-lasting comfort from each pair.
Enjoy comfort and hydration all day long with these daily disposable contact lenses. Ideal for those with a hectic lifestyle or those used to long working days, these daily toric contact lenses are designed to stand up to the demands of the day.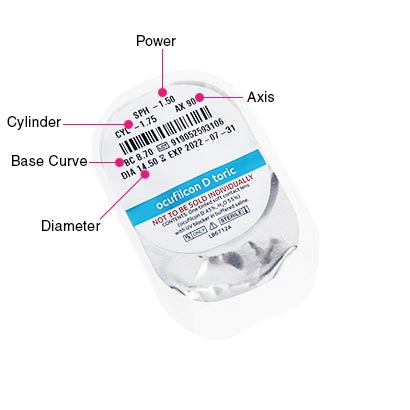 Benefits & Features
As daily disposables, this contact lenses deliver a high level of hygiene due to the fact that you'll be disposing of each set of lenses at the end of each day and applying a new set the next morning. This is also ideal for anyone with a busy schedule, used to late nights, as you won't have to clean and store your lenses before bed, you can simply throw them away.
Enjoy impressive performance, comfort and convenience with Biomedics 1 Day Extra Toric contact lenses.
Daily toric lenses to correct astigmatism
Stable and clear vision, with minimal lens rotation
Daily disposable lenses offer fresh new lenses every day
Visibility tint to help insert and remove lenses
No cleaning required
Let's make an appointment with us at Malaya Optical Optometrists to make it yours!