Today's contact lenses, generally soft and disposable, have various schedules for wear and replacement. Let's say you have the usual 9-to-5 schedule: Your daily disposable contact lenses would be worn during the day and discarded at night, making way for a new pair in the morning. Others are replaced at other intervals, for example every month.
There are many benefits to using daily disposable contact lenses. The most important of these is that they're better for the health of your eyes. Plus, daily disposable contact lenses are super convenient, and the ease of use is a bonus!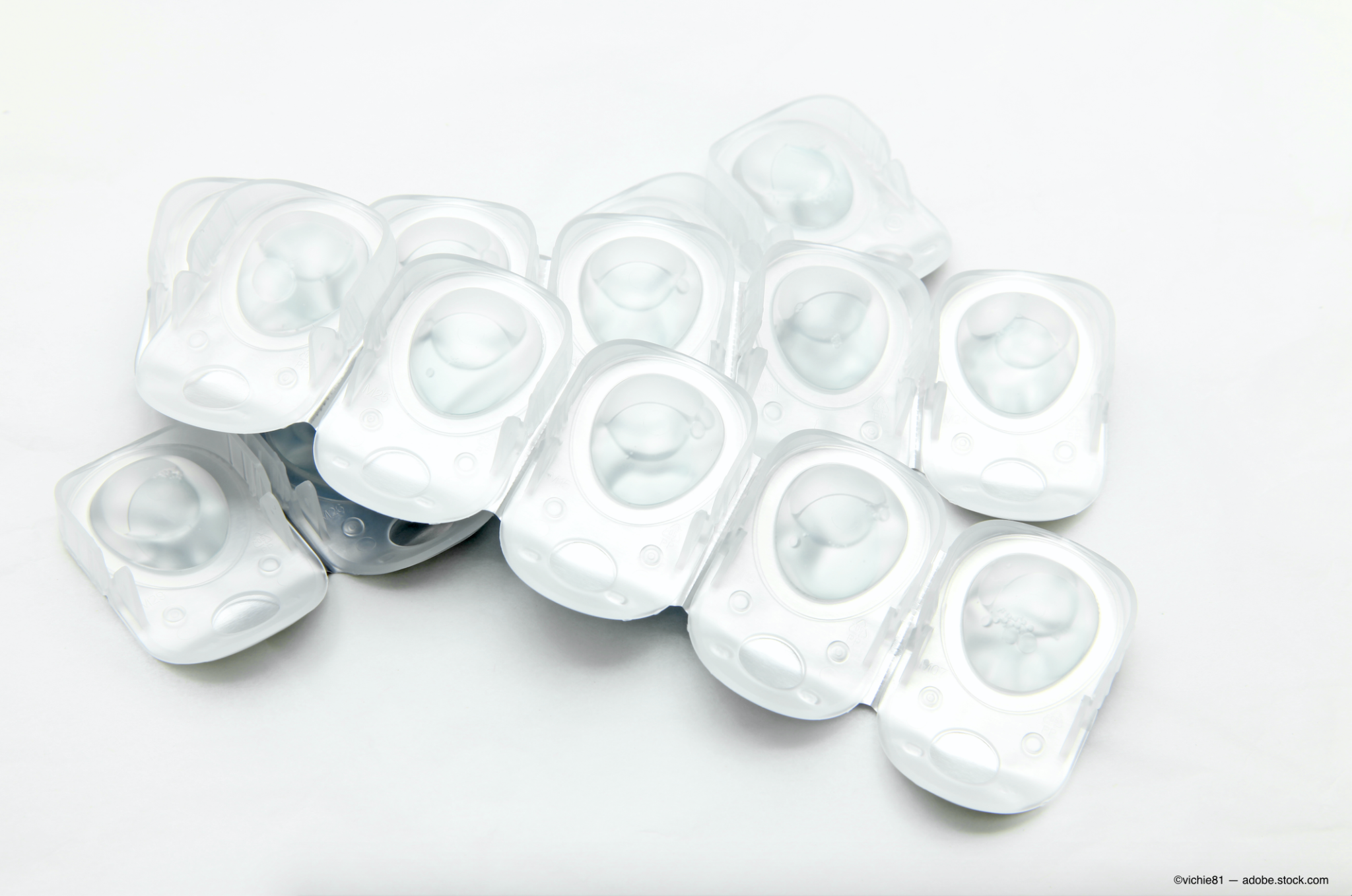 There's a lot of Pros to getting daily contact lenses:
You never have to clean them – Forget about the nightly cleaning routine or your parade of solution bottles. At the end of a long day, just throw them out and go to bed.
Dailies feature the easiest easy-to-remember wear schedule – No more calendar reminders about replacing your contact lenses. Take them out at night, and get a fresh pair every morning.
Daily disposable contact lenses save time – In addition to cutting out daily cleaning time, you can carry spare pairs that save you trips home.
They may help with eye allergies – With less time for deposits to build up, daily contact lenses give allergies less of a chance to flare. Also, a fresh, smooth lens surface every day is gentler on irritated eyes.
Great with teenagers! How many parents wish they could say that? With all that's going on from school to sport to social lives, teenagers are apt to forget or ignore cleaning and changing contact lenses. While neglecting this part of contact lens care can pose risks to their eyes, dailies make cleaning unnecessary and changing a breeze.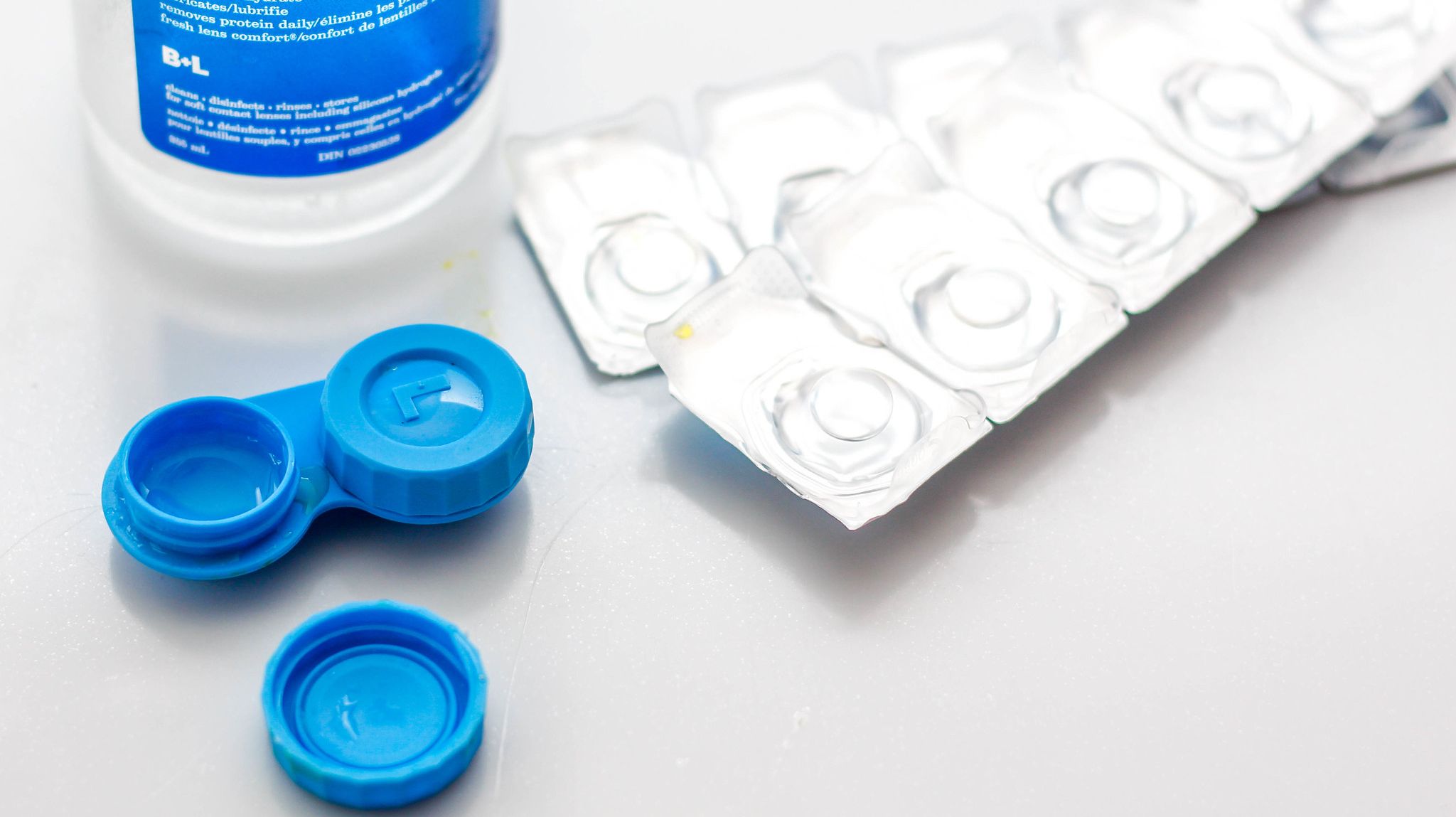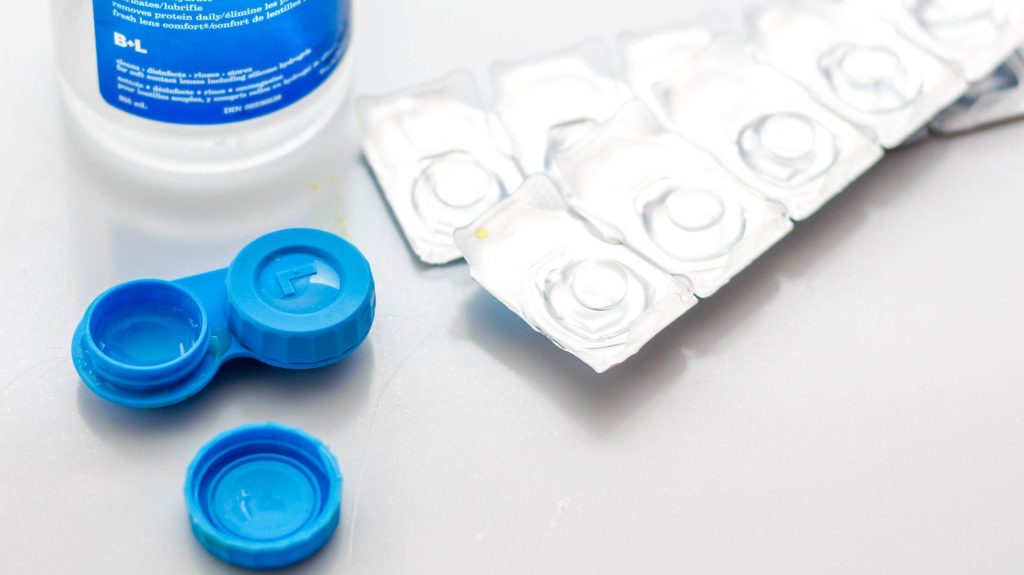 In short, daily contact lenses are super convenient! In fact, daily contact lenses give you the freedom to switch between lenses and glasses throughout the day. This small detail is of huge importance to anyone who has an active lifestyle and enjoys playing sports. Plus, if you do lose a lens, no need to panic. Simple carry a spare set of daily contact lenses with you, so you can pop a new one in on the go. Soon you'll find the ease and convenience of disposable daily contact lenses indispensable!
If you are interested and want to know more about daily lenses you can visit our official website at Malaya Optical.