Acuvue Oasys Contact Lens is the no. 1 selling contact lenses brand in the world, providing your patients with long-lasting, unbeaten comfort. This lens is suitable for patients who experience demanding environments and activities like using digital devices. Acuvue Oasys is design to correct both short-sightedness and long-sightedness and also astigmatism correction.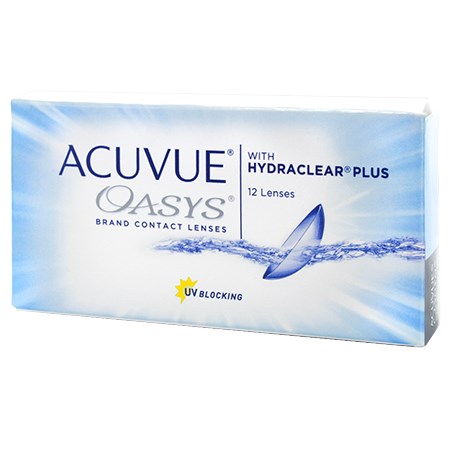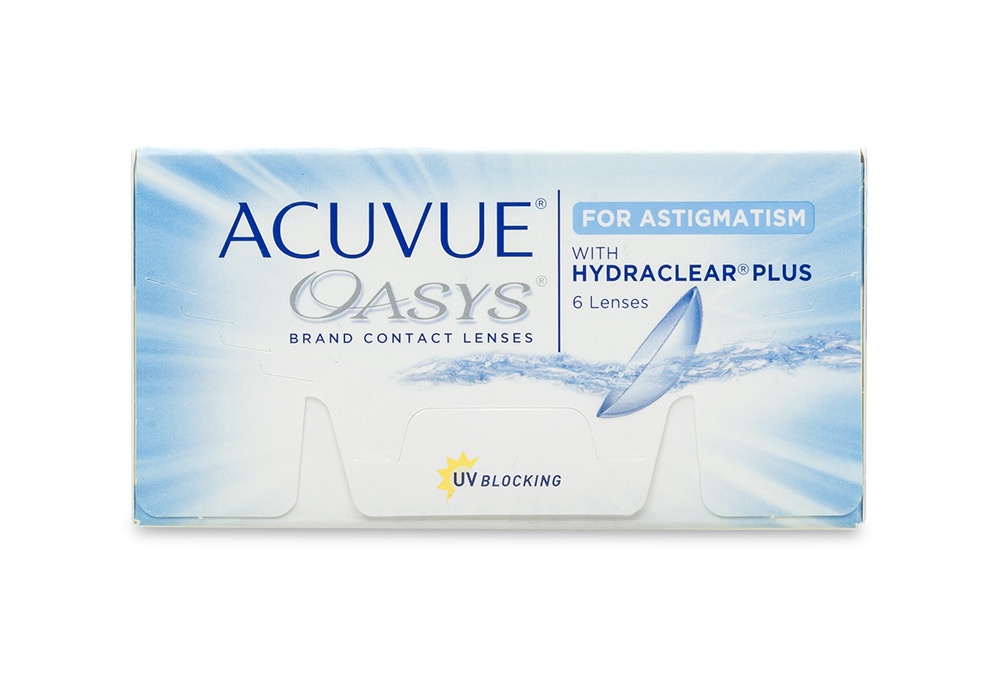 Acuvue Oasys also helps maintain tear film stability particularly when viewing digital screens, contributing to consistent visual performance and excellent vision. Built with Eye-Insipred Design, Acuvue Oasys Contact Lens offer more than just vision correction.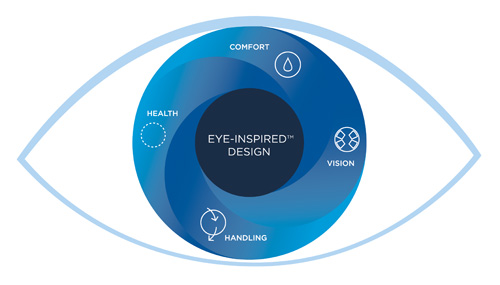 Acuvue Oasys contact lenses correct short-sightedness, long-sightedness, presbyopia and astigmatism. They are specifically designed for contact lens wearers who spend a significant amount of time in front of digital screens, as they help minimize dryness in the eye and maintain moisture all day long. You can be sure of a comfortable lens wearing experience with these lenses and they are available in daily disposable and two weekly disposable form to meet your contact lens needs.
Benefits of Acuvue Oasys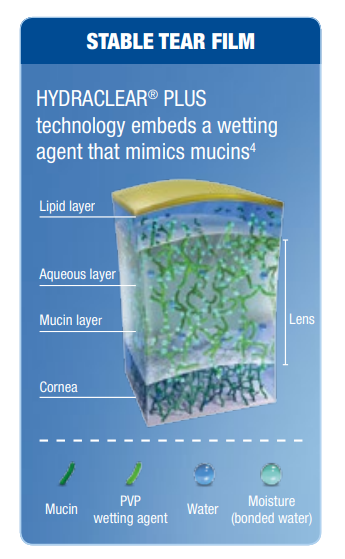 Hydraclear Plus
• Today we live and work in demanding environments, and a key
challenge is the amount of time we spend focusing on digital
screens. This can lead to destabilization of the tear film and
cause dryness, blurred vision and tired eyes
• The technology in Acuvue Oasys helps to stabilize the tear film
promoting comfortable wear, even when using a digital device
• Almost 7 out of 10 Acuvue Oasys wearers say it's the most
comfortable brand they've ever worn – even when using a digital device
• Wearers using computers report that Acuvue Oasys keeps their eyes
feeling moist all day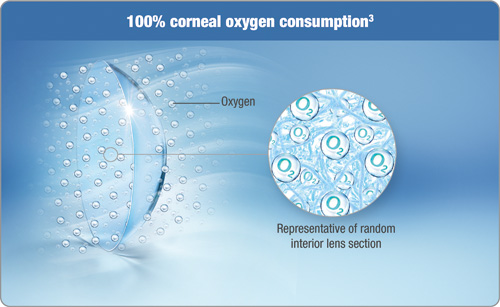 For bright, white eyes all day long
• 100% corneal oxygen consumption helps eyes stay white and bright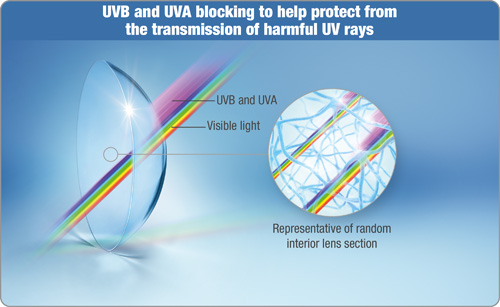 Highest UV-blocking
• Helps protect your eyes from transmission of the sun's harmful rays
Acuve Oasys Specifications
Lens material
senofilcon A
Wetting technology
HYDRACLEAR® PLUS technology
Water content
38%
Base curve
8.4mm, 8.8mm
Diameter
14.0mm
Power range
-0.50D to -6.00D (0.25D steps)
-6.50D to -12.00D (0.50D steps)
+0.50D to +6.00D (0.25D steps)
+6.50D to +8.00D (0.50D steps)
Plano lens available for therapeutic use
Centre thickness
0.07mm (-3.00D lens)
Oxygen transmissibility (Dk/t)
(boundary and edge corrected)2
147 x 10-9 (-3.00D lens)
Oxygen flux
(% available to central cornea)3
98% (open eye)96% (closed eye)
Class 1 UV-blocking:*
99.9% UVB, 96.1% UVA
Center thickness:
0.070 (-3.00D lens)
Visibility features
Visibility tint'123' inside-out indicator
Recommended replacement schedule
Daily wear: 2-weekly replacement
Extended wear: 1-weekly replacement
Package size
6,12, 24 lenses
Where to buy?
To purchase Acuvue Moist product range, you can order online through shop.malayaoptical.com or if you just nearby Petaling Jaya area you can drop by to our shop at Malaya Optical Optometrist.