Embark into the 4 Seasons with Blincon DD Series circle lenses. Blincon DD cosmetic contact lens series is designed to bring out the best eye look in all four seasons of Spring, Summer, Autumm and Winter. 
Spring Series
Wear a comfy lens yet feel like Spring! One of the 4 seasons collection that is very capturing. The color for this series highlighted Bold, Confident and Eye catching .Express your wild inner self with this type of series that can make people mesmerize by your gaze.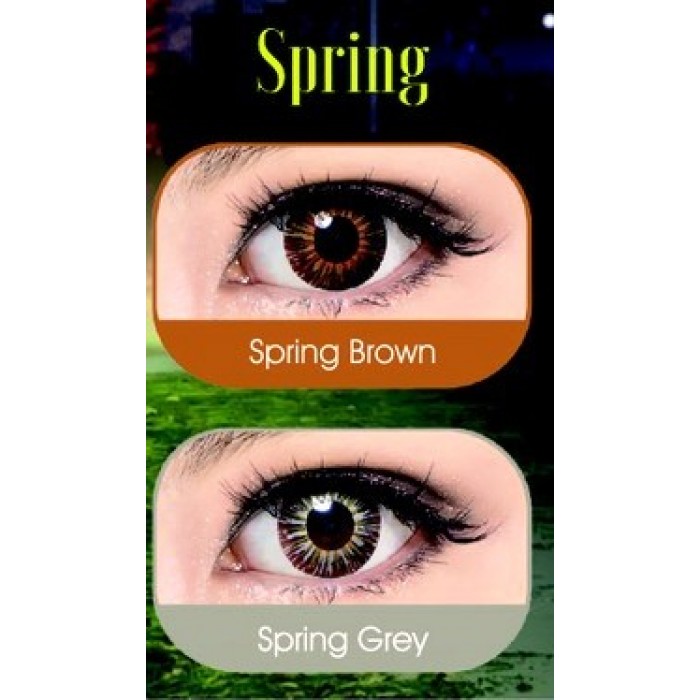 Summer Series
When you think about summer its express Sunny, Earth tone of colour and very bright! In Summer series the color highlighted for people who is so cheerful, bright and active. The color is not so subtle but still give a girl next door look and can enhance your eye to look bigger that usual.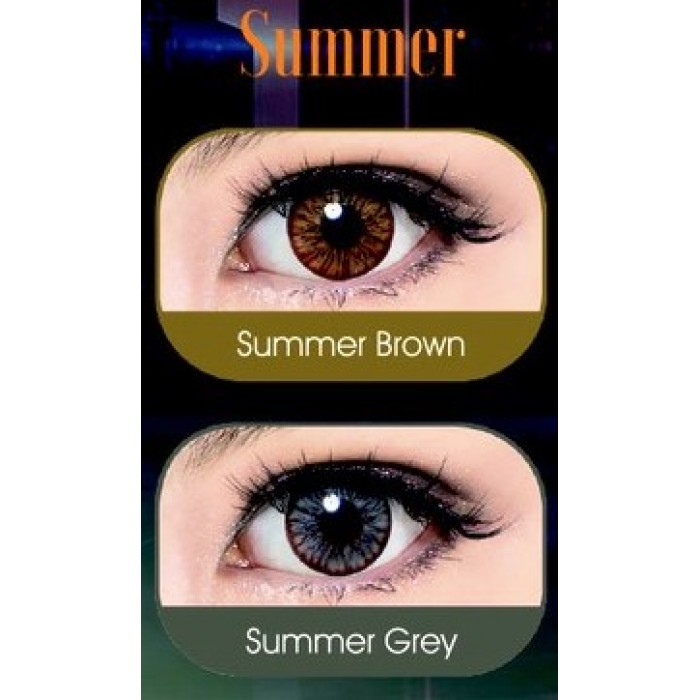 Autumn Series
Autumn series is quite subtle color because the color embrace calm and simple. Wearers that don't like attention mostly will choose this series just because to avoid from using spectacles but don't underestimate the color as it will make your eyes shine and very captivating.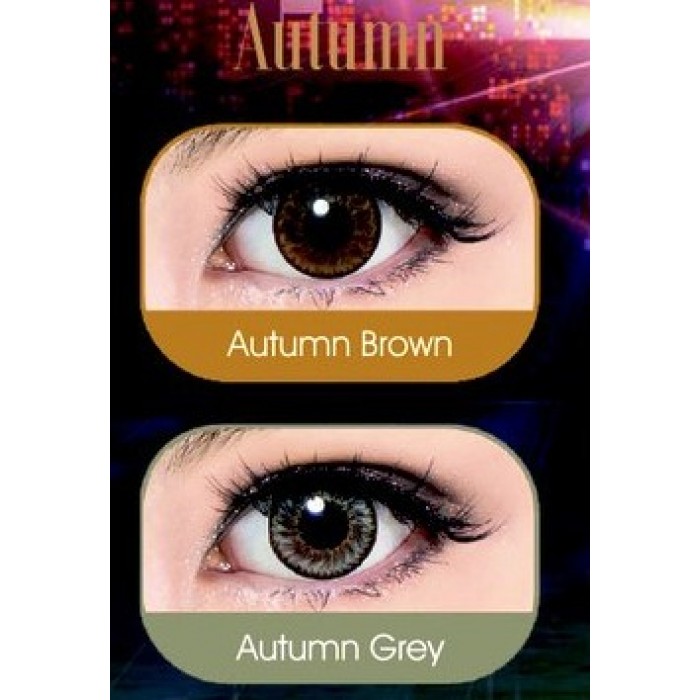 Winter Series
Frosty, Cold and Icy. That's what winter series is all about. When wearers try this series it will make the eyes appears frosty and mesmerizing! Have you seen Twilight movie? Wearers can imitate the vampire eyes by using this lenses! No need to buy another fancy or crazy lens that cost more but it will not be to much as its still will look subtle and natural. Don't be afraid.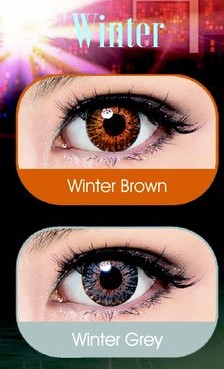 Lets talk about method that Blincon use to make pigment for this lenses.Blincon color contact lens utilizes the "plusierus" technology, where the pigments are encapsulated between the inside and upper coating, ensuring that there is no contact between the pigment and the eye. This give you a exceptional wearing comfort.
Free shipping nationwide for order above RM200 🇲🇾 . Get rewards points when you purchase but dont forget to create an account first. . If you are interested you can directly contact our store Malaya Optical or directly purchase at Shop.Malayaoptical. Get a freebies while stock last!Terms and condition apply.