Zeiss Drive Safe by Carl Zeiss lenses now available at Malaya Optical! Many people feel insecure, uncomfortable and stressed when driving, especially
in difficult light and weather conditions such as rain and mist, or at dusk or night. On average 83% of spectacle lens wearers* also drive. Driving can be a real challenge for everybody
Driving could be a stressful and visual demanding task. We tend to have more issues during: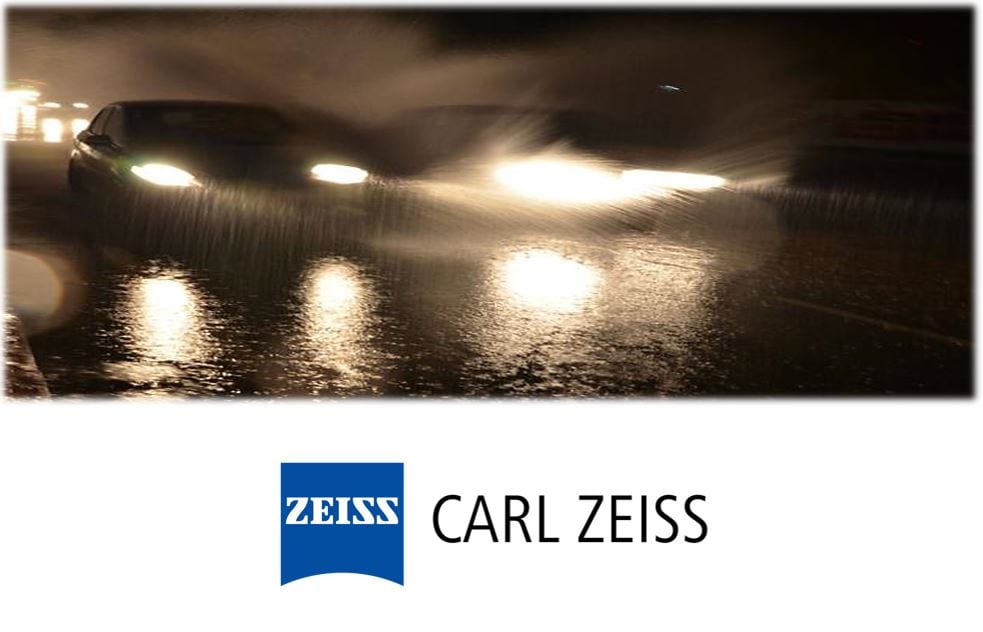 Rainy days.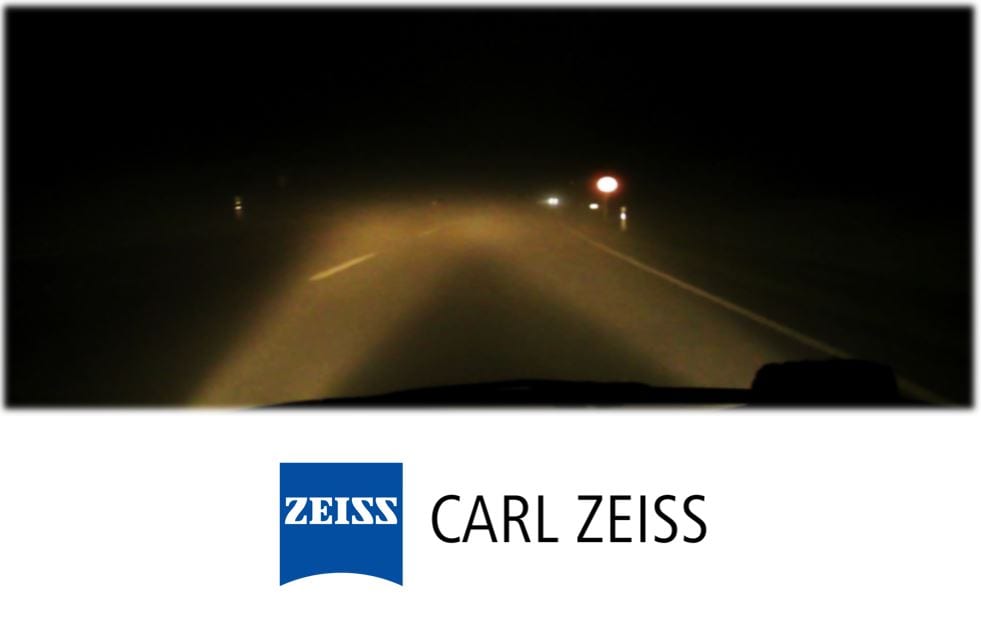 Low light condition.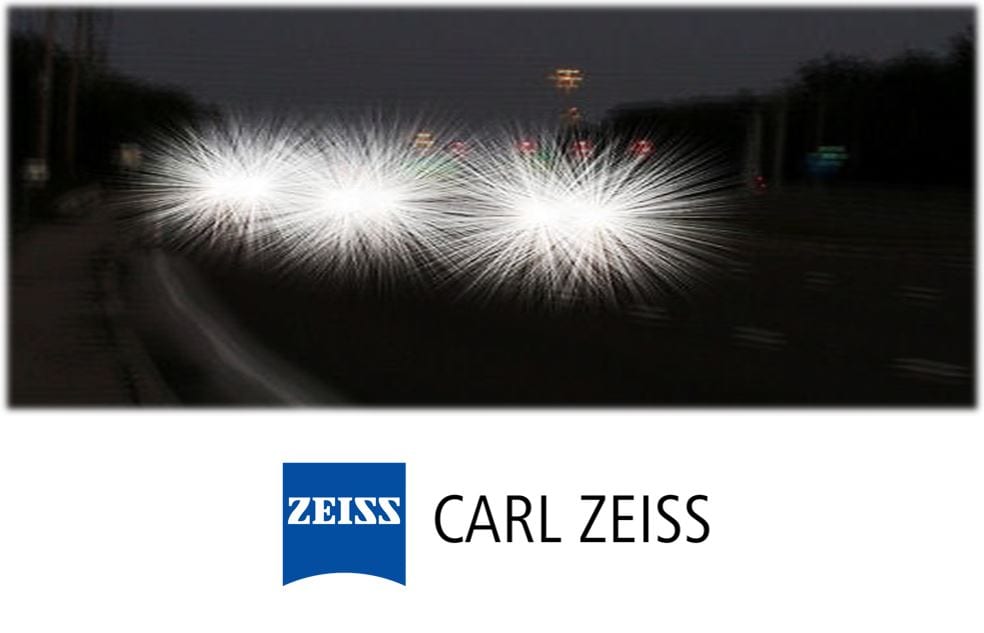 Glares from oncoming cars.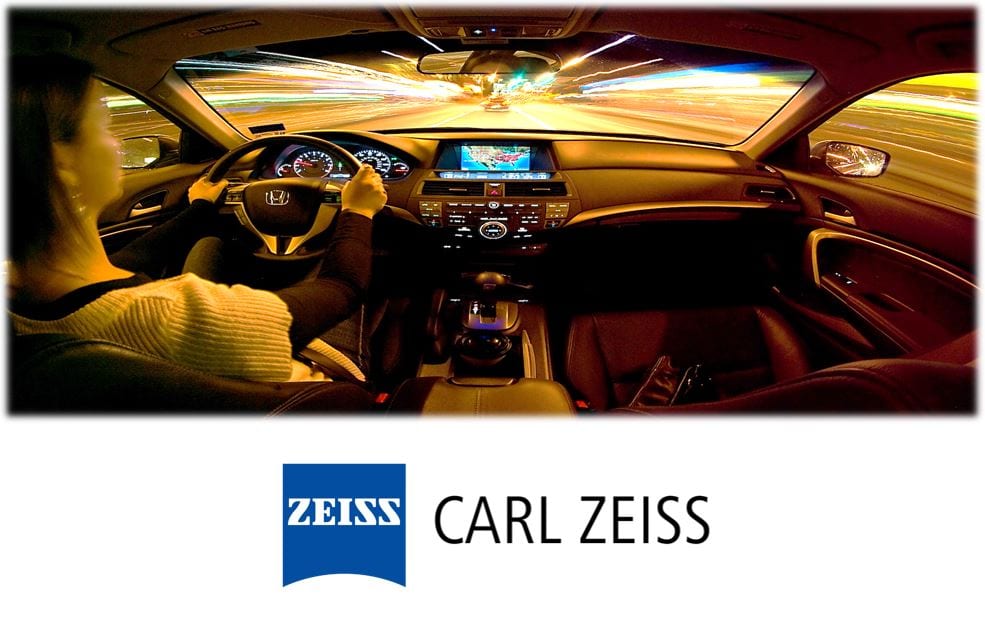 Even when you wear glasses, sometimes it may still be difficult to counteract the problems.
ZEISS DriveSafe Lenses
With ZEISS DriveSafe Lenses, ZEISS is introducing a new lens product category for everyday use. It is specifically designed to meet the vision needs of people who want to feel safer and more comfortable when driving with their everyday lenses.
With Drivesafe by Carl Zeiss, the following attributes are almost instant:
Almost immediate adaptation
There were less feeling of giddiness. Because these are freeform design lenses where the surface of the lenses are digitally customized, it gives you a better adaptation experience and sharpened vision.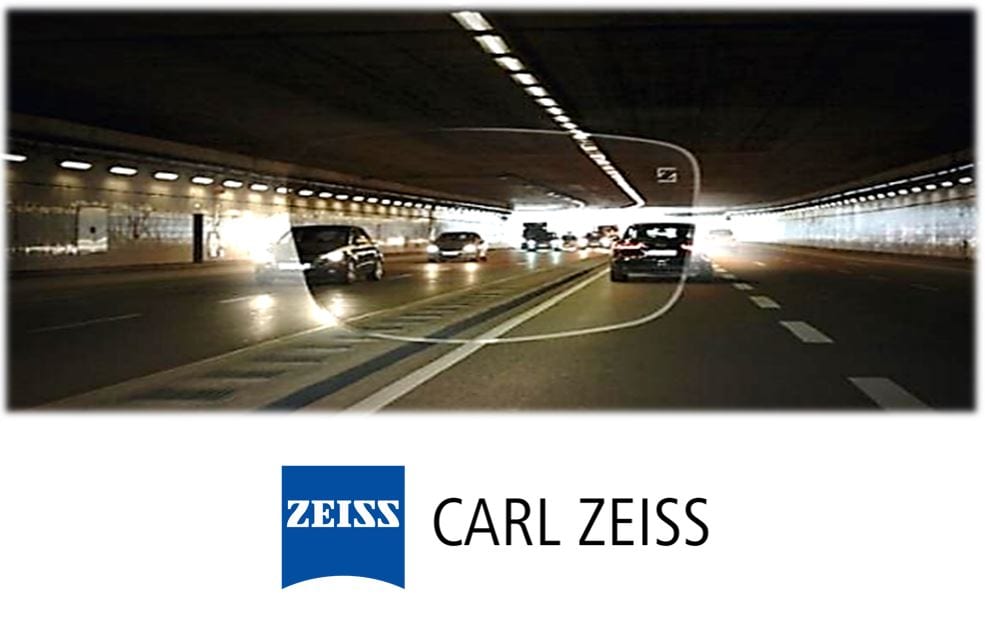 Less glaring when driving at night
The street lamp or the brake light from vehicle in front of you tend to have a halo surrounding it. With DriveSafe lenses, the halo is much reduced and everything seems to be sharper with clearer edges. Everything is near HD!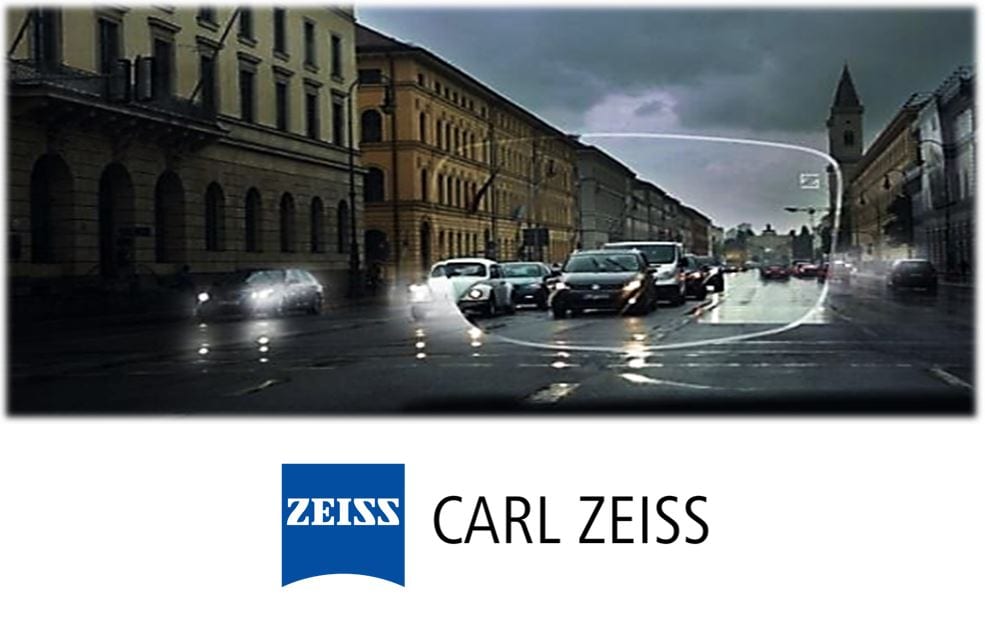 Better contrast and color saturation
I could feel that the red brake lights and the red color from traffic light seem to be of a better color saturation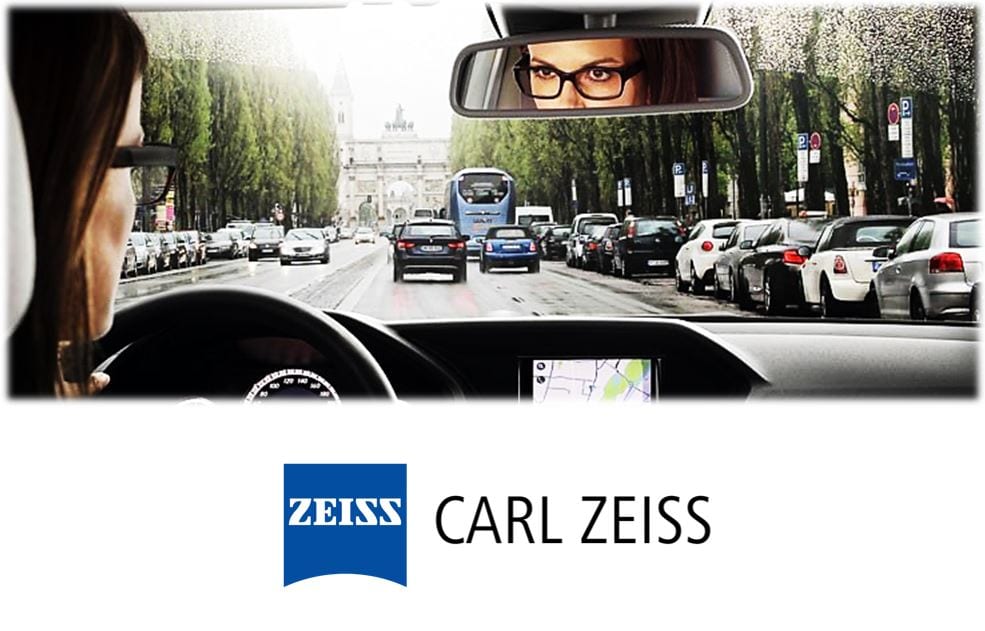 Blue Protect that cuts of hazardous blue wavelength
Comparing to others, DriveSafe lenses have a slight yellow tint, but much lighter than what you see on lenses cutting away hazardous blue wavelength. It can reduce eye-problems pertaining to usage of electronic to mobile screens.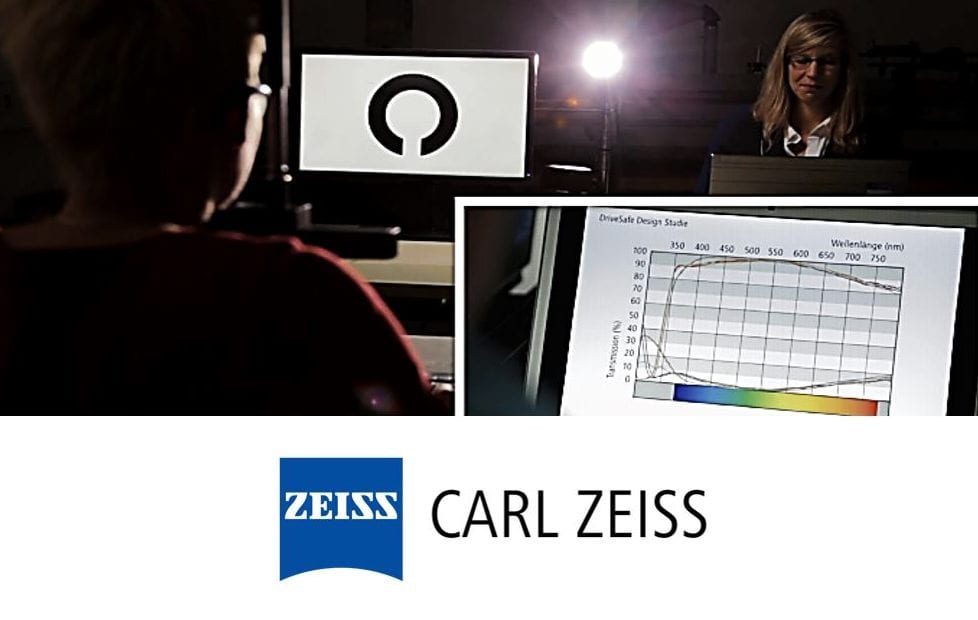 Come to Malaya Optical and get your Drivesafe lenses today!