ZEISS Adaptive Sun, also known as ZEISS Self-tinting Lenses offers you strong photochromic lenses for additional convenience and better eyesight. Sunglasses made by ZEISS with AdaptiveSun automatically adapt their color intensity based on UV exposure while maintaining full UV protection and glare protection at all times to accommodate the shifting environments you encounter throughout the day. ZEISS photochromic lenses eliminate the need for changing glasses.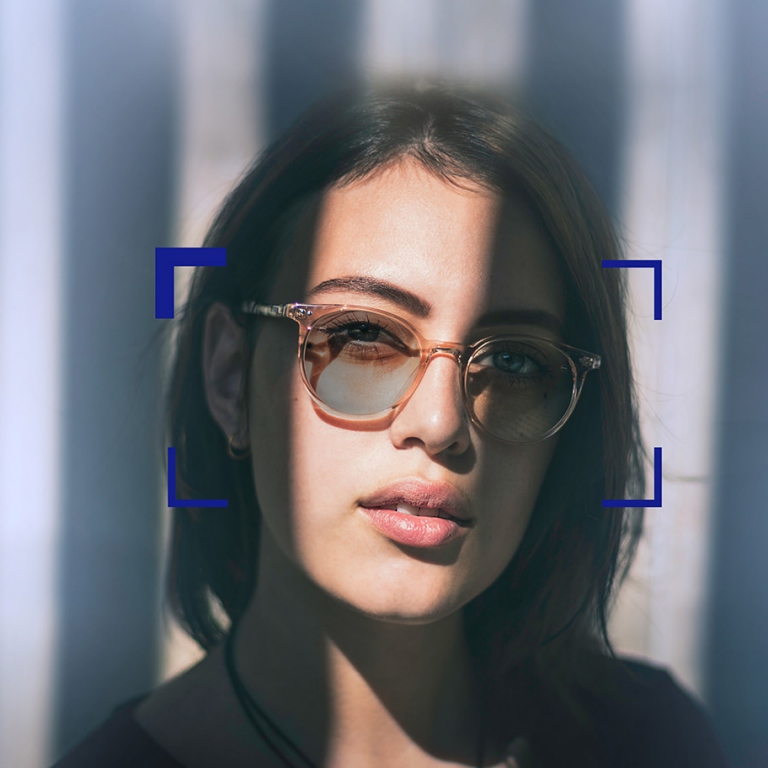 Smart sunglasses lens technology from ZEISS Adaptive Sun enables lenses to quickly change from dark to darker with pleasant viewing. You can guarantee convenient, crystal-clear, and pleasant vision in this way. We are exposed to various surroundings and lighting conditions throughout the course of the day. Some people even go outdoor and indoor often within the same day. When the light conditions change, some people who wear sunglasses find it difficult to see clearly and comfortably without straining their eyes. On overcast days, sunglasses lenses may become overly dark in the shadow, while on sunny days, the color tone may be off. Therefore, an integrated photochromic lens technology by ZEISS Adaptive Sun allows for intelligent lens tone adaption based on UV radiation exposure levels.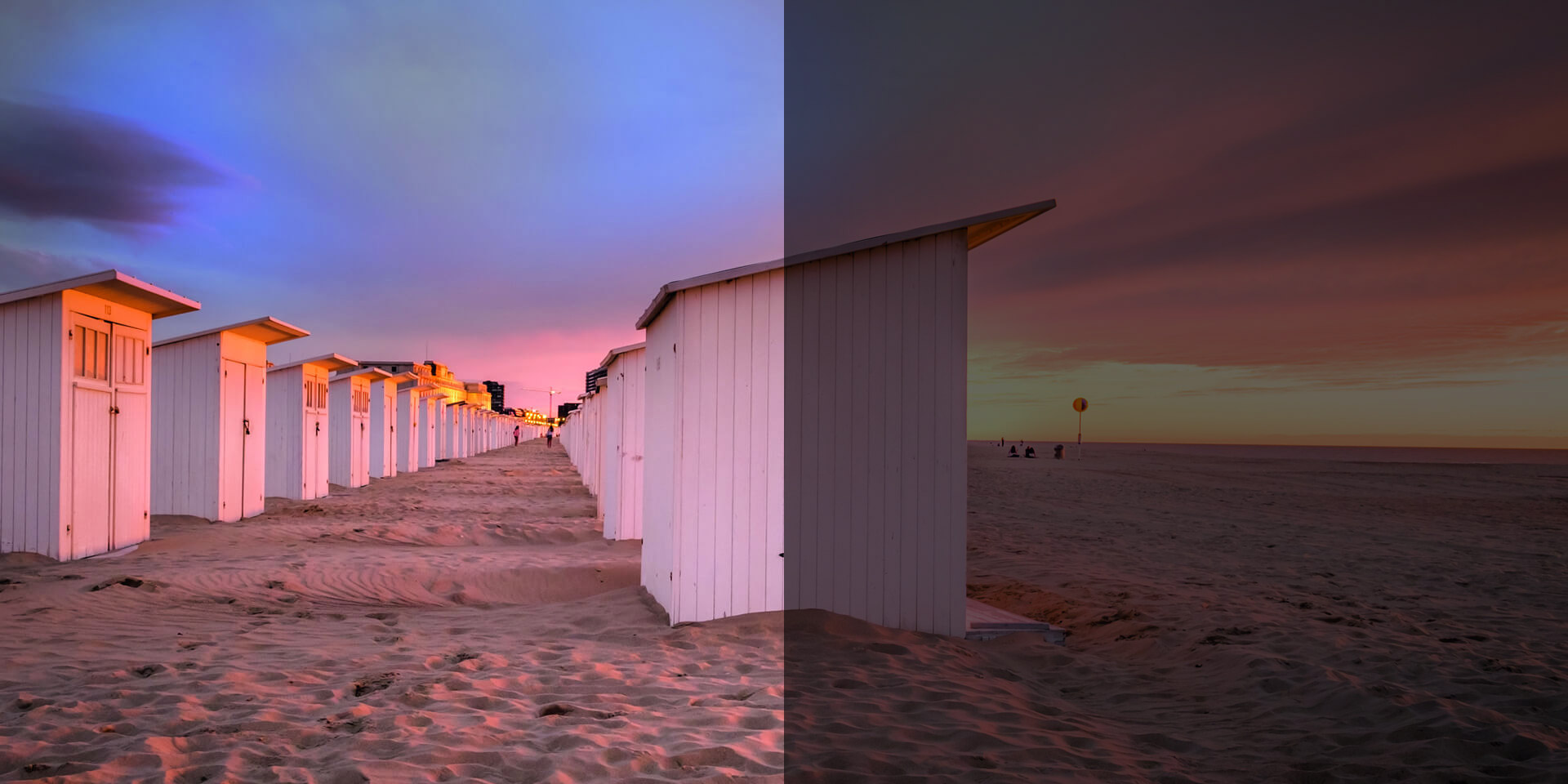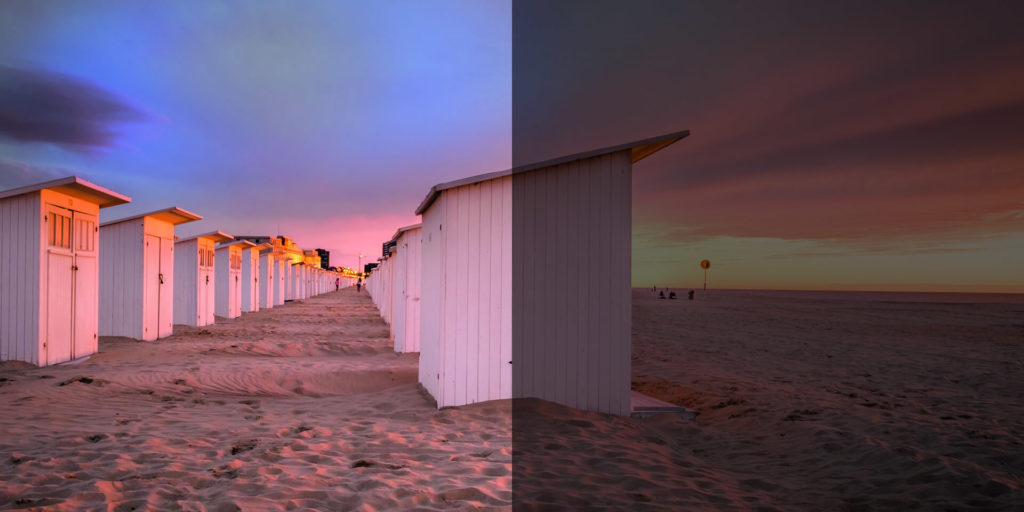 ZEISS Adaptive Sun preserves the photochromic lenses' characteristics to maintain color constancy. Fatigue in photochromic lens materials refers to the loss of the two states' ability to be reversed. In other words, through time and use, a lens loses its photochromic qualities, which include fading and darkening in the sunshine. The radiation test that simulates the product lifetime is used to evaluate fatigue. This test demonstrates almost negligible photochromic power loss, indicating that the lens tint is essentially constant.
You can count on constant complete UV protection from ZEISS Adaptive Sun lenses, regardless of tint intensity. Available in four colors, either with a full or gradient tint: Grey, Brown, Pioneer (grey-green), or Blue for a more fashionable look. You may refer the chart below for the colour illustrator.


The initial absorption of the gradient-tinted sun lenses ranges from 75% in the darkest area to 25% in the lightest area. Even the ZEISS DuraVision Mirror UV coatings pose no issues and produce a very unique and stylish look. Initial light absorption from these prescription sunglasses is at 60%. The lenses will darken by up to 97% absorption in just 18 to 35 seconds if the lighting conditions change.



Some sunglasses have lenses that are excessively brilliant under intense sunshine. However, if clouds appear, they can swiftly turn into lenses that are too dark. All of these inconveniences are eliminated by ZEISS AdaptiveSun Solutions. The light intensity will fluctuate when you are outdoors, whether you are exercising and hiking across fields, in the shade provided by mountains, in an urban setting among skyscrapers, or in a park. ZEISS Adaptive Sun Polarized lenses have a full tint in Grey, Brown, or Pioneer to provide complete UV protection and great glare protection in very intense sunshine for outdoor activities and sports.

Below is the comparison between with the polarized and without polarized coating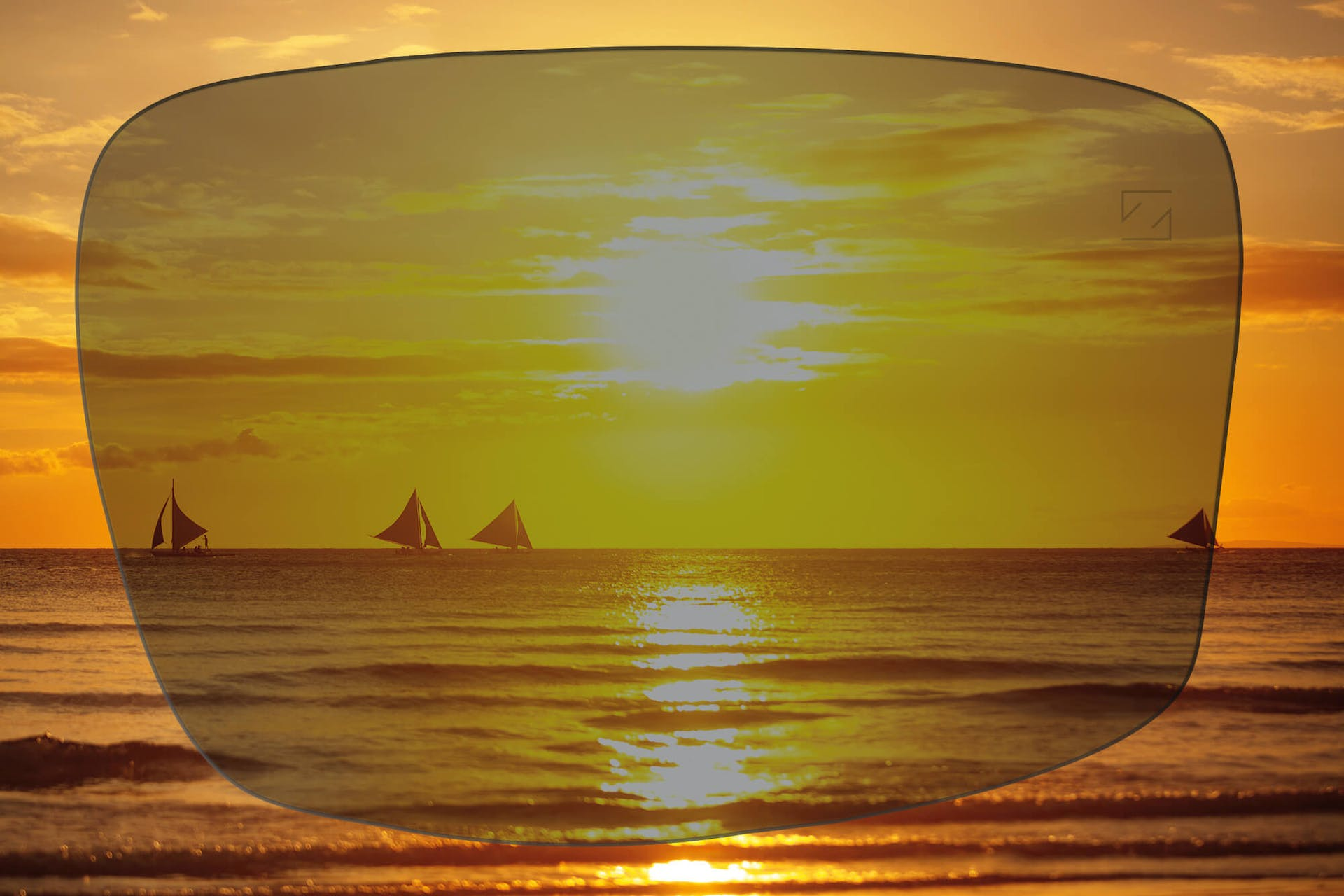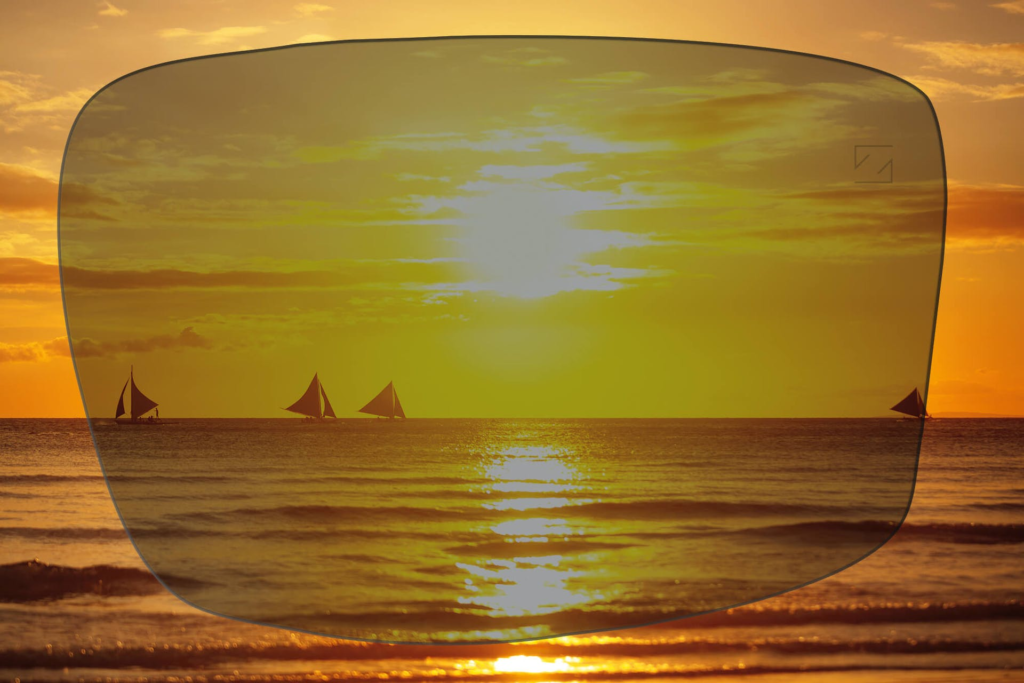 What are you waiting for? Get yourself a pair of Zeiss Adaptive Sun from our nearest branch with you. The lenses are available in all Malaya Optical outlets. See you soon!