With the virtually indestructible NXT material front accented with titanium temples, the total effect is one of uncompromised lightness, durability and undeniable style.
The appearance of Preut'z design is dramatic with a touch of the avant-garde. Slightly broad in design, but complimenting a range of facial variations Staffan Preutz's 500 series is available in six streamlined single bar temple colors to match the front frame: silver, two shades of grey, brown, blue grey and fuchsia.
The 700 series double bar styled temples are available in 6 modern color assortment. The statement making option of three clear stones to each metal earpiece can be made for those individuals that seek more rather than less in design.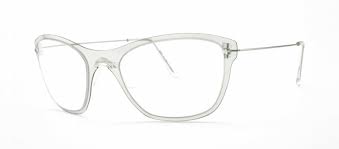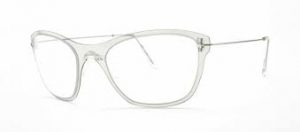 These frames are meant to be lightweight yet they are strong frames and offers a complete flexibility, enabling the frame to be tailored to the individual. The endless combination of frame shape, size, colour and metalwork designs allow a completely unique frame to be born each time.
Personalisation
Personalise Staffan Preutz Design luxury eyewear to match your own style:
For more details, please do contact your nearest optometrist in KL.