Important Notes
This is a Product Review Performanace Incentive on our website shop.malayaoptical.com. It's pretty easy, first you must be a contact lens user. Just get your committee or friends to product review on products used previously. The more reviews we get, the more sponsorship you  and club gets 🙂
Group Name University Malaya Chess Club

[SPONSOR – REVIEW] SHOPMO UM Chess.
Take a screenshot of our current reviews on products that you wish to review before you start.
Instructions
Step 1 – Make an account on shop.malayaoptical
-On Phone-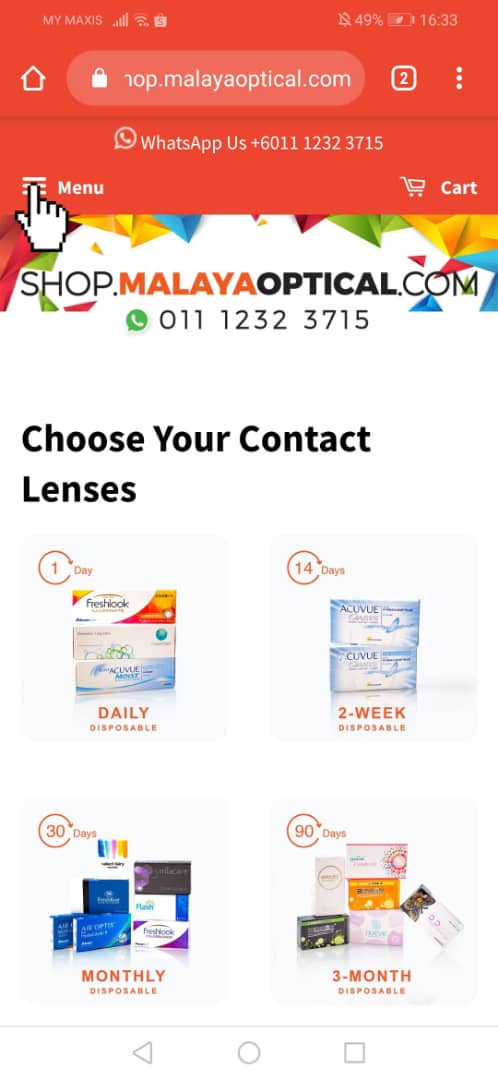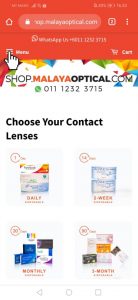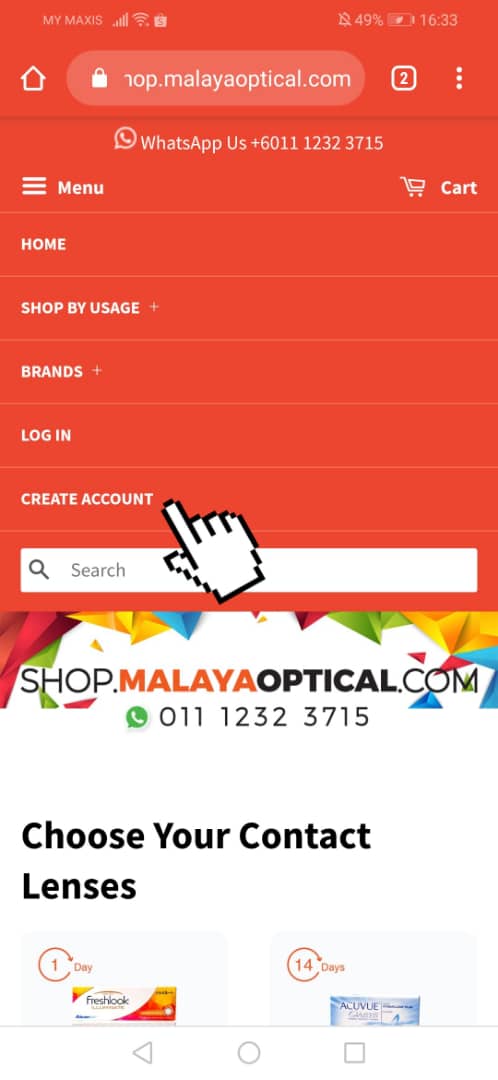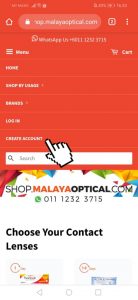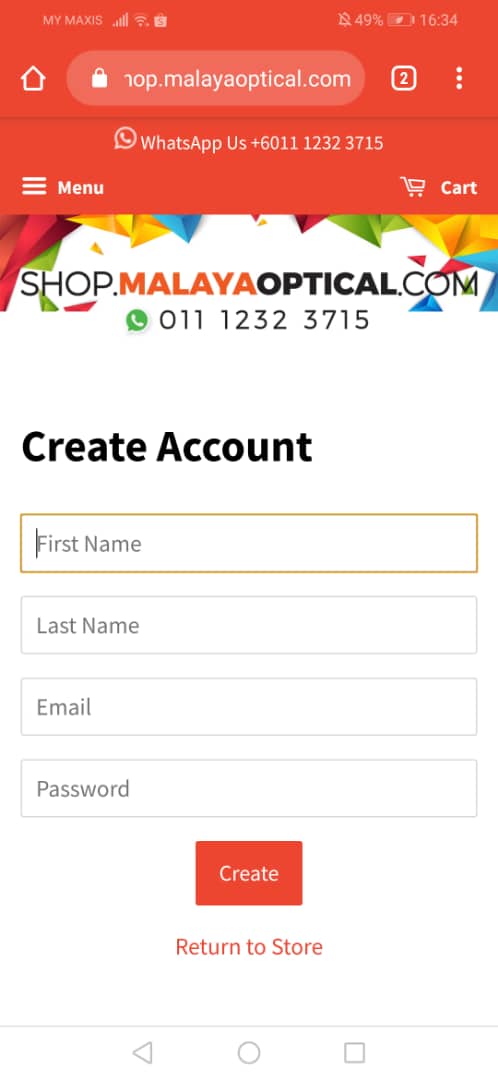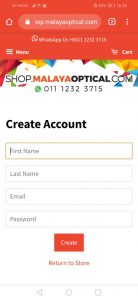 -On PC-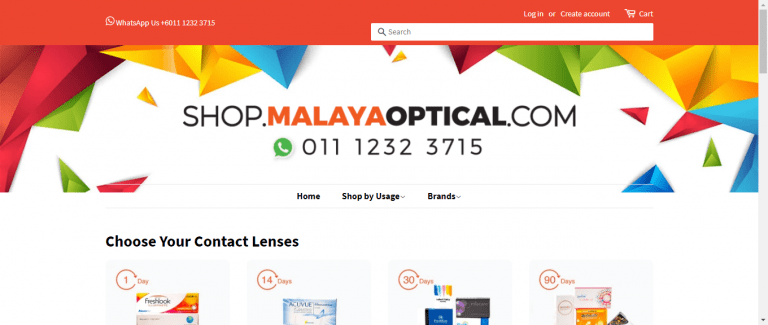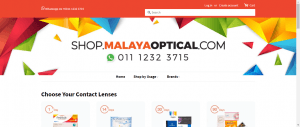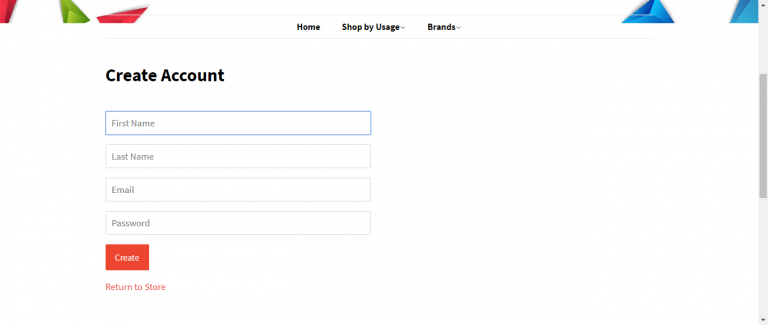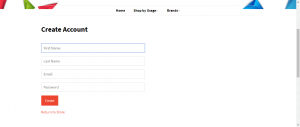 Step 2–  Select the products that you want to review and screenshot the current reviews . *the higher the products and reviews, the better the prize*
-On Phone-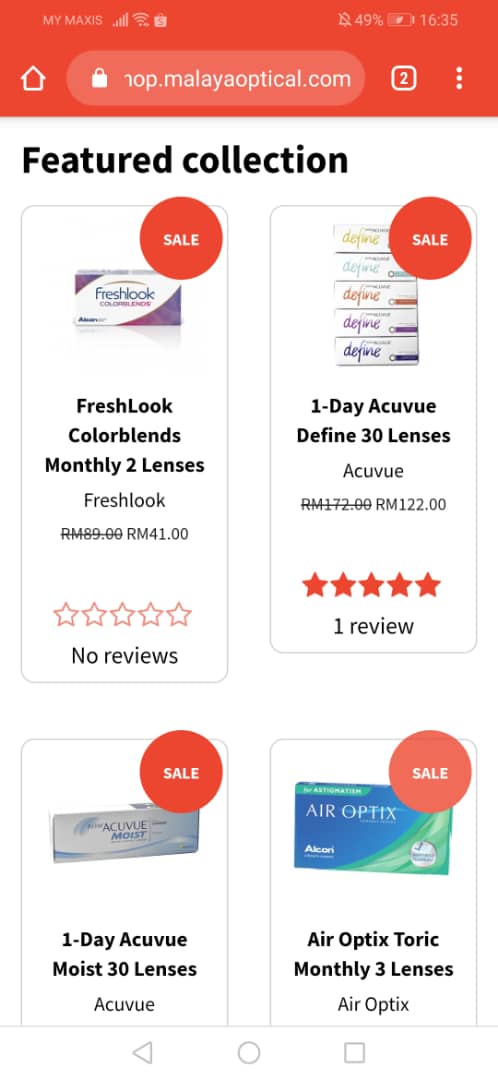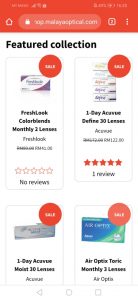 -On PC-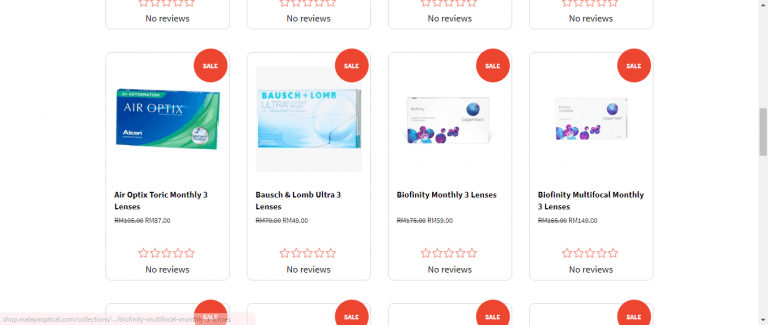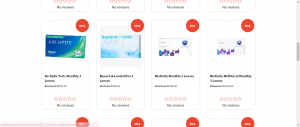 Step 3– Start posting about only positive things on the products that you have choose. Talk about only positive things. Do NOT mention about sponsorship or any of that kind.
Mention things like how great the customer service is, how helpful or friendly they are and etc.
Talk about how professional they are and how they help with choosing the best power for your eyes.
How easy the process to buy is, the website is user-friendly.
It was a good purchasing experience. Do make the reviews long 😊.
Example: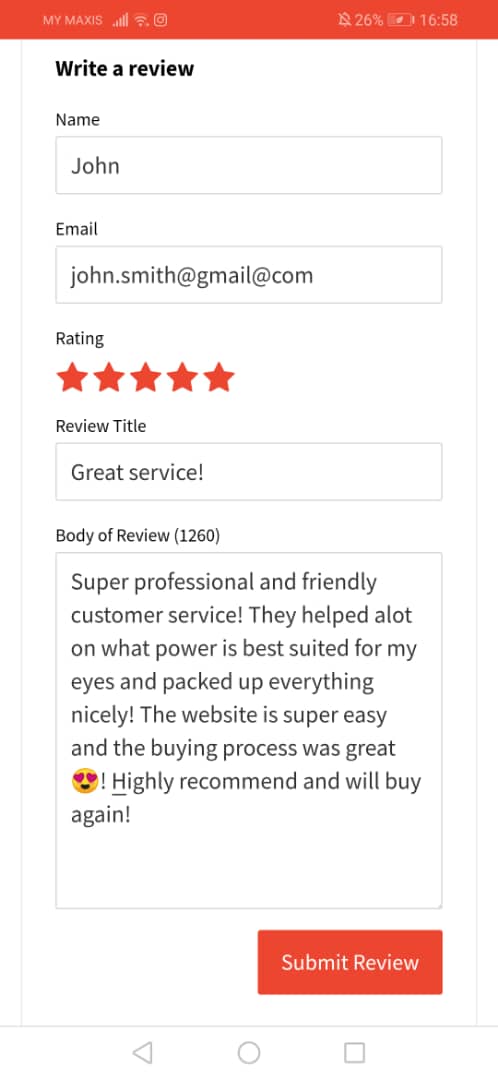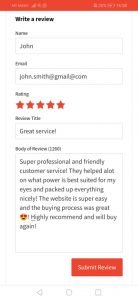 Step 4 – Prove to us by sending us the reviews
Step 5– We review your performance.
Rewards - For Participants
For Participants – Each new account made
You will get a voucher for 5% off your order on shop.malayaoptical
Rewards - For Clubs / School
For Club / School – For each 10 reviews = Rm100 Gift card x 1
Just print screen and send via the WhatsApp group chat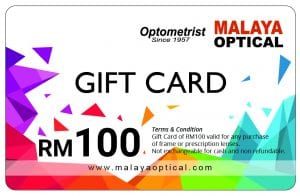 Frequently Asked Questions - FAQ
Would your company be able to sponsor our club in terms of CASH?
Unfortunately, no. We only offer product and gift card sponsorship. In very very special circumstances, we could sponsor up to RM500. However, your club has to propose something really beneficial to our company (We are only interested in anything digital or social media any other marketing collateral, we would not be interested)
Would you be able to increase your product or gift card sponsorship?
Yes. It's always up to the performance.
When does the Performance-Based Sponsorship start?
After creating your Whatsapp group chat, you must wait for us to approve your sponsorship duration period. Afterwards, you have to sent us a screenshot of the products that you wish to review and then you can officially start.
How long is the sponsorship?
We give you 7 days to complete the sponsorship requirements. Starting from when you sent the screenshot to us.
Do you need a before and after screenshot?
Yes, we need a before and after screenshot of the reviews to proceed with the sponsorship.
Do you need to sent each screenshot of the review?
No, you do not need to sent a screenshot of each review but if you want to, please sent over to Google Drive and DO NOT sent to Whatsapp.