The Bausch + Lomb Soflens daily disposable for Astigmatism contact lens has a unique Lo-Torque design that results in excellent stability, visual acuity and comfort for astigmatic patients.  This lens design combines Bausch + Lomb's expertise in toric technology with the convenience of a daily disposable lens.
Soflens Daily Disposable Toric for Astigmatism provides crisp, stable vision and comfortable wear throughout the day for those with astigmatism, all at a great value. It combines clear vision and exceptional comfort with the ease and eye health benefits of a daily disposable lens.
High Definition Lifestyle
Spherical aberration occurs when light rays from the centre and periphery of pupil cannot focus simultaneously on retina, resulting in blurred images. With the unique High Definition Optics design, Soflens daily disposable for Astigmatism contact lenses reduce spherical aberration giving you clear and crisp vision at all times.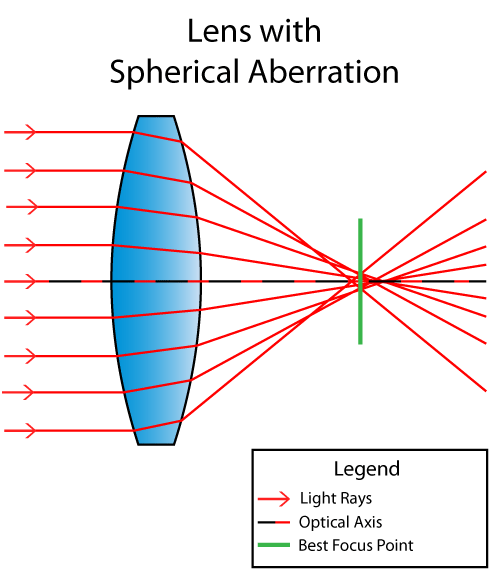 ComfortMoist Technology
Soflens daily disposable lenses are designed with ComfortMoist Technology to provide unsurpassed comfort of daily wear.  The slow-release packaging solution creates a cushion of moisture around the lenses – keeping your eyes comfortable all day through the end of the day.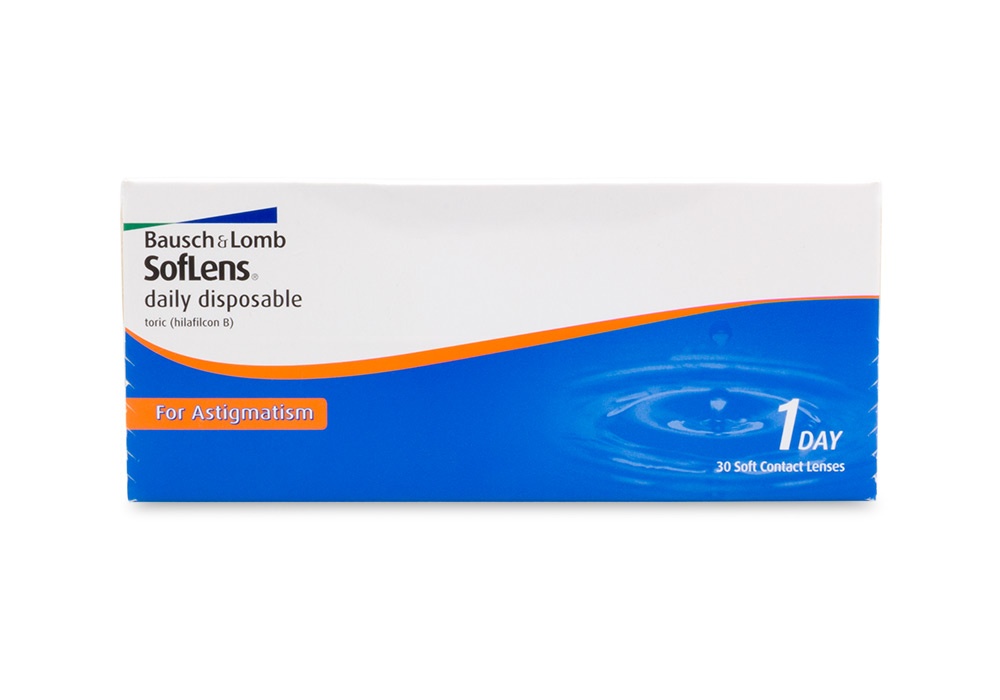 Parameters
Material:
hilafilcon B
Water Content:
59%
Oxygen Transmission (Dk/t):
22.0 @ -3.00D
Base Curve:
8.6 mm
Diameter:
14.2 mm
Powers:
Powers (Spherical): plano to -6.00D in 0.25D steps, -6.50D to -9.00D in 0.50D steps
Cylinder Powers: -0.75D, -1.25D, and -1.75D
Axis: 20, 90, 160, 180
Center Thickness:
0.05 mm to 0.75 mm
Visibility Tint:
Light blue
Design:
High Definition Optics – an aspheric design that reduces spherical aberration over a range of powers
Package Size:
30-pack
Key Features & Benefits
Crisp, clear vision especially in low light conditions
Moist surface for outstanding all day comfort
Ergonomic blister pack designed for easy, smooth lens removal
Where to buy?
To purchase Soflens Daily Disposable Toric, you can order online through shop.malayaoptical.com or if you just nearby Petaling Jaya area you can drop by to our shop at Malaya Optical Optometrist.