WORKSafe eye glasses is a definition of design, comfort, and protection eye wear. It has been patterned to serve a high quality safety wear. At Malaya Optical we are powered by state-of-the-art design and ergonomics, with competent manufacturing partners.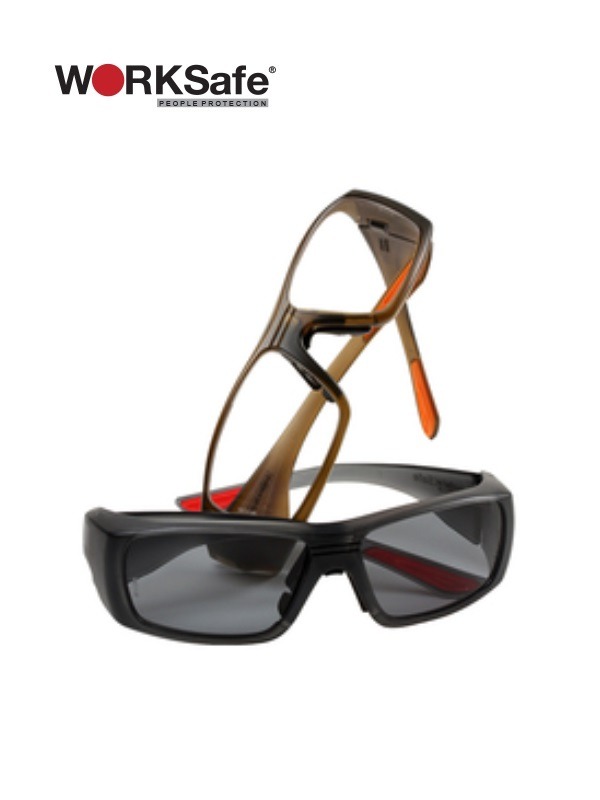 In addition to the internal quality control, all WORKSafe eyewear has strictly comply with standards test, and been approved by the First Class Quality test. Eyewear such as WORKSafe utilizes hard coated polycarbonate lenses with 99.9% UV protection with maximum scratch resistance and impact protection. Anti-Fog coating has been indicated in this model to enhance more clarity in vision.
Moreover, WORKSafe eye wear also do not failed to continuously focus on product performance and reflects the streamline testing method to harmonize with global standards to allow new and innovative designs to protect against hazards, meet end-users need and workplace regulations.
At Malaya Optical we as an eye care practitioner, will always revised on customer eye care to serve a high quality product (complies with ANSI/SEA Z87.1-2010 and SS473:2011 standards ) to meet all the requirements. The wearers will experience to use an approved prescription glasses which has gone through all the important changes, optical requirements, physical requirements, minimum lens thickness, markings, and safety qualifications.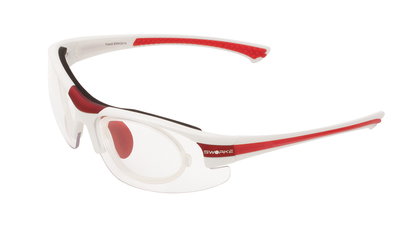 Visit Malaya Optical for more WorkSafe product now!
WORKSafe® DESIGN SERIES
WORKSafe® COMFORT SERIES
WORKSafe® VALUE SERIES
WORKSafe® OVERSPECS SERIES
WORKSafe® Rx SAFETY SERIES